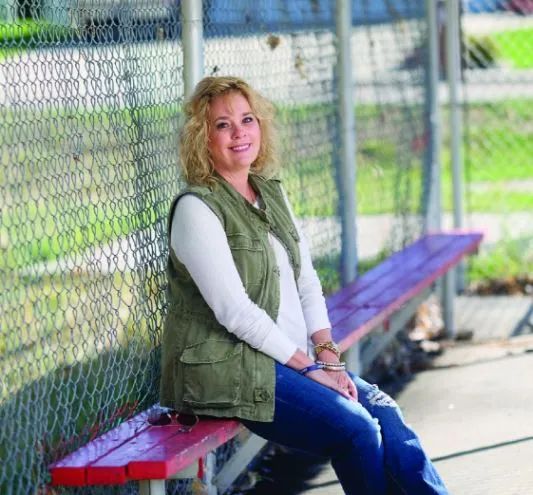 A Mother's Journey
The Passion Behind Landon's Legacy
Landon Smith was a young man full of life and his strong arms were always willing to give family, friends, and even strangers a great big hug. Anyone who spent time with him, shared a few laughs thanks to his sarcastic wit, which he used whenever and wherever possible. This was Landon. He was a kid who would wheel through his home freely, watching baseball, wearing his favorite team jersey and clutching his baseball mitt, always at the ready. He was a teen who had a tendency to help people realize life's blessings, just simply by being Landon. Born with Spina Bifida, a developmental congenital disorder, he faced a multitude of medical challenges that required around the clock 24/7 care. Even still, he accepted the hand he was dealt in life with courage and remarkable grace.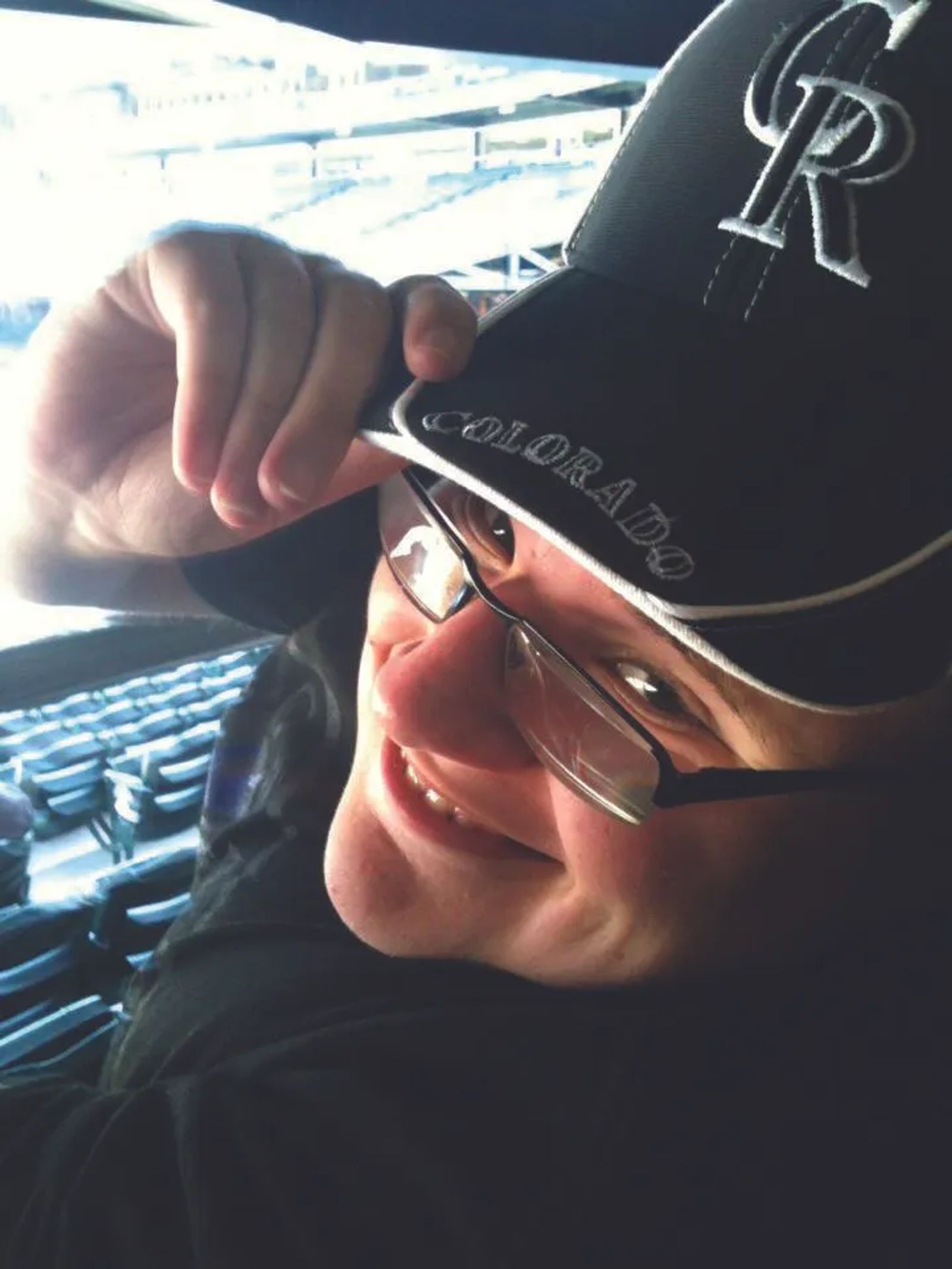 On June 3, 2013, Landon lost his fight for life just two days shy of his 18th birthday. Today, his mom is on a mission, determined to leave a legacy in Landon Smith's honor.
"He was so special. He filled our world with laughter and brought his family together," his mom, Marcie Smith says reflectively. "Because he had this ability to touch people," she adds, "to go through the hardest of times with a smile on his face." Marcie is quick to share the story of how Landon, even though he was bound to a wheelchair, insisted on dancing with the bride at a wedding before he headed home with his family. She says, this was also the young man who, after being prodded by his mom to get ready to head out for a family dinner, looked at his dad and said, "Will you please tell your wife that I'm not going?" Humor was interwoven into Landon's life.
A few months before Landon's 18th birthday, the Smith family packed and was ready to take a Make-A-Wish sponsored trip to Yankee Stadium to watch, and hopefully meet, Landon's beloved New York Yankees. Landon never got to make the trip. Before leaving, he became critically ill. After Landon died, it became clear just how much he touched others' hearts. An acquaintance of Marcie's older son, whom she didn't know personally, sent her a picture of himself at a Yankee's game, holding his cell phone which displayed a picture of Landon. The caption read, "He made it."
Taking time to reflect on her son's all too short life, Marcie feels that out of the darkness of loss, there is an opportunity for light. While writing Landon's obituary, Marcie says she felt inspired to give back to the community that gave so much love to her son. She often thinks of other children with disabilities who have that same desire to join a team and take part in America's favorite pastime.
"It broke his and our hearts that he couldn't play the game he loved so much," Marcie says today. "Every child deserves to know the joy of making it to first base, sliding into home plate and being on a team." Today, that is the mission of Landon's Legacy — to create opportunities for children with disabilities to play the game, just like their healthy peers. Thanks to the guidance of a national non-profit organization known as the Miracle League and the Billings Kiwanis Club, Marcie has a few allies in the mission. Right now, across the country there are 270 "Miracle Leagues," which help promote the construction of special facilities to meet the needs of Miracle League players.
"I found that to fill the void without Landon. I wanted to do something positive. I wanted to help kids, and be able to bring them together in a place where everyone can play." Since Landon's death, this mom and business owner has added the title "fundraiser" to her list. She's presented the idea to service organizations all around town, to the Billings Mustangs Boosters, and even made a pitch at the Up with People Concert last September. In partnership with the Billings Kiwanis Club, the effort has raised more than $140,000 to make Billings home to a Miracle League Field.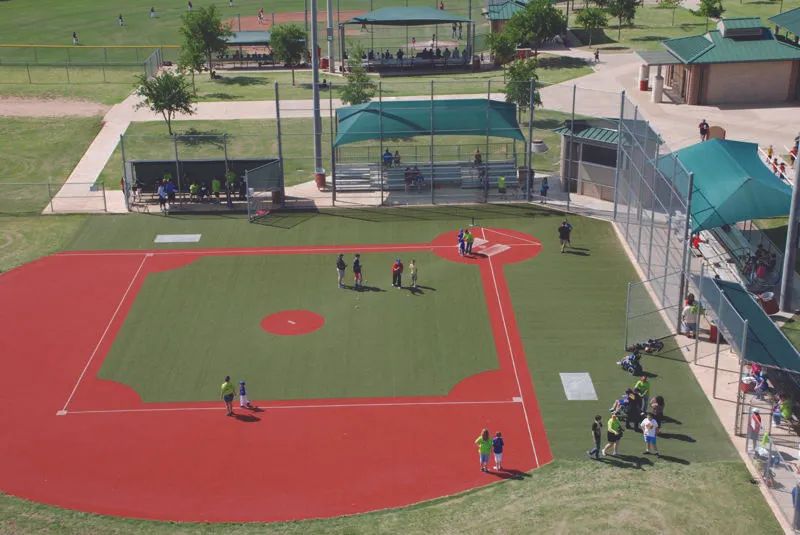 "I have received so much feedback, not only from special needs families, but organizations that help these kiddos," Marcie says. She is quick to add, "Remember, this field is not just for children. It will be for wounded warriors, senior citizens, adults with special needs. They all say the same thing. We need this field."
According to the American Community Survey, an arm of the US Census Bureau, in Yellowstone County alone there are more than 1,700 kids between the ages of 5 and 17 living with a disability
To help get the project rolling, the City of Billings agreed to donate land at Poly Vista Field.  While Marcie would love to have the funds by next spring to kick off Billings' first Miracle League season, she knows it will probably take another year or two in order to get the money needed to equip the park properly. The only other community in Montana that has a Miracle League Field is Kalispell. Marcie says, "I eventually would like to see many communities in Montana build a field.  Wouldn't it be great for the kids to get to be on a traveling team just like their healthy peers?" Miracle fields are designed as seamless surfaces so that wheelchairs, walkers and other adaptive equipment can easily roll as athletes make their way around the bases. Once the ball field is built, phase two would include an all-inclusive park, taking away barriers and letting kids of all abilities play right alongside one another. Landon's Legacy is hoping to raise roughly $800,000 to fund both the ball park and playground.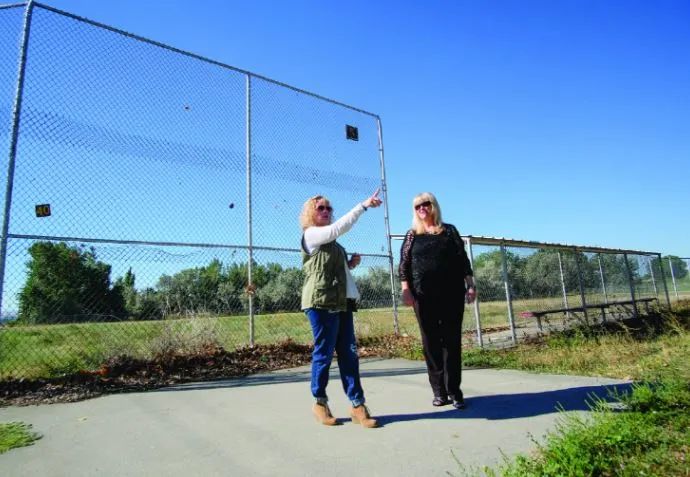 "I feel Landon is watching me every day," Marcie admits. "I think Landon is very proud of Landon's Legacy because of the joy it will bring others."
Marcie Smith and her family can't wait until that time when they can stand in the dugout, watching the first pitch on opening day at Landon's Miracle League Field. Marcie imagines the stands packed with supporters and teams. "The noise and excitement will bring goose bumps and tears — bittersweet tears — tears that Landon didn't get to enjoy this moment and tears that we did it in Landon's name." She'll cry too at the thought of kids enjoying this field for many generations to come.
"I just want to see a little face with a big smile and a happy heart singing the National Anthem, going up to bat, rounding the bases, coming into home, and singing 'Take Me Out to the Ballgame!'"
TO FIND OUT how you can get involved, volunteer or make a donation, visit landonslegacy.com. You can also learn more about the league by visiting miracleleague.com.