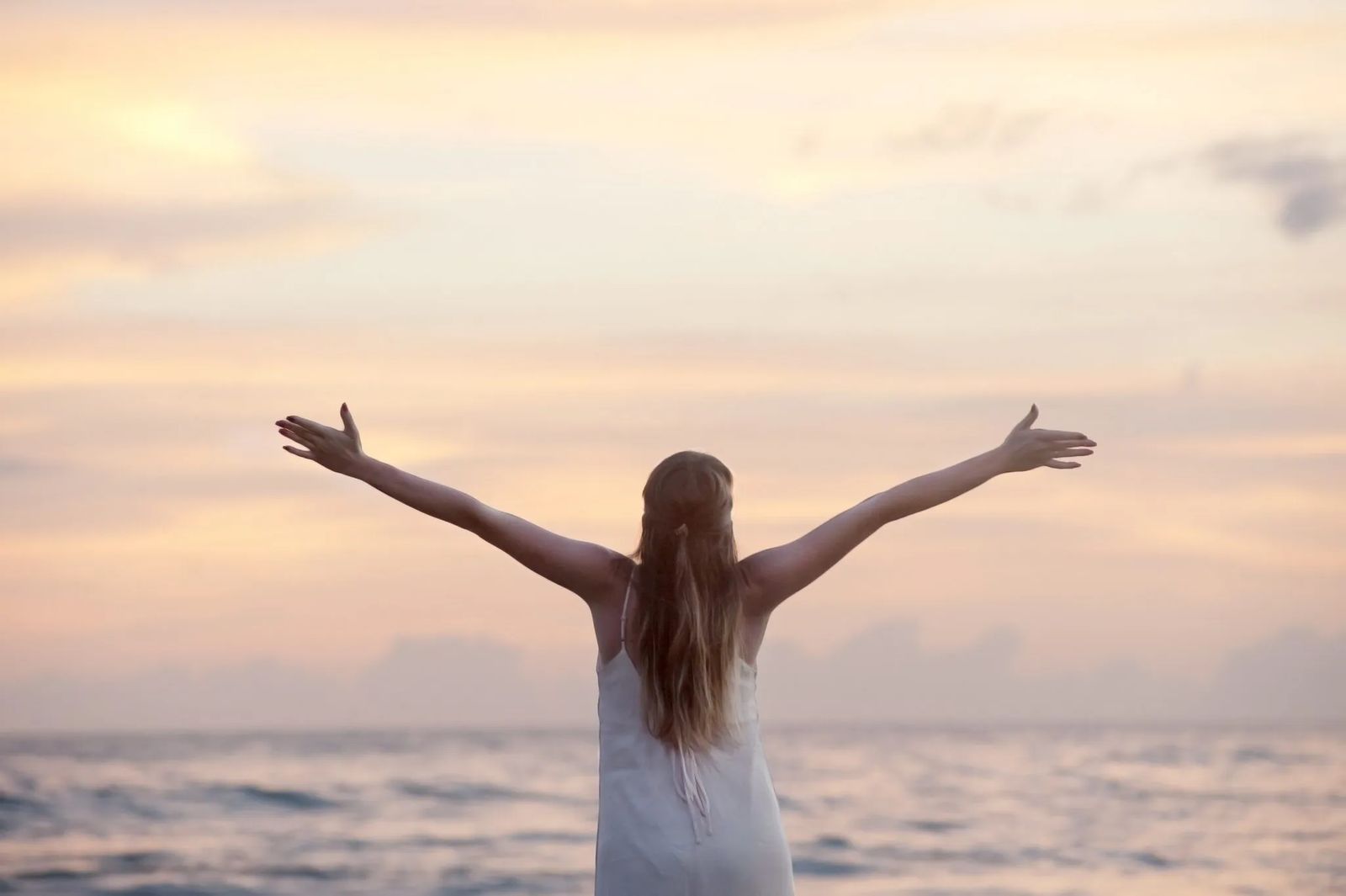 A Well Designed Life
Learning to live your passions & experience joy

Have you ever peered longingly at your future and wished you had the ability to design a life of peace and balance? Or, does that just sound like a fairy tale? Truth be told, those that help others with their career path, their health, their faith and their day-to-day organization all say that you can be the architect of your own life, increasing your joy and fulfillment along the way. You can live the life you've always dreamed of living.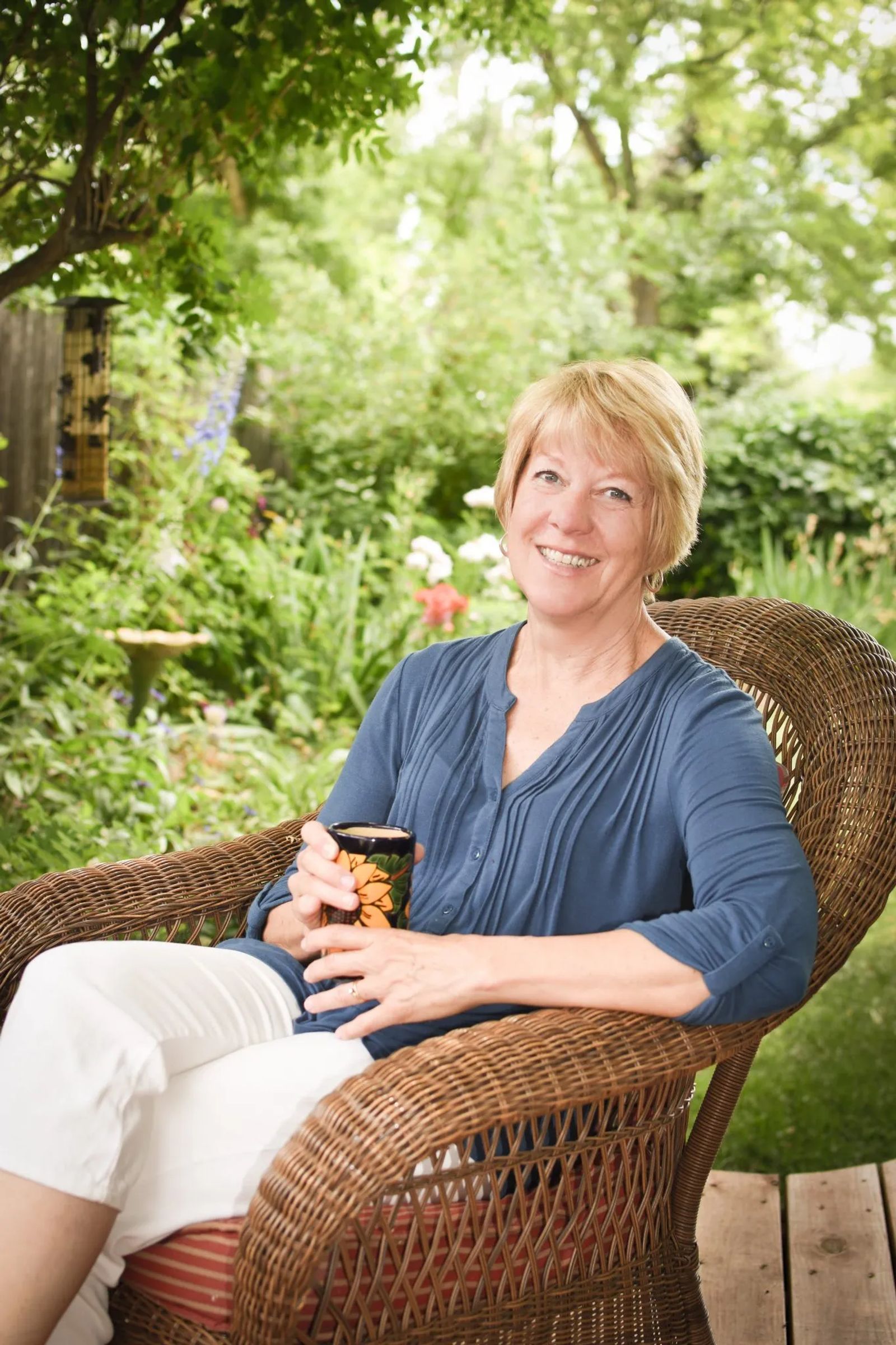 THE COACH OF LIFE
Dr. Martha Rowe became a life coach after her husband, Rev. Steve Loy, was invited to join the staff of Lutheran Church of the Good Shepherd in Billings. Accepting the invitation meant the couple would leave Las Cruces, New Mexico and Martha, a tenured professor and coordinator of vocal studies at New Mexico State, would retire from teaching.  Faced with transition Martha realized, "Not only was I changing geography, I was also facing a loss of identity. I wasn't Dr. Rowe now. I didn't know what I wanted to do next."
Martha took the opportunity to breathe and dream about her next act. "Life coaching came as a result of identifying what I liked most about teaching. I always loved watching my students grow and change.  I realized I wanted to continue doing that beyond a classroom." She pursued training and became a part -time life coach when the couple moved to Billings.
When clients come to Dr. Martha she asks questions. The answers help guide the coach and client to the heart of the desired change or growth. In what sounds like over-simplistic advice Martha says, "We can't expect true life change until we stop, breathe and reflect." She shared a few of her guiding questions in the hopes that they just might help guide your path. Identifying what brings you joy and what matches your values just might help lead you (and your heart) to greater joy.
MARTHA'S GUIDING QUESTIONS
What do you want to do with this one marvelous life? What do you want to experience?
What did you love to do as a child?
What are your core values?
What brings you deep joy?
What causes you stress?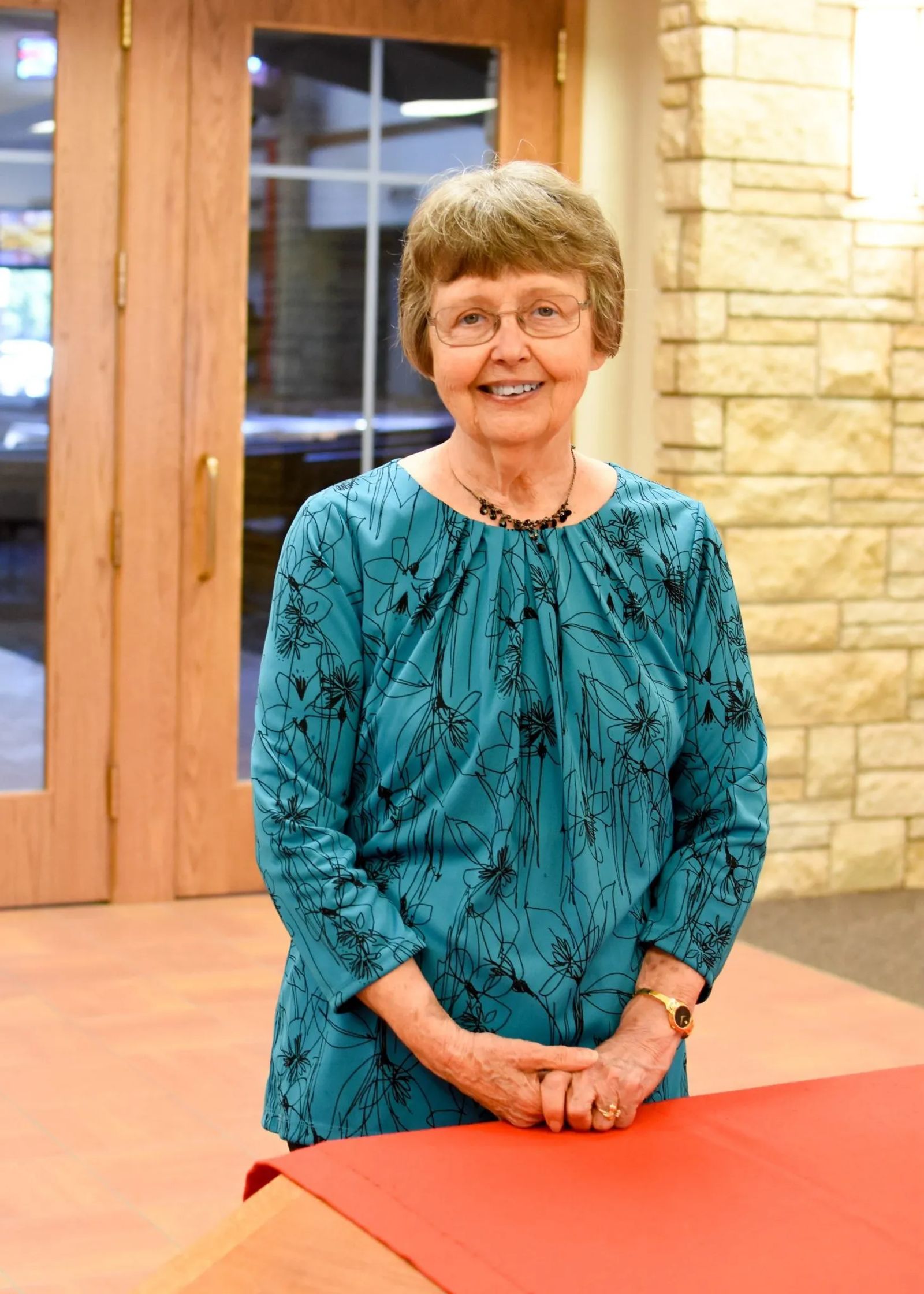 LED BY FAITH
Spiritual direction is perhaps a less familiar tool than life coaching. However, the on-ramp seems to be the same. Spiritual Director Ardyce Kelly says "People come to direction most often because they want a transition or change or are trying to manage it." Ardyce is one of a dozen or so spiritual directors in the Billings area and with over three decades practice she is certainly one of the most experienced.  Working quietly and behind the scenes, these directors meet with individuals and small groups throughout the city to help people clarify their lives through faith.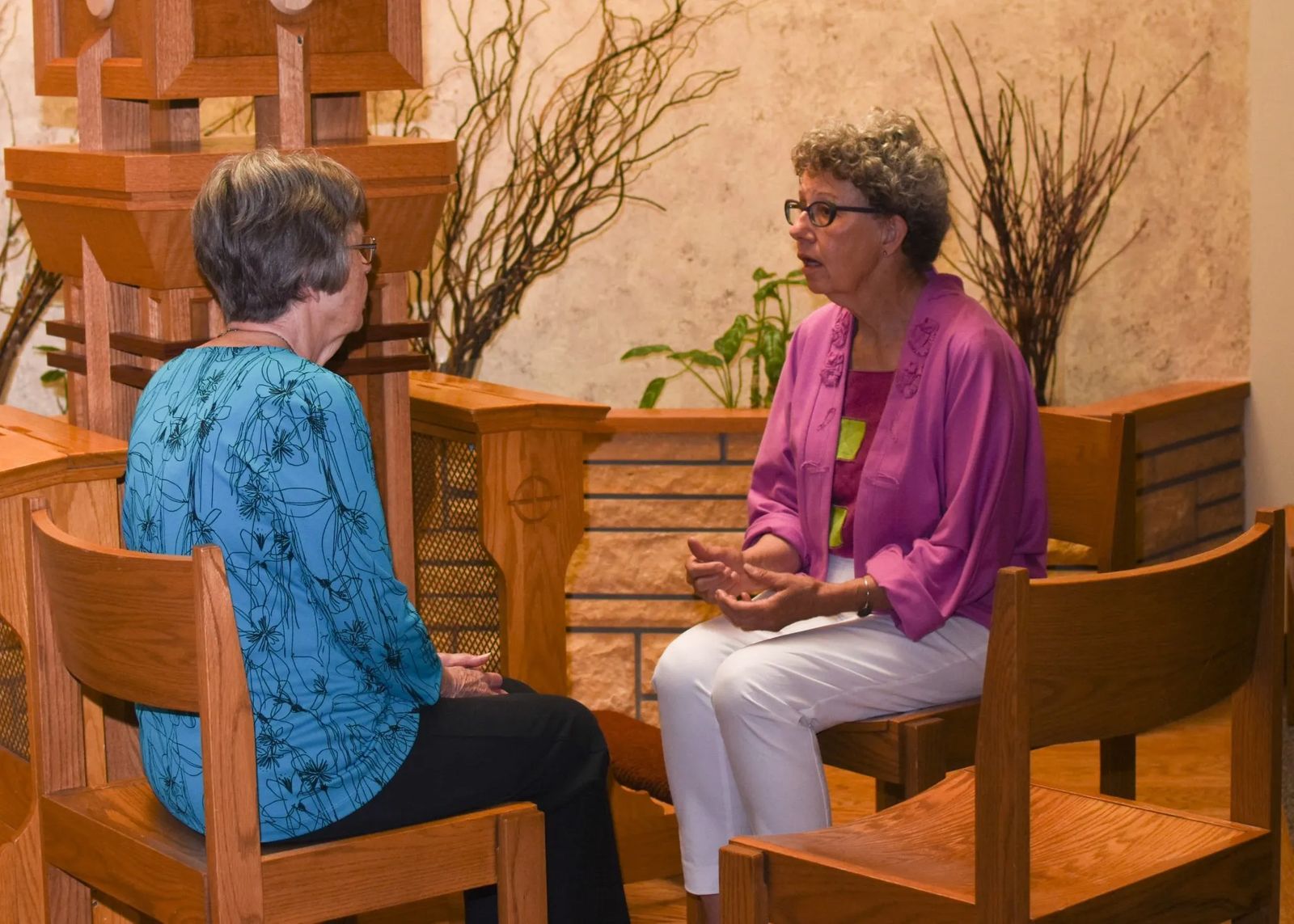 Spiritual direction is simply a "listening together." Through intuitive questions, a director and directee allow the faith and conversation between them to "unravel the knots" in one's life.  People come to spiritual direction from all walks of life and from varied faith backgrounds. In fact, Ardyce says those seeking spiritual direction aren't even asked what their "faith background" is. The deep respect for shared wisdom and spiritual growth is enough.
"We ask open-ended questions," Ardyce says. "We listen to people's story and ask questions so they can see themselves clearly.  Where a trusted friend may tell you what to do in your circumstances, we do not do that. We listen and 'hold up a mirror' so you can see yourself and situation more clearly."
Ardyce begins her directed conversations with a simple mindful question, inviting the directees to acknowledge their state of need or desire. Her opening question is simply, "What brings you here today?"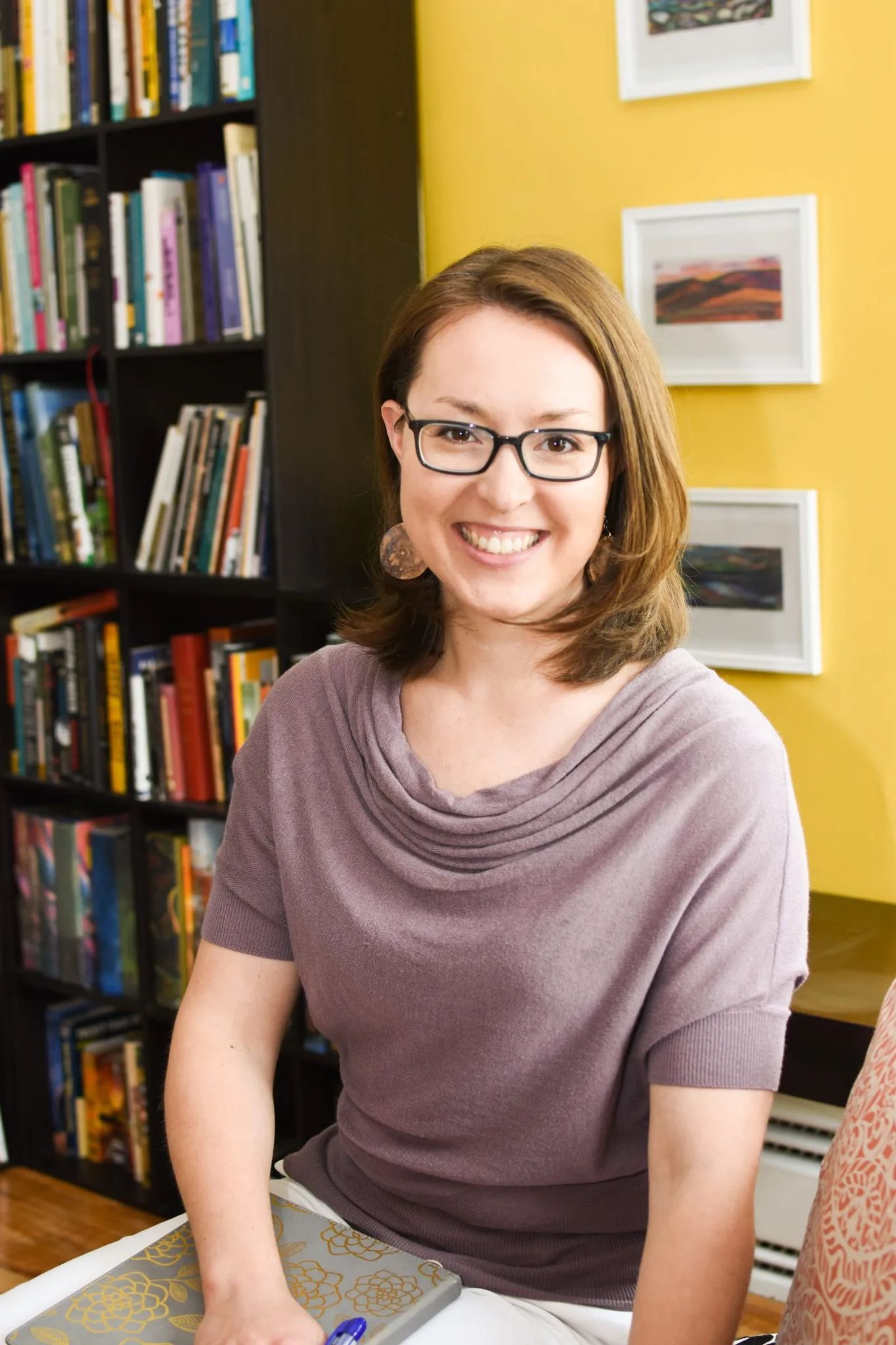 ENJOY YOUR SPACE
Ashley Warren, a home consultant of Ash Tree Wellness, says her job is to "help people live more comfortably in the space they are in." She says, "I want people to feel like they enjoy being in their spaces. We work together to create a flow of movement and activity that makes sense for the way my client uses her home."
Warren blends an understanding of the Chinese traditions of Feng Shui and the Bagua (principles of energy and harmony in an environment), and pairs those with organization and practicality to help her clients create a beautiful space.
The heart of her work is often decluttering, organizing and rearranging a home for the client's ultimate comfort, safety, and satisfaction. "I spend a lot of time getting to know my clients and what is important to them." She starts by asking those she works with to consider the things around them.  "Often we have so much stuff that we don't have room for the really important things in our lives. We are creating space so we can keep the things that matter," she says. Ashley considers herself "another pair of eyes" that can bring objectivity to the potentially emotional process of paring down or rearranging our homes.
ASHLEY'S GUIDING QUESTIONS
What rooms do you love in your home and why?
What rooms are underutilized? What would you like to do with those spaces? What keeps you from that?
Are the things you love prominent in your life/home?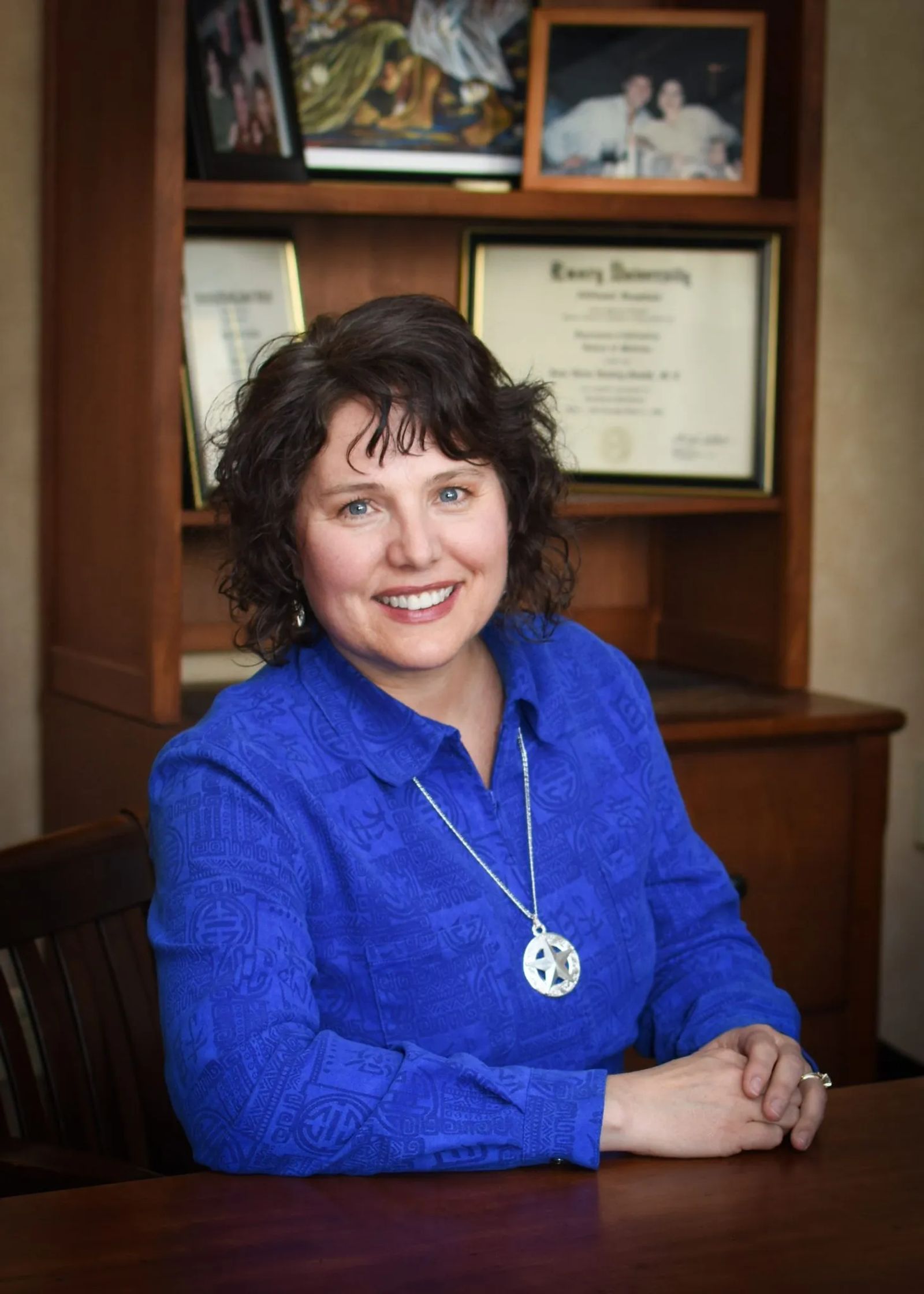 A FOCUS ON HEALTH
In 2001, Dr. Jane Smith, a special needs pediatrician in Reno, Nevada, was bedridden and at the end of her rope medically.  Her endless list of symptoms including fatigue, joint pain, and loss of mental acuity forced her to quit her job.  When she had exhausted all western medical diagnostic options with no answers, she finally went to a chiropractor, whom she had previously referred to as "quackopractors".  That doctor did a full history evaluation on her and they began to explore a link between a past tick bite and a current mold situation in their home. The diagnosis? Lyme disease.
Where traditional western medicine failed her diagnostically, it also offered few solutions for rebuilding her immune system so Dr. Jane turned to an integrated medical clinic. She found a cure. This experience compelled Doctor Jane into the field of integrated and holistic medicine where she earned a Homeopathic Medical Doctor degree (HMD). "I lost all my credibility with my more traditional peers, but homeopathy has been around so long! It's not just folk tales. Integrated medicine works."
In 2006, Dr. Jane retired her medical license. She and her husband Mark, both from ranching families, wanted a place where they could raise grass fed organic cattle. In 2012, she returned to her passion for integrated healthcare and turned to a career offering life and health coaching. This year, she expanded her practice, opening an office in downtown Billings.
Dr. Jane says people often come to her with physical symptoms, "but I look at those as bread crumbs. They aren't the diagnosis or a huge problem. They are simple 'hunger pains,' telling us something in the mind, body or soul needs some attention. We follow the breadcrumbs to see where they lead us. The body is telling us something needs more attention." For Dr. Jane, it all boils down to a simple question. "What part of your physical, emotional, or spiritual system is not being 'fed' and not functioning well?"
Whether your health is on rocky ground, your faith or home needs a little redirection or your career path could use a minor overhaul, each of these women is a firm believer in the power of change. With a few questions, all women have the ability to make intentional changes that could indeed lead to a well-designed and satisfying life. 
"I truly believe each person has the wisdom to become who they want to be. Deep inside each of us rises a core of truth. The more courage we can have to listen to that voice, our own strong voice, the better they are able to heal themselves."  Dr. Martha Rowe