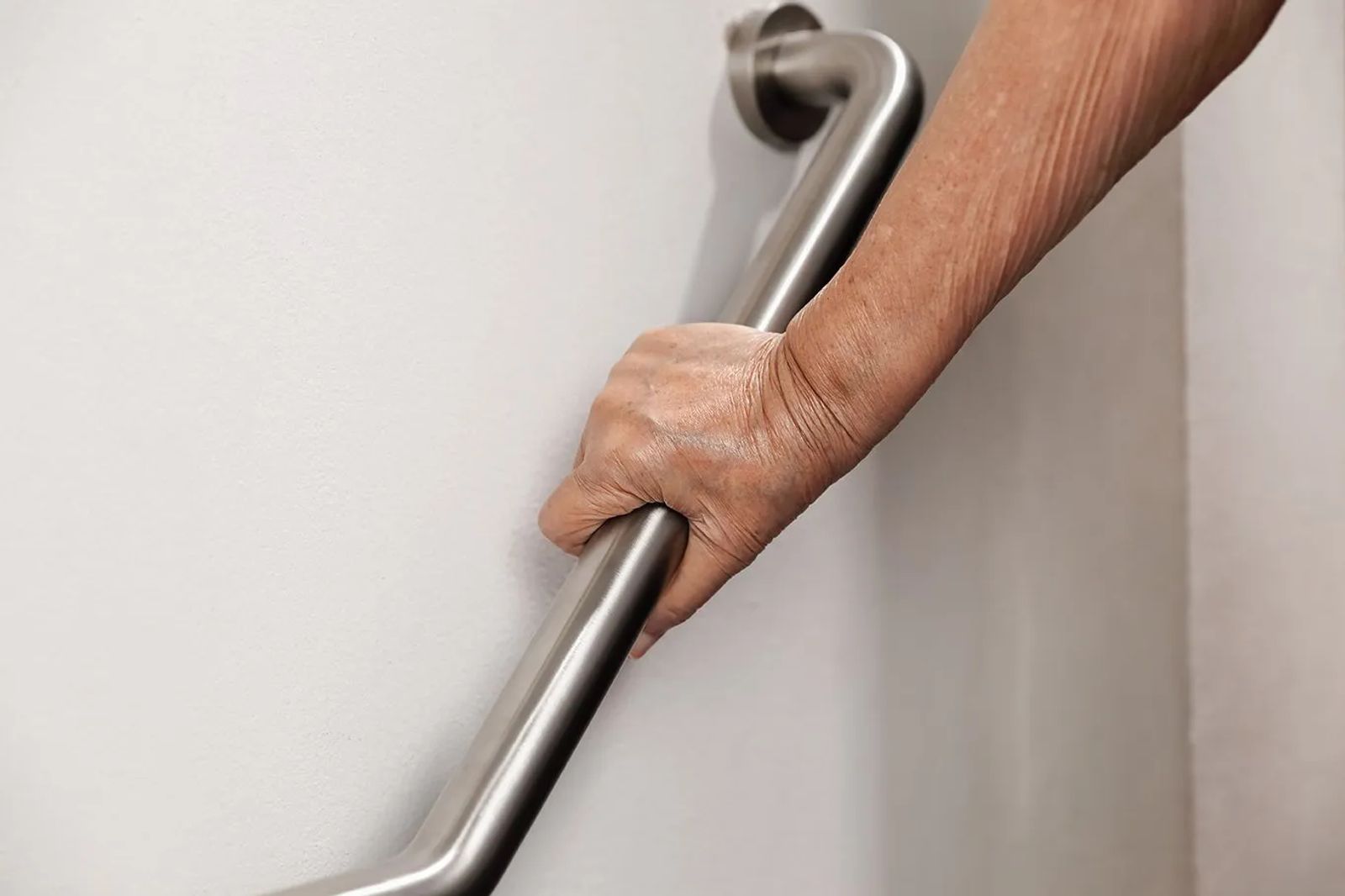 Aging In Place
Simple changes for safe, everyday senior living
My parents enjoyed long lives, fortunately. They were also blessed to have lived in their home well into their 90s. While aging in place, it became harder for my mother to get in and out of the bathtub. They had it replaced with a walk-in shower. They abandoned the downstairs laundry room after adding a washer/dryer area off the kitchen. They were simple steps to help calm my mom's fear of taking a bad fall.
"Think pro-active," says Dan Jurovich of family-owned Juro's Pharmacy Health & Wellness. "When reaching a certain age, you want to look at what's available for staying in your home. Be aware of your options because if mom breaks her hip, you have to make changes quickly. It's a balance thing. We become less stable as we age."
Maintaining your parents' or even your own quality of life in later years equates to planning ahead. Taking precautions can, in many ways, prevent injury, even death.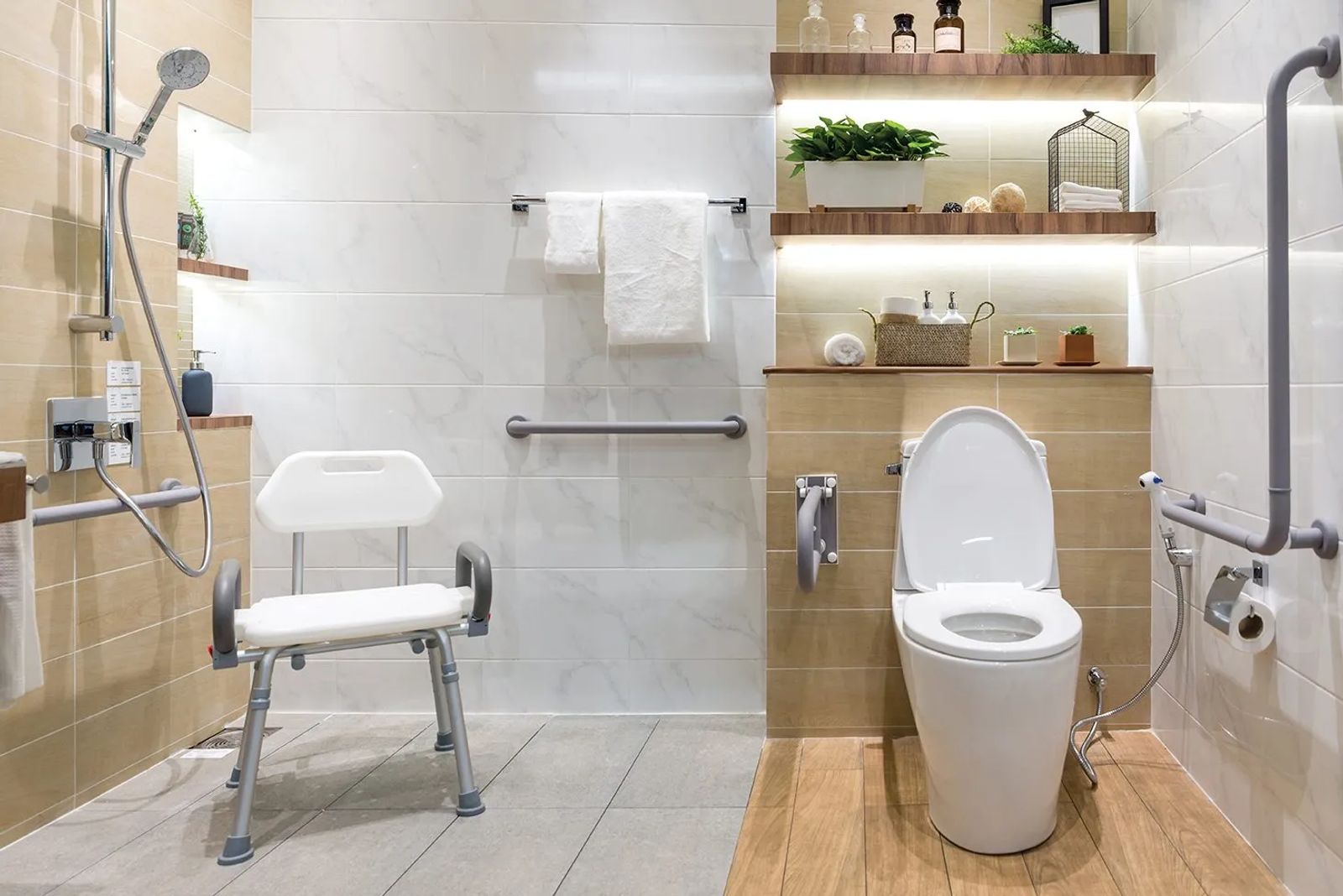 PREVENTING INJURY, PLANNING AHEAD
About 36 million older adults fall each year—resulting in more than 32,000 deaths. Each year, about 3 million older adults are treated in emergency departments for a fall injury. One out of every five falls causes an injury, such as broken bones or a head injury.
"The numbers are staggering," says Robin Campbell, a certified aging-in-place specialist. Robin and her husband Ross own Accessible Home Solutions. With three decades in the post-acute healthcare business, she says, "My primary goal is to have happier, more satisfied older citizens living in homes of their choice with control, dignity and respect — essentially independence."
DID YOU KNOW?
According to the American Association of Retired Persons, 10,000 Baby Boomers reach the retirement age of 65 every single day. Here in Big Sky Country, we're home to one of the higher concentrations of older citizens. More than 35 percent of our population belongs to this age group. "And, we'd all prefer to stay in our own home," Dan says.
Inexpensive safety precautions, as well as basic structural modifications, can be made to the home to help keep family members safer. "It's better to make choices before you're in need," Dan says.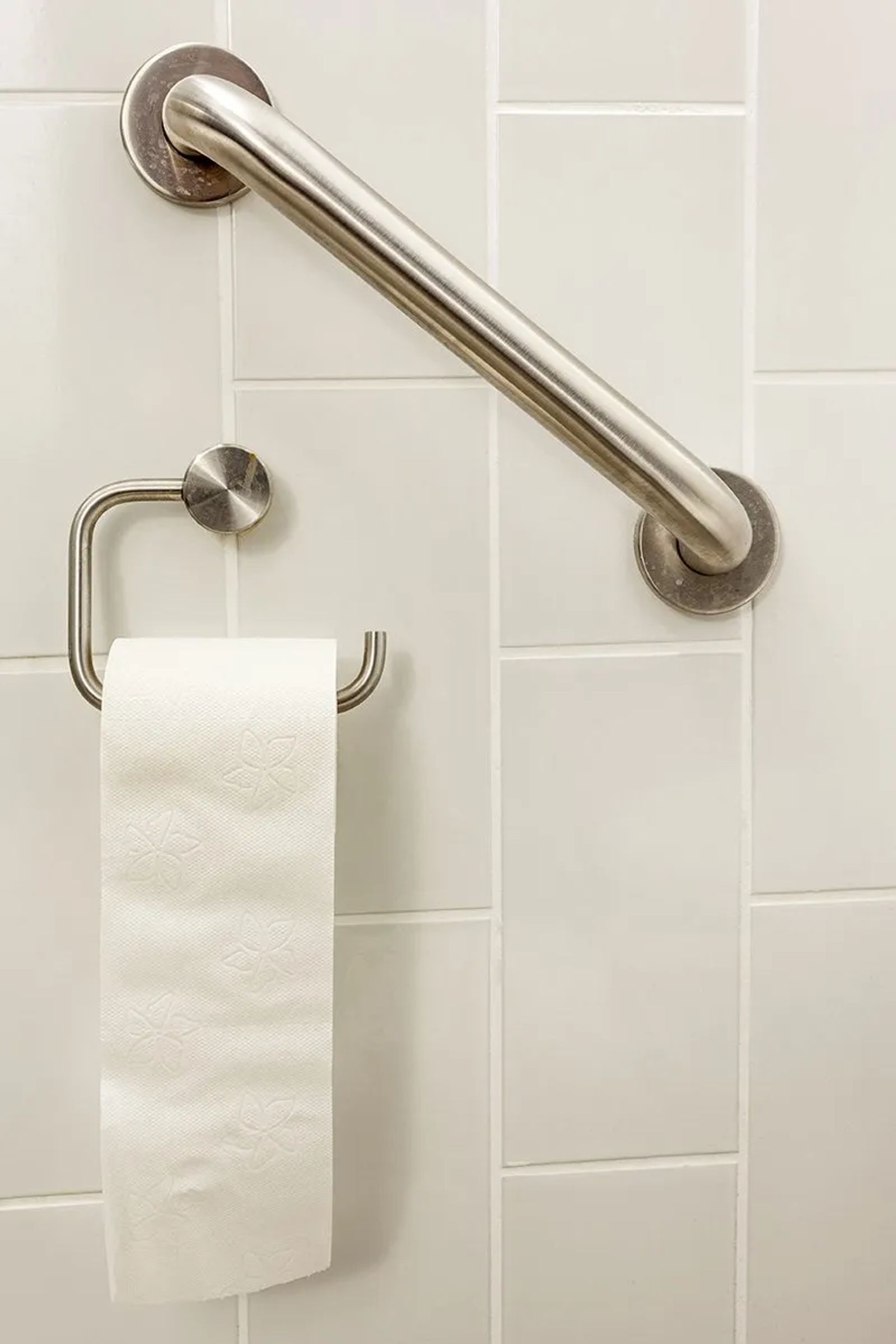 GET AN ASSESSMENT
Both Juro's Pharmacy and Accessible Home Solutions provide remodeling work and "in-home assessments." These valuations provide professional suggestions for adapting a home to keep it safe for seniors or those living with a disability.
You may discover from the assessment that changing out the bathtub for a shower or putting in a walk-in tub offers the best solution for mobility challenges in the bathroom. Or, you may require a ramp in and out of the house.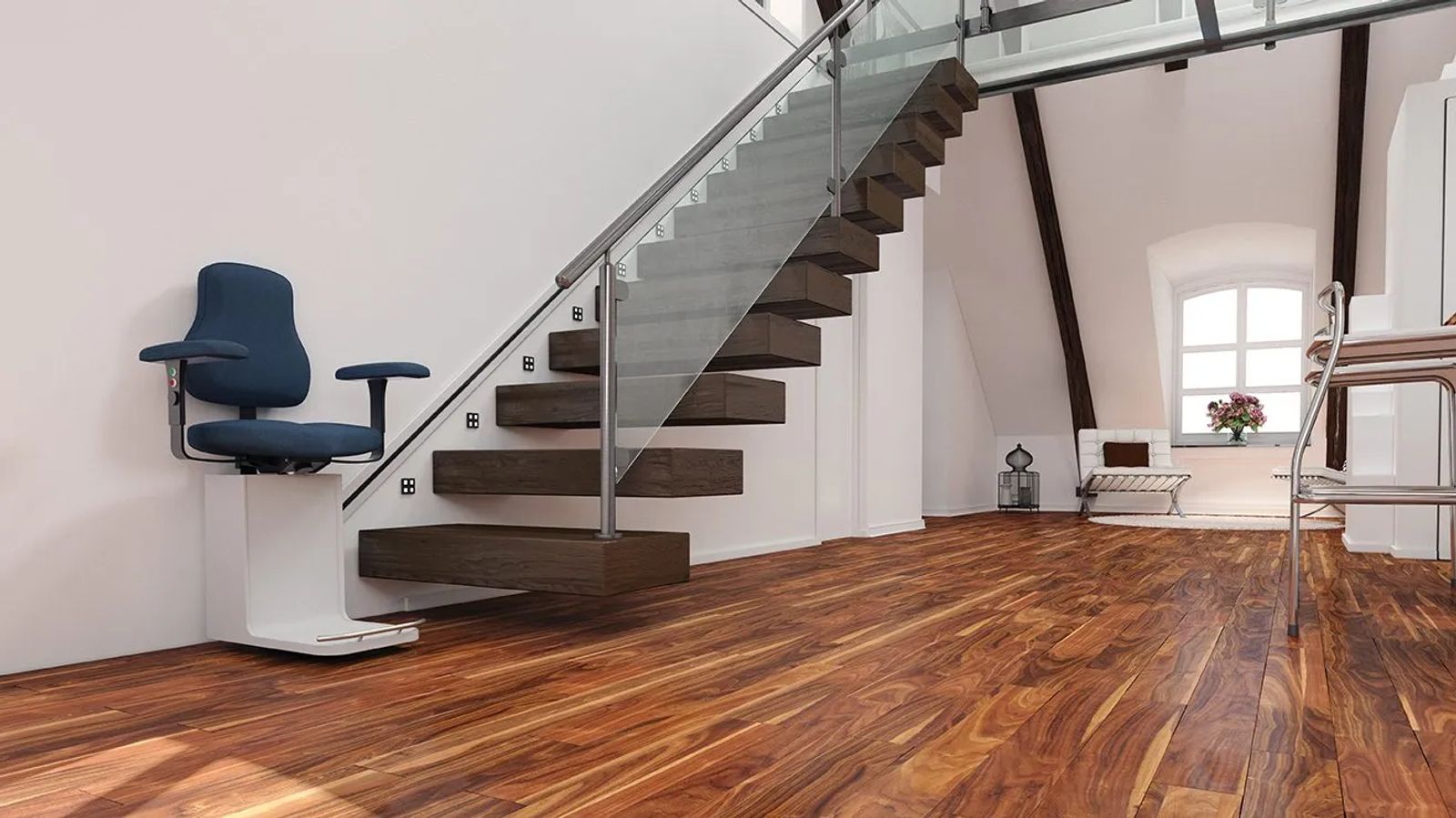 MAKING CHANGES
Minimal cost tips include such things as removing throw rugs. They're too easy to trip over. Declutter hallways and install battery-operated LED lighting. "Create pathways with dimmed lights to the kitchen or bathrooms for elders who are up during the night," Robin says.
"Lighting is key to prevent falling and can be scheduled and/or controlled with smart home devices. Smart appliances like coffee makers, refrigerators, garage doors and TV's can all be controlled by voice."
Something as simple as a toilet riser makes it much easier for many older or physically challenged people to sit and stand. Grab bars around the potty, on the bathroom walls, and along the bathtub or shower afford extra stability, decreasing that chance of falling.
No need to worry about how the grab bars look, Robin says. "Modern styles of grab bars function as towel holders, shelving or toilet paper holders while supporting 350 to 500 pounds. They come in the latest finishes and you can't even tell they are grab bars. We use a multi-purpose design called Universal Design."
When it comes to home design modifications such as redoing the bathtub/shower, both Robin and Dan advise planning early. If you're thinking about building a home now or remodeling different spaces, think about implementing wider hallways and doorways and zero-threshold access.
"I'm a fan of the European bath design as it meets the accessibility requirements while providing a modern beautiful bathroom that enhances the value of the home," Robin says. Without a threshold to step on or over between rooms, this really diminishes the chance of taking a tumble, no matter what the age.
ASK THE EXPERTS
For more information on Accessible Home Solutions, you can call Robin at 406-672-8105 or email robin@aginginplace406.com
For Juro's Pharmacy Wellness & Health, log onto jurospharmacy.com or visit the store at 2043 Grand Ave.  You can also call 406-869-0123 to schedule an in-home assessment.
For a home safety checklist go to interimhealthcare.com/education-center/fall-prevention/home-safety-checklist