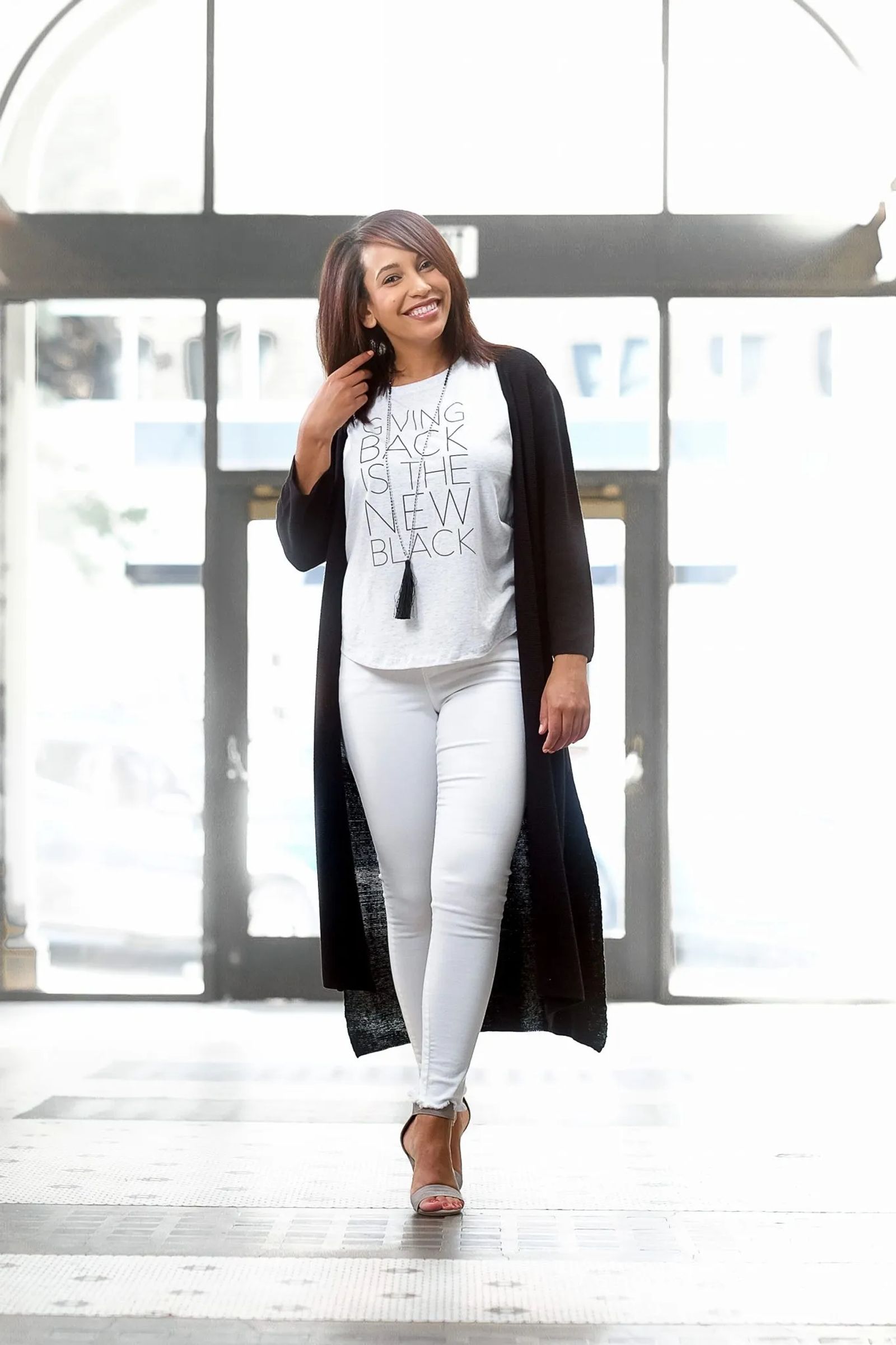 All in Black & White
Sharp Contrast, High Fashion

Fashionistas know, the easiest way to look effortlessly chic these days is to maintain a classic palette of black and white.  The simplicity of this high contrast combination adds ease and sophistication to every season of fashion. Classic cuts and patterns are sure to stay en vogue when you mix in trendier shapes, fabrics and textures. It's a look that can become a signature style without blending into the masses or hiding behind those safe neutrals. So grab a hold of a little black and white and get ready for some chic and polished perfection.
MATCHY MATCHY
This head to toe graphic style tends to create a long and lean silhouette. Light shades like white with barely there greys are framed by an unexpected lengthy black sweater.  Small accessories that don't distract from the clean lines give the look a minimalistic style that speaks more loudly than the urge to dress it up with noisy colors.  Add a little punch with a simple graphic tee.
GET THE LOOK: Karen Kane white jeans, $121; Yest black sweater, $124; Half United Giving is the New Black t-shirt, $39; Zacasha beaded necklace, $32. All from Cricket Clothing.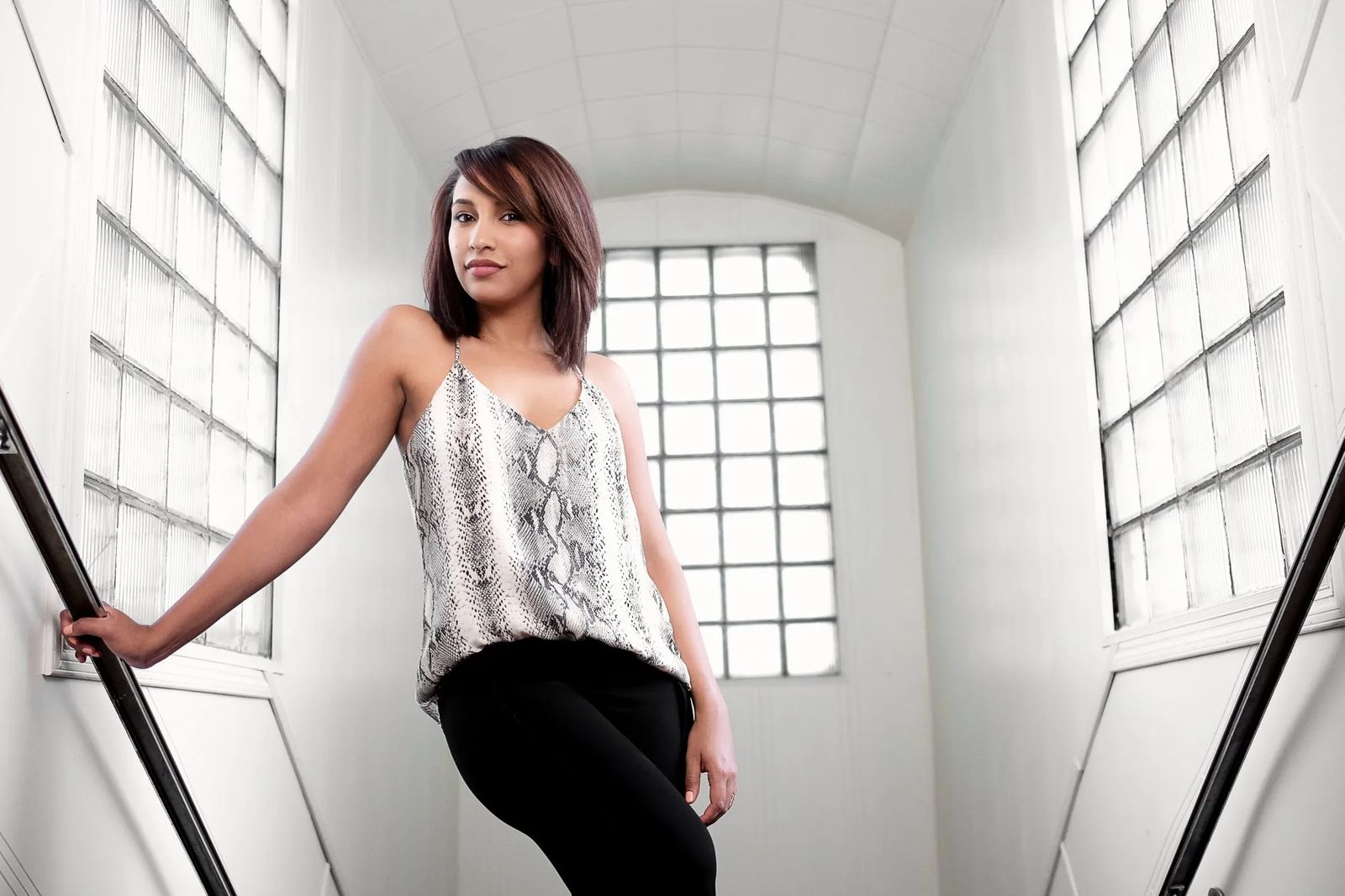 NEXT LEVEL EXOTIC
Sauciness can be accomplished with strong patterns like snakeskin.  It's the perfect touch of edginess to a colorless get up. A no-fail formula to a safe and sophisticated look is to pair alluring texture or patterns with black pants.  While not being over-the-top, you still have an opportunity to add a bit of unique excitement to a night out on the town with the ladies.
GET THE LOOK: Lavender Brown tank, $133; Michael Lauren pant $88. Both from Bottega Clothing.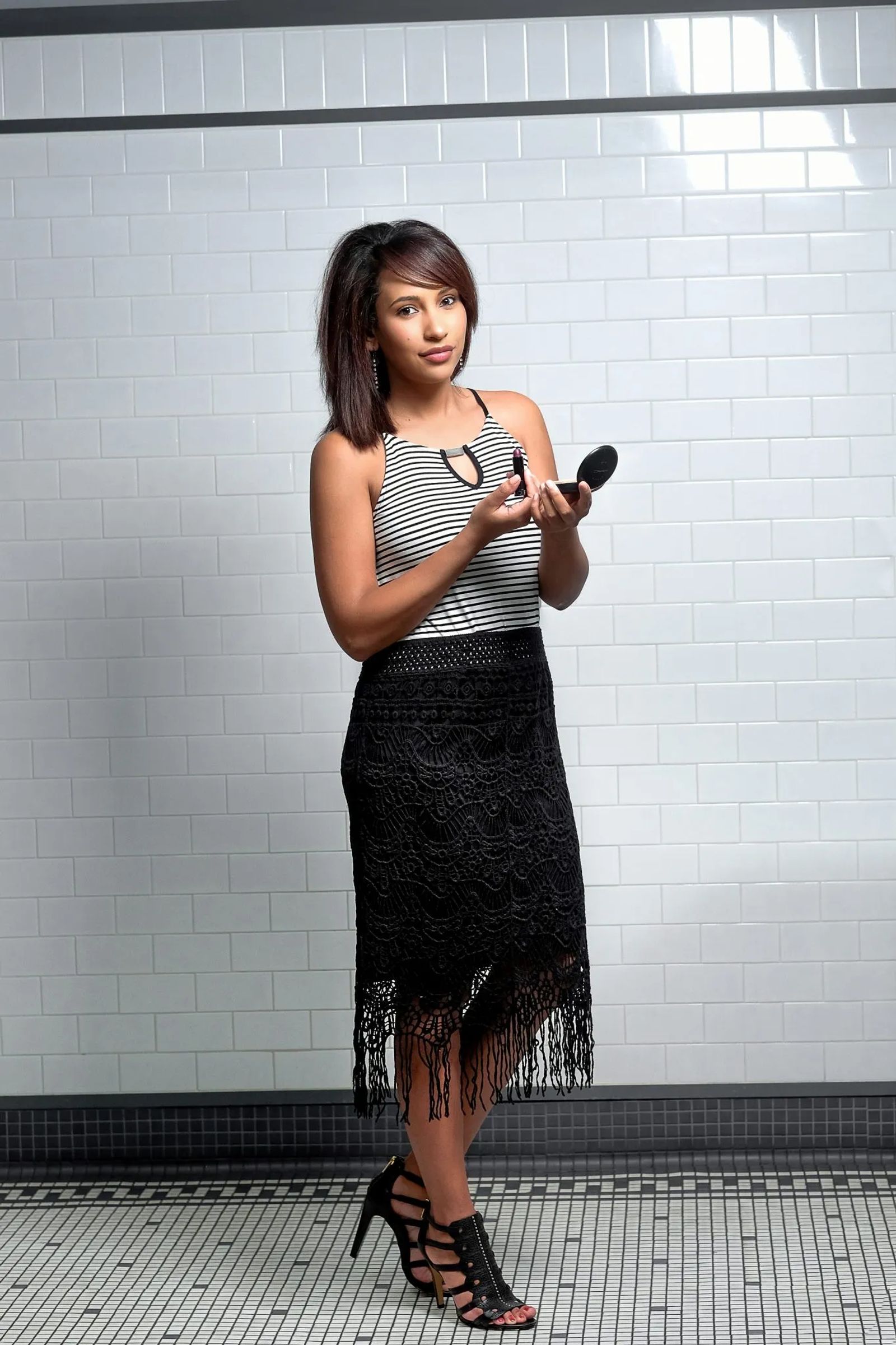 LINES AND LACE
Lace is one of the most lady-like fabrics. It's perfect for those moments when you crave a more feminine vibe.  The key-hole neckline and midi-length skirt is the appropriate combination for any event. Add a splash of drama to this combination when pairing a sportier shaped tank with this ultra-feminine pencil skirt with its feisty fringe.
GET THE LOOK: Cable & Gauge tank, $49.99; Yest lace skirt, $84.99. Both from Neecee's Clothing.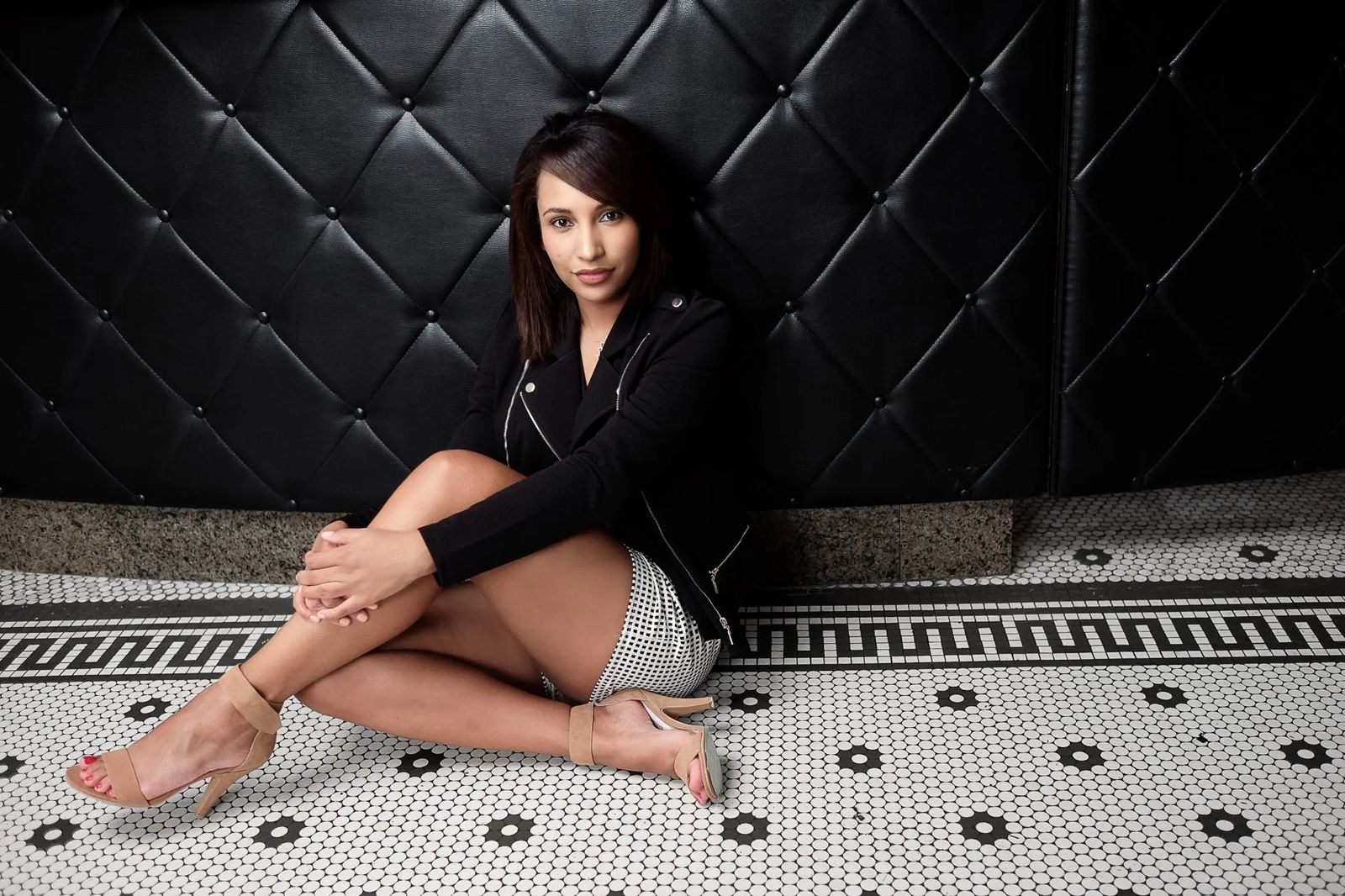 OUTFIT OF THE DAY
For gals with a little more guts, shorts can be that very contemporary twist for early fall attire. Tiny checks are universal and are easy to re-fashion the following summer with sandals and tanks.  For a more refined look, pair your shorts with a perfectly tailored jacket.  Nude heels are a great accessory for any hemline, however, the shorter the cut, the more flattering a neutral heel will be, lengthening the look of your legs as a result.
GET THE LOOK: Gianni Bini knit short, $69; Gianni Bini Fan Favs black blouse, $79; Gianni Bini zipper jacket, $109. All from Dillard's.