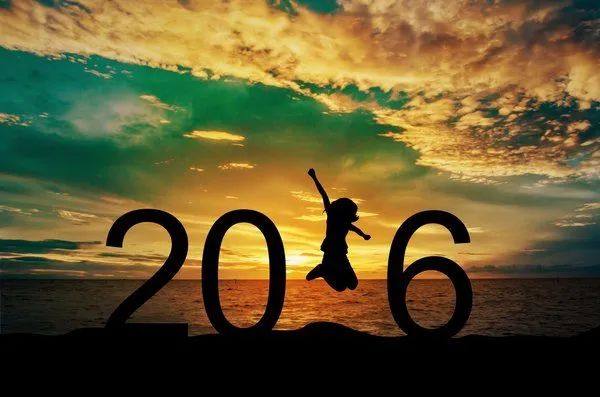 Be a Lean, Mean Machine in '16!
Launching resolutions that stick
It never seems to fail. As the New Year approaches, you mentally try to prepare yourself for a change in the landscape of your life. Sure, it's just 24 hours after the previous year spent its last minute, but suddenly, you feel that life can and will be different as you put up your new wall calendar.
If you ask the experts, holding true to New Year's resolutions isn't an easy feat. In fact, according to one study by Forbes magazine, even with all the great intentions, only 8% of us are truly successful when trying to reach our New Year's goals. How can we up the ante and get more of what we want when creating the best version of ourselves? Here are just a few ways the experts say you can be a lean, mean, machine (personally, fiscally, and mentally) in '16.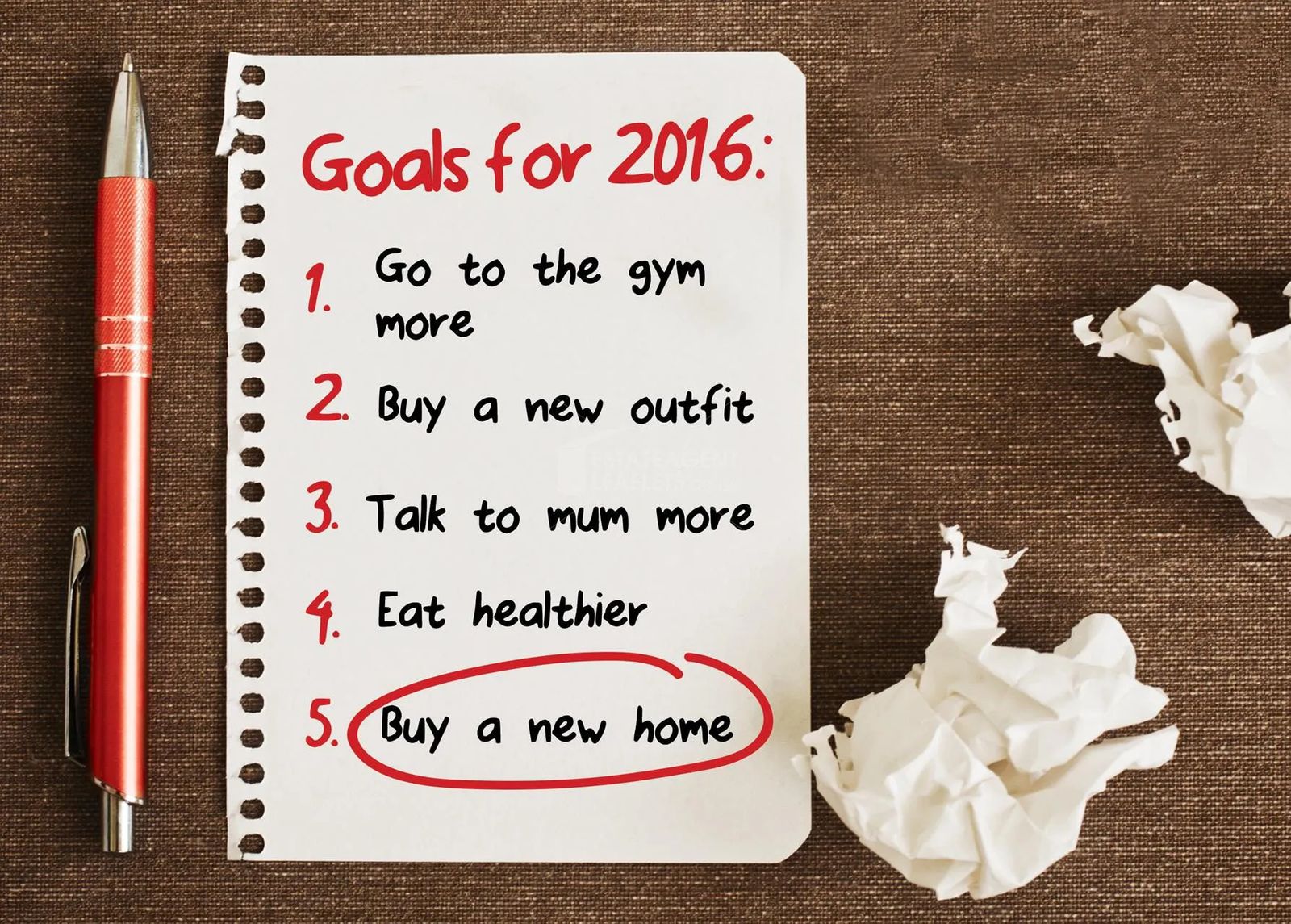 Brainstorm your Goals
Make your goals specific. Write them down and then, identify measurable steps to make your resolution a reality. Instead of simply saying "save more money," analyze how much you want to save and be smart about your mission by breaking your goal down into doable chunks. The experts say when it comes to saving, be sure to "pay yourself first." That means when you get a pay check, automatically deduct a certain percentage and put it directly into savings. This idea of measurable steps is wonderful because it truly works for every type of resolution.
"Think about Specific, Measurable, Attainable, Realistic and Timely – SMART goals — the clever acronym you should use to successfully arrive at any goal.  I break down my clients' goals into smaller goals known as process goals to reach the outcome they were seeking known as product goals. For example, losing 8 pounds in one month is the product goal. This product goal becomes easier if you first focus on a process goal of participating in a fitness plan at least three days for thirty minutes each week." ~ Sean Smith: Certified Personal Trainer at Fitness 19
Find Support
There's nothing more scary and, at the same time, liberating than to make a goal, and then share it with your family and friends for accountability's sake. Write down your top five goals and post it in a place for you and all to see. Or, make it "social," by posting and making it your Facebook status. Update folks along the way and you'll have your very own cheering section ready to share in your success.
Take small steps on the journey
When it comes to shedding pounds, one out of every five of us vows that this will be his or her plan for the coming year. The mistake many make is to dive into weight loss at full force. We all know that you lose weight by burning more calories than you take in. Why not vow to cut 3,500 to 7,000 calories, not a week, but a month — that's right — a month. This will equal one to two pounds a month and 12 to 24 pounds in a year. It's a numbers game that could have you dropping a few pant sizes before 2017 comes along. Once you know that you aren't looking at a year of weight loss but instead 1-2 pounds a month, it makes it all seem so much less intimidating, doesn't it?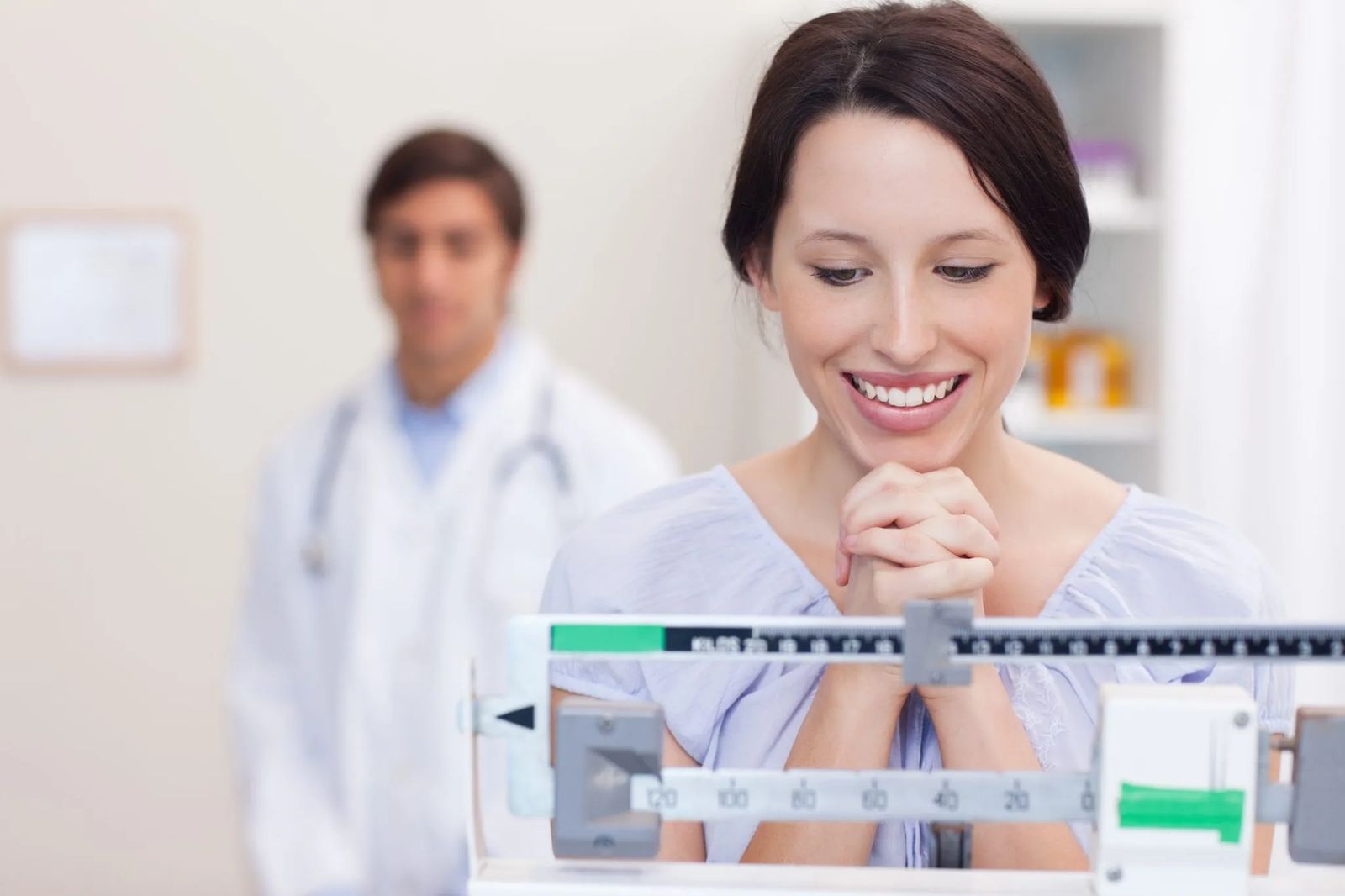 "In order to help my clients get to goals, I need to know what really motivates them.  Do you want to finish a race? Fit in new clothes, relieve stress or play with the kids or grandkids? Everyone has a variety of goals and the key is to find the ones that really matter to the individual in front of me." ~ Grace Frankforter, Certified Personal Trainer, Fitness 19
 Accept Slip Ups
The first step toward reaching your resolutions is admitting that you will slip up and have doses of failure along the way. That's not bad, it's a lesson in how to find the right path to success.
"Patience is key to reaching a goal, as well as realizing that some days are going to be better than others. Tomorrow is a new day and another chance to start over." ~ Stephanie Sharpe, Personal Trainer at Fitness 19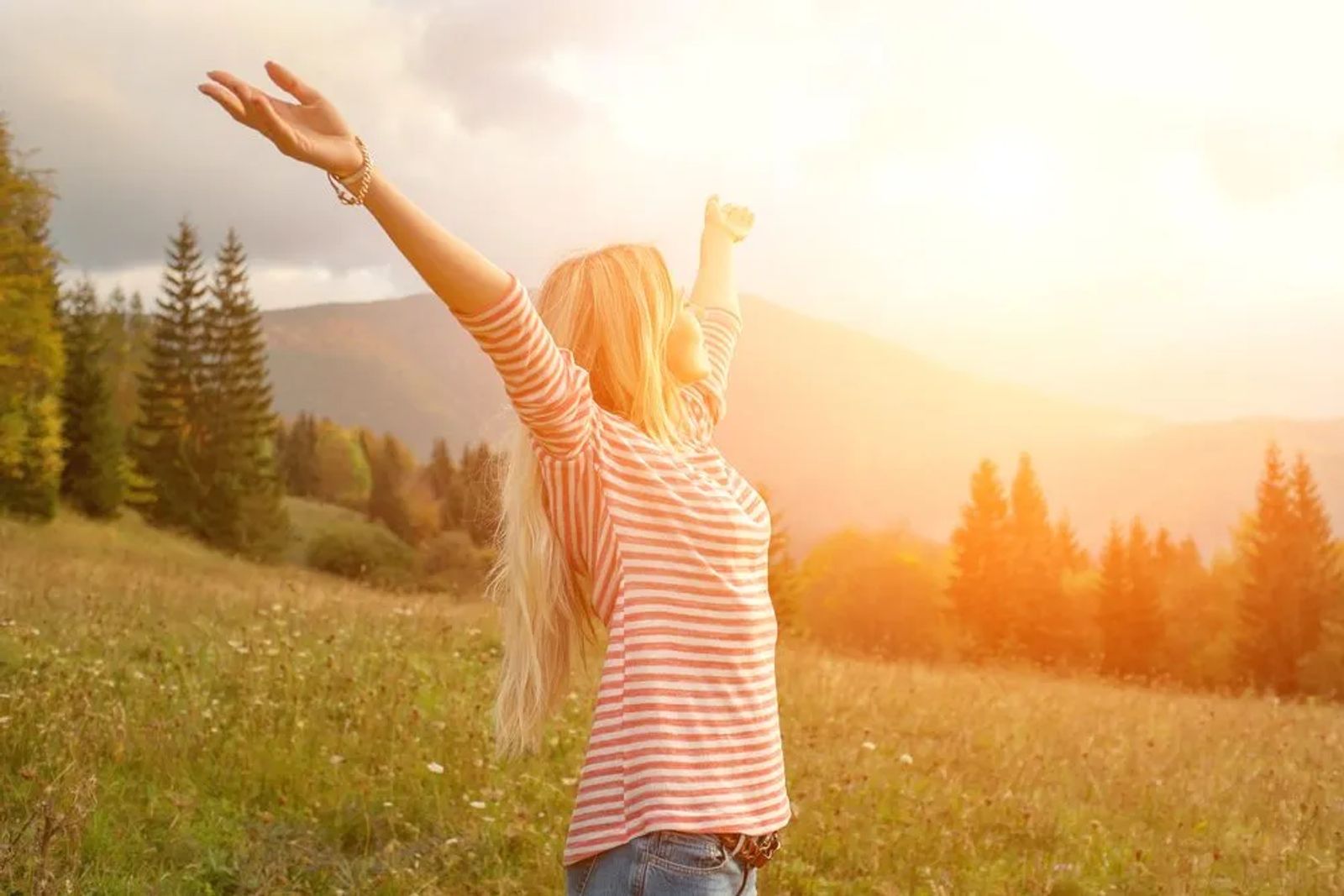 Look at the Big Picture
Sure, it's great to know where you want to go in the next year, but why not take it one step further and look at your three- to five-year goals? Consider your resolutions the building blocks that create a bigger, more vivid picture of your future.
"Creating goals is awesome and drilling down on those goals is even better, but if you don't have a big enough "why" behind your goals, then goals don't matter. Why do you want to reach your goals? Goal setting begins with the why. What do you really want and why?" ~Sherry Winn, Two-time Olympian, Motivational Speaker, Success Coach & Author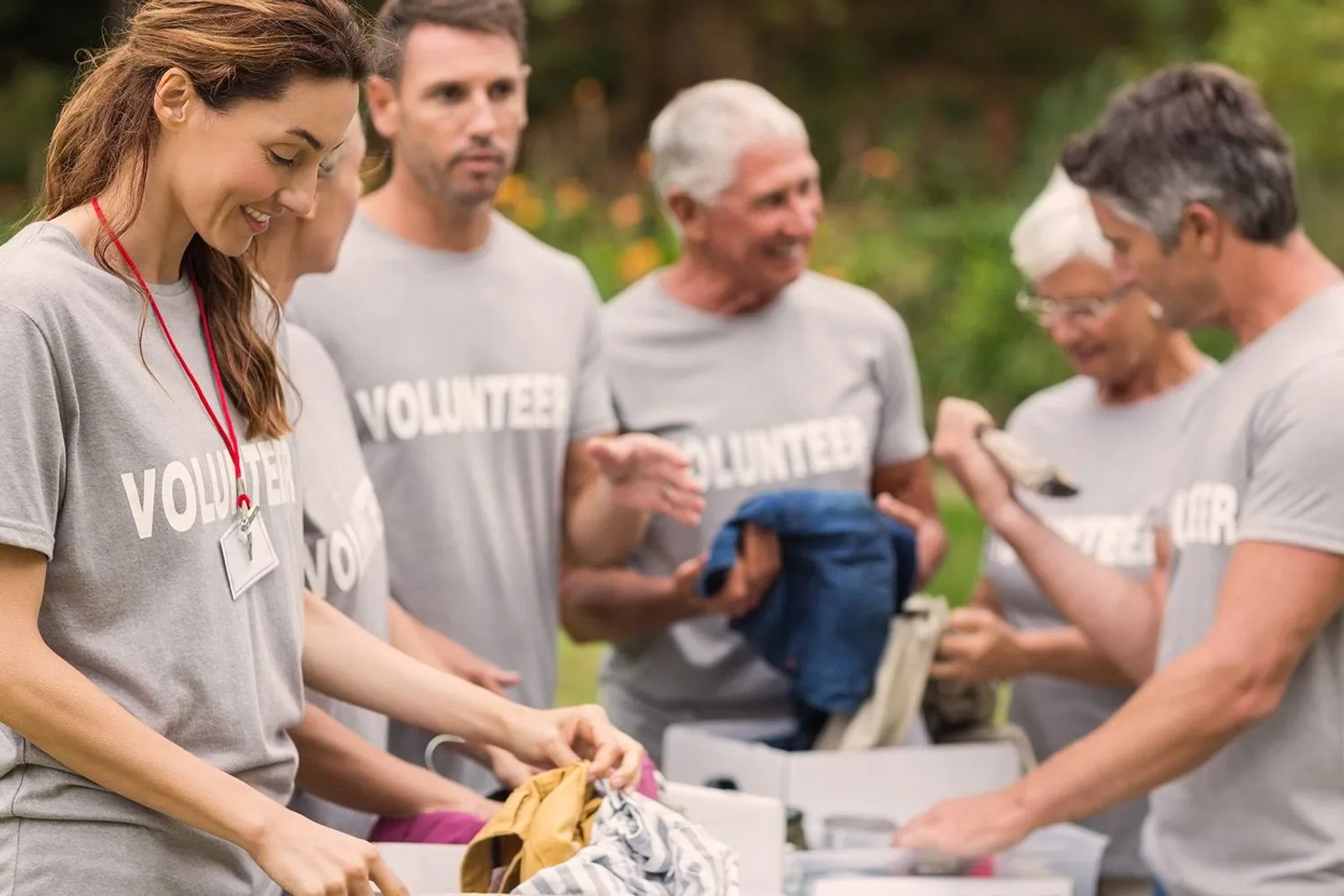 Look Outside your Self
We all know that amazing feeling we get when we can lend a hand to make someone else's life better. Why not make it a goal to do this year round? Find local volunteer opportunities at volunteermatch.org. Studies have shown that volunteering eases depression, helps boost self-esteem and gives people a feeling of purpose. That's a win-win-win!
Shape Your Mantra
Create a catch phrase, or even just a word to visualize when you feel your resolution energy draining. Maybe you need to focus on "persevering" or you'd like "believe" to be your catch word. Make sure it's something you connect with that will spark a feeling of commitment inside of you.
"Greatness comes to those that dare to swear, dare to strain and bear the pain" ~George Hernandez, ICS Certified Trainer, Fitness 19.
Put Wealth-Building Ideas into Action
The first of the year is a wonderful time to review last year's expenses and decide where you might want to nip and tuck when it comes to your budget. If you are married, sit down with your spouse and make sure you are on the same page when it comes to your long-term plan. Are your investments hitting the mark? Do you need to adjust your spending in a certain area? Make a plan to put those wealth-building ideas into action.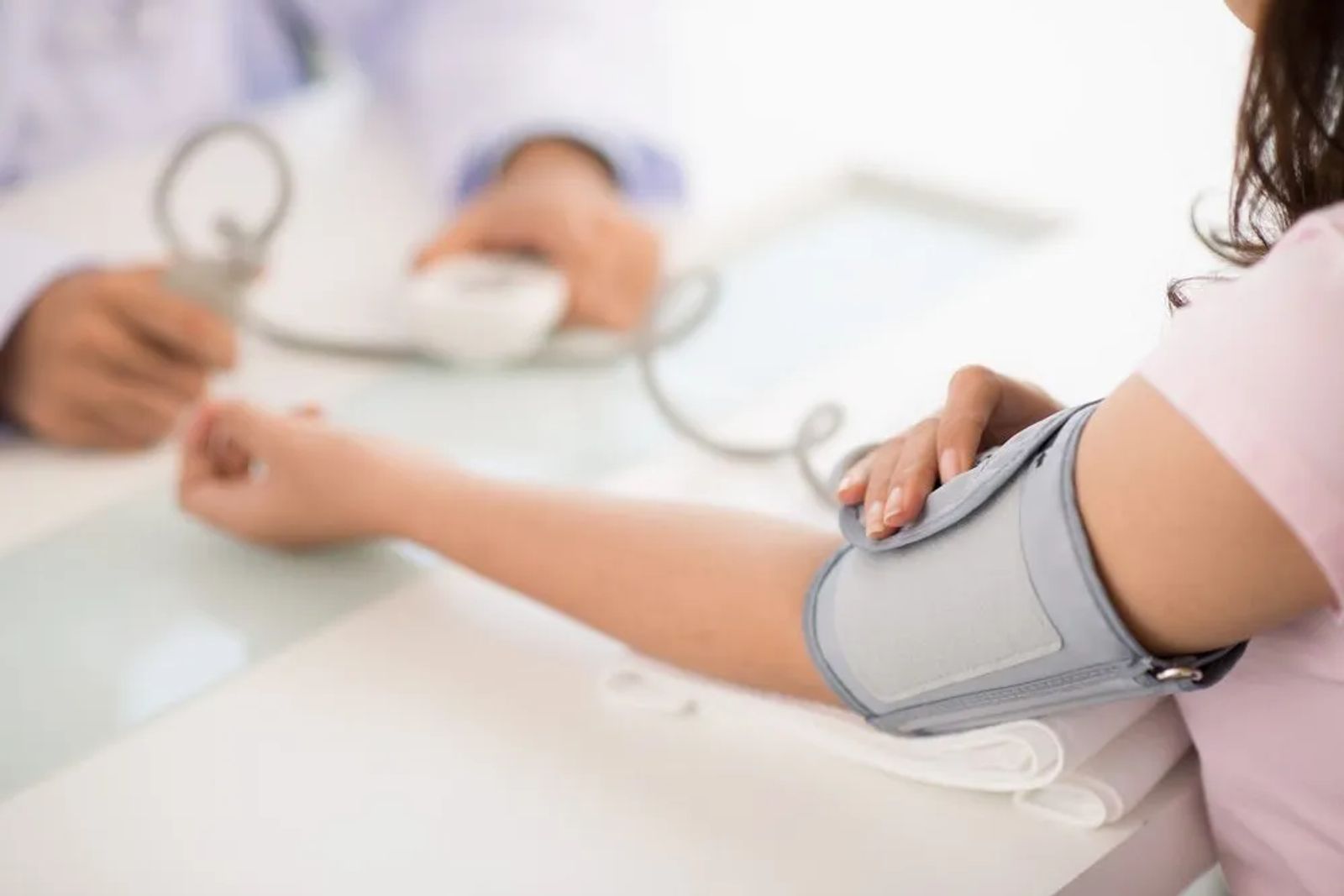 Make a Schedule for Your Health
When January hits, make it a point to see which medical checkups you are due for in 2016. Instead of waiting, go ahead and schedule them throughout the year and mark your calendar. Then, there's no excuse not to make your health a priority in the New Year!
Become a student of life
If professional improvement is one of your resolutions, dust off that resume and decide where you'd like to polish yourself in the next 365 days. Where could you improve? Look for ways to get expanded training in your field. Thanks to the World Wide Web, many of these opportunities are just a mouse click away with webinars and online classes. You can also look for mentors that might be able to guide you along the way.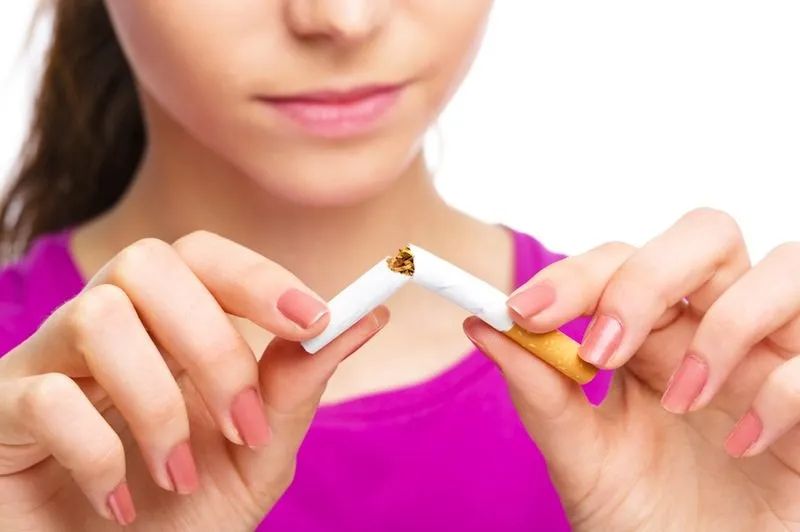 Just Quit!
If you are a part of the two out of ten people who still light up on a regular basis, why not make 2016 a time to clear the air and       quit smoking? The Montana Tobacco Quitline offers Montana residents free access to online quit tools, support from other tobacco users who are trying to quit and lots of information to make your attempts easier. Simply call 1-800-QUIT NOW.
Adjust your Mindset
Many experts feel that in order to be successful, you need more than just willpower. You need to know you can accomplish your goals. Stop those little voices in your head telling you that you can't and focus on all the ways that you CAN! Again, setting specific, reachable goals is the key to success.
"When I work with clients, we don't start with goals. We start with dreams. We do a process where you put aside all limitations—age, gender, education, time, experience and money. When you don't let the "how" and the limitations get in your way, you learn what you really want. We have between 40,000 to 60,000 thoughts per day and for most people, 80% of those thoughts are negative. Your job is to make those negative thoughts smaller and less significant." ~Sherry Winn, Two-time Olympian, Motivational Speaker, Success Coach & Author 

Get Organized
While no one wants to plan for the worst, the New Year is a great time to share information with your family members, spouse and durable power of attorney about where they can find all of the important documents in your life. If you have a safety deposit box, share where your loved ones can find it. It's also not a bad idea to keep username and passwords handy for all of your important online accounts. After you've informed your loved ones of your paper files, why not use an online program to keep your finances in check? Certified Financial Planner Shelly Gams uses Quicken because it allows her to download all of her transactions from business and personal expenses, bank and credit cards so that they can be organized on a weekly basis.  If you don't want to have to pay for a service, Bankrate.com and Mint.com are also great apps that are not only simple but free.
"Develop a system that helps you organize your bills, savings, receipts etc. One file stuffed with all of your receipts and statements is convenient at the time, but very frustrating at tax time.  If you take a few moments upfront and develop a filing system either electronically or hard copies, it will save you considerable time and lessen the frustration in the future. In the future, tax time should be a breeze!" ~Shelly Gams, Certified Financial Planner with Retirement Solutions