Be Our Guest
10 ways to create a warm and welcoming retreat for holiday visitors!
With the holidays around the corner, chances are you'll be welcoming a few overnight guests into your home. How do you make sure your guest room or space is warm, cozy and inviting? We found some sure-fire additions that will rival any five-star hotel and give your guests that personal touch.
1. Pick upscale linens and towels for your guests. Nothing says lush more than a soft towel, a cozy comforter or a set of sheets with a high thread count.
2. What about a sweet set of mints to set on your guests' pillows? We found delicious Frans Mint Thins at the Joy of Living in Billings. This box offers 16 candies for $12.
3. No space for extra towel racks? No worries. Use a beautiful basket to stash extra guest towels. Make sure it's visible in the room so guests know they have what they need to freshen up.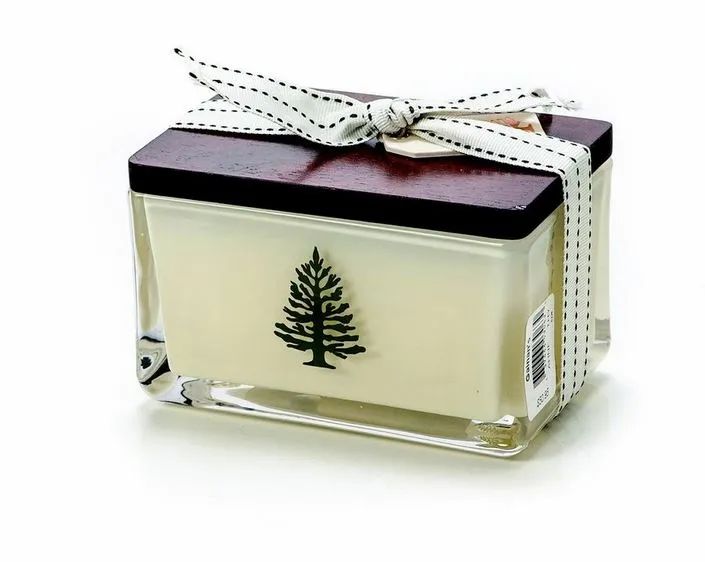 5. How many times have you traveled and forgotten a toiletry or two? Consider your guests by stocking the bath with mini bottles of shampoo, conditioner, lotion, toothpaste and mouthwash. We found these lush Shea Butter Lotions in different floral scents by Tokyo Milk for just $18 at Better Together in Billings. They even have fun and decorative toiletry bags to set on the vanity for your guests to take home with them for just $12.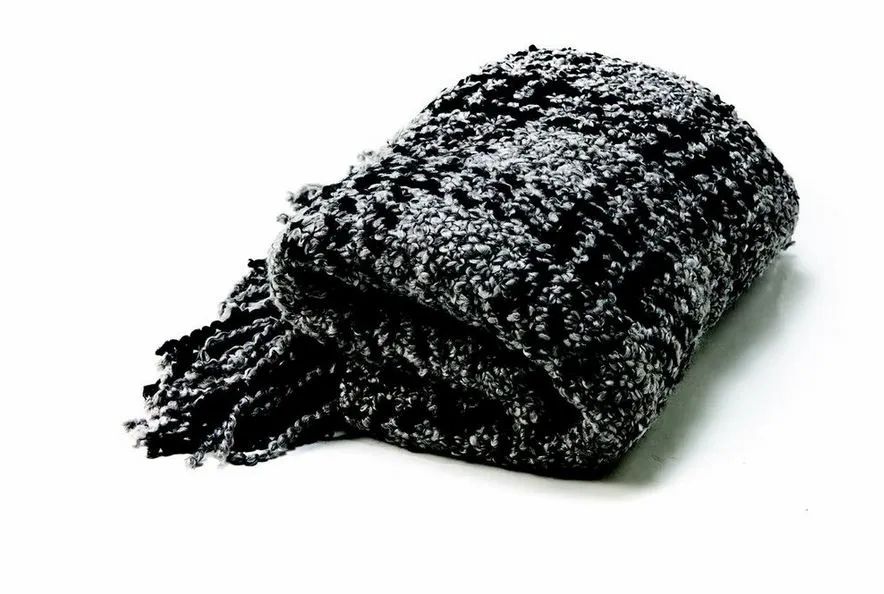 6. Provide some extra warmth by making sure your guests have an extra blanket to cover up with at night. This luxurious 48" by 70" throw by Bedford Cottage in bold black and grey plaid was found at Gallery Interiors in Billings for $96. Pair it with a contemporary-styled alarm clock by Howard Miller for $36 to make sure your guests rise and shine on time.
7. Bring a little nature indoors with a one-of-a-kind night stand terrarium. Visit Better Together in Billings and make your own, or purchase one of their pre-made mini gardens for $45 on up.

8. Don't forget to leave the light on! Set up task lighting with the help of a desk lamp and let those night owls settle in with a good book without waking up the rest of the house. This super chic Buffalo Skin 16" lamp was a fun and trendy find at Gainan's downtown for $170.95.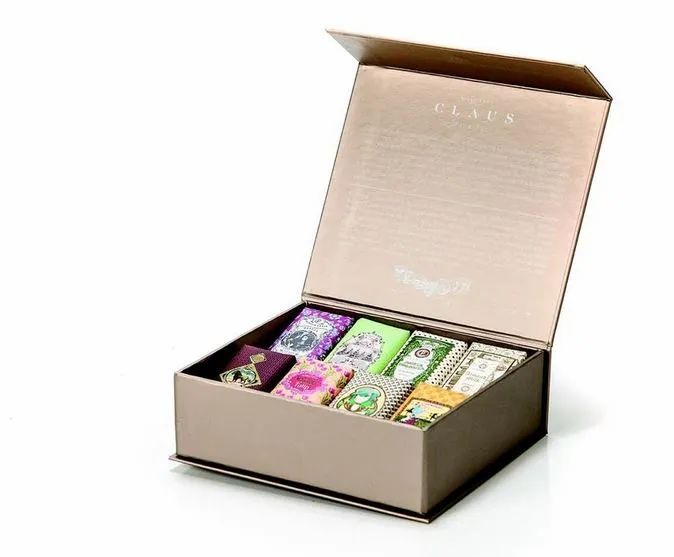 9. Help your guests bathe in style with this box of Claus Porto soaps from The Joy of Living. Luxurious and creamy, these soaps are produced from 100% shea butter. They are classically made in the Netherlands and infused with fragrances from the south of France. Box of eight mini bars for $45.
10. Leave a glass and, space permitting, decorative pitcher on the bedside table for guests to have a glass of water handy at bedtime.