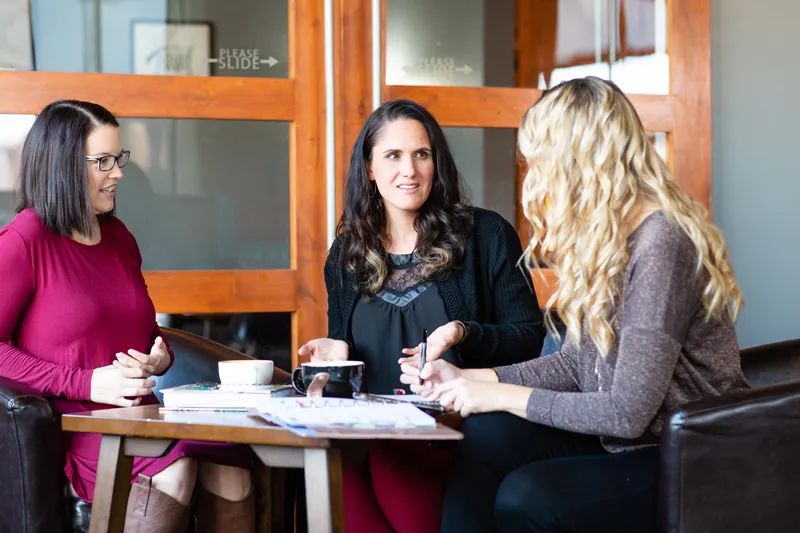 Big Sky Women
Entrepreneur helps other women build a business they love
Look at Sheridan Cotrell's calendar and it's easy to see why keeping up with this native eastern Montanan is anything but simple. She's a wife, a mother of five, a speech pathologist, a business analyst, a health coach and an entrepreneur. She's also the founder and CEO of a networking group designed to bring out the best in professional women.
"I feel one of my biggest gifts is the desire to help and share what I've learned," Cotrell says.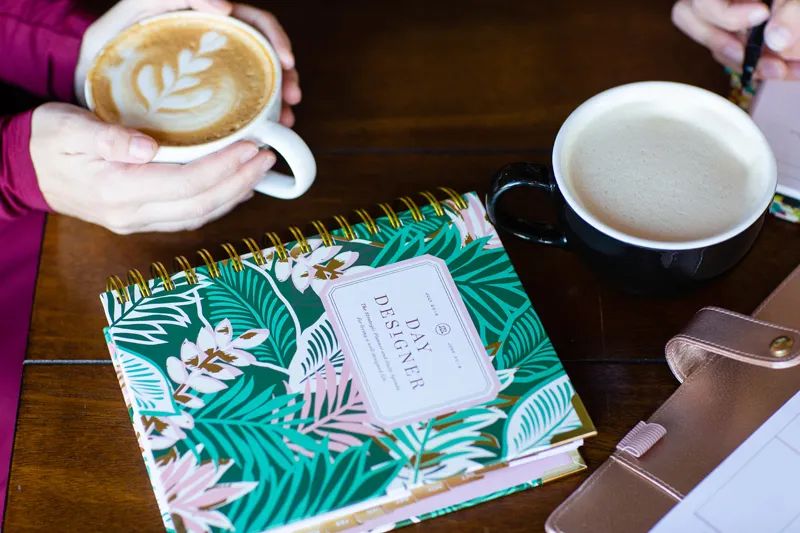 She's now celebrating the one-year anniversary of the launch of Big Sky Women. The group is a community of hard-working entrepreneurs who lean on each other to build a life and a business they love.
"I've always wanted to help others find the resources and tools to promote themselves to the places they dream to be," Cotrell says. Big Sky Women aspires to be a kind of one-stop shop for women who are seeking to share ideas with each other to either launch a long-awaited dream business or find more tools for their established businesses.
"What if we could team our professional skills and support each other?" Cotrell says.
This wasn't an idea Cotrell let it sit idle. As soon as the concept started to simmer, she moved into action. To date, Big Sky Women has grown to more than 8,000 followers on multiple platforms, helping to inspire and facilitate putting women's business and lifestyle goals into successful action strategies.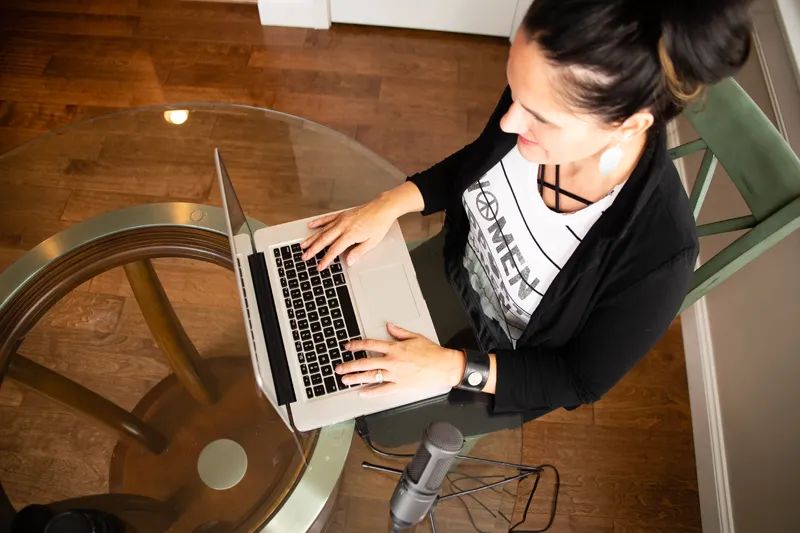 "While I came out of college with 10 years of schooling, advanced degrees and a valuable education, I lacked many business skills and training techniques to move me forward," Cotrell says. "This was especially difficult living in rural Montana. I didn't have as many tangible resources to help me, so I had to seek out what I needed. I invested literally thousands of dollars and hundreds of hours, to give myself these skills to build toward my success."
With her focus on Big Sky Women's mission, Cotrell pooled her resources to use her experiences to educate women and, at the same time, build her own six-figure businesses. Besides the Big Sky Women community where members can chat, share ideas and bounce things off each other, there's also an online learning component.
Members can cue up on-demand tools and training dealing with everything from creating the best possible business mindset to developing social media skills that can help a business flourish. There's a VIP group where members can connect and share ideas with other members. Cotrell also offers one-on-one business coaching for entrepreneurs who need a hand in taking their business to the next level.
"Through Big Sky Women I wanted to take what I'd learned and save other women, just like me, the headache and money of trying to piece together a business network," says Cotrell.
As Cotrell shares her passion and vision through her online forum, podcasts and meet-ups across Montana, women like Erin Bratsky soak it all in. Three years ago, Bratsky decided to add the title of business owner to her therapy practice. In 2016, she started Brighter Sky Counseling.
"Starting my own business has been one of the most exciting and rewarding experiences of my life," Bratsky says. "It has also been lonely and frightening. As a therapist growing my own practice, I knew therapy, I knew helping people, but I had to learn so much about how to have a business."
When she discovered Big Sky Women, Bratsky says, it was a game changer. Thanks to the group, she started 2019 not only with added confidence but a strategic plan for profit, growth and success for Brighter Sky Counseling.
"This group has brought me knowledge, connections, friendships and the foundation to continue to be courageous in my business, my own growth and within myself," Bratsky says. "Sheridan created a space for other women just like me who knew their service or product, knew the value it could bring to others but didn't know how to bring that out into the world as a successful business. I am beyond grateful for this community."
While Bratsky enjoys the online camaraderie, Big Sky Women hosts meet-ups across Montana as well, allowing women to embrace the opportunity to help each other build business strategies and share a little business coaching face to face.
"I love the networking, and it is so fun to watch relationships form online or at our meet-ups. It's been so fulfilling and we're all creating this," Cotrell says.
What has surprised Cotrell most is the growth for all women involved, the professional relationships that became friendships and the aspirations to advance the mission of Big Sky Women.
"My hope is for us to be a hub for all women who have the desire to build a legacy," she says. "That through Big Sky Women, they don't need to go outside our community for what they want and need to be successful. I want to continue to grow our team, our services and meet our members where they're at, but help them build where they want to go through our community."
Sheridan Cotrell isn't slowing down. She and her team are planning power-packed programs for women of all ages to get involved, live their dreams and build the legacy they've always wanted.
"Be willing to do the hard things," Cotrell says. "Thinking about what to do shouldn't be one of them, just add action, and get out and do it."
TO JOIN BIG SKY WOMEN or see the group's upcoming events including the new Recharge and Realign retreats, log onto bigskywomen.com.