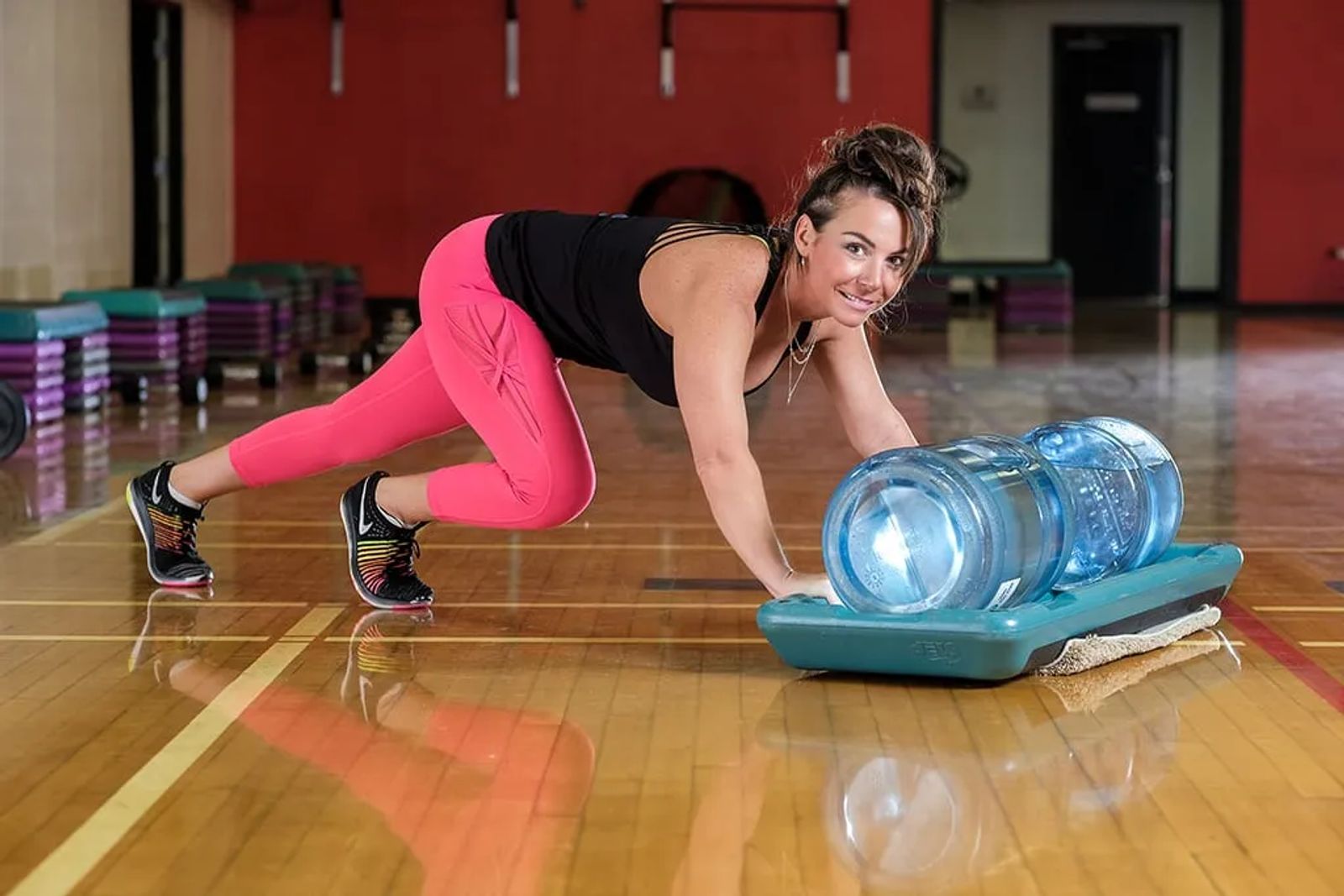 Brain Cancer Can't Stop Her
Lisa Demarais is a Workout Warrior
On any given day, you might find 36-year-old Lisa Demarais strapping on her rollerblades to hit the sloped trails on the Rims. Other days, she might be front and center at the YMCA taking a Cardio Kickboxing or Boot Camp class.
She loves when instructor Jackie Claunch makes her push huge water bottles across the gym floor, causing her heart to pump and her lower half to feel the burn of a good workout. Each drop of sweat is a part of her fight for good health and, more basically, her life.
Two years ago, Lisa had just finished her rollerblade workout when she started to feel a bit dizzy and out of sorts.
"I thought it was just the heat that got to me," Lisa says. "By the grace of God, I had set up a date with a girlfriend to have lunch. It was there that I had my first grand mal seizure."
She suffered a second seizure in the ambulance on the way to the hospital. When doctors were finally able to do an MRI, they discovered a rather large tumor lighting up on her scan.
"It was the size of a lime above my left eye," Lisa says. The mass turned out to be a rare malignant brain tumor known as anaplastic astrocytoma.
"There's not a cure, but we can treat it," Lisa says. "It's not really what you want to hear. So, I'm staying on top of my health and fitness, building my cellular structure up. I'm young. I have a lot to live for."
Lisa is fighting the hardest for her 18-month-old son, Benton. When she got her diagnosis, she discovered she was also a few weeks pregnant. Doctors held off on treatment while she carried her son nearly to term. Since scans showed her tumor hadn't grown after Benton was born, she took another six months to just be with her baby before electing to do surgery to try to remove the tumor.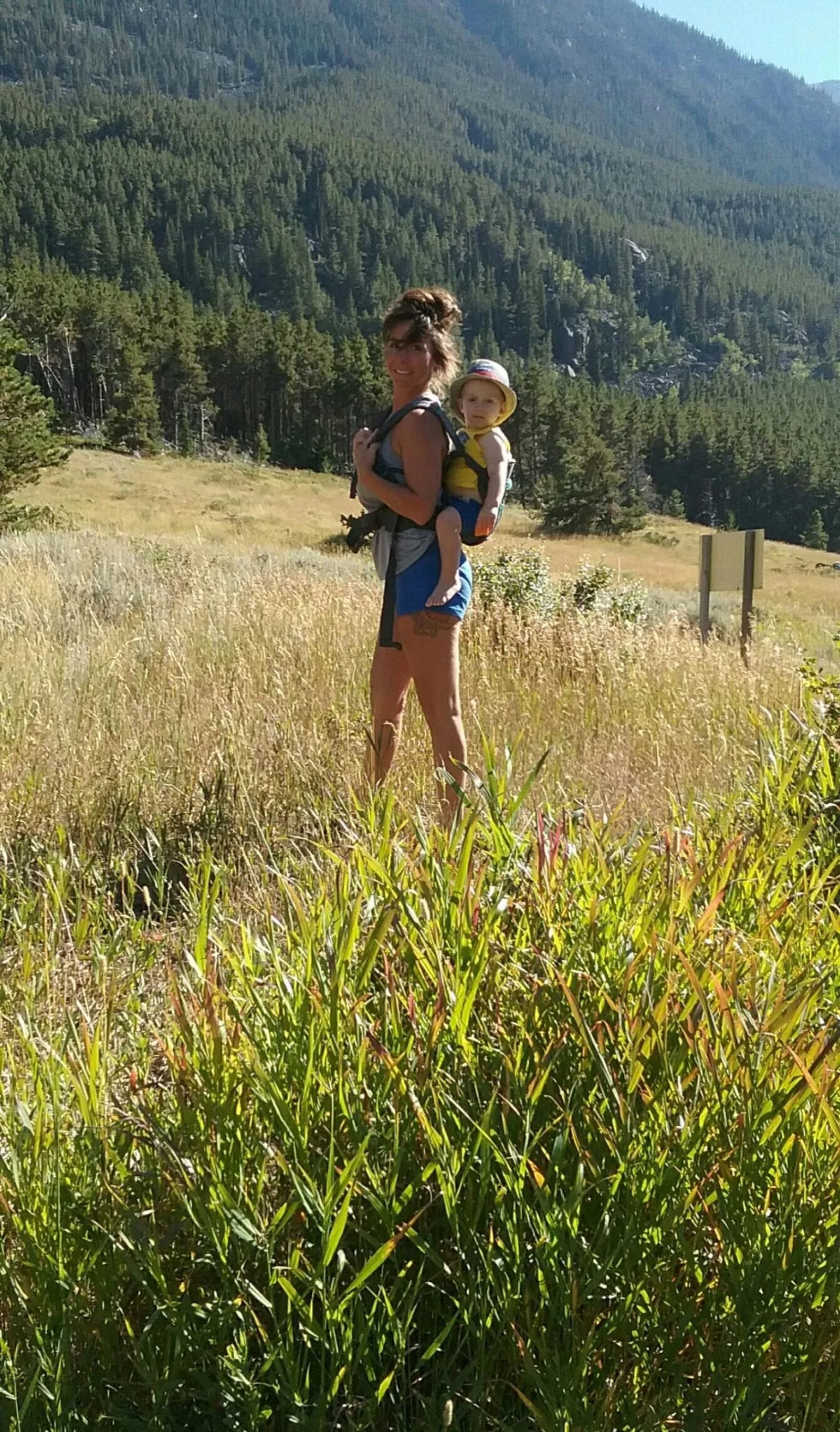 When it was time, doctors had good news and bad news post operation. The good news was, they were able to get most of the tumor. The bad news was, they didn't get it all.
"Something so sensitive as our brain, you can only go so far before you are messing with major motor skills. They said they wanted to leave me with a better quality of life for my son rather than leave me potentially unable to walk," Lisa says.
Within a few months of surgery, Lisa decided she could take two roads in her life. She chose a very distinct path.
"I could choose to go left and say, 'Oh, why me?' Or, I could go to the right and have my glass half full and say, 'Oh, you know what God? We are fighting this battle. You're with me, right?'"
Since then, her fighting spirit has come out full force.
"I had to try to keep my sanity about me," Lisa says. She returned to her love of fitness. "When I was allowed to work out again, it was like I was slowly rebuilding my endurance." She started with strength training and about seven months ago worked her way up to group exercise classes at the Y.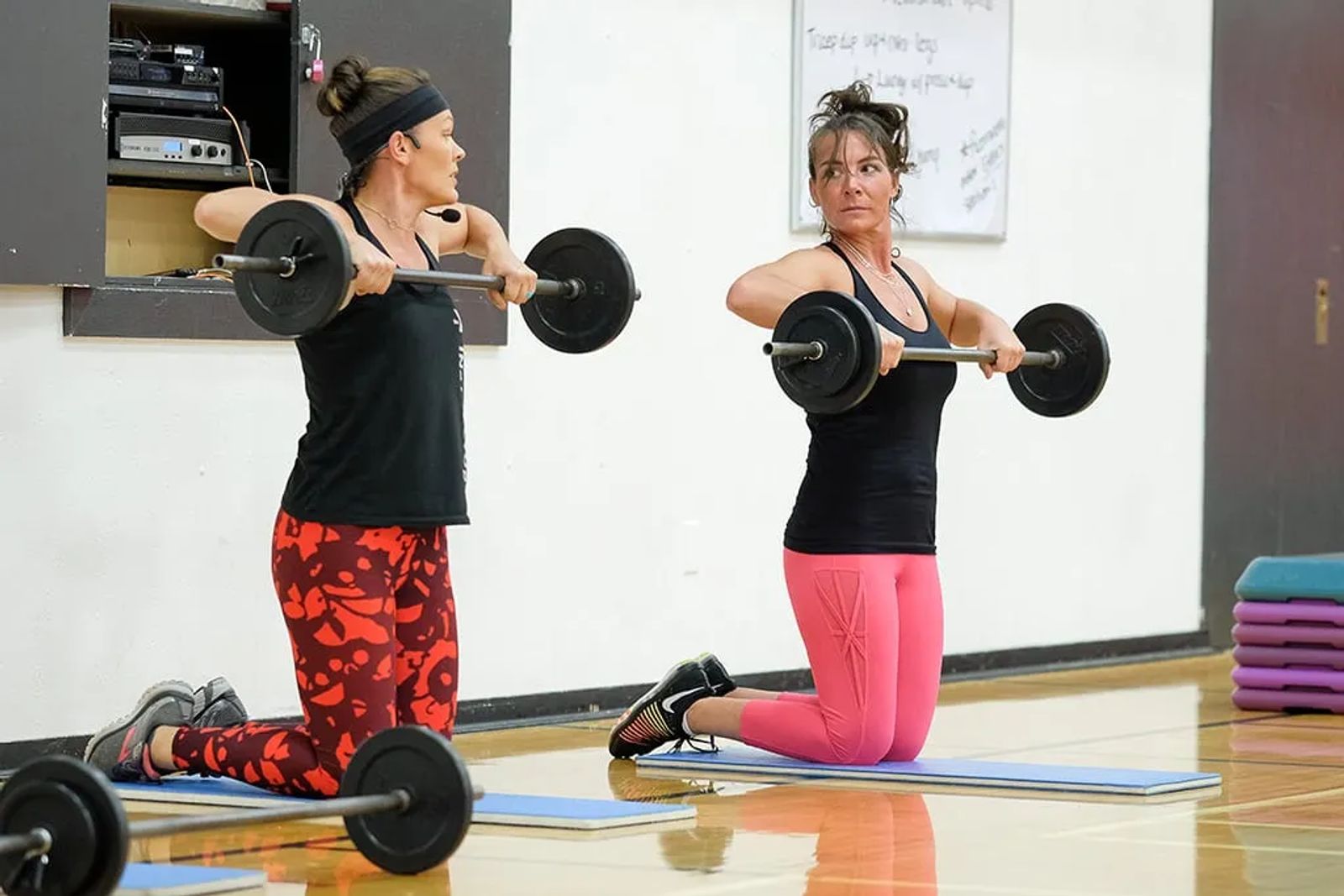 "I just know that's where I belong  — working out and working on me," Lisa says. "I go to kickboxing class and pretend that the punching bag is a big freaking cancer cell and I'm kicking the crap out of it!"
There are days when she shows up to class with the chemo bandages still on her arm. It's a visual reminder for all those that stand by her and know the battle she's fighting.
"She's just been a light in our whole atmosphere since she walked into that room," says her instructor, Jackie Claunch. "She gives others something to fight for. Sometimes I wish she could walk around with a billboard so people would know they better not give up because she's here and she just had chemo yesterday."
Lisa is on a treatment plan that will put her on chemotherapy through January of 2019. "One day a month I have to go to the Billings Clinic and get chemo intravenously for five to eight hours. The next four days, I take two horse-sized chemo pills every morning," Lisa says.
"I guarantee that half the time she doesn't feel great but she's here fighting for her life," Jackie says. "To me, there's no higher inspiration."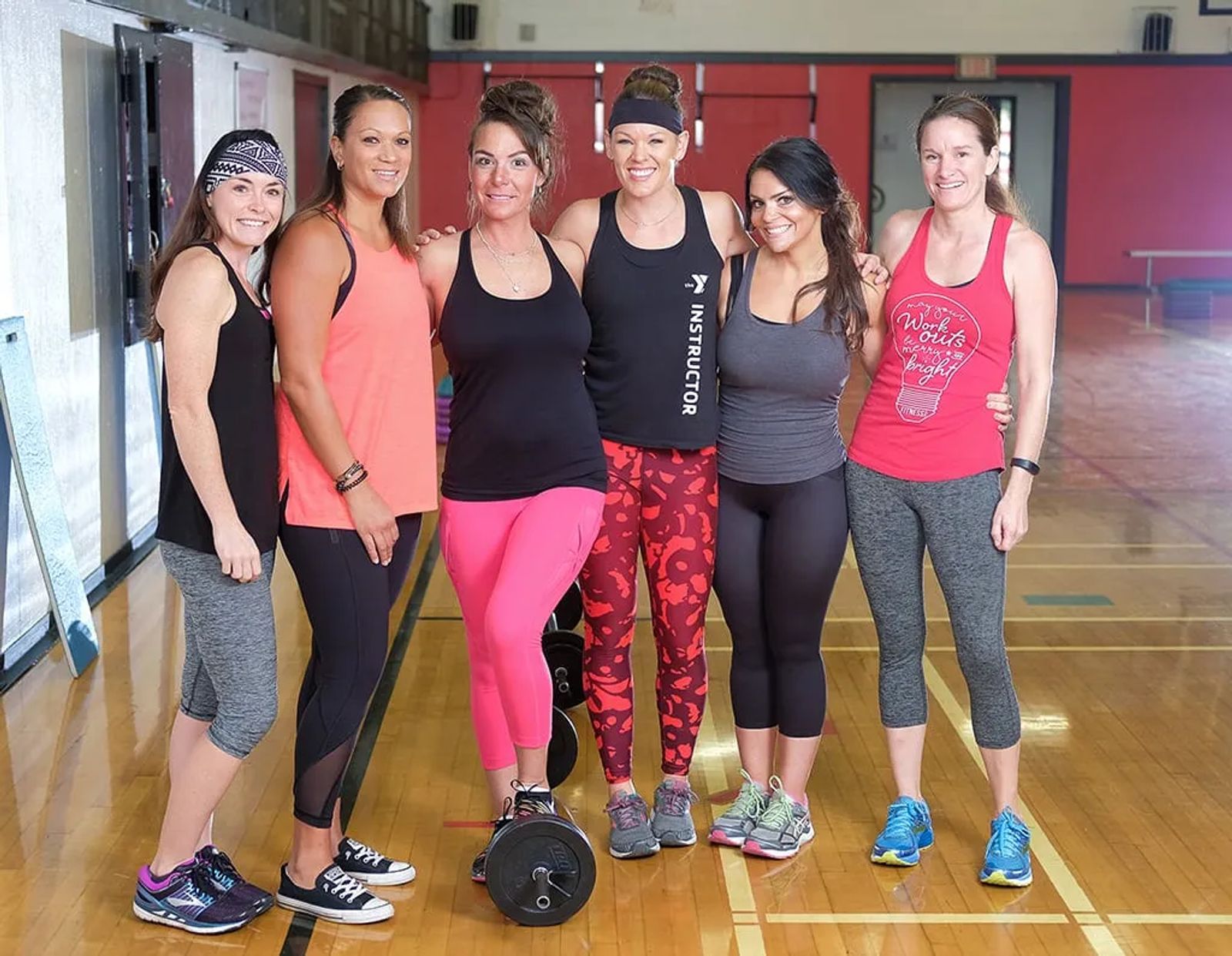 And while Lisa works hard for physical strength, she says cancer has taught her a lot about life in general. Instead of just moving through each day, Lisa has made it her mission to touch the lives of others along the way. For her birthday, she made up care packages for pediatric cancer patients and delivered them to brighten the kids' days. Last May, she organized the first walk for brain cancer awareness by joining others along her favorite path along the Rims to prove that "Grey Matters." The money raised went to buy coffee cards for those going through chemo. Each gift card was packaged inside an encouraging card that Lisa penned herself.
While many focus on all the things cancer takes away, Lisa doesn't see it that way at all.
"It's helped me slow down and have a whole new perspective on life," she says. "What am I telling myself daily? How am I treating myself? How do I want to spend my days? Do I want to share kindness toward others and make that person feel special if only for a moment?
"I want to share that kindness with the world, go out every day and give something back."