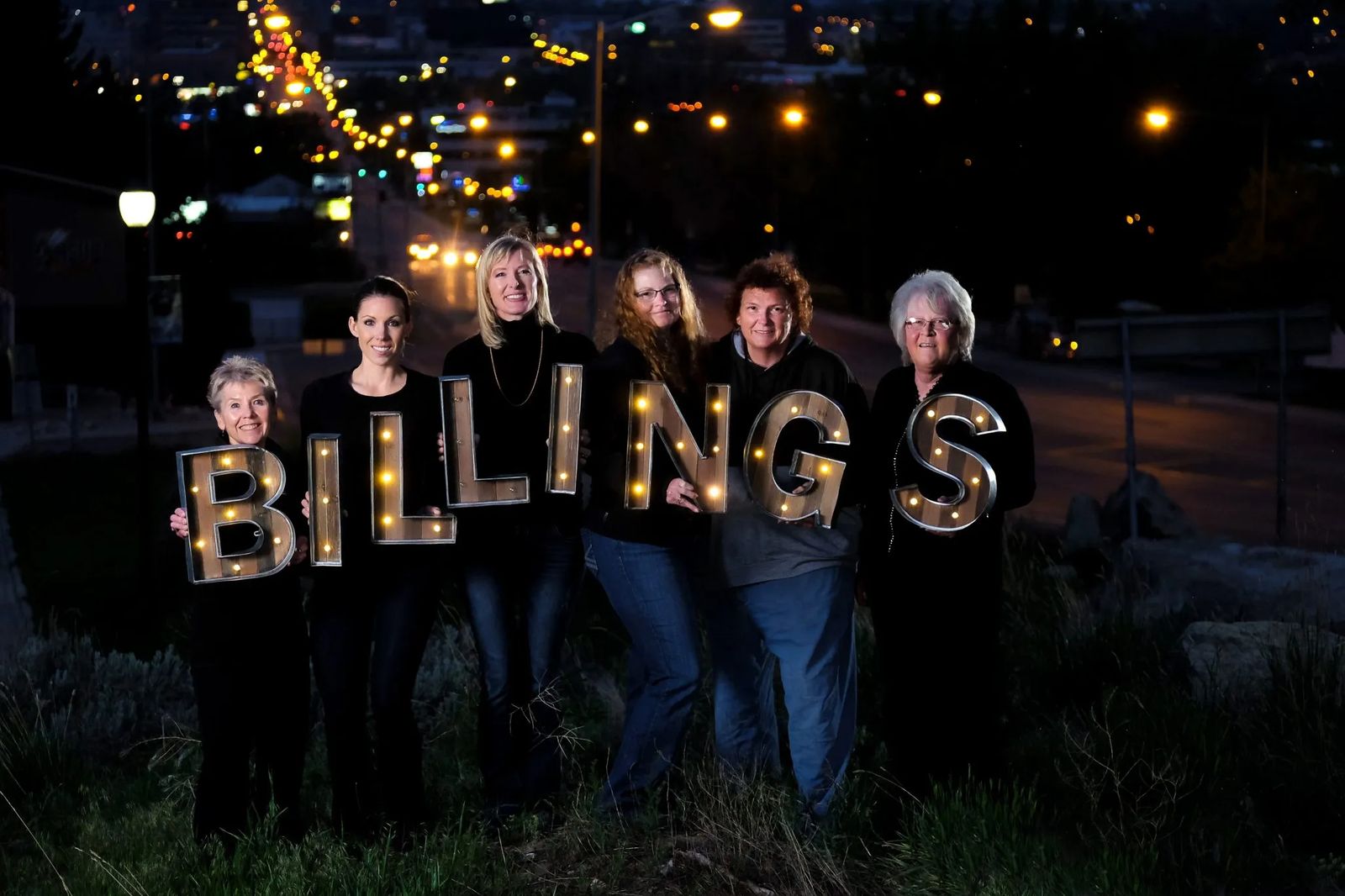 Bringing Home the FUN!
The Women Behind Some of Billings' Biggest Events
It's every major city's dream — to have a vibrant downtown with colorful events to draw in residents and tourists alike. There's nothing like seeing people flock to sections of the city to take in a regional musical act or watch families pulling little ones in wagons in search of the freshest produce around. Truth is, when it comes to creating downtown destinations, Billings is truly leading the way. Major events like the Yellowstone Valley Farmer's Market and Burn the Point can bring anywhere from 3,000 to 12,000 people to the city's core. And, not a week goes by in the summer without some fun to be had along the downtown streets. Who are some of the women behind these events? You'll find out and see why they are truly putting the magic in the Magic City.
CLICK HERE TO READ MORE ON THESE WOMEN PUTTING MAGIC IN THE CITY
Natasha Potratz Loves Summer in the City
Cindy Thompson Hits the Ground Running
Sylvia Gusick Is Revving Engines & Raising $
Kristi Drake is Connnecting the Community
Kelly Weber & Penny Smith Keep Billings Fresh