Cooking Up Great Gifts
What do you get for the chefs in your life?
There are times when 'Santa' needs some guidance on what to give those foodies on his gift list. If you can relate and aren't quite sure what to wrap up this holiday season for the amateur chefs in your life, never fear. We turned to some local culinary experts for advice. Some even shared a few of their favorite kitchen gadgets as well that would make great gifts.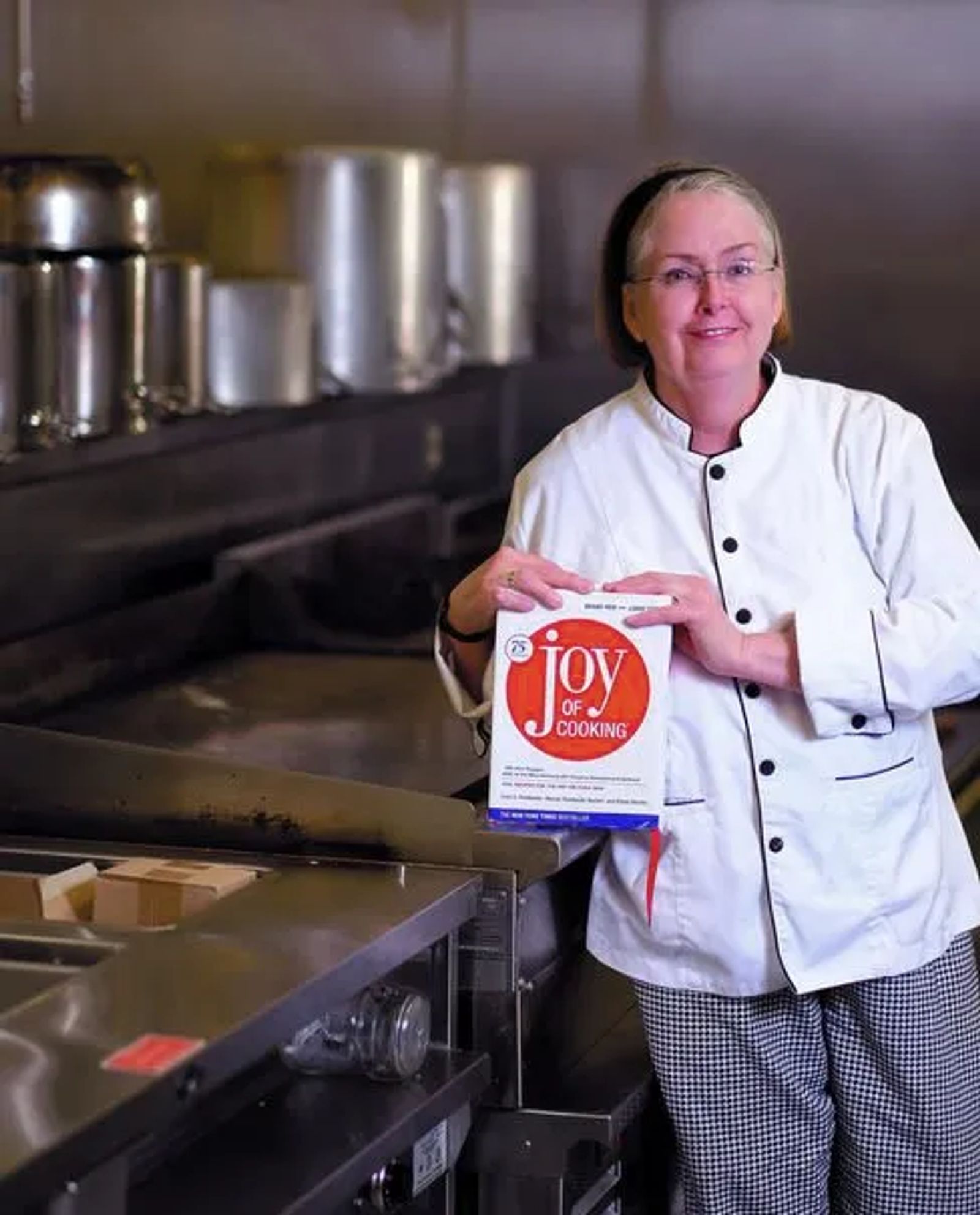 KATHY'S PICK FOR THE NOVICE CHEF
The Joy of Cooking: 75th Anniversary Edition by Irma S. Rombauer, Marion Rombauer, Ethan Becker
2006, Scribner, anniversary edition
You could call it a culinary classic that got better with time. The Joy of Cooking: 75th Anniversary Edition is a generational favorite that speaks to those who truly enjoy down-home American cooking at its finest. Lovers of this cook book will be happy to know that this latest edition restores some of the recipes that were cut over the years with new editions. The book was written by St. Louis widow Irma Rombauer who used every penny she had to self-publish the book. Seventy-five years later, this book is still a hit.
 "I have hundreds of cookbooks but it is easy for me to choose The Joy of Cooking as the one I'd take on a desert island. To read is to learn about food." ~ Kathleen Whittenberger, Fortin Culinary Center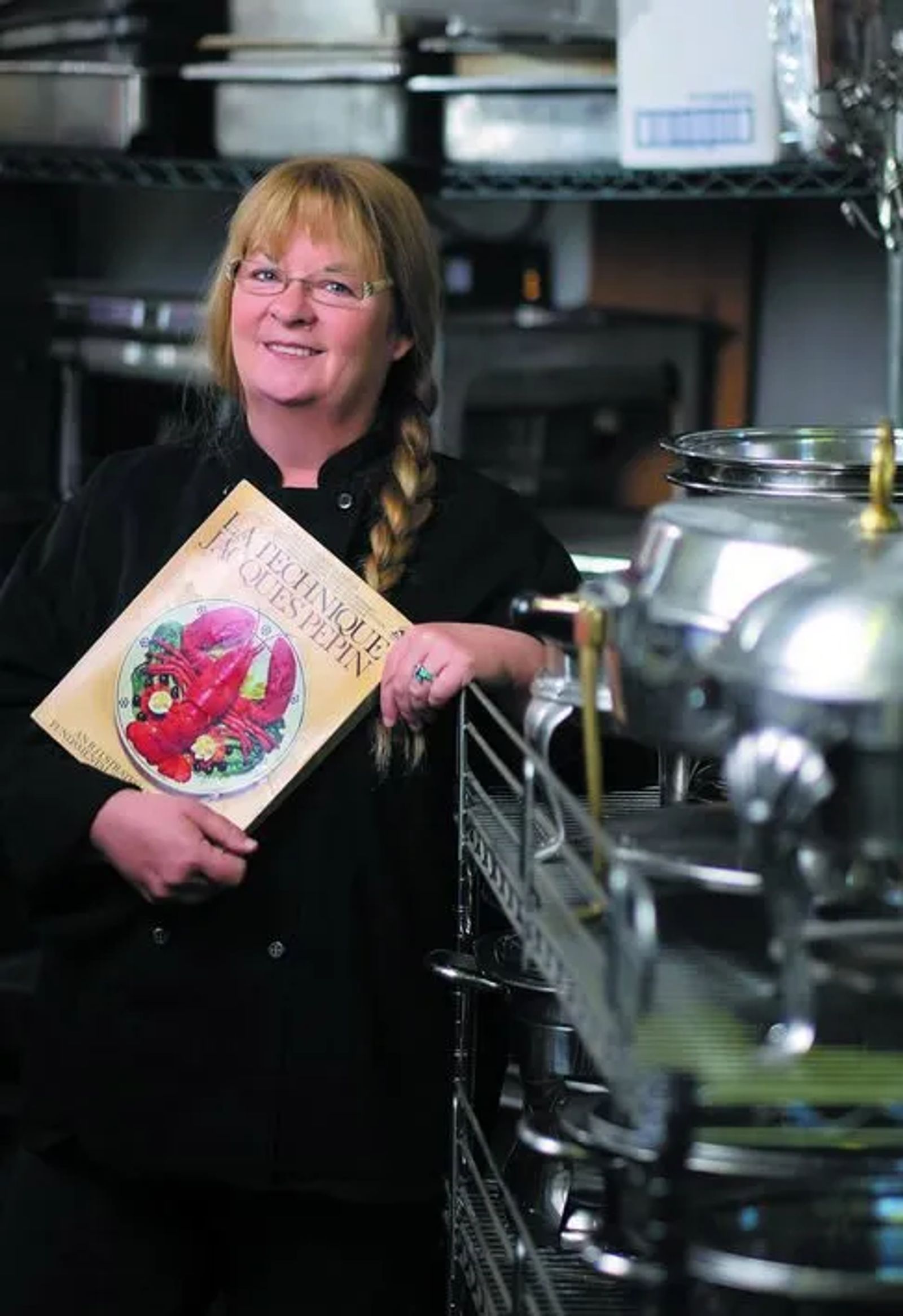 FOR THE EPICURE
Jacques Pepin New Complete Techniques By Jacques Pepin
2012, Black Dog & Leventhal Publishers
With this book, you can take a literal lesson from a professional chef. He's one many hail as the grand master. This classic also underwent a recent revision with 30% more techniques and now more than 1,000 tantalizing color photos to support the book's recipes. It is one cook book that is considered a must-have for those wanting to improve their culinary skills.
"It's from a true educational standpoint. It was my first 'how to' book." ~ Marcella Tatarka, Beyond Basil Catering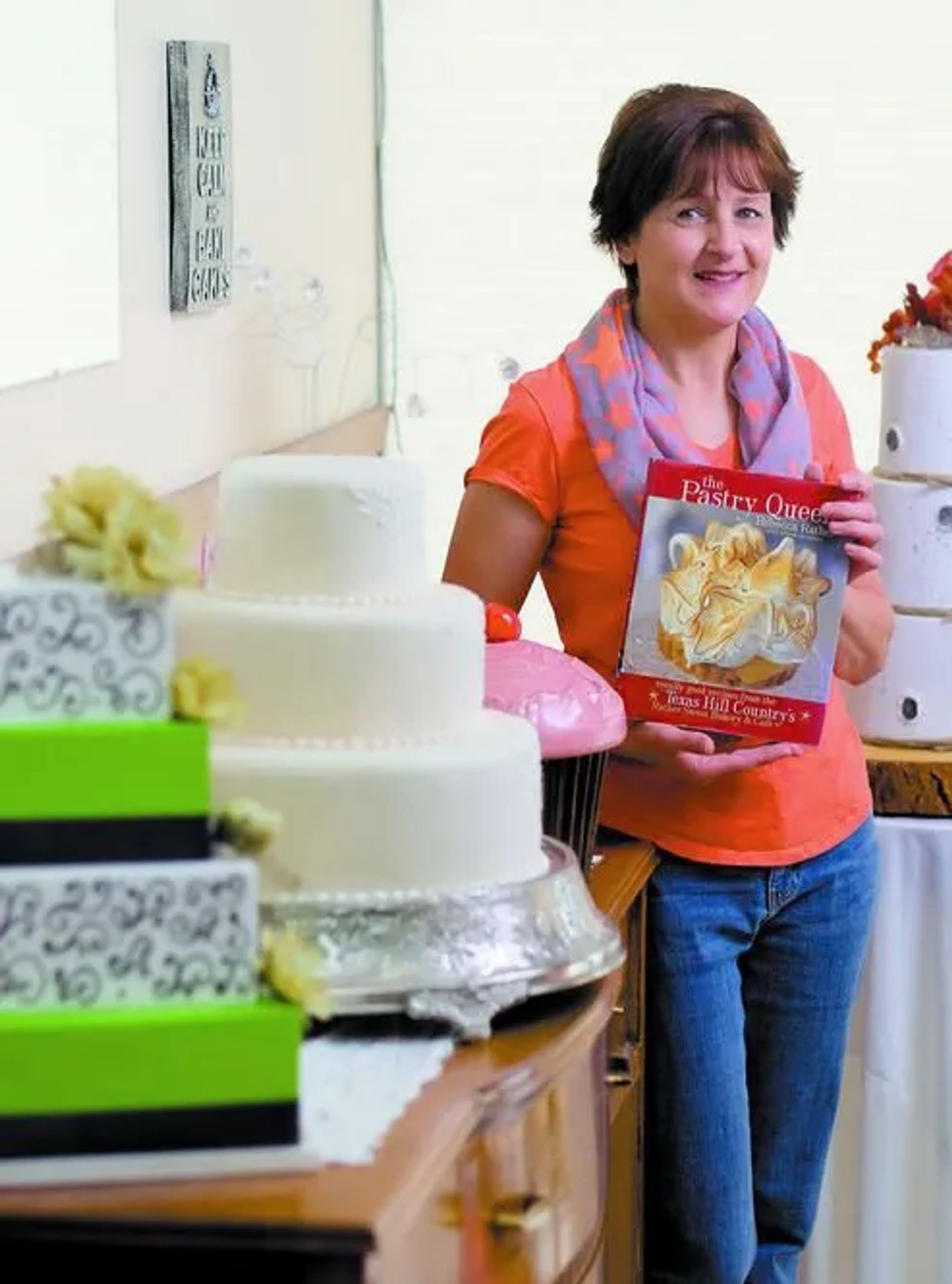 FOR THE DESSERT DEVOTEE
The Pastry Queen: Royally Good Recipes from the Texas Hill Country's Rather Sweet Bakery & Cafe by           Rebecca Rather
2004, Ten Speed Press
Since Rebecca Rather's pastry case started to fill in Fredericksburg, Texas, life in the small town never tasted so sweet. Known for her down-to-earth recipes, this pastry chef shares the details behind her ultra buttery scones, delish cakes and monster-sized cookies. It's a splurge that's sure to satisfy any kind of sweet tooth.
 "It is a beautiful book with lovely pictures. The recipes are well tested and delicious, with a great variety of savory as well as sweet dishes." ~ Ruth Stahl, Dancing Oven Bakery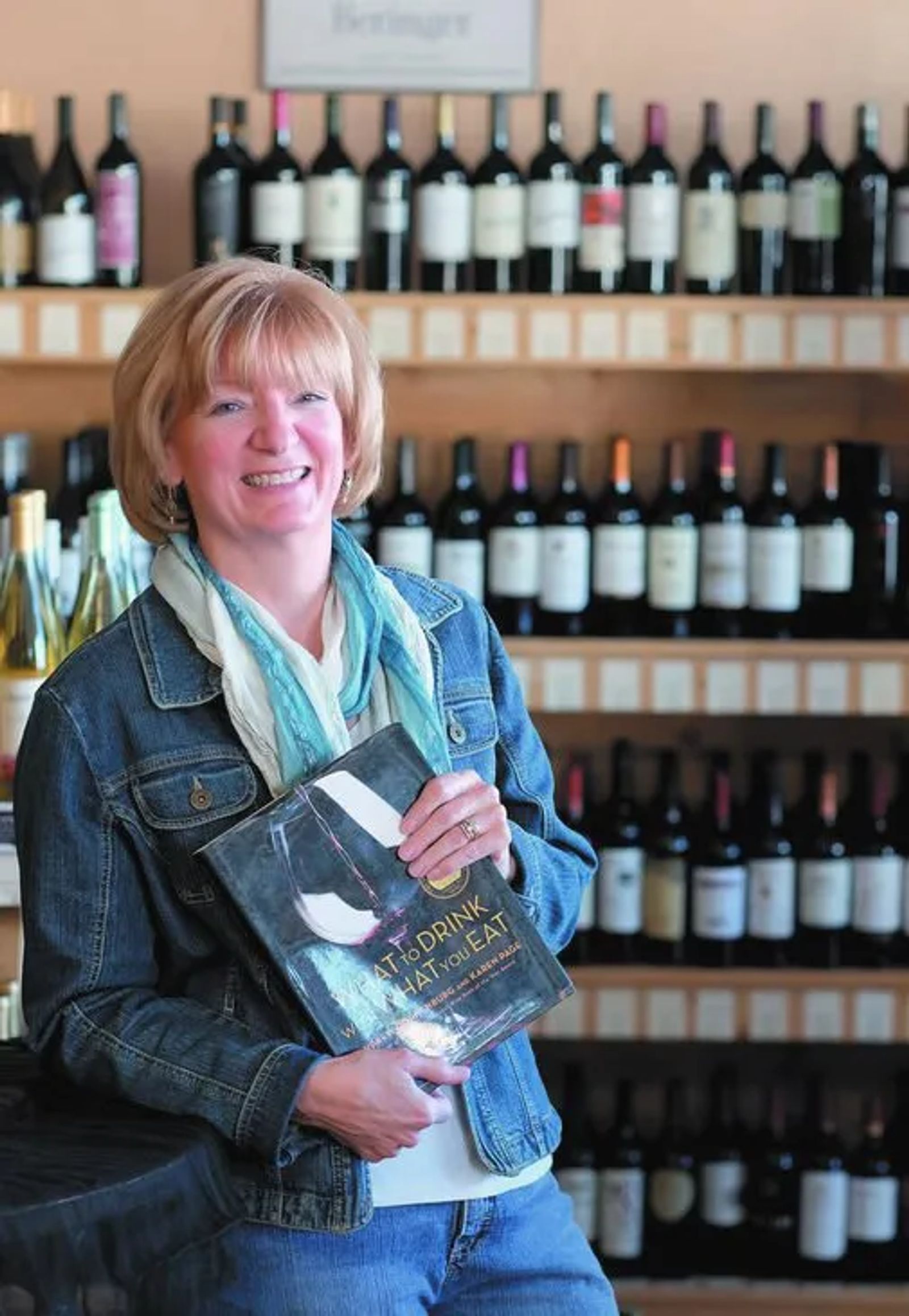 FOR WINE AND BEER LOVER
What To Drink With What You Eat by Andrew Dornenburg, Karen Page and Michael Sofronski
2006, Bulfinch Press
Ever wonder what kind of beer is a perfect match to that prime rib you've got roasting in the oven? Or, how about the best wine for the Cornish hens you are about to serve? This book takes the mystery out of the question, 'What do I serve to drink?' It even offers two different approaches as well. Look for the wine and find the best food pairing or look up the food to see the suggestions for a good wine or beer. There are even suggestions for great coffees and teas. It's great advice from some of America's best sommeliers.
"If you're trying to figure out what to serve with pizza and chili to Chateaubriand, it gives you really good pairings. It has recipes, articles and gives background on wines and grapes." ~ Mary Kennedy, The Wine Merchant and Deli
KITCHEN GADGETS & TOOLS THE PROS USE
A few more gift ideas
COMMERCIAL ALUMINUM COOKIE SHEETS & QUALITY SPATULAS
"One of my favorite gifts to give is a double pack of aluminum cookie sheets and a variety of top quality spatulas." ~ Ruth Stahl, Dancing Oven Bakery
FISH SPATULA & KITCHEN SCALE
"The fish spatula is thin and agile and uniquely shaped so it does a great job scooping cookies and pizza and is available in many sizes and finishes. And a scale is available at many price points and is more accurate than measuring cups." ~ Kathleen Whittenberger, Fortin Culinary Center