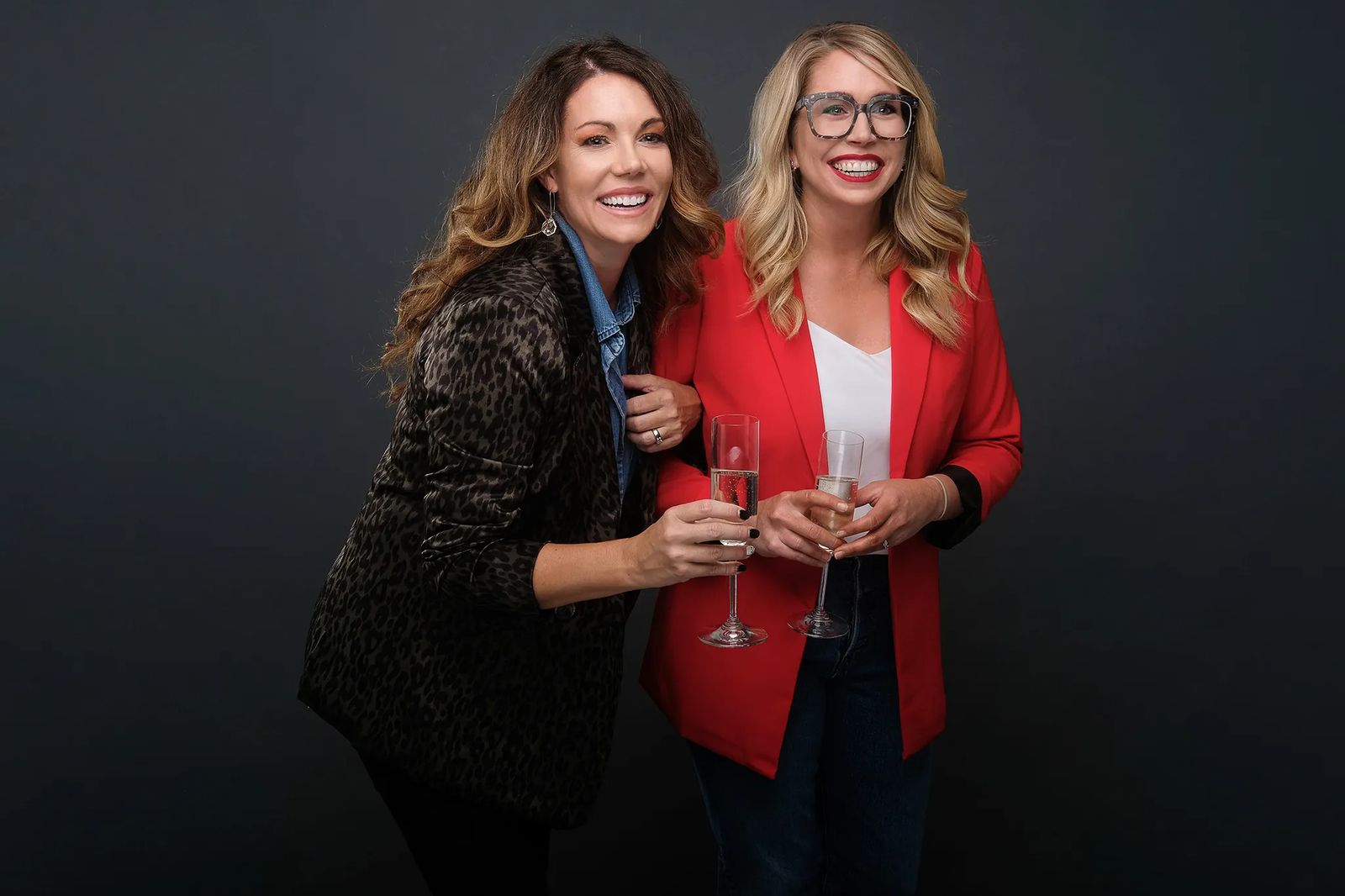 Dressed in Holiday Style
5 ways for your wardrobe to rise to the occasion
The holidays are all about gathering to celebrate — whether it's for cocktails after work, that office gift exchange or more formal festivities. What are five fashion staples you need to properly ring in that holiday cheer? We've found five foundational pieces you can easily pair to create outfits that will take you from behind the desk to that sparkly cocktail social.
PART POWER SUIT
A tried and true wardrobe staple — the blazer — has made its official arrival into street style.  Ladies are thrilled to wear these, not just on Monday mornings, but on Friday nights. The key to making them holiday ready is picking your very own statement color or print that speaks to your personal sense of fashion.
GET THE LOOK: Skies are Blue Olive blazer, $79 at Dillard's. Liverpool fray hem denim shirt, $79;
Jag black Cecilia skinny, $84. Both found at Neecee's. Week& Red blazer, $78; Reset by Jane bodysuit, $52; Levi Wedgie Straight, $98. All three from Something Chic.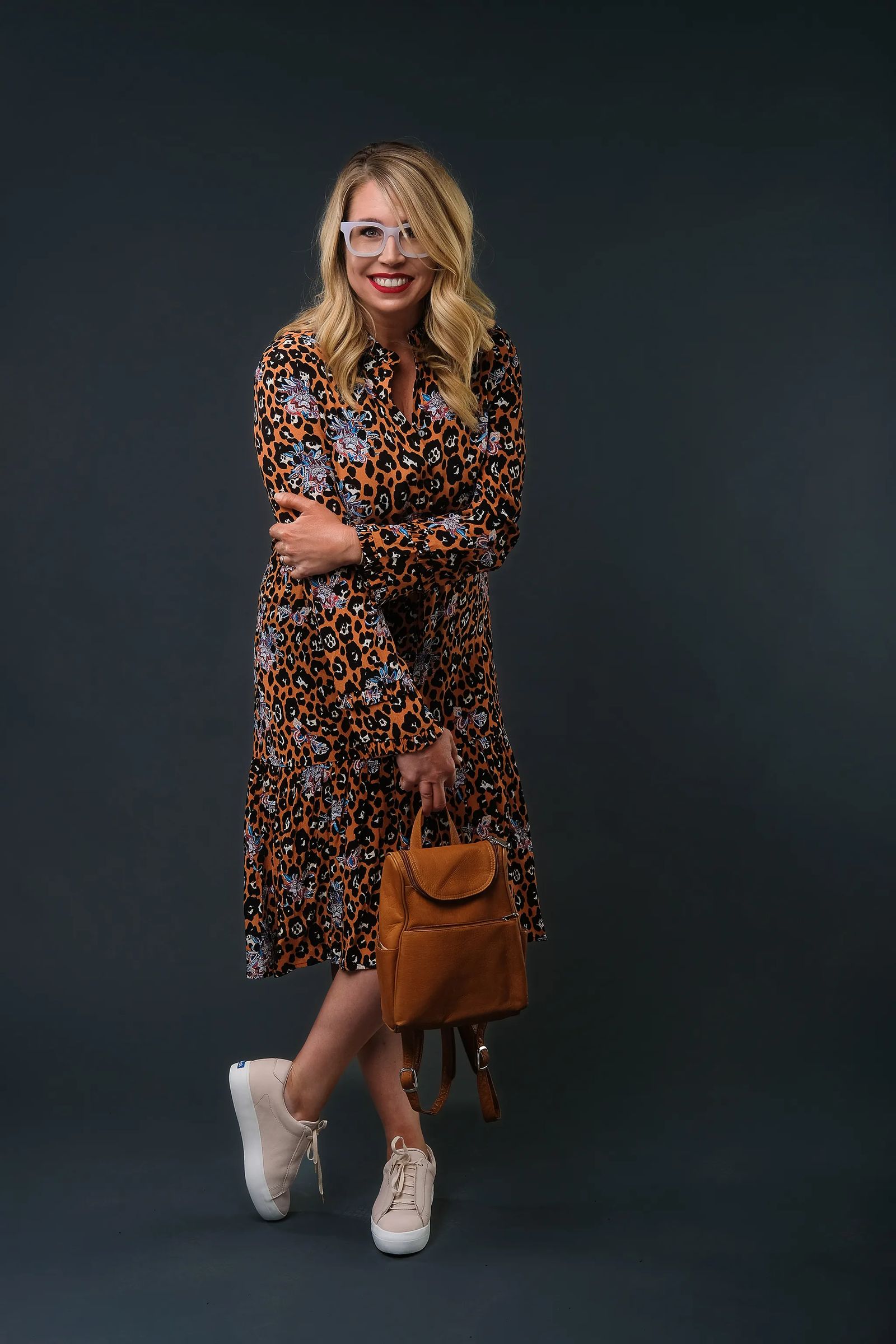 SEEING SPOTS
Animal print has burst on the fashion scene, not as a pop pattern, but a neutral. Search your favorite retailer and you're likely to find this wild-side flair somewhere on the racks. To be keep up with the times, find at least one animal print piece to keep in your wardrobe. It always makes a splashy comeback.  This year, the mid-length skirt or dress is the most sought after version. Note the sneaker combo for the pure definition of fashion forward. 2019 saw the gradual fall of the sky-high heel and welcomed the sneaker where we never dared to see it before.
GET THE LOOK:  Esqualo Leopard print dress, $115; small tan leather backpack, $159; Ked's Rise Metro in pink, $105. All from Neecee's.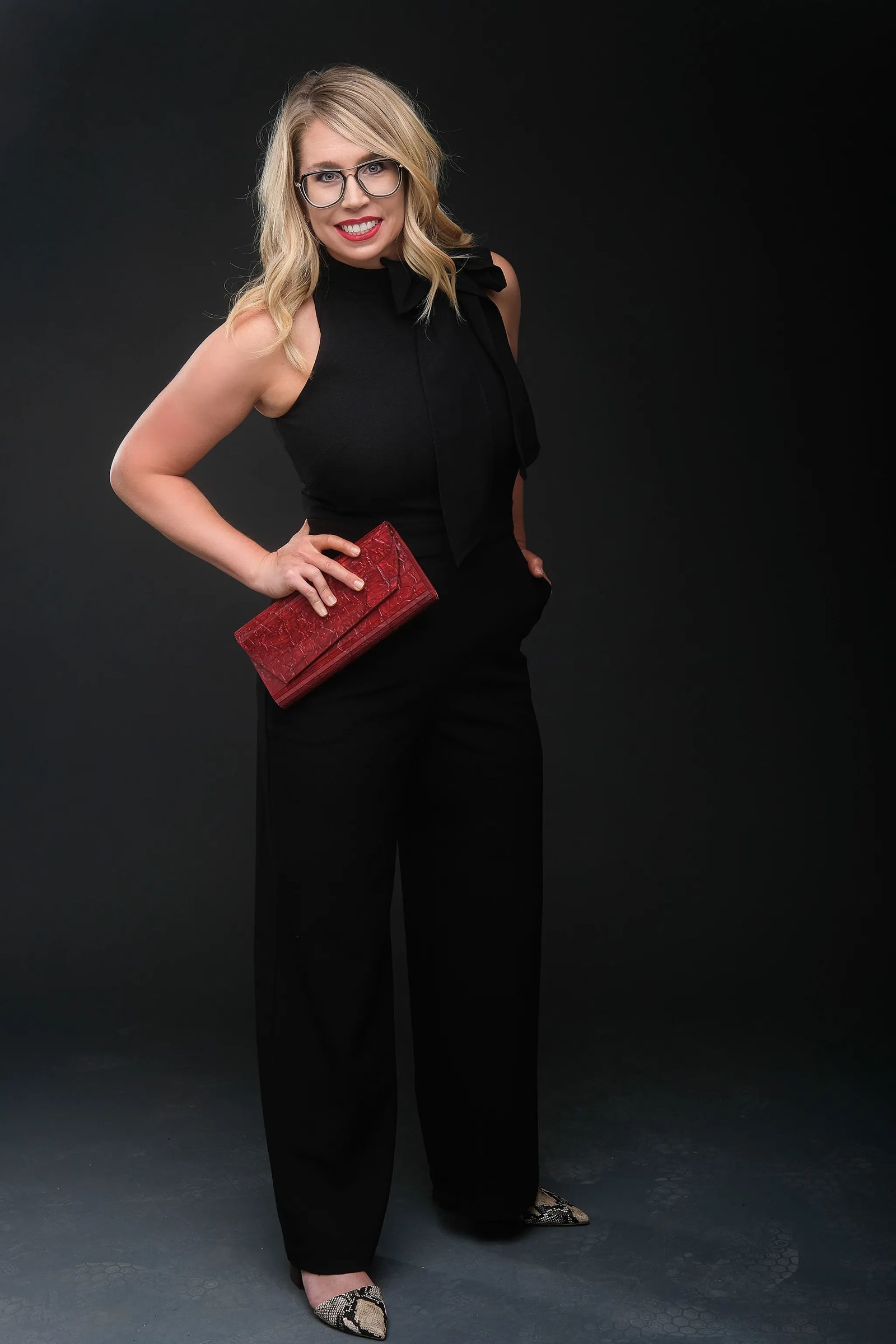 BEYOND BASIC BLACK
The black jumpsuit is the capsule fashion piece for the foreseeable future, instantly taking the place of the little black dress. It is the most sophisticated way of saying "Hello, I have arrived!" With a bow neckline like this one, or with lace or asymmetrical accents, there are so many styles to choose from.  Your shoes and accessories will set the tone for the strong entrance you are seeking. Give this style a little extra energy and pair it with holiday reds or animal print. A jumpsuit could provide you with an unexpected fashion statement when most of your gals are reaching for their cocktail dresses and tights.
GET THE LOOK: Vince Camuto jumpsuit, $138; Gibson & Latimer Leilani snakeskin block heel $79.99; both found at Dillard's. Resin molded clutch in red by Lovestitch $76, found at Something Chic.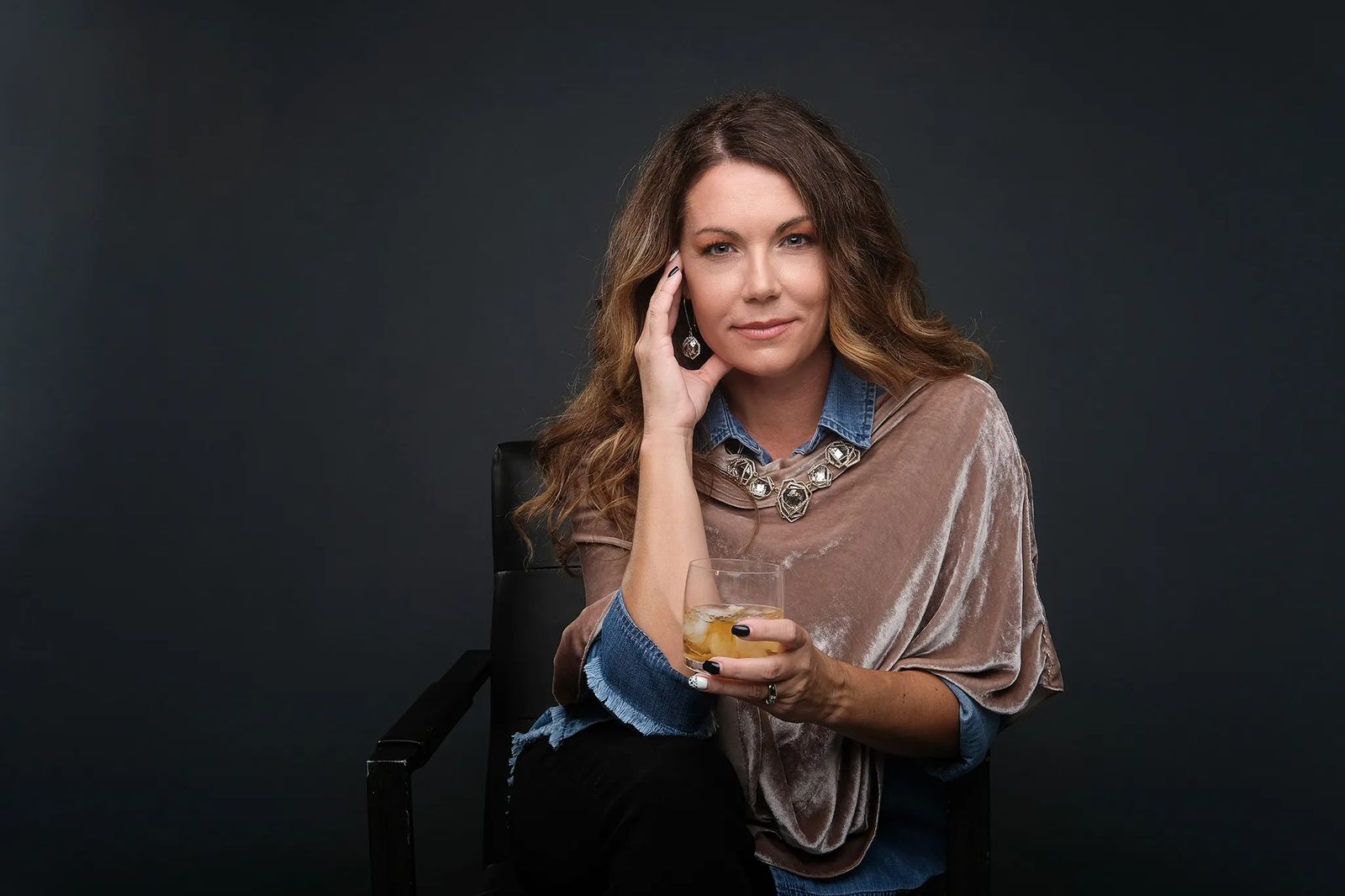 PONCHO PERFECT
After a long day, you're probably rocking the standard black jeans and denim top. We all have it in our regular rotation, but you need a pick-me-up for your evening activities.  It could be a simple date night or a quick cocktail with your girlfriends. Add some luxury this holiday season with this silky velvet poncho. It shines and sparkles, bringing day to night flawlessness.
GET THE LOOK: Velvet silk poncho by Dana Herbert, $99 at Joy of Living. Liverpool fray hem denim shirt, $79; Jag black Cecilia skinny, $84. Both can be found at Neecee's. Belle Badgley Mischka earrings $34, and necklace, $98 from Dillard's.
FIERCELY FEMININE
Combining edgy elements with traditional esssentials seems to be the perfect blend this holiday. Of course, we love our ruffles, tweed, bows and sparkle. But, not many of us have dared to slide into tight faux leather leggings. No doubt, this sculpted look will be the talk of the party. Taking the risk while still wrapping yourself in long jacket will prompt the perfect amount of envy. Even if you pair these skin-hugging leggings with an oversized chunky sweater and knee-high boots, you'll still bring on that bit of glam.
GET THE LOOK:  Molly Bracken woven jacket in midnight blue, $98; Molly Bracken Premium tie-neck chain blouse,  $80; Prim hoops, $48; faux leather leggings by Commando, $98; resin molded clutch in white by Lovestitch, $76. All from Something Chic.