Fab Finds under $100
Snap up these fun picks & stay on budget

Each season, we have opportunities to add a little spice to our wardrobe.  With newly inspired trends or perfected fits, we come to crave those new elements that match not only the season but our own fashion personality. The good news is, it doesn't have to cost an arm and a leg to give our style a facelift. We found five hits for fall that just might speak to your sense of fashion and help you take that daring leap into the cozy season of fall, exuding a little extra confidence along the way.
TIP YOUR HAT
Athleisure wear finds defining moments in fashion, season after season. 2017 capitalized on the more masculine sense of this style by accepting 'dad hats' into everyday fashion for women. Baseball caps are no longer the look made for Saturday's errands.  These caps are perfect at brunch with pumps and blouses as well as paired with boots and leather jackets. Go neutral in shades of camel, grey, black or beige. Or, punch it up with colors like teal, pink and burgundy. OUR PICK: Ninth Hall Trifecta Tan Dad Hat $19.99 at Zumiez.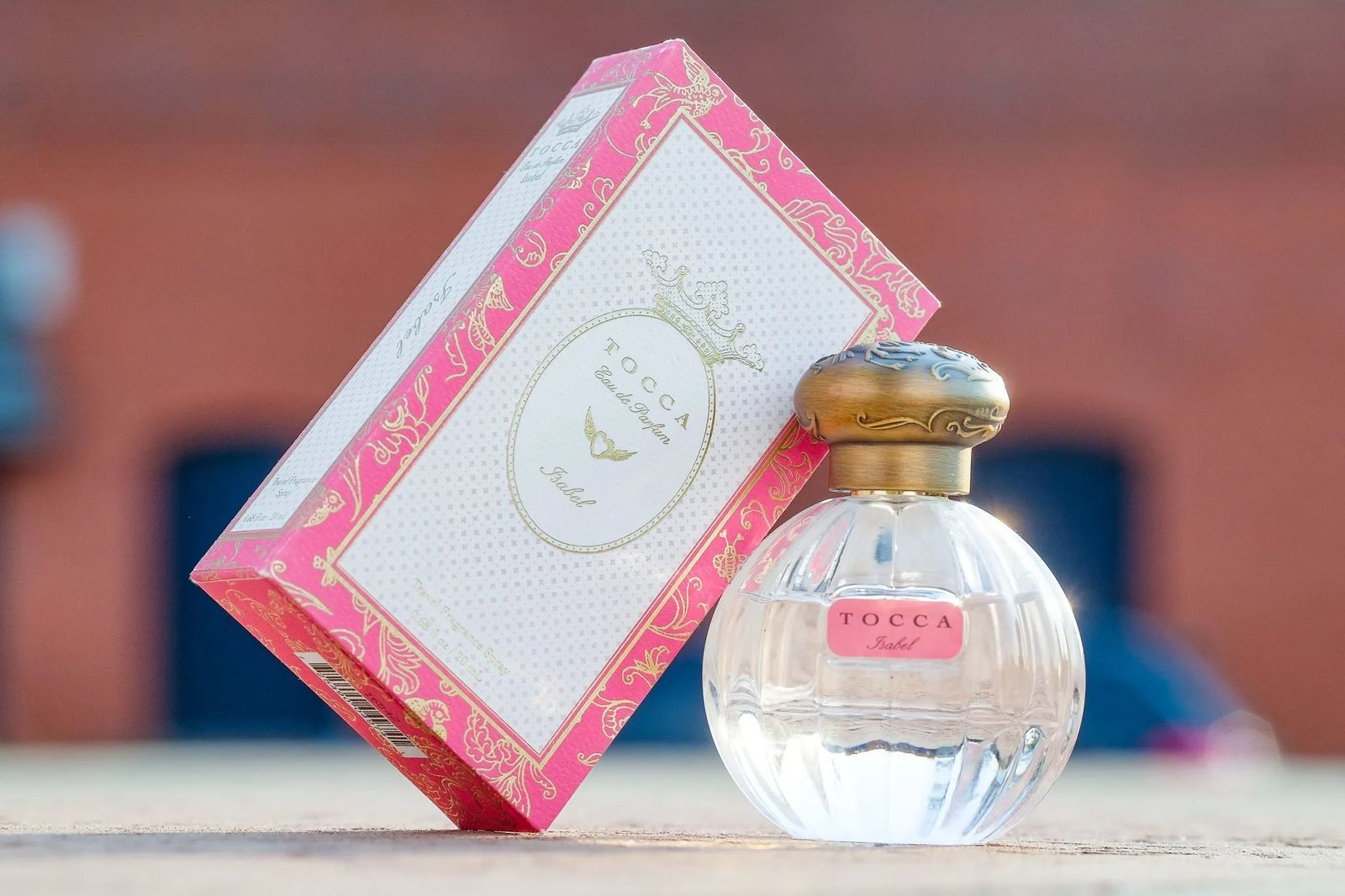 ESSENTIAL ESSENCE
With the crisp fall air, the time might be right to add a fresh fragrance to your morning routine.
The lively richness of amber and leather warm-up your everyday aroma. Our favorite fall scent even adds the exotic essence of Spanish rose and savory notes of Mediterranean orange and sangria.  OUR PICK:  Tocca, Isabel Eau De Perfume, $68.00 or $34.00 for the travel size at Bottega.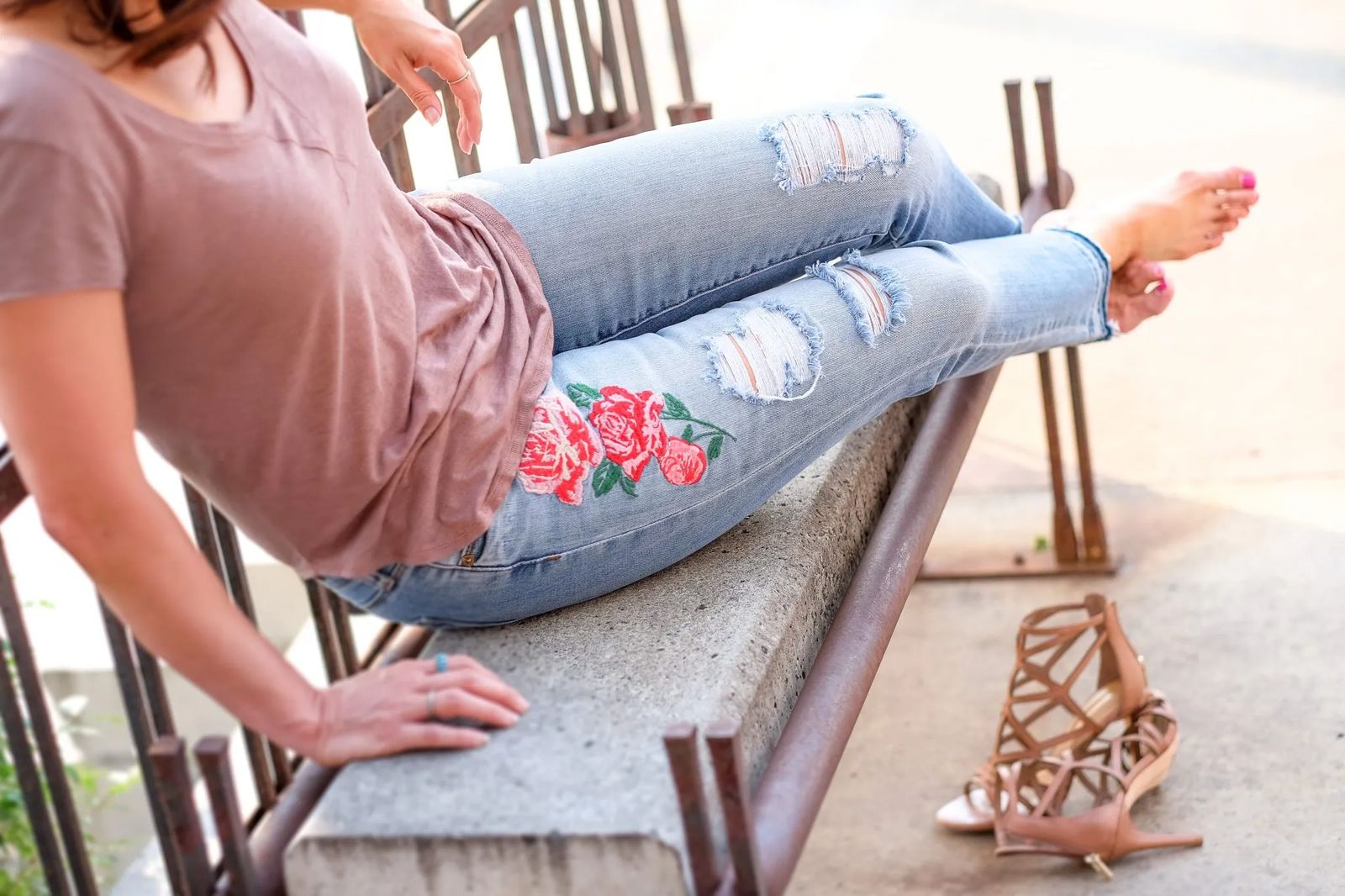 EMBELLISHED JEANS
Our beloved denim takes a cue from 2005 and kicks it up a notch.  Jeans with embellishments and appliques made a comeback in spring and that trend is here to stay throughout 2017 and into 2018.  It doesn't matter the fit, flare or style, these extra accents are the perfect statement for denim and they come in all kinds of artsy vibes. Look for jeans decked out in patches, with crochet accents, ribbons and even beadwork. Go bold and choose the paint and patches or remain classically feminine with a bit of floral stitching. OUR PICK: KUT Reese ankle jean, $99 at Neecee's.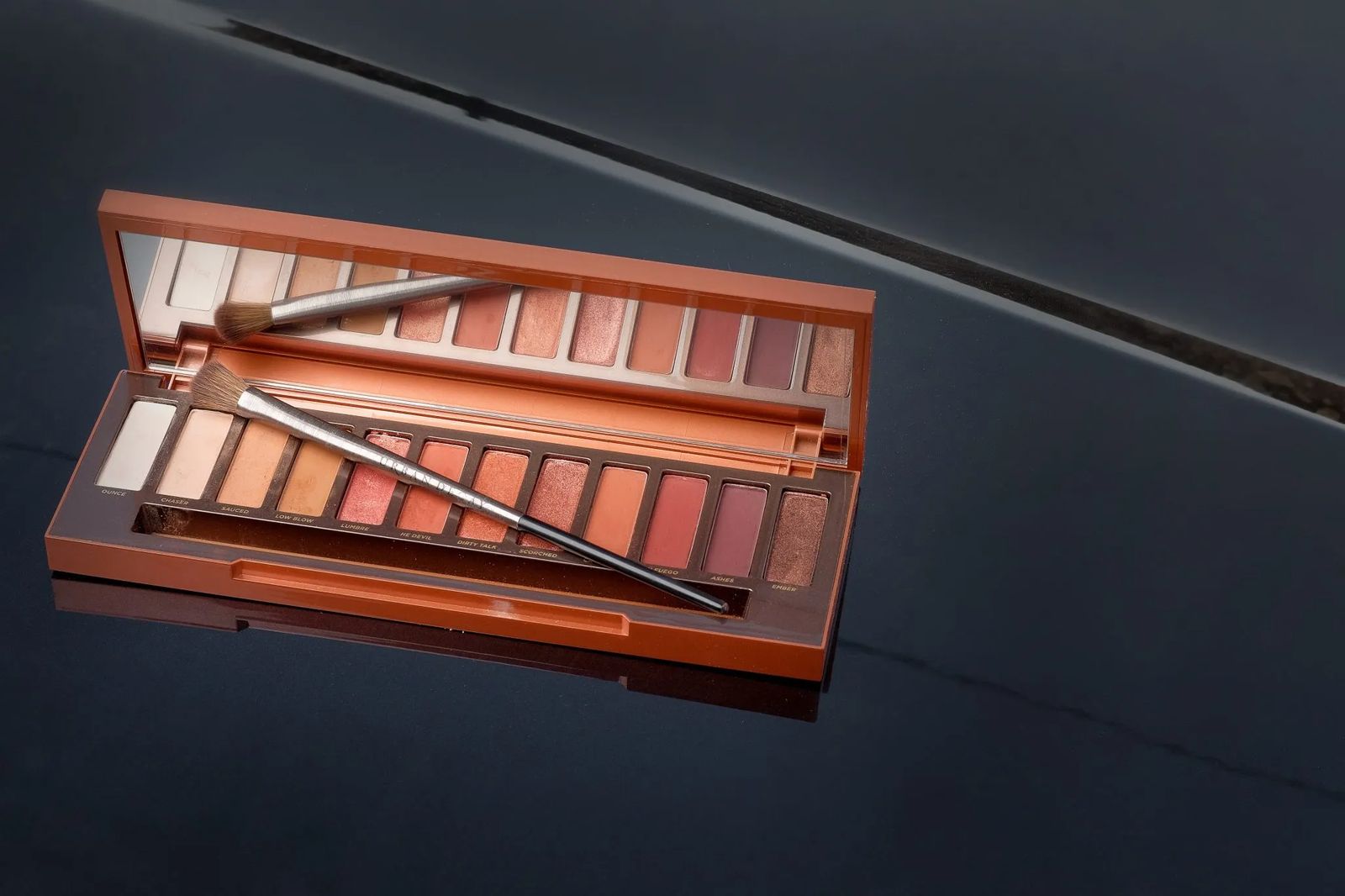 ALL EYES ON ME
We have all perfectly embraced the neutral eye look over the past few years.  Well, now is the time to add a little fire and get gutsy with some fiercer shades.  Don't fear the Naked Urban Decay Heat palette. It has those neutral shades we all know and love with a dash of burnt orange and rich sienna added in. The penny-like shine is sure to brighten all eye shapes while the terra-cotta amber tones will deliver that sultry stare. OUR PICK: Urban Decay Naked Heat $54.00 at Sephora.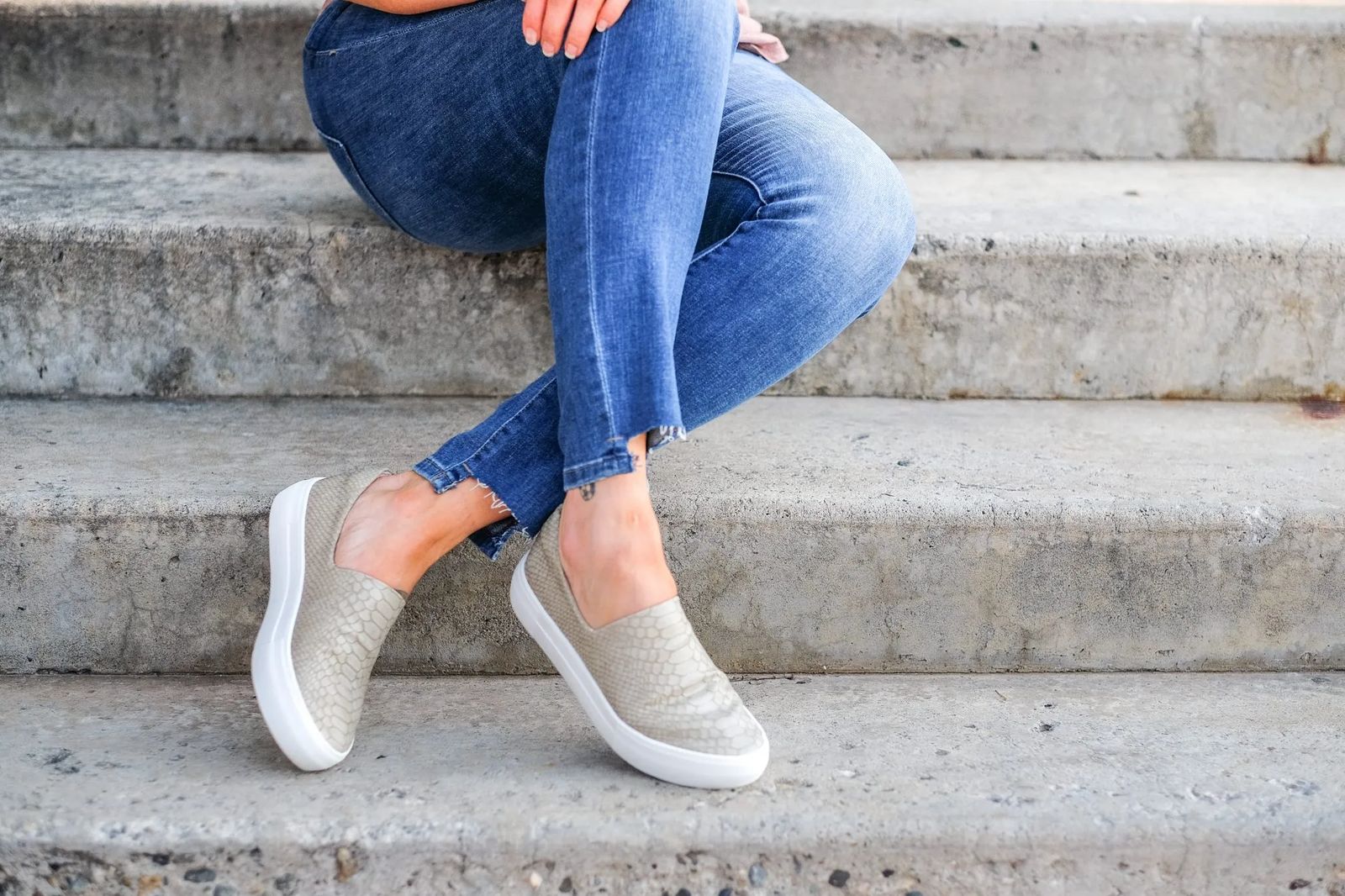 BEST FOOT FORWARD
Thanks to advances in footwear, you can stay in fashion without ending the day with aching feet. At the moment, the slip-on sneaker seems to be every gal's favorite fashion accessory. It's easy on the weekend in our yoga gear and denim jacket and it's perfect for Monday mornings at work with a laidback slide paired with an ultra-feminine frock. Isn't it nice that our heel obsession isn't permanent and that cute and comfy can now be all the rage? OUR PICK: J Slide Ariana Lux, $89.99 at Dillard's.