Fall Into Fun!
6 easy, breezy ways to celebrate the season
Love the changing leaves and the crisp autumn air? Why not get out and seize some of fall's bountiful beauty? We've got some ways for you to kick-start a celebration of the season before it fades.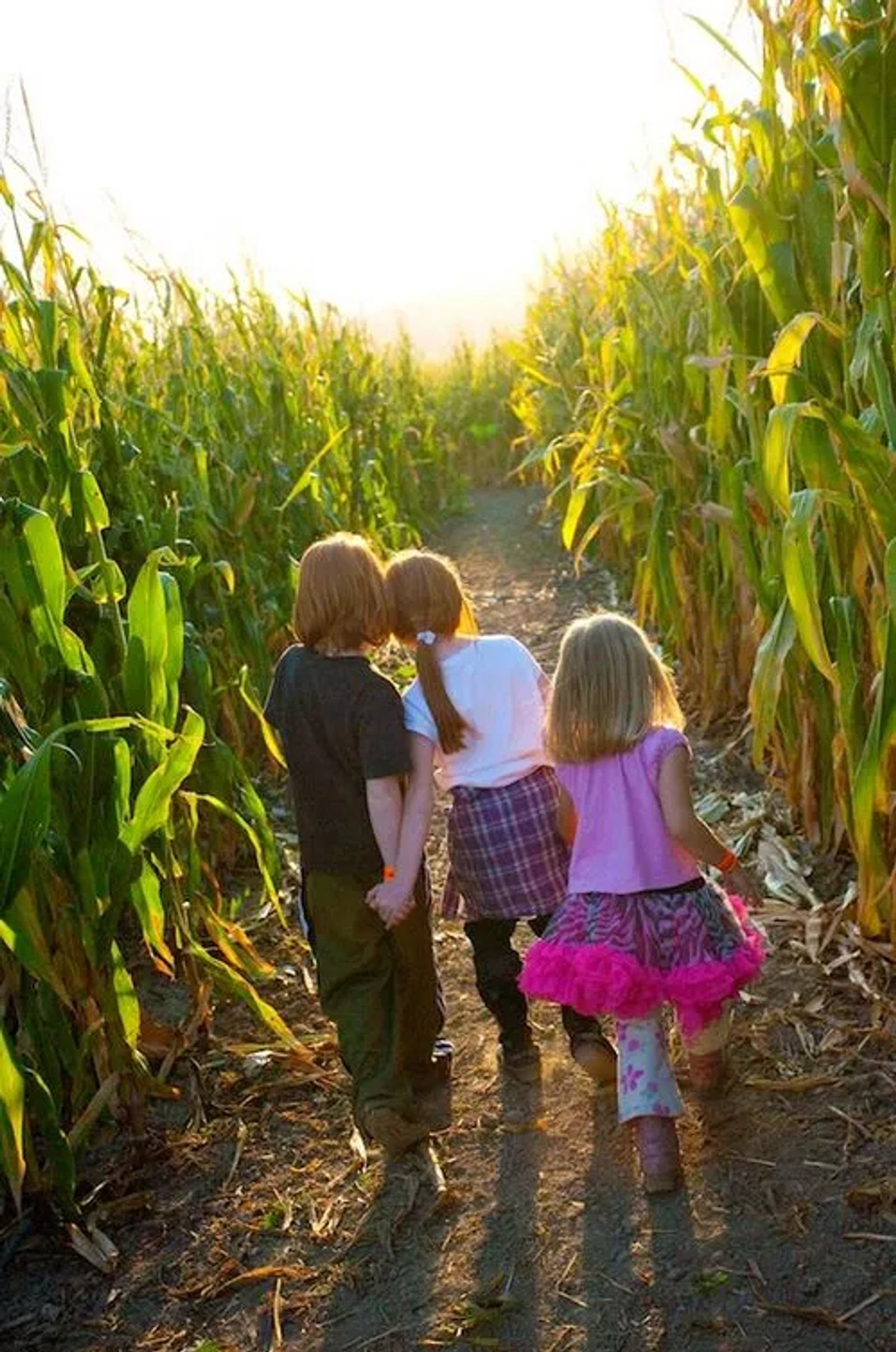 GET LOST
Grab the family and set out on a mission to tackle one of the city's fun and fabulous corn mazes. Sartorie Farms, offering 16 acres of fun, is open from now until October 26th and offers not only access to their famous farm fresh produce, but some of the best pumpkins around. Hop on over to their place at 1916 Hawthorne Lane. You'll pay one price with their Fall Festival and then can take part in hay rides, hillbilly golf, a corn maze and even a trek through their pumpkin patch. A pumpkin is provided with your Fall Festival admission! Visit sartoriefarms.com for more.
This year, the Maize at Grandpa's Farm is taking on the look of the Montana Territory. This autumnal hot spot located at 58th Street West and Grand Avenue has been helping families get lost in their maze for 17 years. Check out the maze and attractions like the Hay Slide, Cow Train Ride, Pig Races and even Apocalyptic Paintball anytime through the end of October. Visit themaizeatgrandpasfarm.com for more.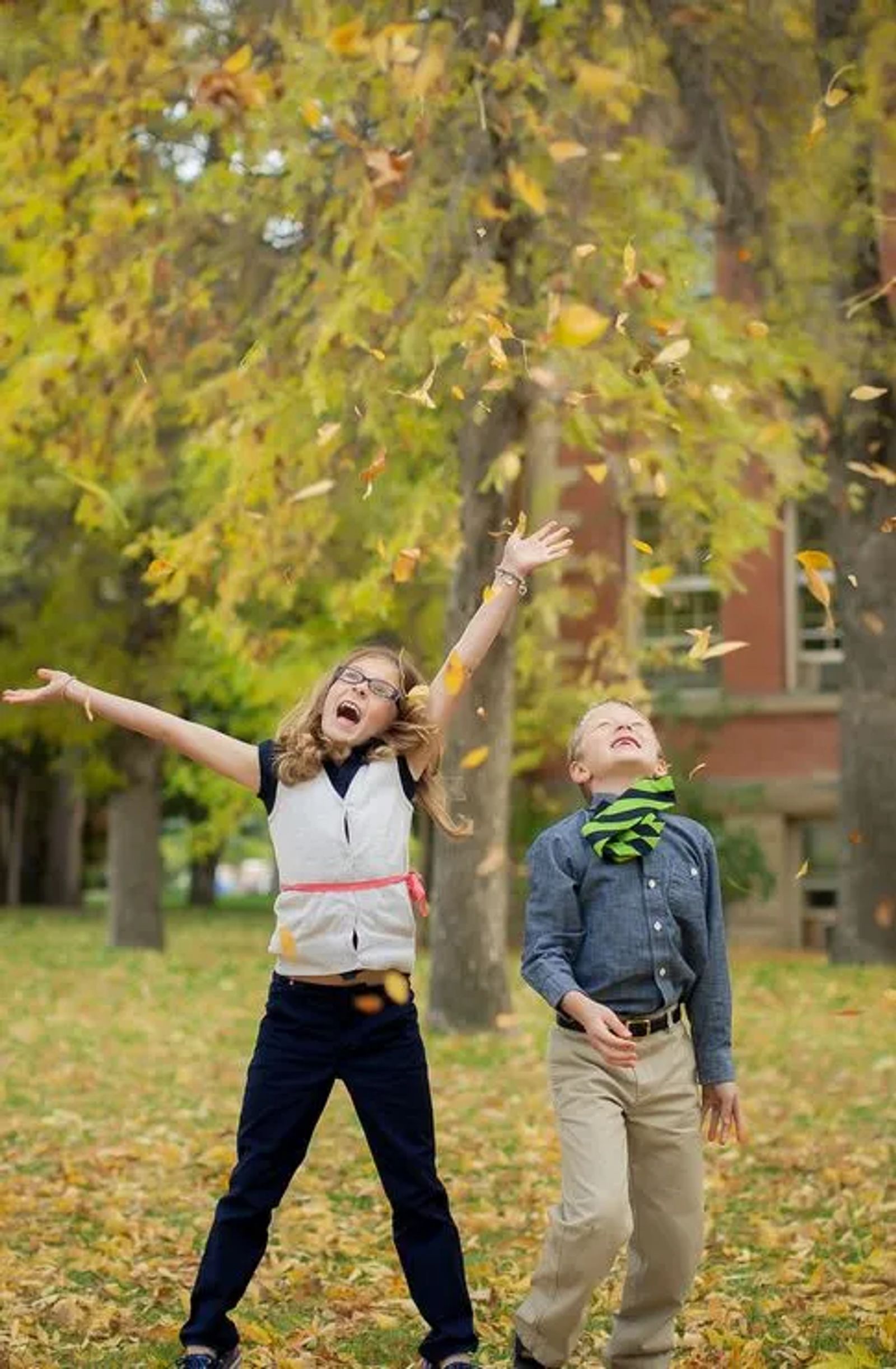 SEEK NATURE
Living in an outdoor lover's paradise, seek the solace of fall along one of the city's picturesque trails!
Four Dances Natural Area
Take a trip just two miles outside of Billings' downtown and you'll find 765 acres of rugged landscape to enjoy. The trailhead takes you down the side of one of Billings' rims providing a beautiful vantage point of the city below. The elevation can be a little challenging, but benches along the trail will give you a spot to rest and catch your breath. To get there: Take I-90 to exit 452, west on Coburn Road about 1.5 miles to the trail head.
Phipps Park
Located at the top of a massive wall of rimrocks, this 2.2 mile trail offers astonishing views of the city, Yellowstone River and, on a clear day, several mountain ranges too. Check out spots for roped climbs or bring a disc or two for a round of folf. To get there: Take 62nd Street West north until it turns into Molt Road. Phipps Park is located at 6790 Molt Road.
Norm Schoenthal Island
Just next to Riverfront Park, this island covers two miles of trails and is a great spot for those with or without dogs. One side of the island offers beautiful greenery and bird watching opportunities. The other side gives a beautiful and up close view of one of Billings' most prized possessions — the Yellowstone River. To get there: Drive south of the I-90 interchange on South Billings Boulevard and turn west onto a gravel road when you see the sign for the Conservation Learning Center. TIP: take the trail to the east of the island's bridge and this trail will connect you to another beautiful nature trail system at Riverfront Park.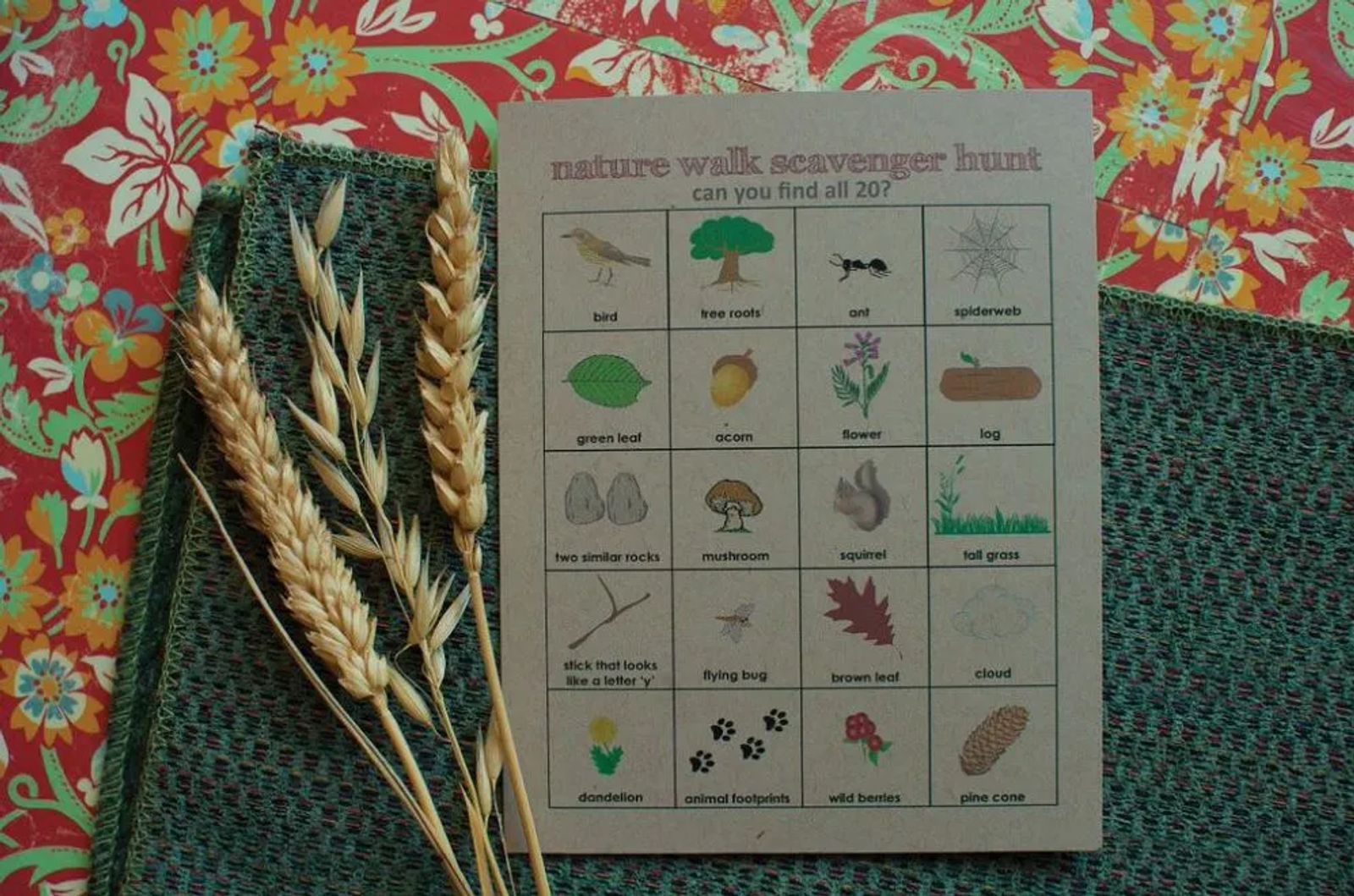 ON THE HUNT
When you hit the trail, why not ramp up the fun with a little side challenge? Click HERE for a link to a bevy of Scavenger Hunt cards that we found online! Just print them off and set the family loose on a mission to find all of the items on the list. First one done wins! Make it a photo hunt and let players take pictures as proof of their findings!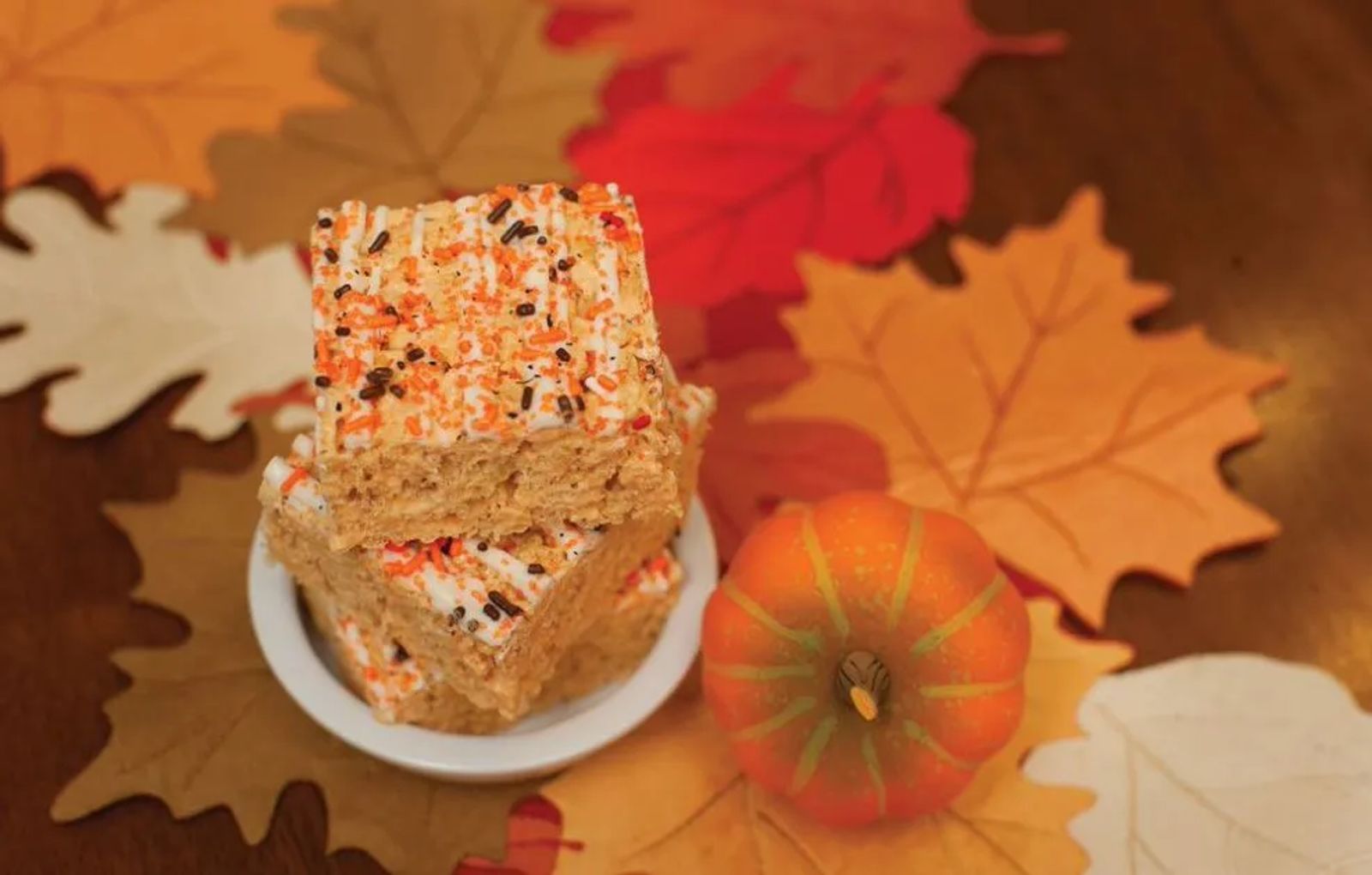 PUMPKIN SPICE KRISPIES!
Give one of your family's favorite desserts a fall makeover! Ingredients: 1/4 cup unsalted butter, 10 ounce bag of marshmallows, 3.4 ounce box of Pumpkin Spice Instant Pudding, 5 cups of Rice Krispies cereal, white chocolate chips, fall colored sprinkles. Instructions: Grease a 9" square pan lined with foil with butter and set aside. In a large pot, melt butter over medium heat and start to add marshmallows while continuing to stir. Once mixed, remove from heat and stir in pudding mix. Fold in cereal. Once mixed, pour and lightly press into the buttered pan. For a little extra pizzazz, melt down some white chocolate chips, spread over the top and accent with some fall colored sprinkles. Let these goodies set for about an hour and then, enjoy!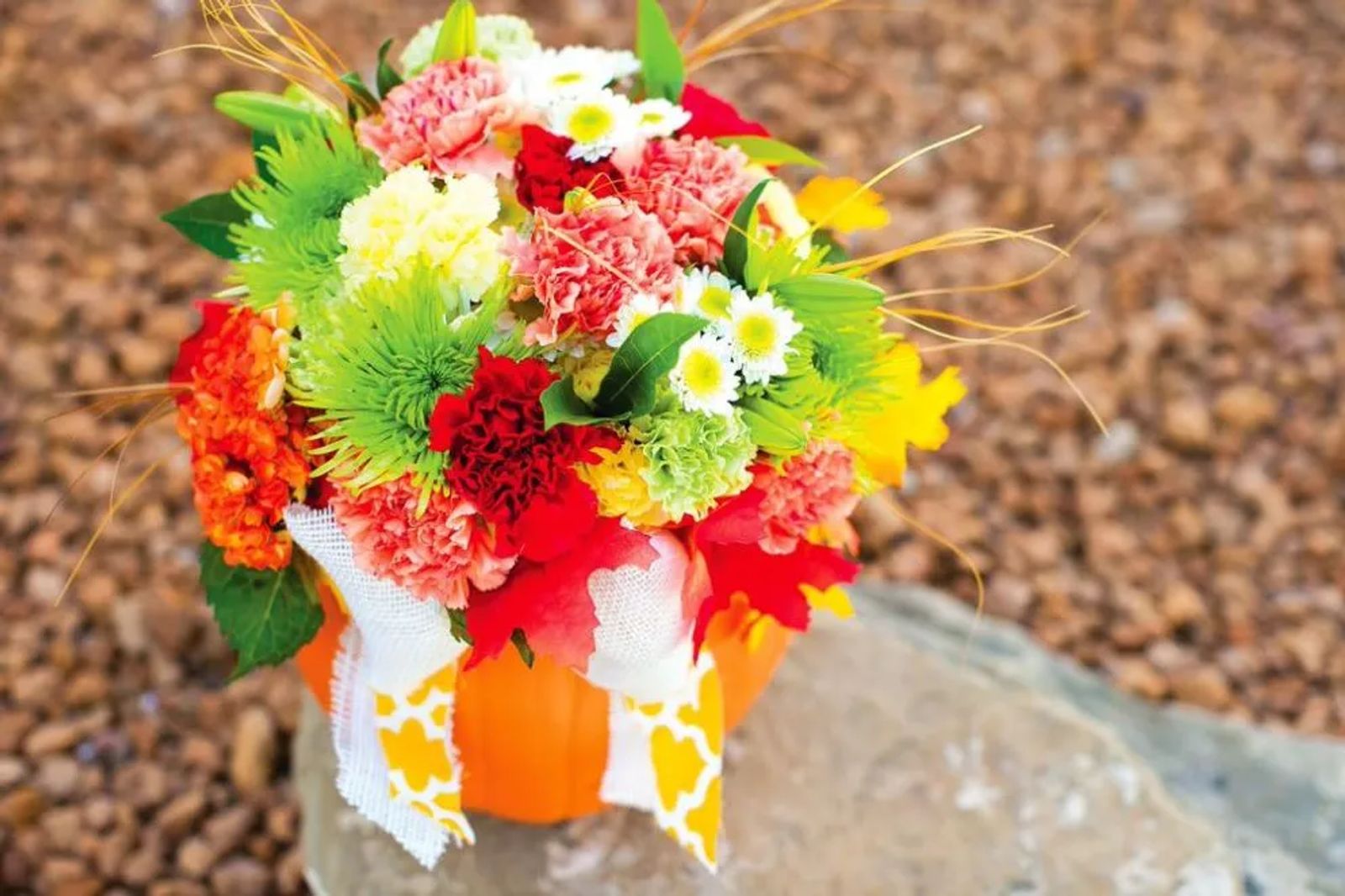 MAKE IT GOURD-GEOUS!
Seize a little of the season in a way that lasts! We took an artificial carvable pumpkin (purchased at Hobby Lobby) and gave it a fall makeover using an old coffee can. Simply trace the opening of the coffee can onto the top of the pumpkin, carve out the circle traveling a little outside the traced line, set the coffee can inside (you can also use a vase), fill with water and then add some fresh flowers. It's a splash of color that adds the feel of fall to any table, shelf or buffet!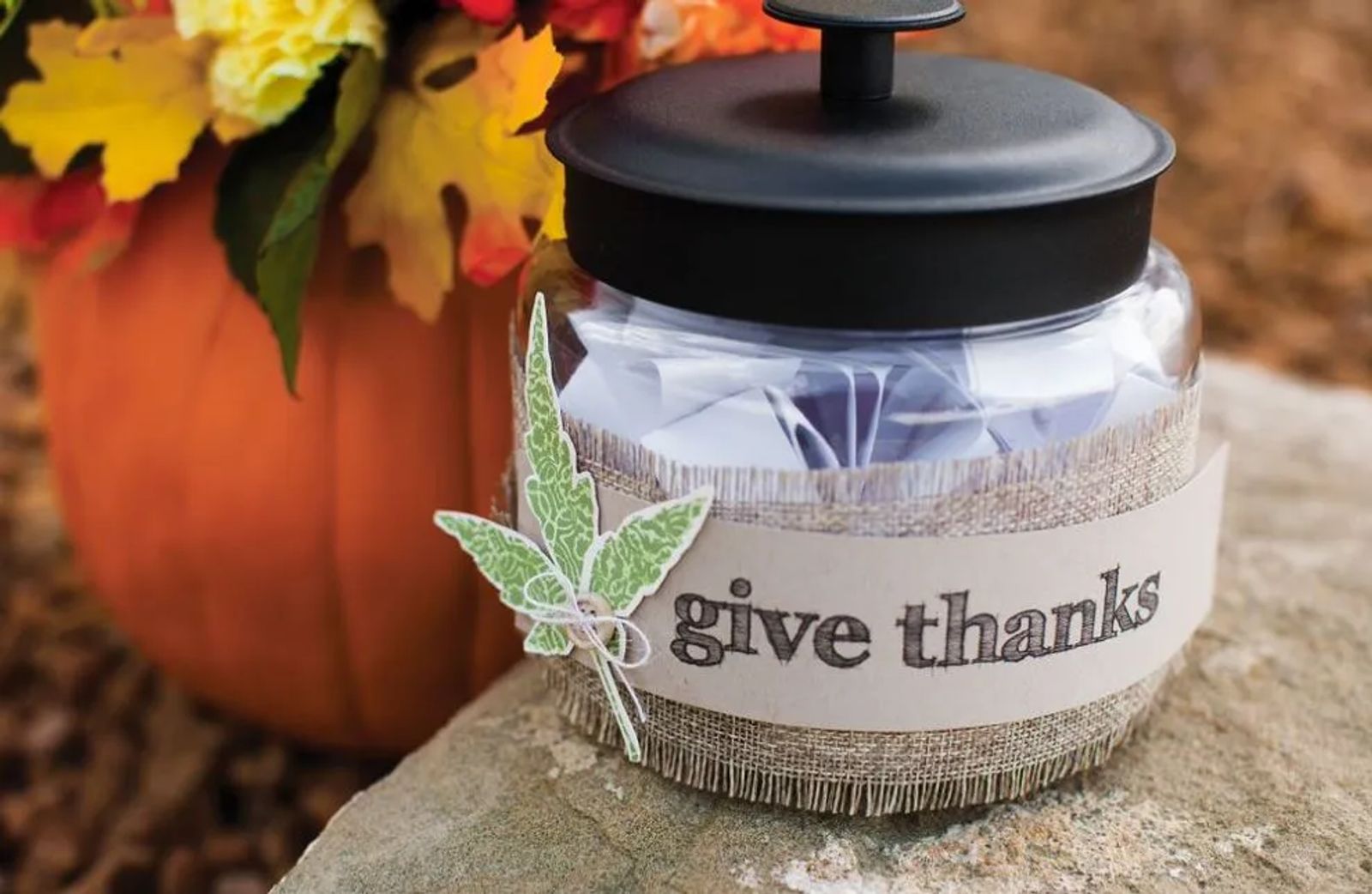 A JAR FULL OF BLESSINGS
There's no better time than fall to take stock of your blessings and share them as a family. We decked out this covered jar with a little burlap ribbon, some autumn clip art, a computer generated sentiment, some twine and a button. What's inside is treasured. Encourage your family to write down why they are grateful during the week and then, during Sunday dinner, have each family member read one of the items pulled from the jar. It's a great way to bond and reflect on all the things that are going right in our lives. Don't forget to leave some paper strips and a pen nearby so you it's easy to jot down those feelings of gratitude!