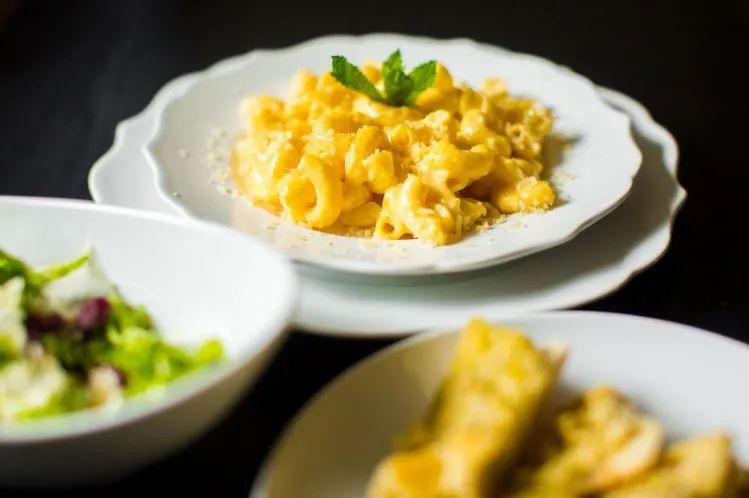 Family Friendly Faves: Creamy Comfort Food
Homemade Mac & Cheese becomes an all-time favorite

Who doesn't love creamy, comforting macaroni and cheese? If my family had its way, we would have this on the dinner table several times a week. This particular recipe has been in the making for years.  It started with whatever type of pasta and cheese I had on hand and evolved into this recipe, simply because we decided this cheese combination is the best. In my opinion, the almond milk is the secret ingredient. It just adds a different burst of flavor that really goes well with the blend of cheeses. This recipe is a quick and easy main dish for those families on the go, but it also can be used as a side dish for a larger meal or is a great pick for your next pot luck. Serve this recipe with my garlic French bread and a green salad and you'll have a meal that's quick, delicious and well loved by all.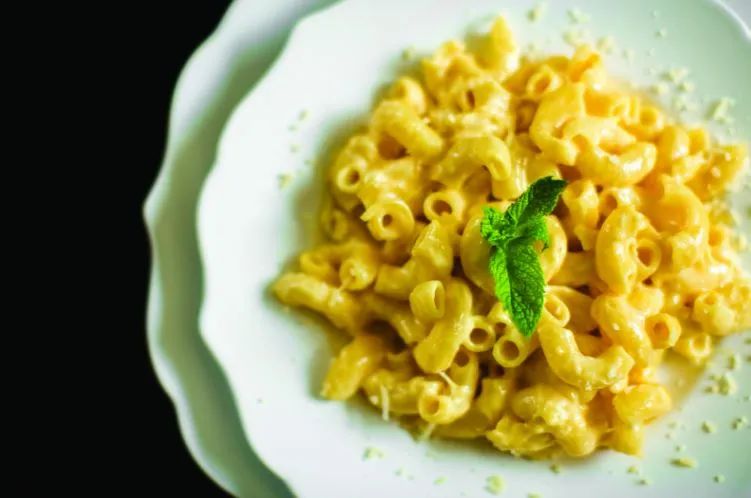 HOMEMADE MAC-N-CHEESE
~Recipe from Tasha Mills
1 box uncooked pasta – shells, rigatoni, penne, or elbow macaroni works well
1 T. olive oil
8 ounces of Velveeta, cubed
1 c. shredded mozzarella cheese
1 c. shredded jack/cheddar cheese blend
½ c. parmesan cheese
1-½ c. almond milk
In a large pot, cook pasta per instructions on the box, adding olive oil during this process. Drain pasta, and set aside. In the same pot, add milk and cheeses and heat on low-medium until cheese is nearly melted. Add pasta and stir to thoroughly coat the pasta with cheese sauce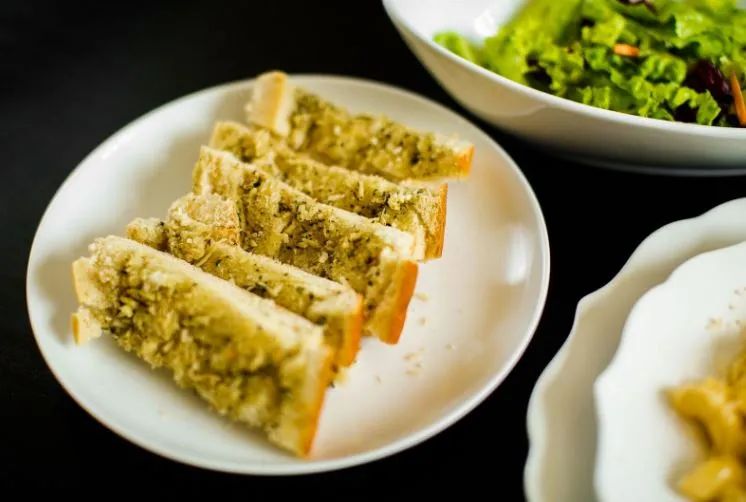 FRENCH BREAD WITH GARLIC BUTTER SPREAD
~Recipe from Tasha Mills
1 loaf of French bread, cut in half lengthwise
¼ c. Parmesan cheese
2 cloves garlic, minced
¼ t. dried basil
¼ t. Italian seasoning
¼ t. dried oregano
¼ t. dried parsley
Dash black pepper
In a bowl, mix all ingredients until thoroughly combined. Spread butter mixture on bread and place in 350 degree oven for 10 to 15 minutes, until bread is golden brown.