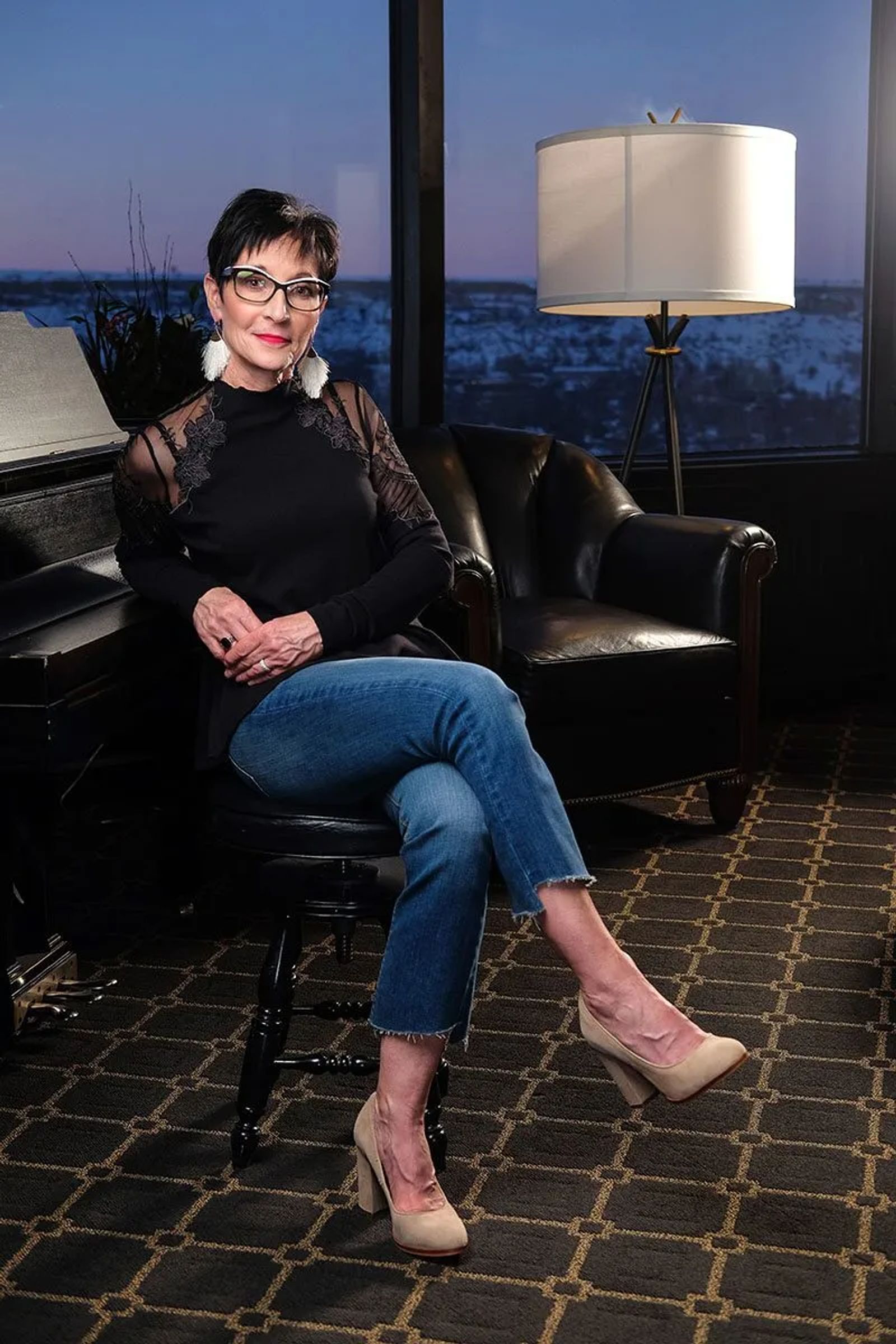 Fearless Fashion
Please don't "dress your age!"

Break the rules. Shatter the chatter about what you can and cannot wear once you hit a certain age.  What does "dress your age" mean anyway?  We decided to throw out the rules and spark a fashion rebellion urging women to wear what speaks to them, sparks that passion for fashion and simply feels and looks good. Maybe you have retired your skinny jeans or stilettos for function, but you certainly don't have to toss them based on an industry regulating your creative couture. Time to strut your stuff in exactly what you feel lovely, wonderful and confident wearing every single day.
SAUCY
The saucy look is what happens when sassy meets bold and lively. Striking silhouettes, creative detailing and trendy hems make this outfit perfect for provoking confidence. You know it when a saucy lady enters a room. Overdressed for an event — says who? Denim for cocktail hour — of course you can!  Pair your lace-accented peekaboo shoulders with a flared and stepped release hem denim and a retro heel. It's the perfect fashion cocktail for any gathering you have on the books.
GET THE LOOK: Black Orchid Cindy Slant Fray jean, $162; Free People Daniella top, $88; Fringe earrings, $19, all from South Harper. Isola tan suede pump, $122 from Bottega.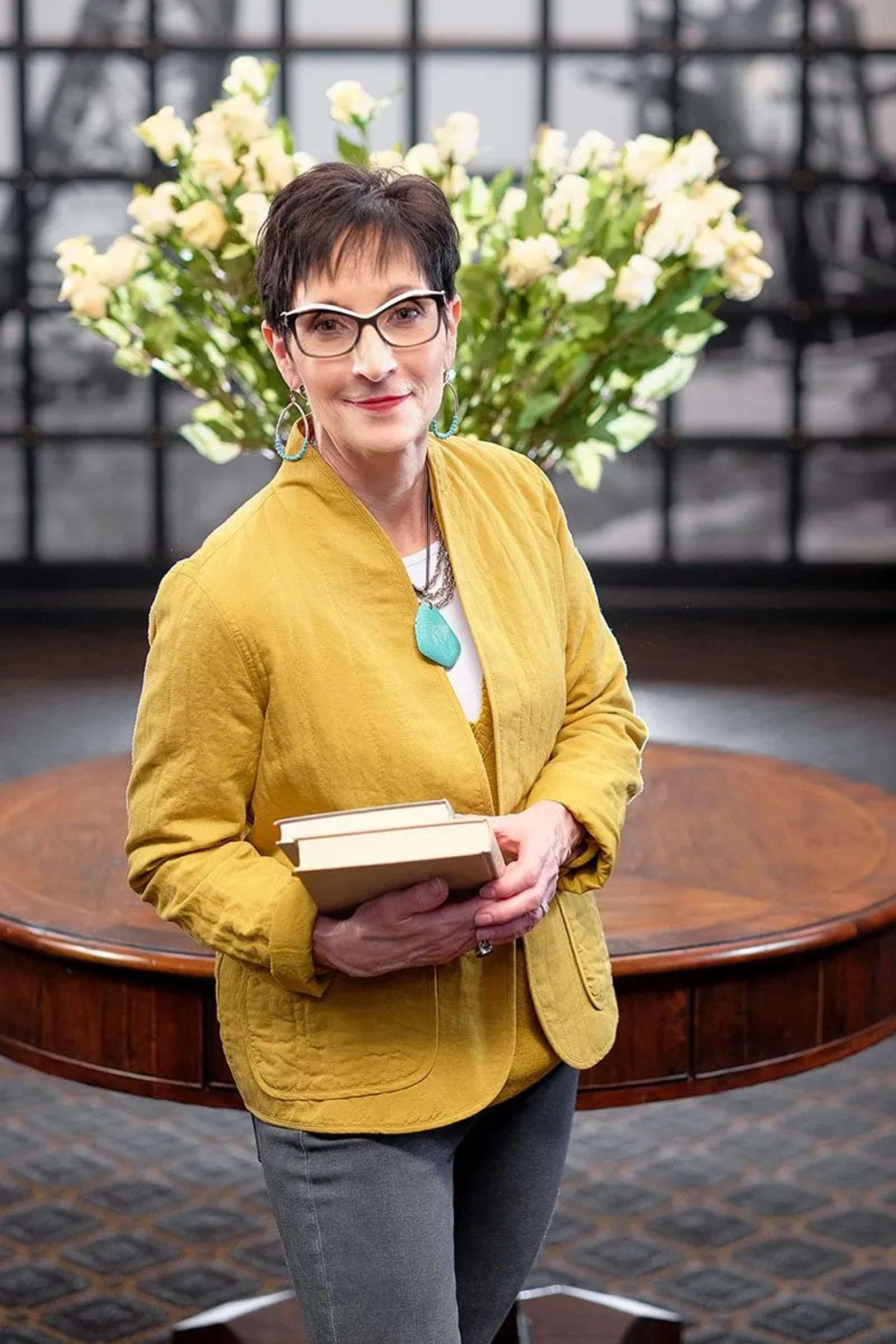 ZEALOUS
What colors you wear say a lot about your personality. So, why not add bright and joyful hues to your wardrobe and spark a little happiness? Color can add life to a party, to an afternoon outing or even book club. Turquoise and mustard are a unique pair that draws far more attention than the standard black and white. Don't be afraid to find your magic with violet, emerald or magenta.  Red is a power color. Yellow provokes happiness. Shades of blue fight stress and soft colors like peach send the vibe that you're approachable and encouraging.
GET THE LOOK: AG jeans, $188; Eileen Fischer mustard jacket, $346; Eileen Fisher mustard sweater, $183; Turquoise necklace, $42; silver chain necklace, $46; Turquoise earrings, $32. All from Cricket Clothing Company.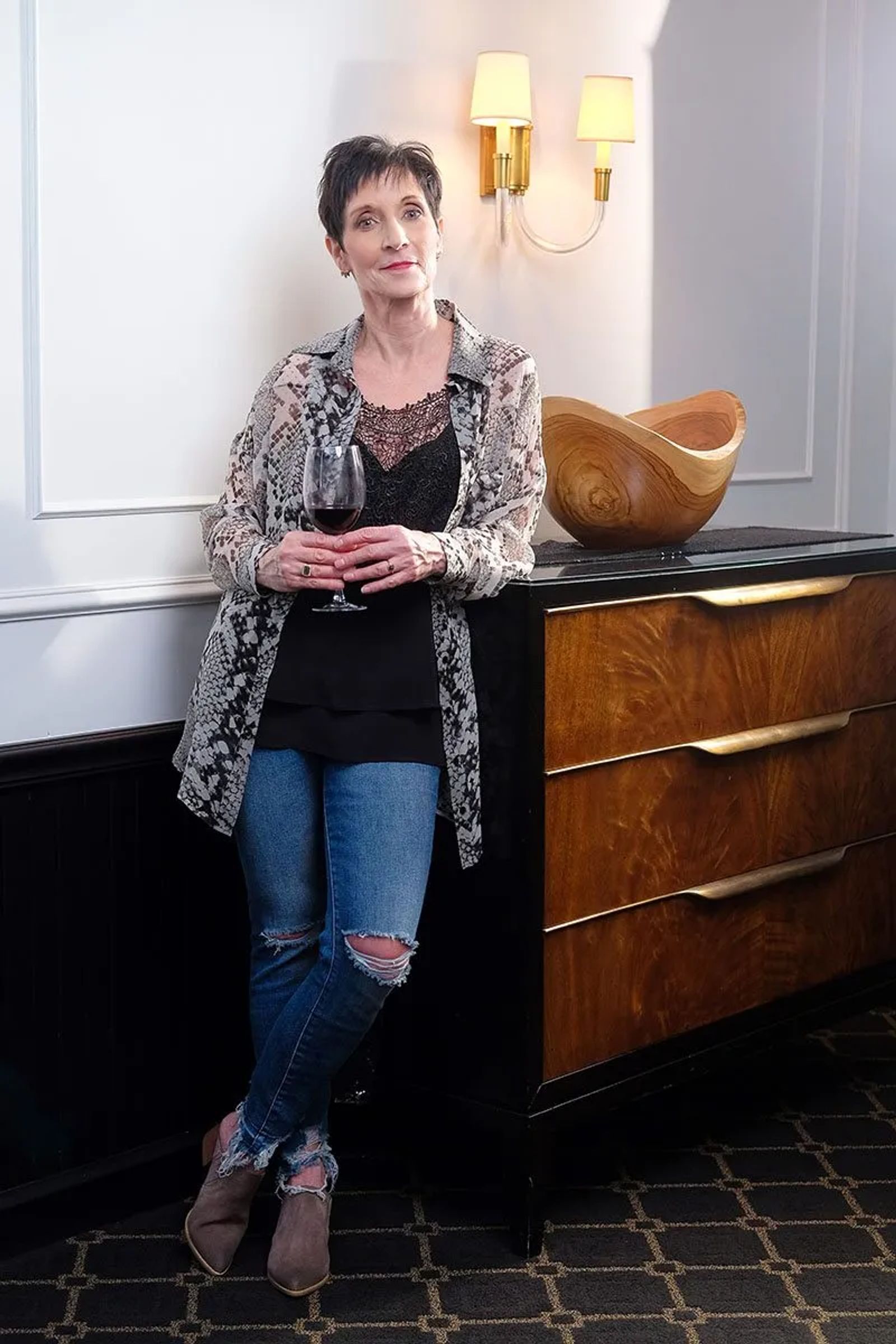 CURRENT
This kind of fashionista loves the here and now. This modern woman might not choose head to toe trends but will instead find elements to share a bit of their fashion-forward attitude. She might layer texture or play with the hemlines when choosing her next pair of jeans. Intentional holes in the knees or frayed ends are not just for teens. Partnering distressed denim with edgy snakeskin prints or lady-like lace make it work for any gal.
GET THE LOOK: Lavender Brown snake print blouse, $223; DL 1961 jeans, $208; Lavender Brown black cami, $133; Seychelles taupe slide boot, $122. All from Bottega Clothing.
BLISSFUL
Shoes are a girl's best friend. They always fit and they can take any outfit to the next level. We may choose comfort one day or class the next but never have a shortage of new friends to add to our closet.  Cool kid style kicks are on point this season in shades of rose-gold and black. Black straps never go out of style and lace-up heels add sex appeal. Booties are here to stay but now feature laser cut accents. Cutouts are, in fact, all the rage in flats, wedges and runners too. Even as the snow thaws, you can still rock a pair of wedge Sorel boots and feel fiercely feminine.
LOVE THESE LOOKS: Isola natural flat, $104; Jeffrey Campbell natural wedge, $155; Jeffrey Campbell taupe bootie, $190. All from Bottega Clothing. Steve Madden Antics Jogger, $89.99; Antonio Melani Merraline lace-up sandal, $118. Both from Dillard's. Sorel Joanie Lace in sea salt, $150, from Neecee's.