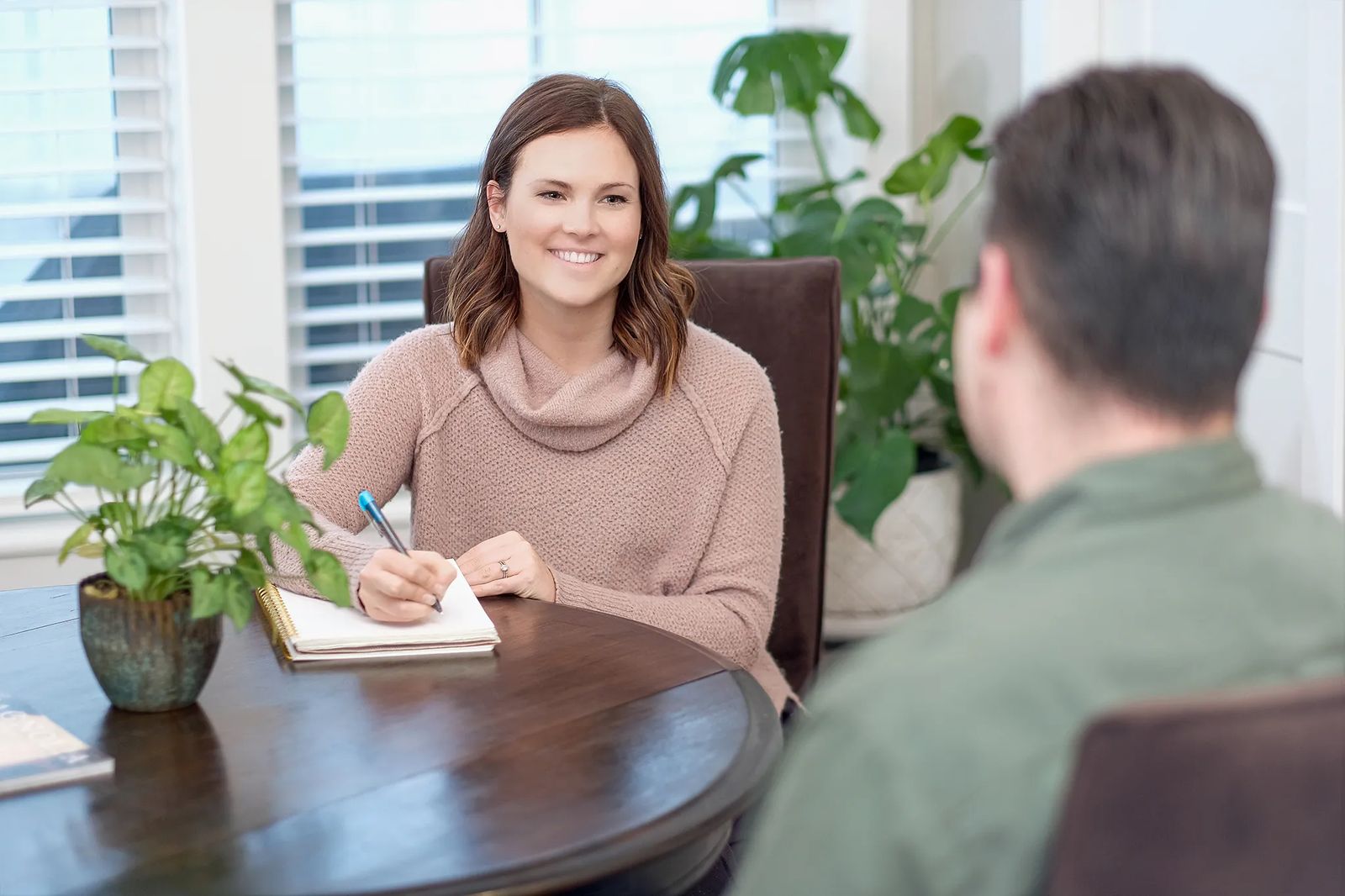 Feeling Lost with Meal Planning?
Let's take the guesswork out of it
Each and every day we need to fuel our bodies. Many feel the only way to be successful and consistent with nutrition is to have some sort of weekly meal plan. If you're overwhelmed at the thought, don't worry. There are easy ways to shop and plan where you can keep your nutritional needs in mind, you can cater to your cravings and never leave out your preferences when it comes to meals.
Let's start out with grocery shopping. You may feel dazed and confused walking into a store without a list. Or, do you like walking around the store to get ideas for your weekly menu? That might not be easy if you're not used to meal planning. What if I told you there was a super easy formula you could turn to in order to keep you organized, while still allowing you to enjoy some treats and meals that sound good to you? Well, there is.
HERE'S WHAT YOU'LL SHOP FOR:
- Five snack options
- Four proteins, carbohydrates, fruits, and vegetables
- Three drinks
- Two sauces and cheeses
- One frozen meal
It sounds super basic, right? It is because it allows you to personalize these categories based on your taste buds. This formula also assumes you have some staple items at home in your pantry and fridge, i.e., beans, pasta, spices, oils, etc. For those who don't like to plan specific meals, this will set you to create some wholesome and well-balanced meals throughout the week.
If you are someone who likes to have a little bit more structure, pick at least two recipes before you go shopping to ensure you'll have the ingredients you'll need. You can look over those recipes and see they probably include one of each of the main parts of your grocery list, so you should be able to add those items onto the list of proteins, carbohydrates and vegetables that you buy.
Using this rough outline allows you to be flexible based on your desires for the day. You will have a variety of options that will prevent you from having to make a last-minute run to the store or opt for another night of eating out. Try making a new dish each day of the week. If you want to try to meal prep for the week, make two to three main dishes on Sunday and portion them into breakfast, lunch or dinner for easy eating during the week. It doesn't have to be strict or rigid, it's just a plan for success with a little bit of planning.
So, how did our framework get put to use with a week of meals? Let's take a look!
Five Snacks: Greek yogurt, nuts/seeds mix, granola/protein bars, cheese and meat snack packs, hard boiled eggs
Four Proteins: Chicken breast, ground turkey, eggs, lunch meat
Four Carbohydrates: sweet potatoes, pasta, loaf of bread, brown rice
Four Fruits: Apples, bananas, strawberries, frozen berry mix
Four Vegetables: Green beans, salad mix, broccoli, carrots
Three Drinks: Milk, sparking water, orange juice
Two Sauces: Red Pasta sauce and hummus
Two Cheeses: Cheddar cheese and Parmesan
One Frozen meal: Pizza
These items were created into this weekly menu:
Breakfast:
-Eggs and toast
-Smoothie (frozen berries, banana, yogurt, OJ)
Lunch/Dinner:
-BBQ chicken with sweet potatoes and a veggie side
-Frozen Pizza with a side salad
-Spaghetti sauce with ground turkey and pasta with salad or side of veggies
-Sandwiches with lunch meat and cheese w/ carrots, broccoli and ranch/hummus
Meal prepping and planning doesn't mean you have to eat bland chicken and asparagus or drink a $15 meal replacement shake in place of a balanced meal. As you can see, using this framework can help make life easier, all while allowing you to enjoy the process of cooking and planning for delicious meals every week in 2020.
QUESTIONS OR COMMENTS on what you'd like to see here for our in-house dietitian? Feel free to email Karli at karlimsullivan@gmail.com.