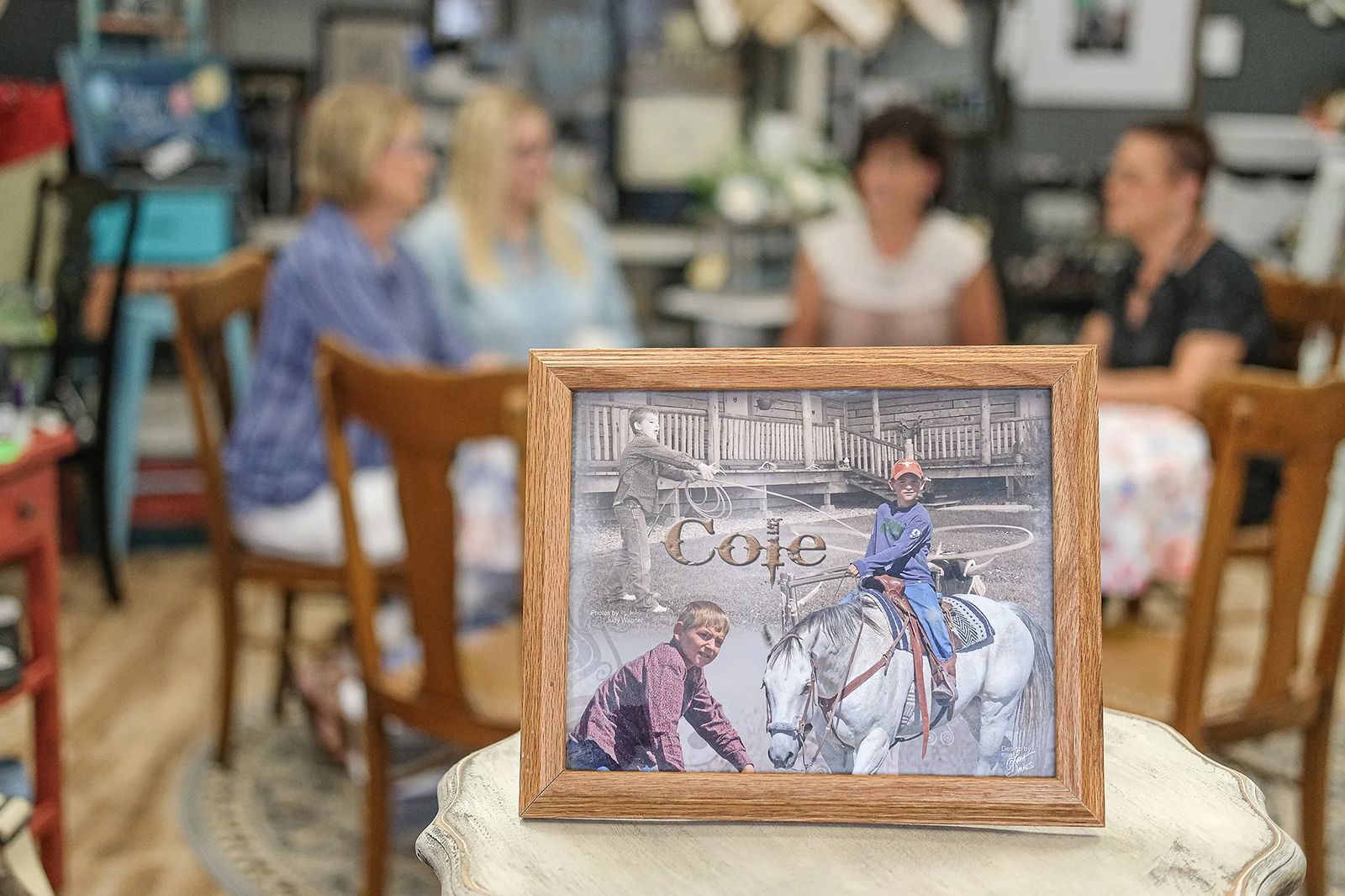 Filling Cole's Pantry
Cole Pelican's memory lives on to help feed the hungry
By all accounts, 8-year-old Cole Pelican — with his blond, tousled hair and a sparkle in his eye — was a larger than life kid who loved youth rodeo, enjoyed riding horses and spending time on his family's farm. He was a ranch kid through and through.
"No one was a stranger to him," says Cole's grandma, Carol Brumfield. "I remember in Red Lodge there were some kids who showed up to the youth rodeo that Cole didn't know. He was supposed to be saddling up his horse but he told his mom, 'There are some new people. I've got to go meet them!' That's the kind of kid he was. He lived life big and he loved it."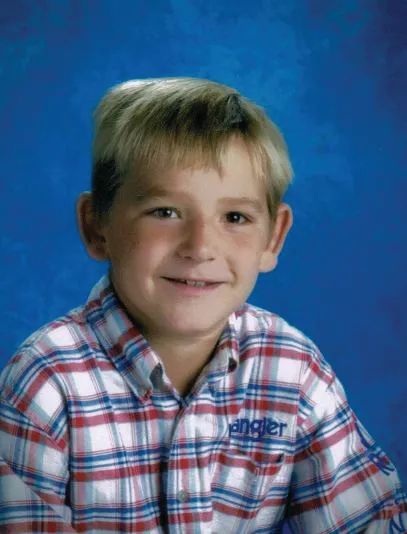 In 2009, just months before his 9th birthday, Cole's life was cut short while he was out working on the ranch with family.
"We were all out moving cows, my entire family," says Cole's sister, Fallon. "Cole had a rope and it got dallied off to his horn. Somehow, he got his arm stuck in it. We don't know exactly what happened."
"He was an aspiring team roper," Carol says. "He had big dreams. He dreamed really big."
About a year after Cole's death, Fallon knew she wanted to do something to make sure her brother's memory lived on.
"He cared about everyone," Fallon says. She adds that her little brother had a keen sense when someone was in need. Fallon says Cole knew that when school lunch was served on Friday afternoon, it would most likely be the last meal some of his classmates would have until the school week started back up on Monday.
"He always knew hunger was there. He would talk to our mom about how sad he was that there were kids who were less fortunate than we were."
After talking to her Family Career and Community Leaders of America adviser at Bridger High School, (formerly known as FHA), Fallon crafted a plan to help make sure no child went hungry over the weekend. With help from adviser Vicki Kaufman and some input from Fallon's mom and aunt, Cole's Pantry was born — a food pantry at the school where students served as volunteers (Cole's Posse) to help other kids in need.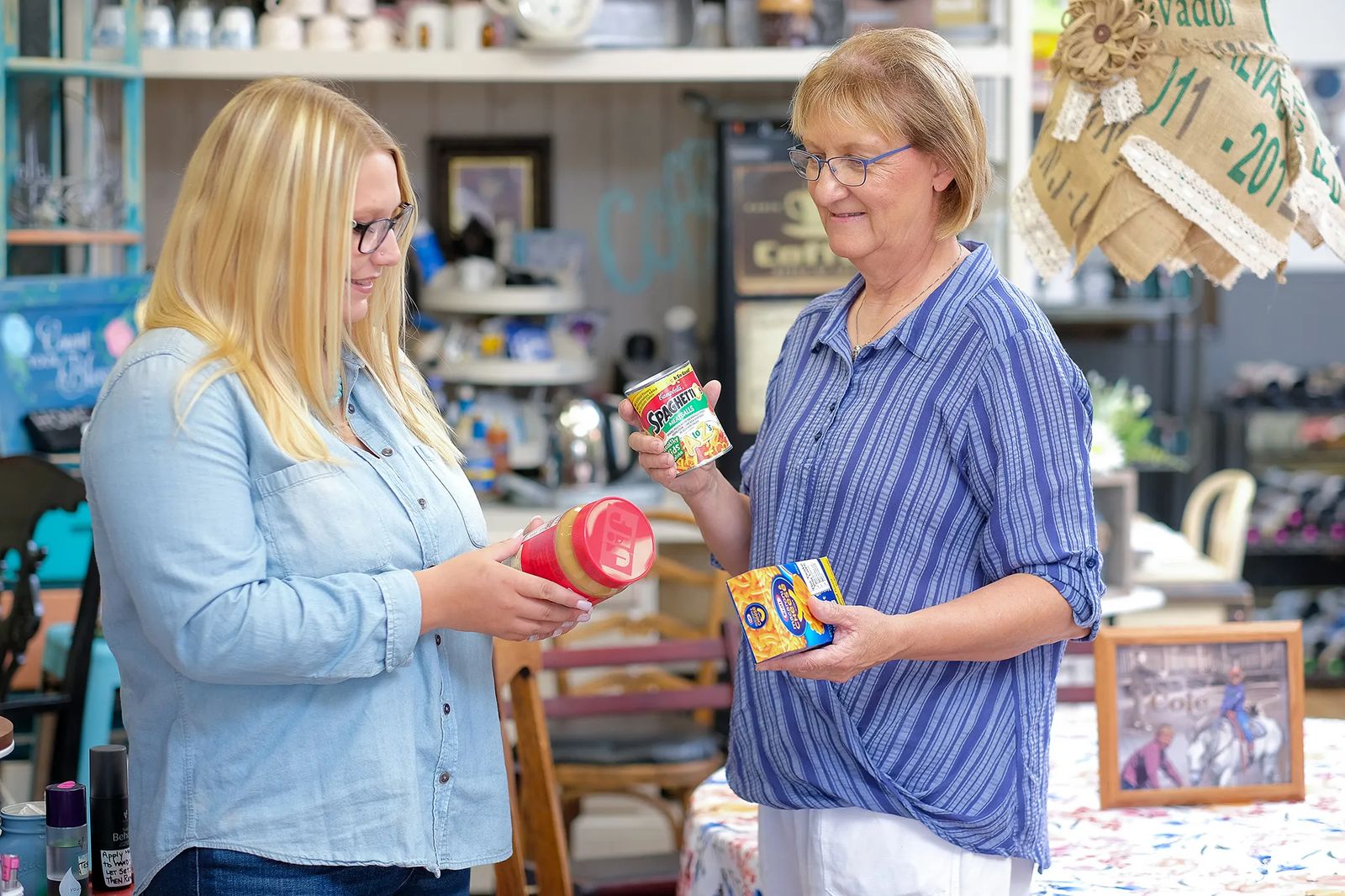 "When I heard this idea, it related so well to our program," Vicki says. "I could see how we could have my classes help. It just clicked. It was meant to be, I swear. It was just meant to be."
The program started in the spring of 2010 with only eight children. Vicki says, "Now we have more than 1,000 kids we serve each week at 14 schools. I was thinking about it and I started to tear up because it means so much to know there is a ripple effect."
Serving 1,000 kids at just 14 schools might come as a surprise but according to the Montana Food Bank Network, 40 to 60 percent of kids being served in rural communities have a family income that qualifies for the federally funded free and reduced lunch program.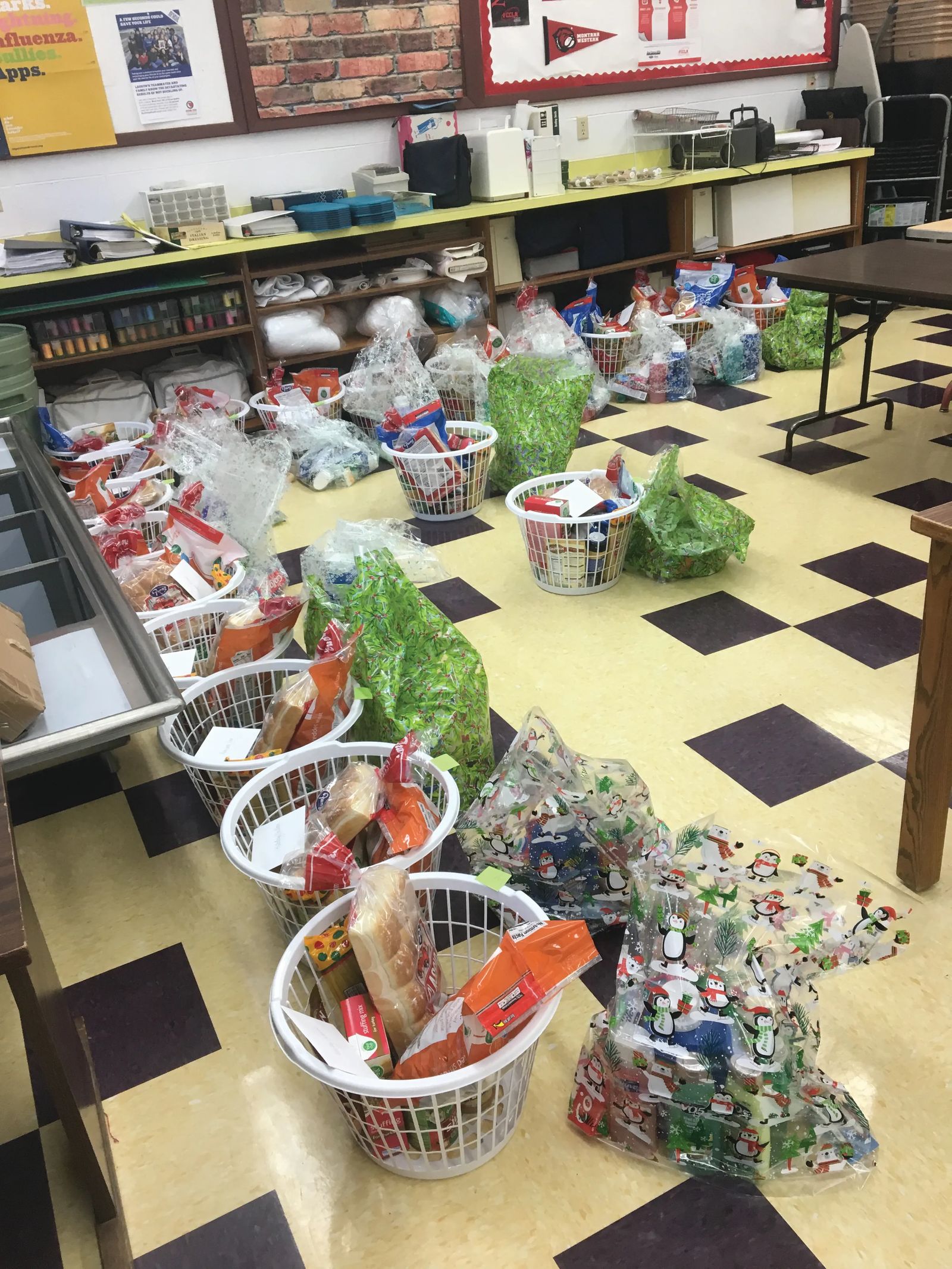 "It's all about kids helping kids," Carol says. She says students sort food and stock the shelves. Students fill the bags to be handed out, making sure each one gets fresh fruit and vegetables, some protein, a loaf of bread and a snack. After the bags are full, the school's secretary will discreetly put the pack in a student's locker on Friday afternoon. It's a grassroots effort that prides itself on keeping whoever needs a weekend backpack anonymous.
"Whoever turns in an application, we don't ask any questions," Vicki says. "We just know the size of the family."
About a year ago, Carol and her friend, Marteann Bertrand, who now sits on the non-profit Cole's Pantry board, were brainstorming ways to take the program to more rural schools.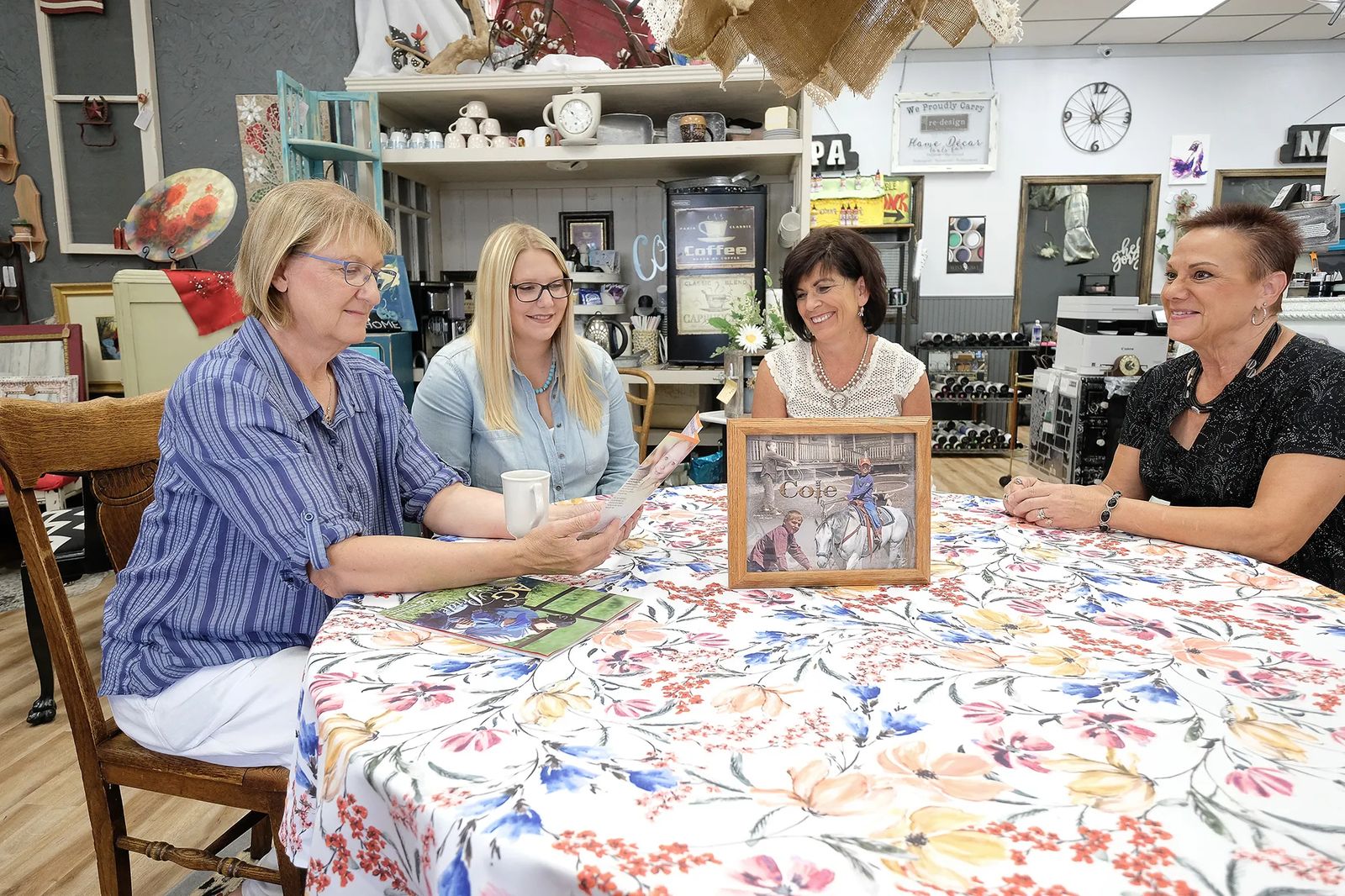 "There are 849 rural communities in Montana and we are in 14 of them," Marteann says. "We have a long way to go." She adds, "Everywhere we go, people are astonished at the magnitude of hunger in rural communities in Montana."
The two came up with a night of silent and live auctions, music and dancing. Last fall brought the first Cole's Pantry Benefit.
"Carol and I brainstormed and flew by the seat of our pants," Marteann says. "We raised $35,000 in one night." The two are hoping to double that number with the second annual benefit this September. Each dollar raised means more schools can be added to the Cole's Pantry program, earning a $1,000 start-up grant to initially stock the shelves.
"We have seven or eight schools right now that are waiting until the school year starts before they ask for a grant," Marteann says.
While the focus of Cole's Pantry is serving as many hungry kids as possible, there's one young man who never fades from the forefront. Cole Pelican would have graduated from high school in the spring of 2019.
"When I am out doing the things I enjoy, riding or gathering cows, I feel him right there with me," Fallon says. "It makes me happy knowing that people still hear his name and associate it with something good. His name is on something that is helping people throughout Montana, which is heartwarming."
You can help Cole's Pantry
Feed rural children in need
To learn more about Cole's Pantry or to donate to the cause, visit colespantryinc.org.
COLE'S PANTRY
Schools being served
Bridger
Huntley
Shepherd
Fromberg
Deer Lodge
Glasgow
Red Lodge
Plentywood
Boulder
Belt
Rural Billings
Reed Point
Canyon Creek
Westby
Mile City
Hindsdale
Reedpoint
Lakeside/Somers
West Shore Food Bank