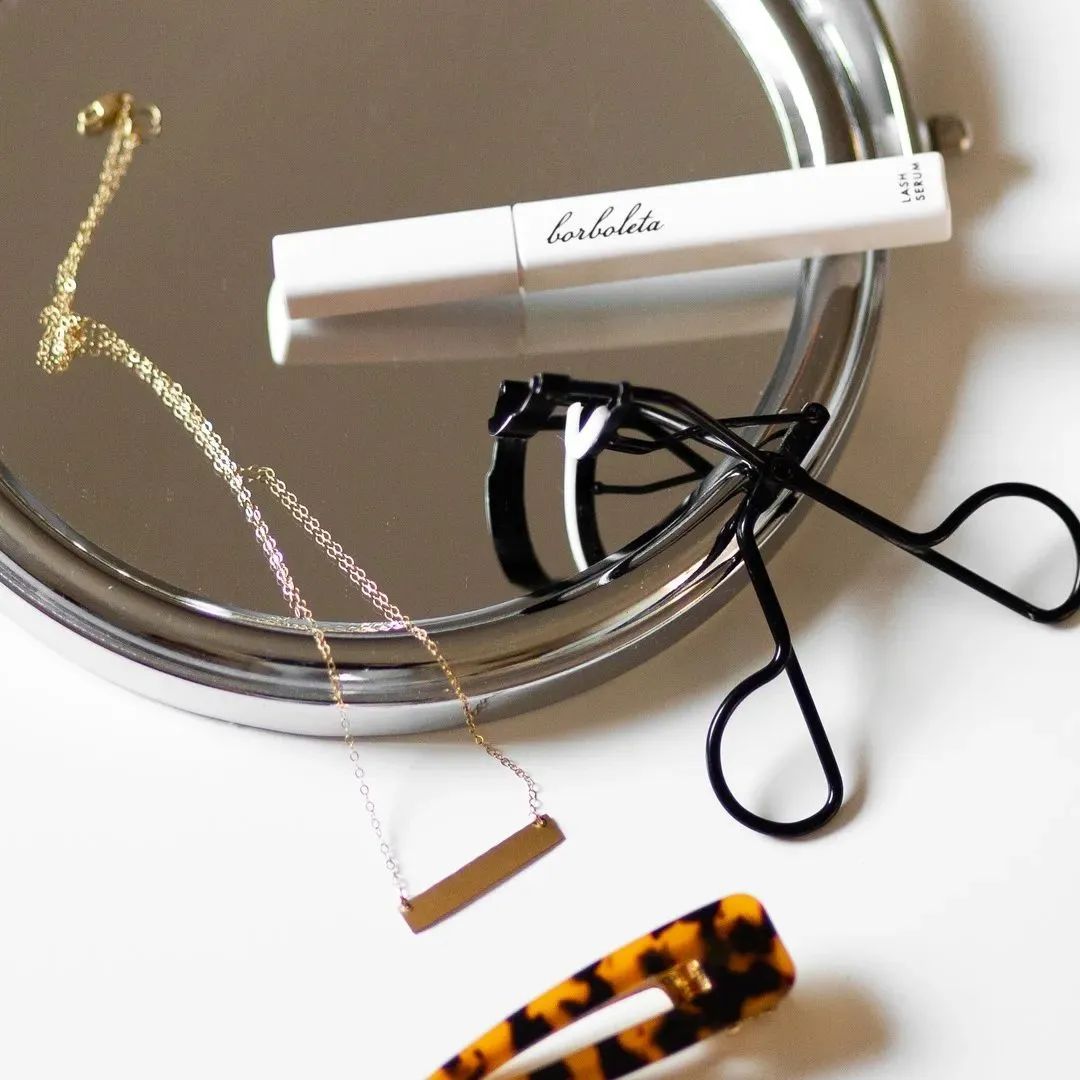 Get a Lift & Tint
New lash service enhances your natural lashes
Kris Carpenter | Sanctuary Spa & Salon
It's time to toss your lash curler and discover the lashes you've always wanted!
A lash lift puts a semi-permanent curl in the eyelashes. A lash lift opens the eyes and makes natural lashes look longer and fuller. Best of all, the results can last up to 12 weeks.
The innovative service uses some of the technology that has been used for years to perm hair, but the process used for a lash lift is safe for the eyes. The treatment takes about 20 minutes and uses a nourishing and conditioning formula that will not sacrifice eyelash health.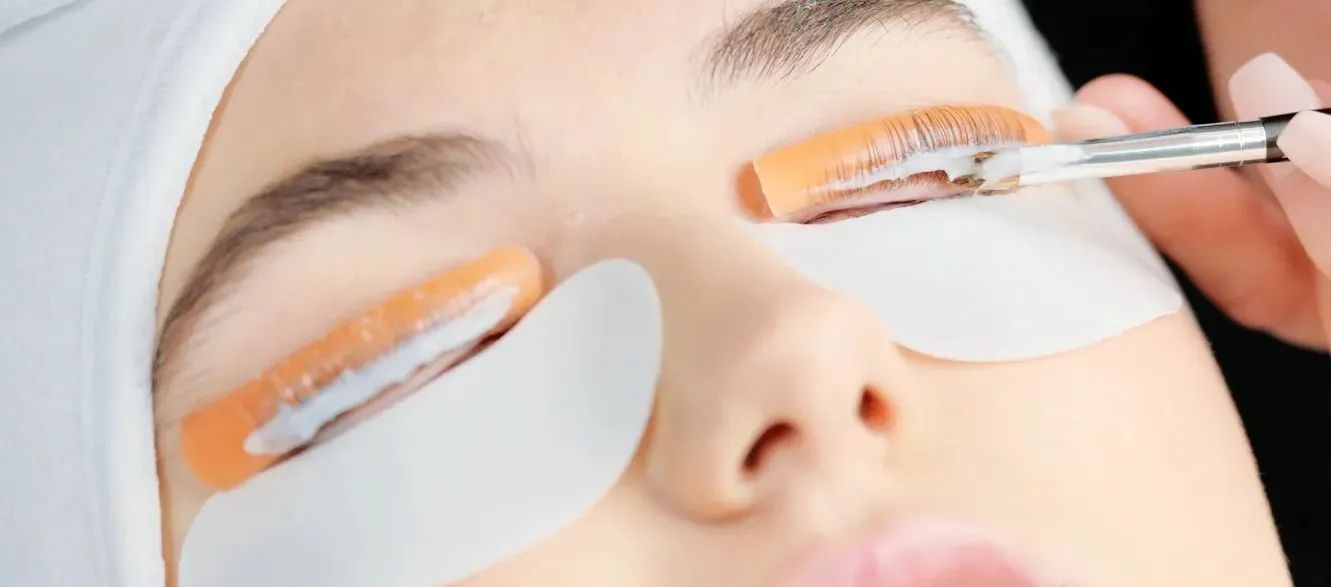 The lash lift is now being offered at Sanctuary Spa and Salon, and clients are thrilled with the results. Many have said the treatment provides a look similar to natural looking eyelash extensions, but unlike extensions, there's no maintenance.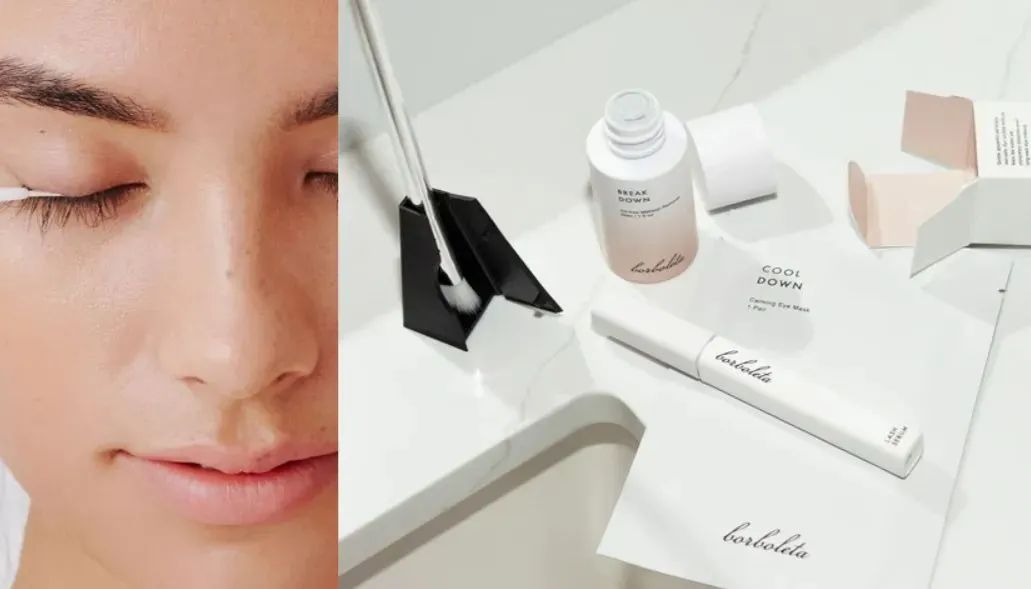 To enhance the look further, Sanctuary also carries Borboleta Lash Serum. With just a swipe across the roots of the eyelashes once a day, the serum helps grow thicker and longer lashes. Results are visible Within a few weeks, and "Wow! Are those real?" lashes can be achieved within a few months.
Between the serum and the lash lift, clients are experiencing a total eye makeover. If you'd like to get the look, make your appointment today.