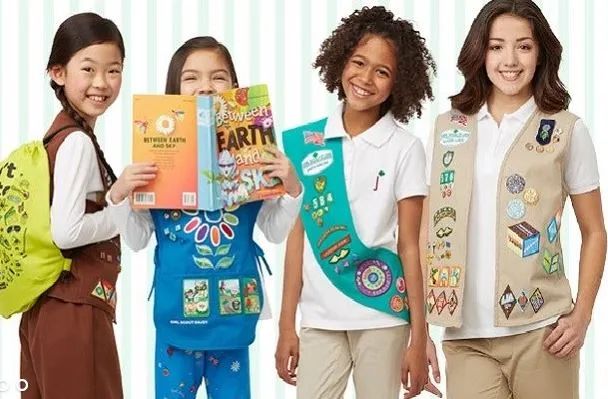 Girl Scouts Looking for Leaders!
Do you have time to be a positive role model?
Girl Scouts of Montana and Wyoming is in need of volunteers and troop leaders in Billings! Girl Scouts of Montana and Wyoming covers over 245,000 square miles, 79 counties and in our council area there are over 128,000 girls that need a positive role model in their lives!
As a volunteer, you'll introduce girls to new experiences that show them they're capable of more than they ever imagined. You'll be their supporter, guide, and mentor, helping them develop skills and confidence that will last long after the meeting is over. Imagine the smiles, the excitement, the memories made--those are the moments you'll share at Girl Scouts.
Volunteering opportunities with Girl Scouts are tailored to fit your schedule, your skills, and your interests. Your time as a volunteer will provide girls with courage and vision to pursue whatever interests, causes, and leadership roles that are most important to them. With your support, girls will stand up, stand out, and stand tall!
Explore what being a volunteer could mean for you by signing up at www.gsmw.org. Or, you can call Jessie Obee, Community Development Manager at 1-800-736-5243.