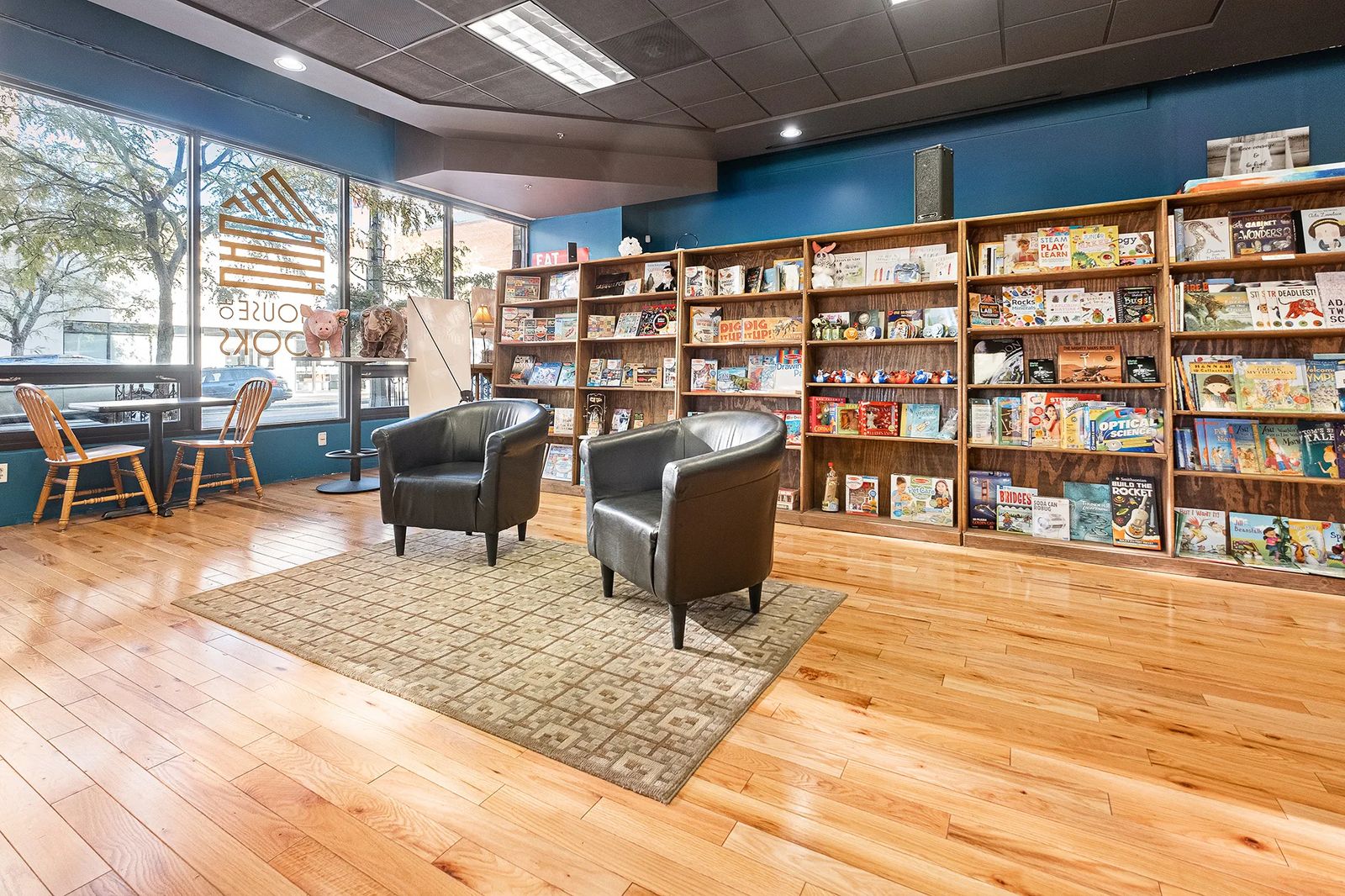 Giving Local Writers a Home
This House of Books writes its own story in downtown Billings
When you shop at This House of Books in Downtown Billings, there's a good chance you'll encounter a local author or two. Perhaps they'll be browsing alongside you, or they'll be at the counter, hands wrapped round a steaming cup of tea. But more likely you'll meet them through their work, which is featured throughout the bookstore.
Founded three years ago, This House of Books is located at the corner of Broadway and Third Avenue North. In its time, the store has become a much-needed home for Billings' literary community and a favorite stop for book lovers from throughout Eastern Montana. While This House of Books might carry a few copies of the latest best sellers, the store's primary focus is to provide a platform for the promotion of regional literature, and in these parts, there is plenty to celebrate.
"We're committed to supporting local writers, artists and authors, and the community has been incredibly generous and supportive," says Julie Shultz, a member of This House of Books' board of directors and regular volunteer at the store.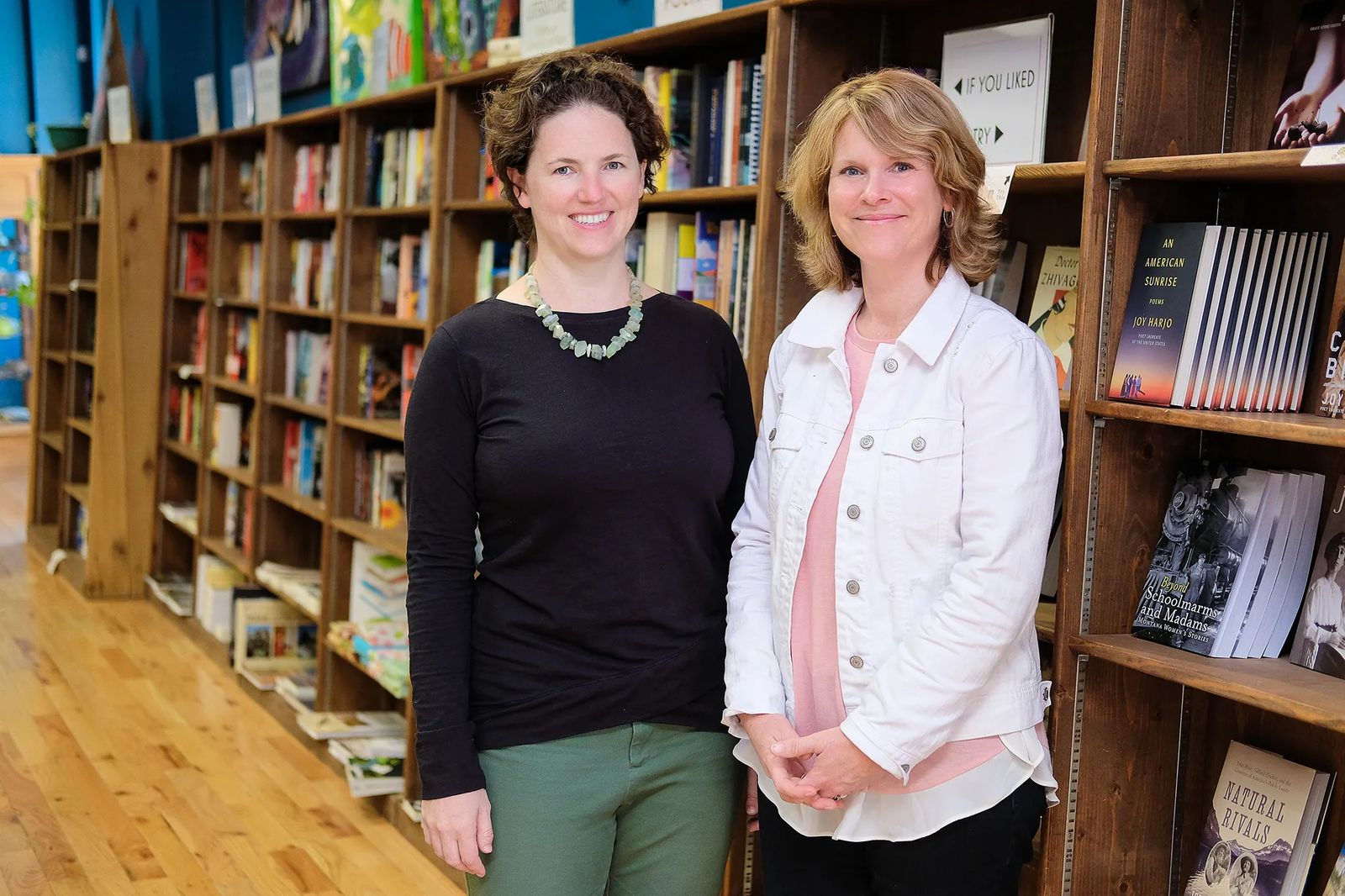 The bookstore is a hub of activity, hosting numerous events that include readings, panel discussions, book signings and poetry open-mic nights. Book clubs and writing groups also regularly gather at the store, and on Thursdays, it's game night.
"The vibe can be anywhere from little kids running around and eating cookies, to people here asking a panel of guest authors serious intellectual questions. We have a pretty varied clientele," Schultz says.
That feeling of welcome comes by design.
This House of Books follows a co-op ownership model. About 400 people have contributed a minimum of $100 to join the This House of Books Community. As members, they enjoy a few perks, discounts and exclusive member-only events and other offers. The day-to-day operations are guided by a general manager, the store's only full-time employee, and oversight is provided by a volunteer board of directors.
Precious McKenzie, a local author, is one of the founding members, and served as the chair and vice-chair for a while. She and Nina Hernandez and Carrie LaSeur, also local authors, were the first to stir up the idea.
"It was a lot of artistically minded individuals who wanted to see a community-owned bookstore, but couldn't quit their day jobs to do it," McKenzie says. "That's why we went with the co-op model — so we could all invest without taking out a second mortgage on our homes."
When the three women dreamt of the bookstore, they all agreed on one thing: it had to be located downtown. When they floated their idea to others in the literary community, the chorus continued to sing for downtown.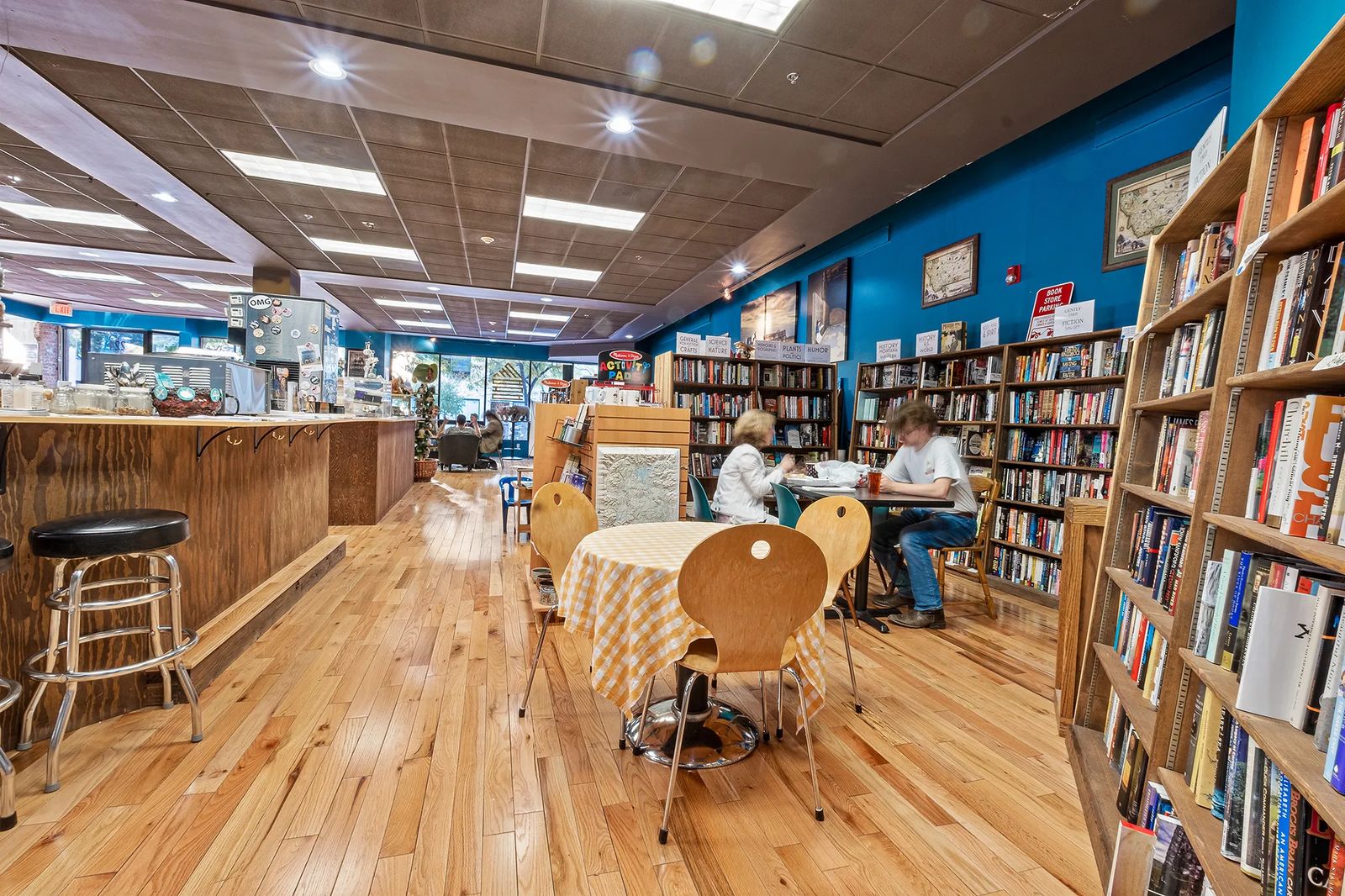 "It was really amazing to know so many people in the community wanted to see a bookstore downtown," McKenzie says. "It was definitely a community-inspired project."
However, when they found the dusty and dated 3,000-square-foot storefront across the street from the Alberta Bair Theater, plenty of work awaited them. The three women worked alongside volunteers who did most of the renovations, tearing out old carpet, painting and building bookshelves. Even before it opened, This House of Books was welcomed into the downtown retail community.
Since then, This House of Books has worked in partnership with The Alberta Bair Theater, Billings Public Library, Barjon's Books, Global Village and the Art House Cinema and Pub. Last summer, This House of Books collaborated with the Big Dipper to offer a tea-infused ice cream. The store has partnered with Wise Wonders Children's Museum on a few projects and has hosted several events in conjunction with Montana State University Billings and Rocky Mountain College, as well as with local public school teachers.
Schultz says the store is expected to be fully profitable next year, one year ahead of projections. Last year, a donor stepped forward and earmarked a sizeable gift for advertising, which had not previously been a priority in the budget. It helped tip the scales and bring people through the doors, Schultz says. Many new customers didn't know there was a bookstore downtown and were eager to support the store.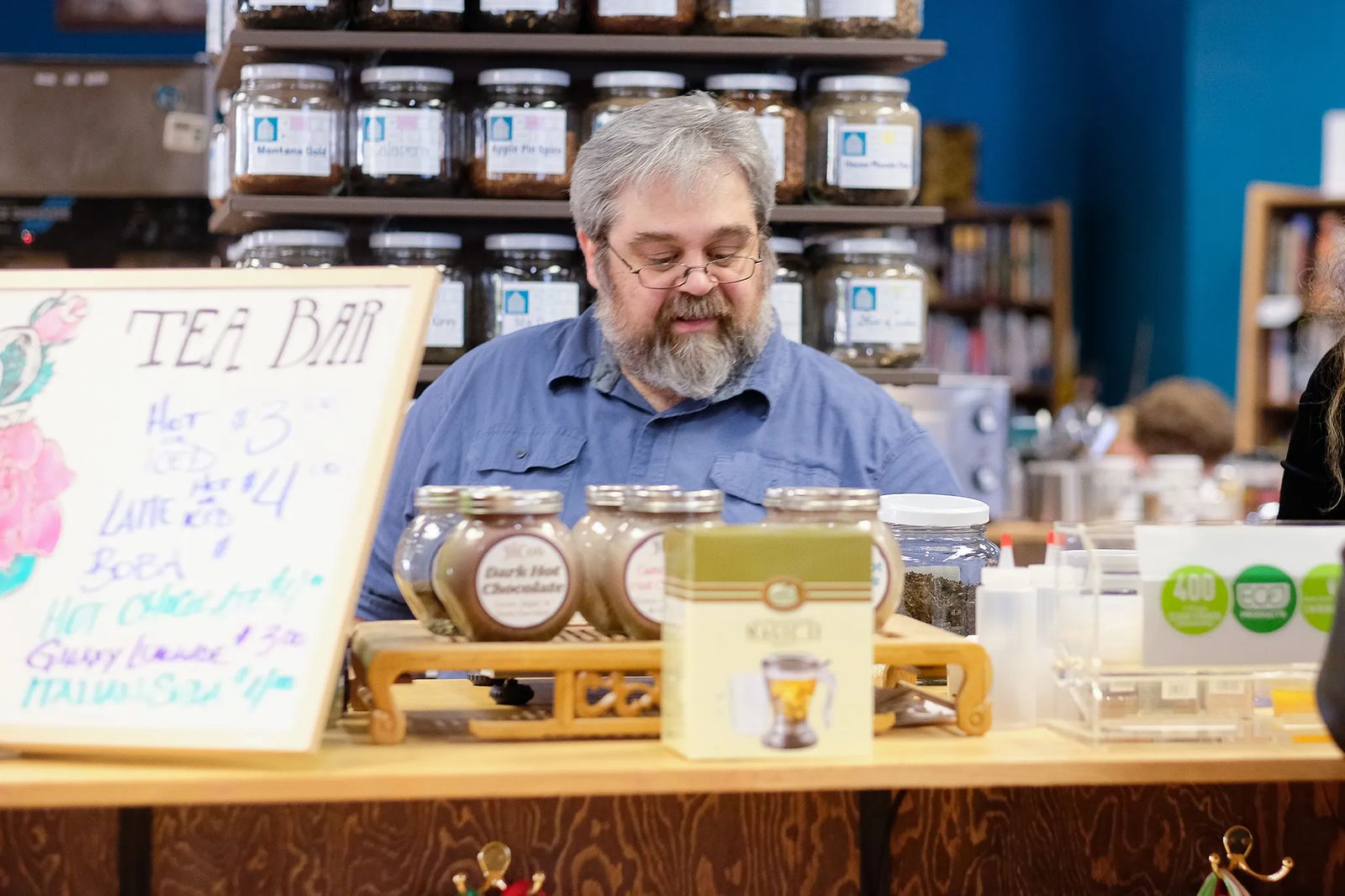 "Most of the people in our community want their money to stay in the community," Schultz says.
While This House of Books has been a boon to local readers, perhaps its truest gift has been to Billings-area writers. Member authors can consign books at the store, and it's given emerging writers a place to showcase their work. Through events, established authors are also finding community.
"I think writers work in isolation so much, and lots of us can have introverted tendencies. The bookstore provides a place for us to talk about our writing and a place to socialize so we don't all feel so alone," McKenzie says. "This House of Books has given writers a home."
TO LEARN MORE ABOUT THIS HOUSE OF BOOKS, visit ThisHouseofBooks.indielite.org