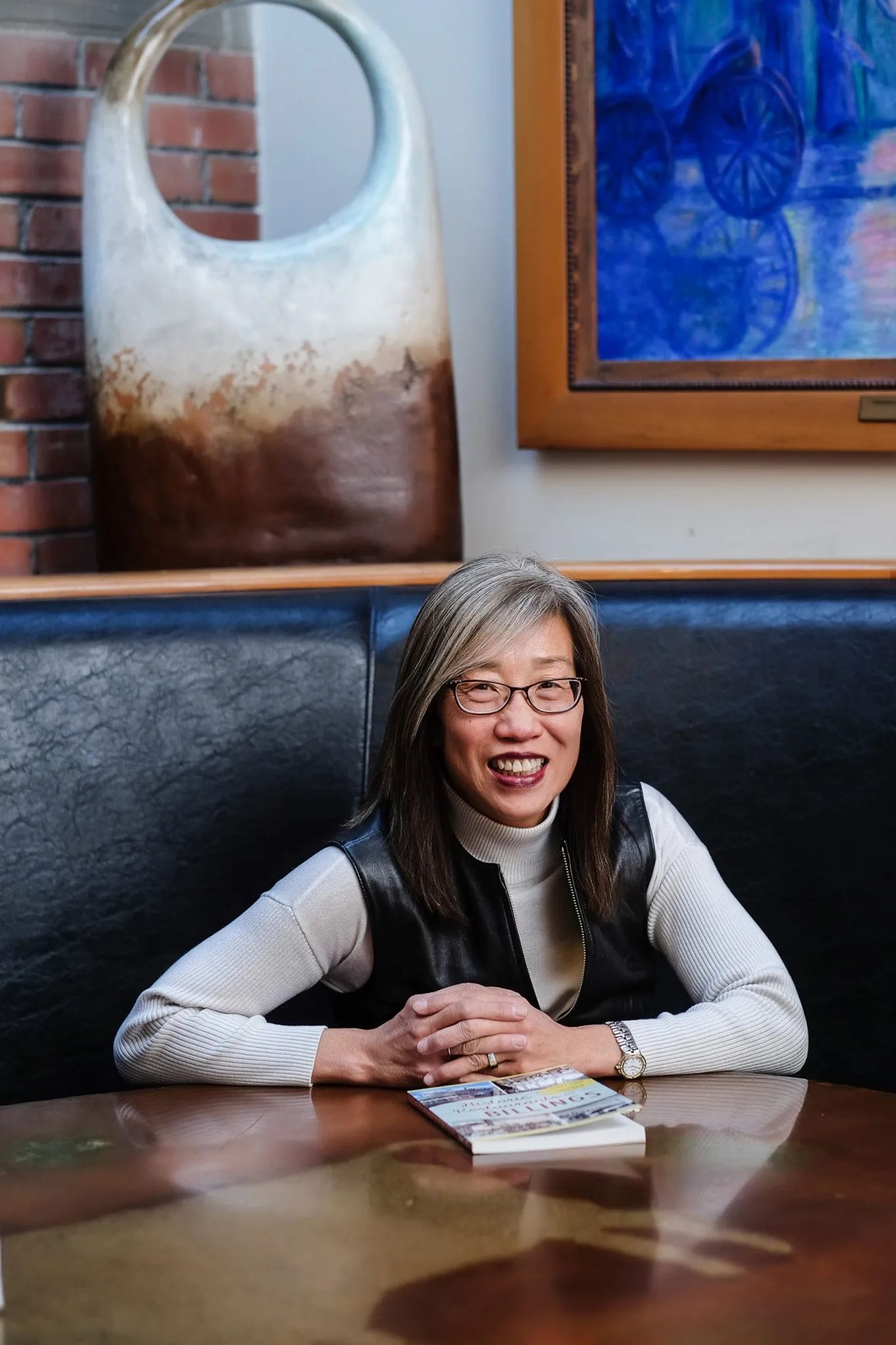 Historic Restaurants of Billings
Stella Fong looks at Billings' delicious past
Back in the day, did you have the pleasure of dressing to the nines for night out dancing and taking in the ambiance at one of Billings only supper clubs called the Skyline? Or, have you heard the stories about the hot spot on the banks of Lake Elmo known as the Elmo Club, where you could take in a steak while listening to Jack Kern's big band sound?
Just in time for the holidays comes a colorfully written book that gives readers a snapshot of what it was like to live and, more importantly, eat in the Magic City through the ages. YVW's own 'foodie' Stella Fong penned the 144-page book titled Historic Restaurants of Billings. It's an entertaining read that is jam packed with history and photos, sure to bring out a bit of nostalgia.
Calling the project a gift, Stella says, "It allowed me to more fully appreciate the evolution of food and the people here in Billings, and I can understand more of why our foodscape is the way it is," she says.
Thanks to some of Billings' finest historians, Stella was able to delve deep into the city's food scene over the years digging through articles, decades of ads and even yearbooks along with the rich history kept at both the Western Heritage Center and the Montana Room at the Billings Public Library. There was plenty of time spent talking face to face to some of the restaurateurs who have helped make cuisine colorful here.
"I did not know how rich the food history was here in Billings," Stella admits.  "I would have loved to have frequented the Elmo Club during Bob Porter's era, danced at the Skyline or Bella Vista Club or knocked on the door of the Windmill Club in the wee hours of the morning." She is quick to add, "I now have a better image of what a passenger saw and experienced when she stepped off the train at the Depot and looked down Montana Avenue."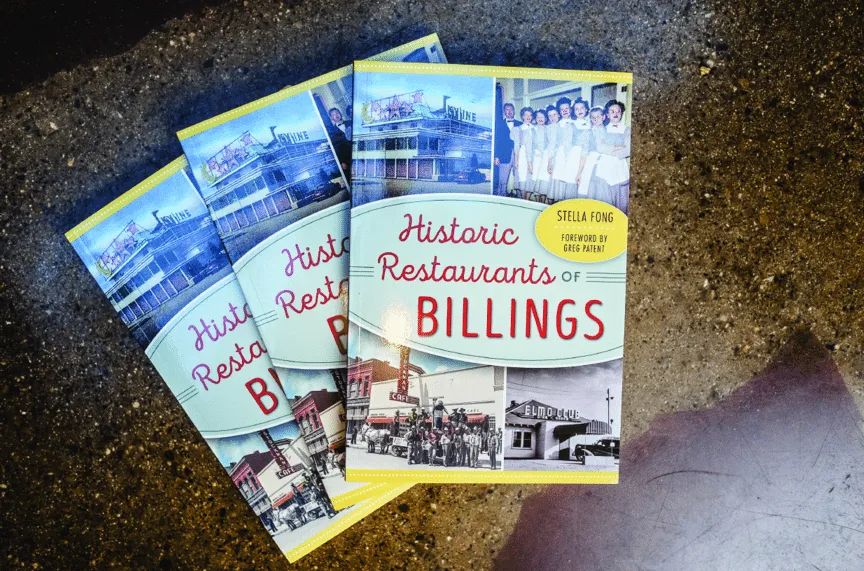 Published by Arcadia Publishing, the book is available at the Western Heritage Center, Harper and Madison, Simply Wine, and at the MSU Billings bookstore. You can also find it online through Amazon.com.
Look for Stella Fong's next book out in March of 2016. Billings Food delves into the current delicious dishes that Billings serves up daily — from steak and artisan beer to the spirits now distilled downtown and the flavorful and emerging sushi scene. Stella takes readers citywide to help them satisfy nearly any kind of food craving that might hit.