Hitting the Skyline Trail
The soon-to-be newest leg of Billings' trail system
In this high-speed, tech-connected world we live in, stepping off the beaten path is a balm to the soul. And that includes walking, running or biking on the 45 miles of paved, multi-use trails in Billings.
"Trails take you to places you can't necessarily get to by car," says Cindy Thompson, owner of Time Out Sports.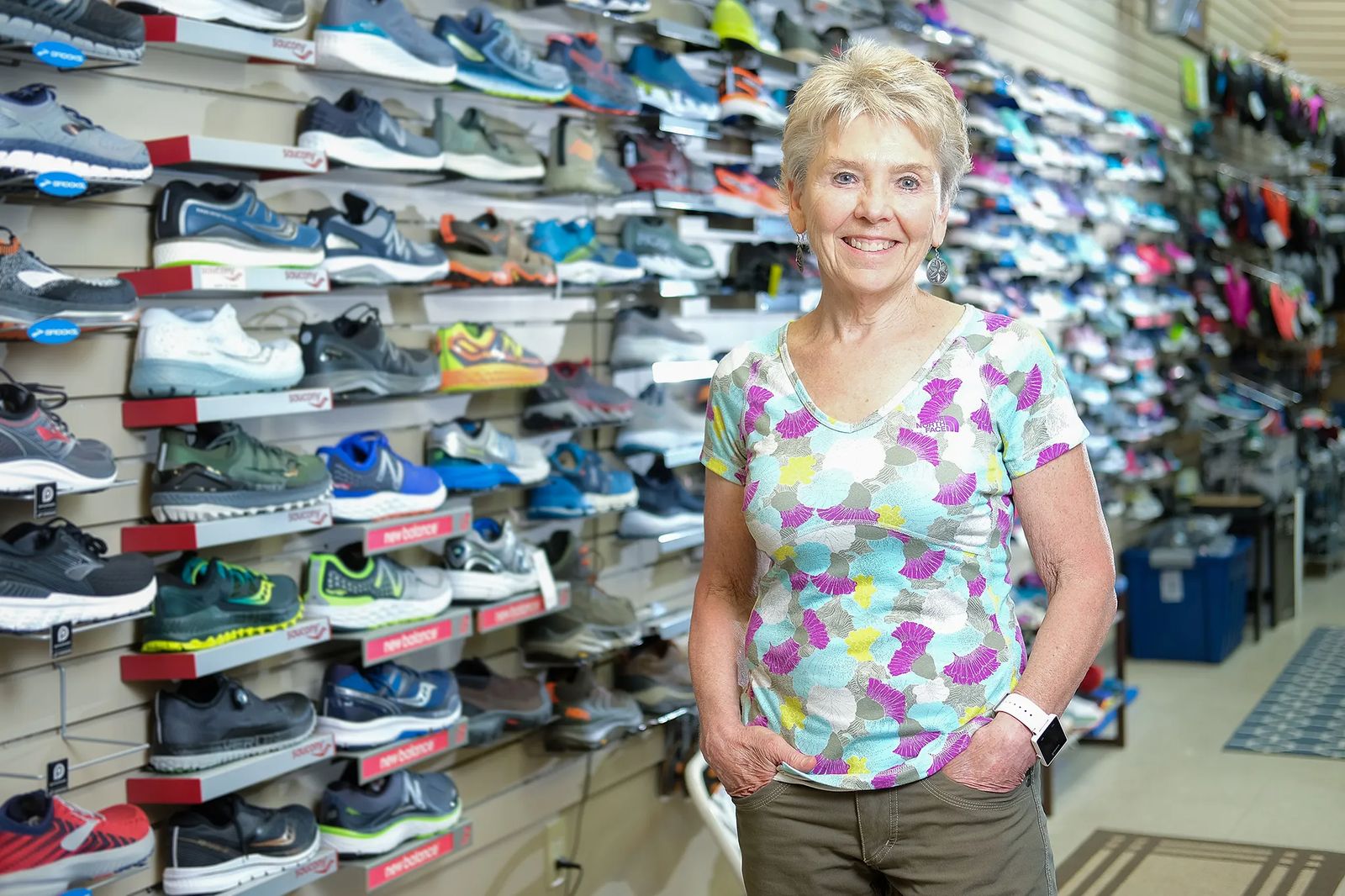 Whether walking atop the Rimrocks at Swords Park and enjoying a bird's-eye view of the city or riding a bike down by the river at Coulson Park, the TrailNet system in Billings connects people with the outdoors. And it has the potential of drawing them to Billings, says Scott Brown, owner of the Base Camp, an outdoor specialty shop.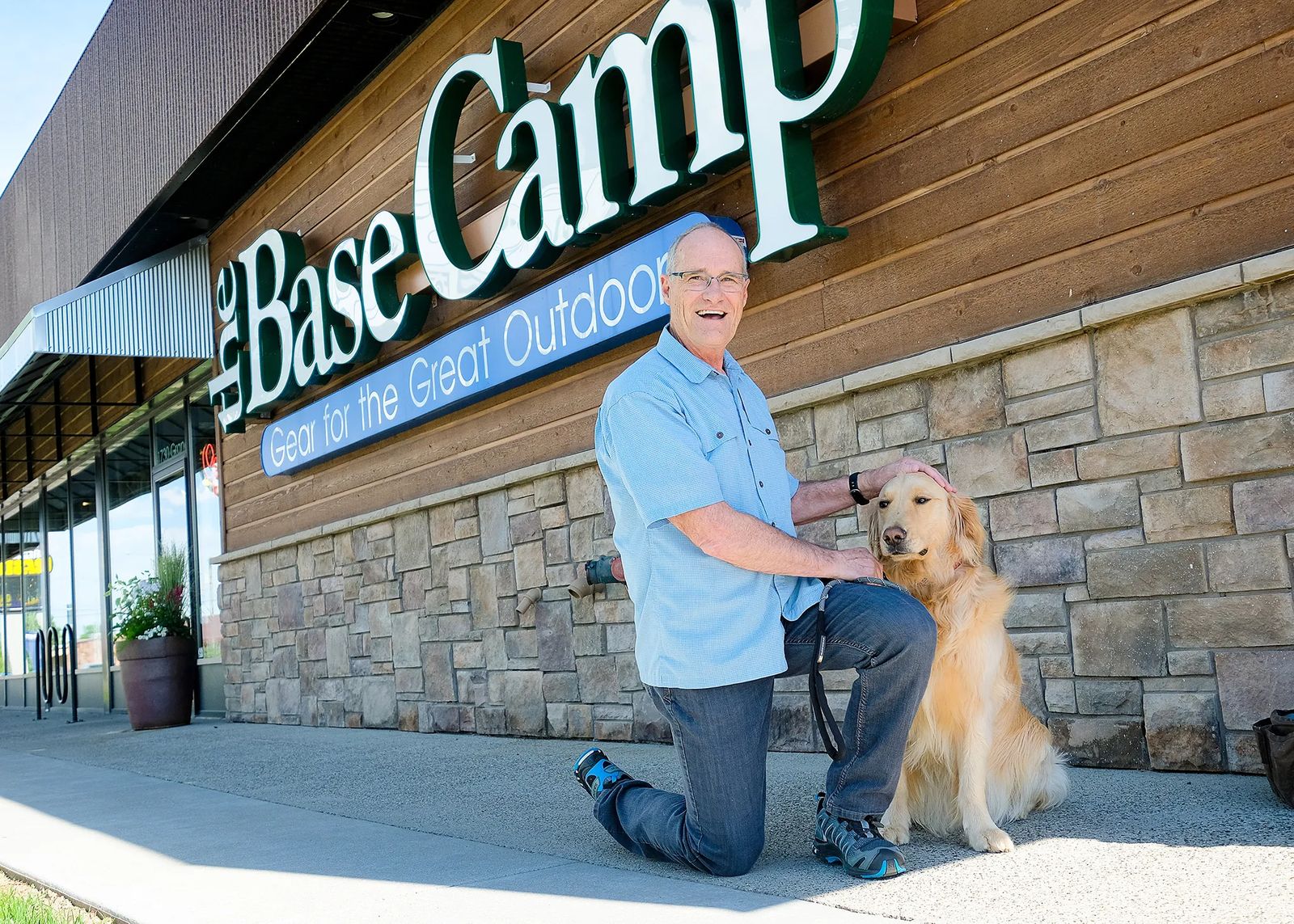 "Not only people to live and relocate in Billings and open businesses and work here, but tourists, too," Brown says. "All the people who come through Billings headed for Yellowstone Park, if we can make our trails better known, it would give them a reason to stay an extra night."
One key piece of the TrailNet system is the proposed 3-mile Skyline Trail that would link Zimmerman Park, just west of Zimmerman Trail, with Swords Park east of the Billings Logan International Airport. The stunning views available atop the Rims make existing trails at the two parks some of the most popular in town, Brown says.
Billings is characterized by two geographic features, the Rimrocks and the Yellowstone River, says Steve Arveschaug, executive director of Big Sky Economic Development.
"So to put a trail across the top of the Rims is so significant," he says. "It will even further distinguish us as a community."
The ambitious $3 million project would also play a crucial role in the long-term goal of creating a 26-mile Marathon Loop that would begin at Zimmerman Trail, going east, before eventually dropping down into the city and winding up where it began.
Having a complete trail where events could take place could be a boon to Billings, Thompson adds. The former race director for the Montana Marathon knows that firsthand.
"The amount of money that marathon brought into our community was mind-boggling," she says.  "A guy brings his family and they spend money at retail stores, restaurants and motels, so the more of those kinds of things we can have in Billings, the better."
Kristi Drake, executive director of TrailNet, said the 10-foot-wide Skyline Trail will run just south of Highway 3, sometimes near the Rims and sometimes north of private property that sits at the edge of the Rims. The trail will be ADA accessible, "So even people in wheelchairs can enjoy the beauty up there," Drake says.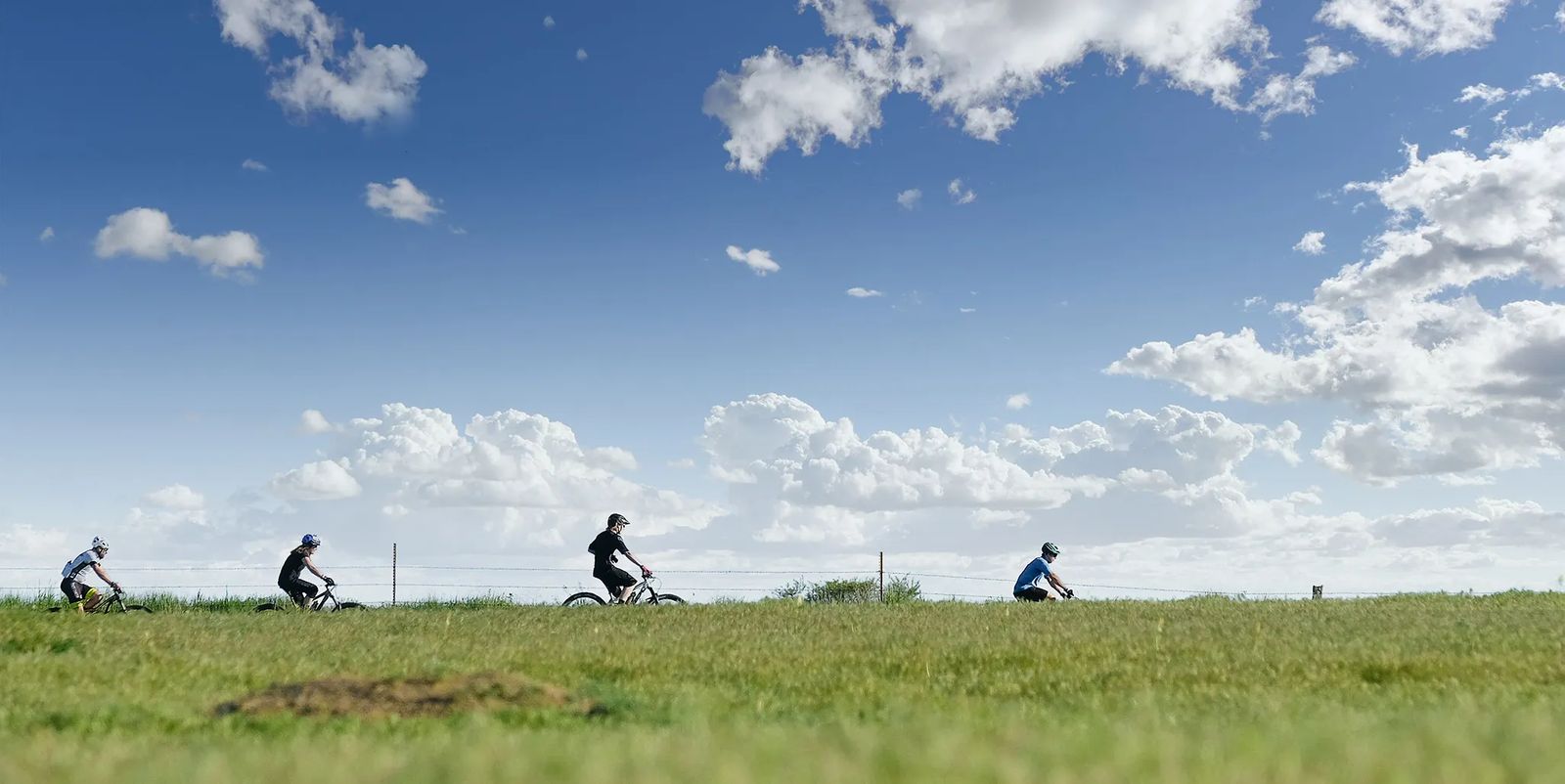 People traveling through Billings or arriving at the airport could enjoy a walk along the Rims and see a panoramic view of the city and the surrounding mountain ranges, she says. And once the Skyline Trail is complete, it would offer walkers, runners and riders a continuous 10-mile trail, from Zimmerman Park winding down into the Heights.
Last fall, Billings TrailNet met with the Montana Department of Transportation, representatives of city departments and Sanderson Stewart, an engineering firm, to figure out how to turn the project into reality. With funds it had accumulated from Ales for Trails, its main fundraiser, TrailNet paid Sanderson Stewart $186,000 to do the engineering on the trail.
With that step nearly complete, work can begin on securing grants to build the trail. TrailNet also will hold a Trail Blazing event July 13 at Zimmerman Park to share the vision of the Skyline Trail with the public.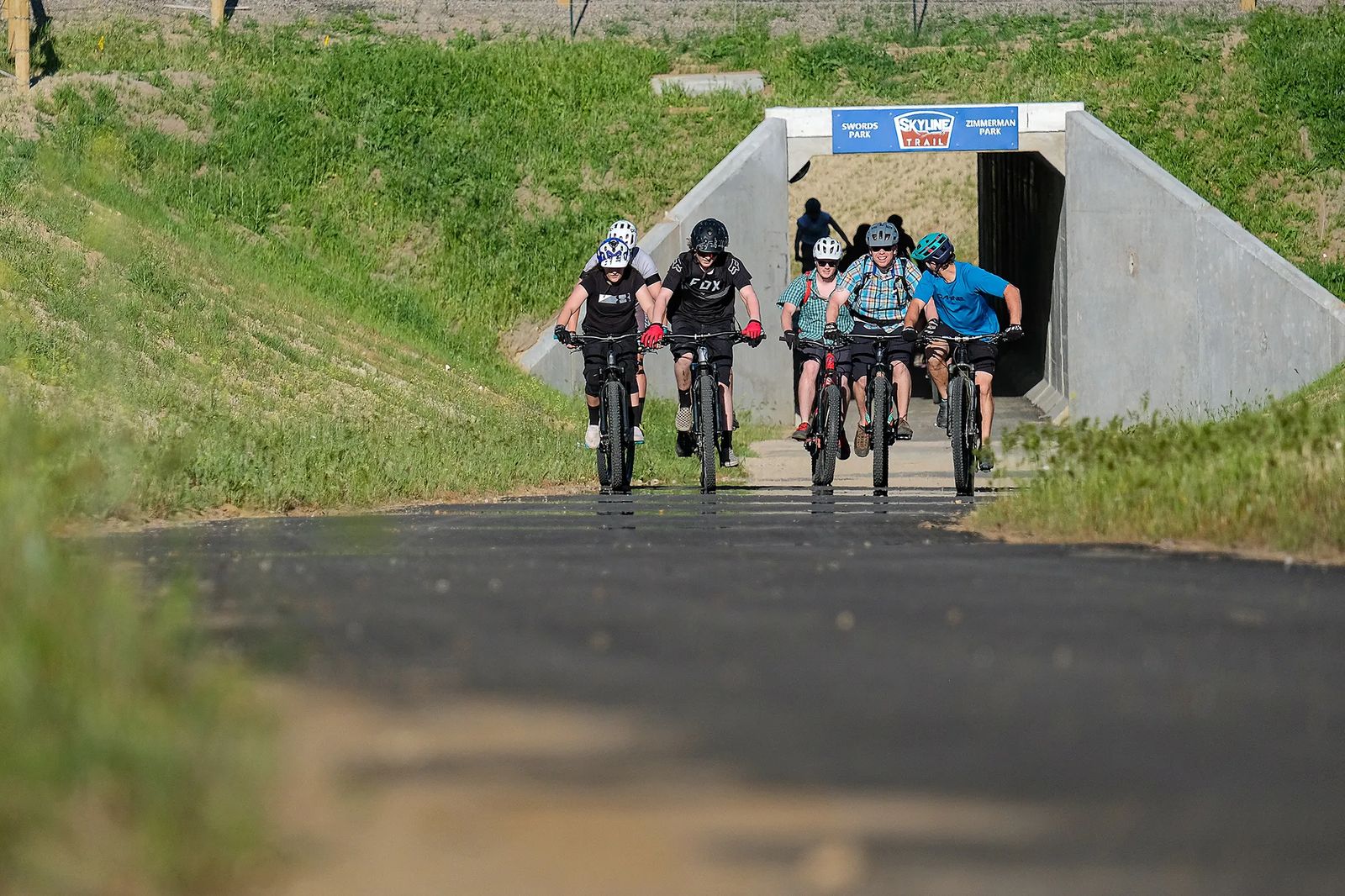 Regarding the value of trail systems, Drake points to work done by Headwaters Economics, which compiled 144 trails research studies to discover trends. In addition to drawing visitors, businesses and employees, multi-use trails boost individual health and are often associated with higher property values.
"These and other quality-of-life benefits from trails can help to justify investment in a trail project and determine whether a project meets community priorities," the independent nonprofit research group, based in Bozeman, states on its website.
Drake says what has helped TrailNet succeed over the years has been the local backing it has received.
"RiverStone Health, St. Vincent Healthcare and Billings Clinic are all strong supporters of Billings TrailNet and the whole trails system, both for recruiting (staff) and their patients' health," she says.
Phillips 66 donated $66,000 to TrailNet to construct restroom facilities and benches at Zimmerman Park. And retail outlets also lend assistance, helping sponsor events such as Ales for Trails. Since 2001, the organization has raised $715,000 through the annual fundraiser.
Brown, an enthusiastic supporter of Billings TrailNet, says he initially saw TrailNet as a benefit to his business, for the footwear, clothing and daypacks that trail-users buy. But over the last year, his view has expanded.
"I've seen another side to the trails I think is equally if not more important, and that is the economic benefit that the trail system brings to Billings," he says. For example, he says, Millennials tend to put recreation and family above jobs. "And to them, the trails are a huge benefit of relocating to a community," Brown says. "To have a healthy lifestyle and have the recreation and the transportation that the trails provide is a priority."
As more of the Marathon Loop is completed, it could also draw shops and restaurants that could cater to people on the trails.
"It's just such a great vision for Billings and to lift ourselves and be proud of our city," Brown says.
Arveschoug says that in the past, community development was defined by the traditional investments of infrastructure — including roads, bridges, water, sewer and air transportation. He says while that remains valuable and foundational for economic growth, parks, trails, a walkable downtown, ball parks in the heart of the city, plazas and places for people to engage, are now essential ingredients in community development.
"In the big picture, it's really important to invest in public safety, that's imperative," Arveschoug says. "But so, too, are those amenities. Those place-making investments distinguish you from the competition."
He talked about Ethan Kent, with the Project for Public Spaces, who spoke about communities embracing the notion of being "continuously incomplete." They are works in progress, always inventing themselves, always growing and seeking to compete at a higher level.
It's OK for a community to have pride in itself. But it's important to ask questions about what a community needs to draw the next generation and what is required to keep it vital and growing.
"TrailNet and the Skyline Trail is one important example of how we can do that," he says.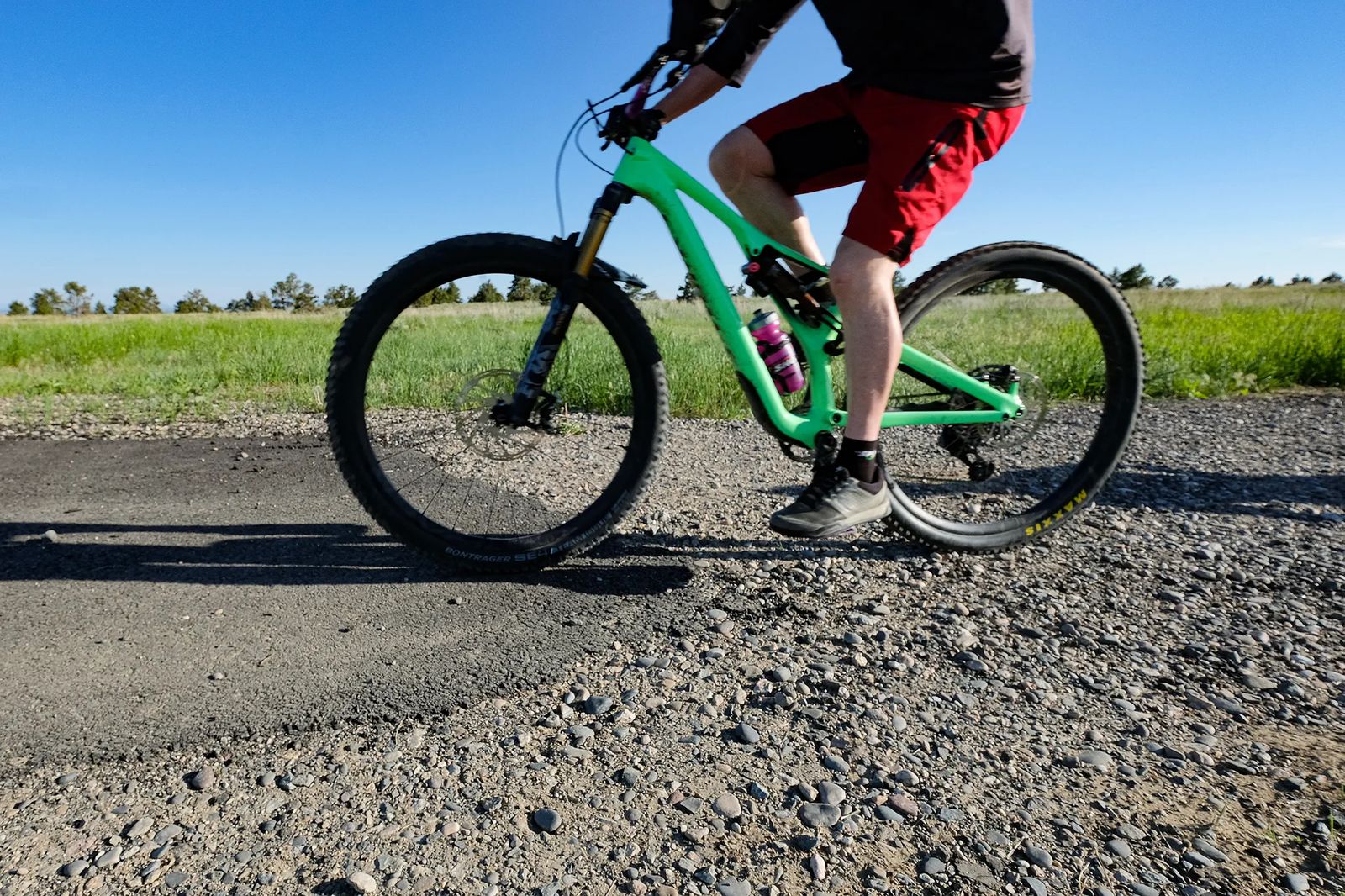 TAP INTO THE TRAILS
The 19th annual Ales for Trails will take place Sept. 6, from 5 to 10 p.m., at ZooMontana. The cost is $35 online or $40 at the gate. Participants at the 21-and-older event will get a wrist band and a mug to sample some of the 50-plus beers that will be featured. The evening will also include silent disco, beer pong, live entertainment and food trucks. For more, visit billingstrailnet.org.