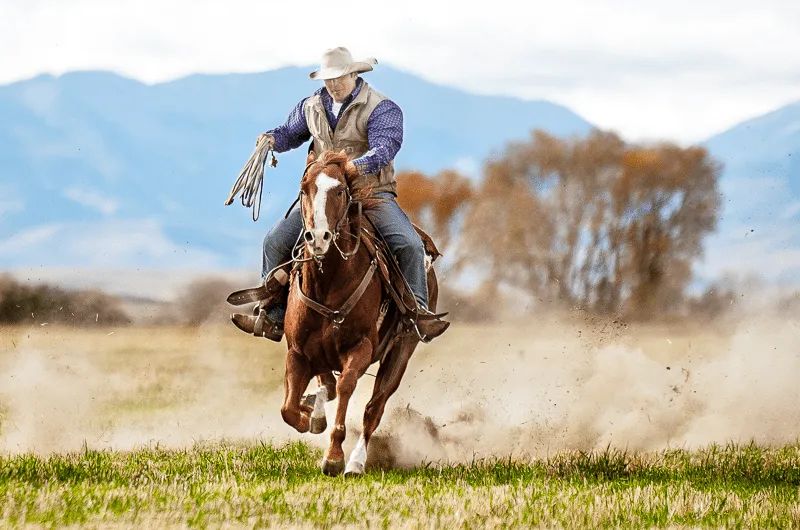 Holding Out for a Hero
Cowboys design rope saving breakaway device
With the skill of the cowboy and fast action of the horse, team roping is the fastest-growing sport in rodeo. But while spectators watch competitors launch from the chute and race into the arena to catch the heads and heels of a steer, it's easy to forget the countless hours spent in the practice pen.
That's where team ropers Ben Collins and Ty Lidstrom are making their mark. The duo invented the Hero Breakaway Honda, and it's transforming the roping industry.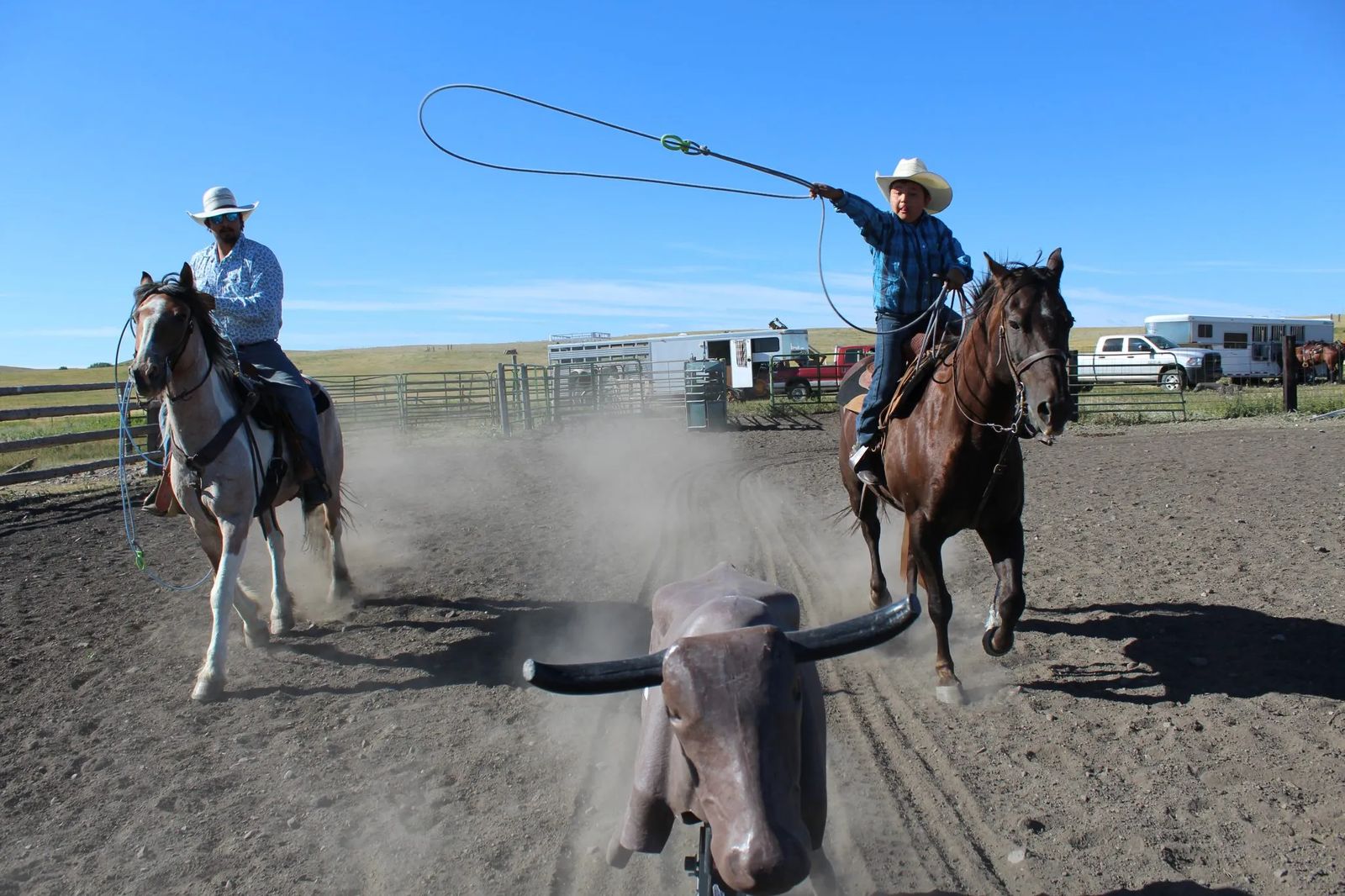 Many styles of breakaways are available on the market, but the Hero Breakaway stands out from its competition because it doesn't require a rope to be cut and fitted into the breakaway. The Hero Breakaway easily attaches to the honda in a couple of seconds.
"It just snaps on the end of your rope and you are ready to go," Collins says.
The idea for Hero Breakaway came around about two years ago when Collins was training head horses for an operation out of Wolf Creek. He was training and roping every day and going through about $200 in ropes a month. He and Lidstrom, his roping partner, were lamenting about how expensive the sport of team roping can be.
"You spend $20 on a breakaway, and then another $40 on a rope that you have to cut up," Collins says. "As soon as I said that, we looked at each other and knew that was it – we needed a better breakaway."
The idea was just the start. The real education came when they began fiddling with computer-aided design (CAD) programs on the computer and printing in 3-D. None of the plastics used in 3-D printing could hold up, but it gave them a series of prototypes to take to plastic manufacturers.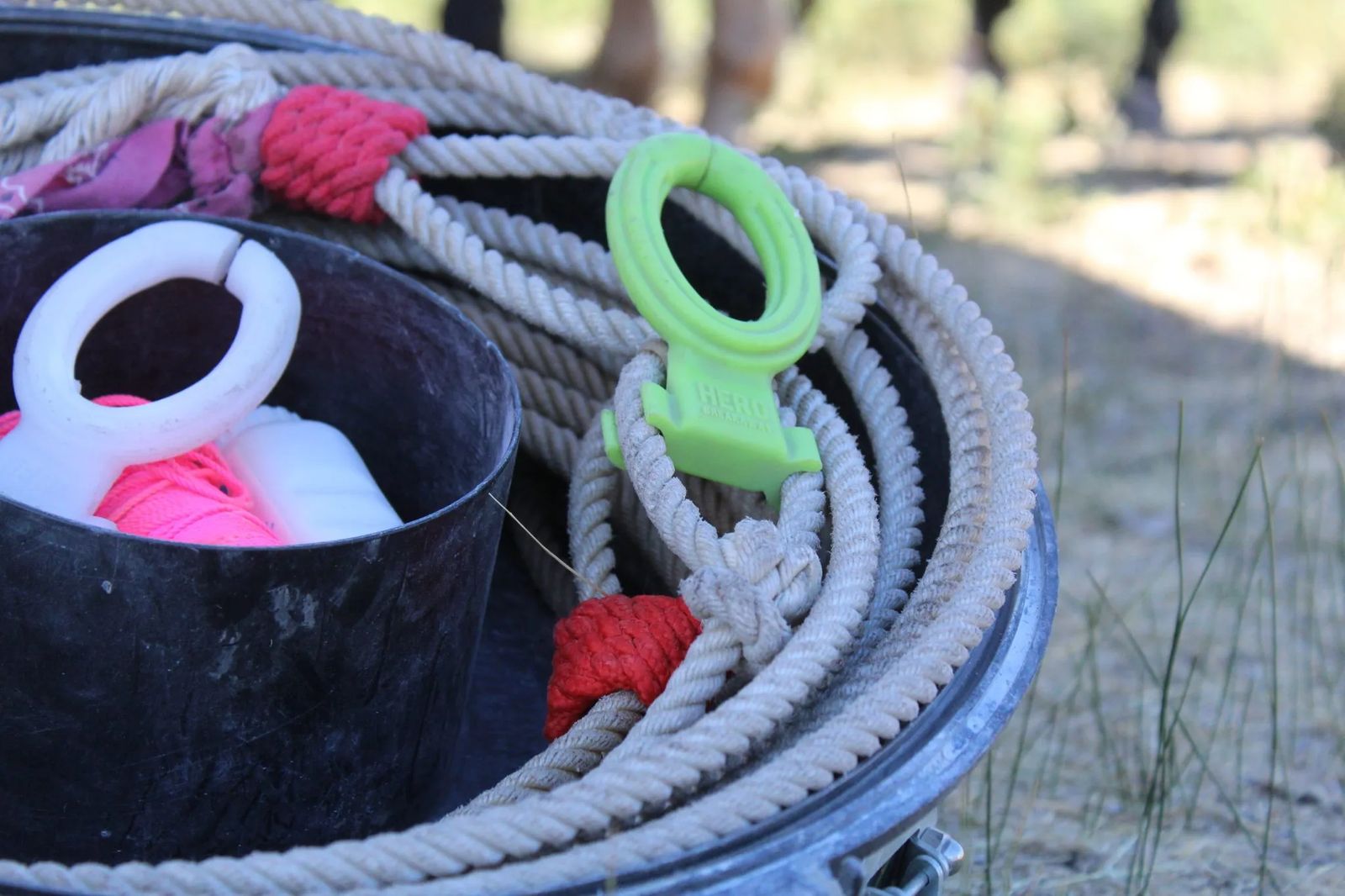 "We made tons of mistakes just learning the technology," Collins says.
Finding an injection-molding plastics manufacturer willing to take on the project was another challenge. They needed help finding just the right plastic that was soft enough to release under pressure without snapping or bending out of shape, and they wanted a product that they could guarantee for life.
"There aren't many people in the plastics world that know roping, and they all wanted a pile of cash," Collins says.
Finally, Collins and Lidstrom found a manufacturer that was willing to work with them and help them refine their idea by experimenting with various plastics. The final result offers a lifetime guarantee. If it breaks, they'll replace it, Collins says.
They had the product in the works and a deal on the table, but it didn't have a name. They struggled to find something catchy, and all their ideas sounded a bit unoriginal.
"Then, I was coming back from Wolf Creek jamming out to some oldies when Bonnie Tyler comes on the radio singing, 'holding out for a hero' and it hit me. That's it! Hero Breakaway! You're roping with your hero," Collins says.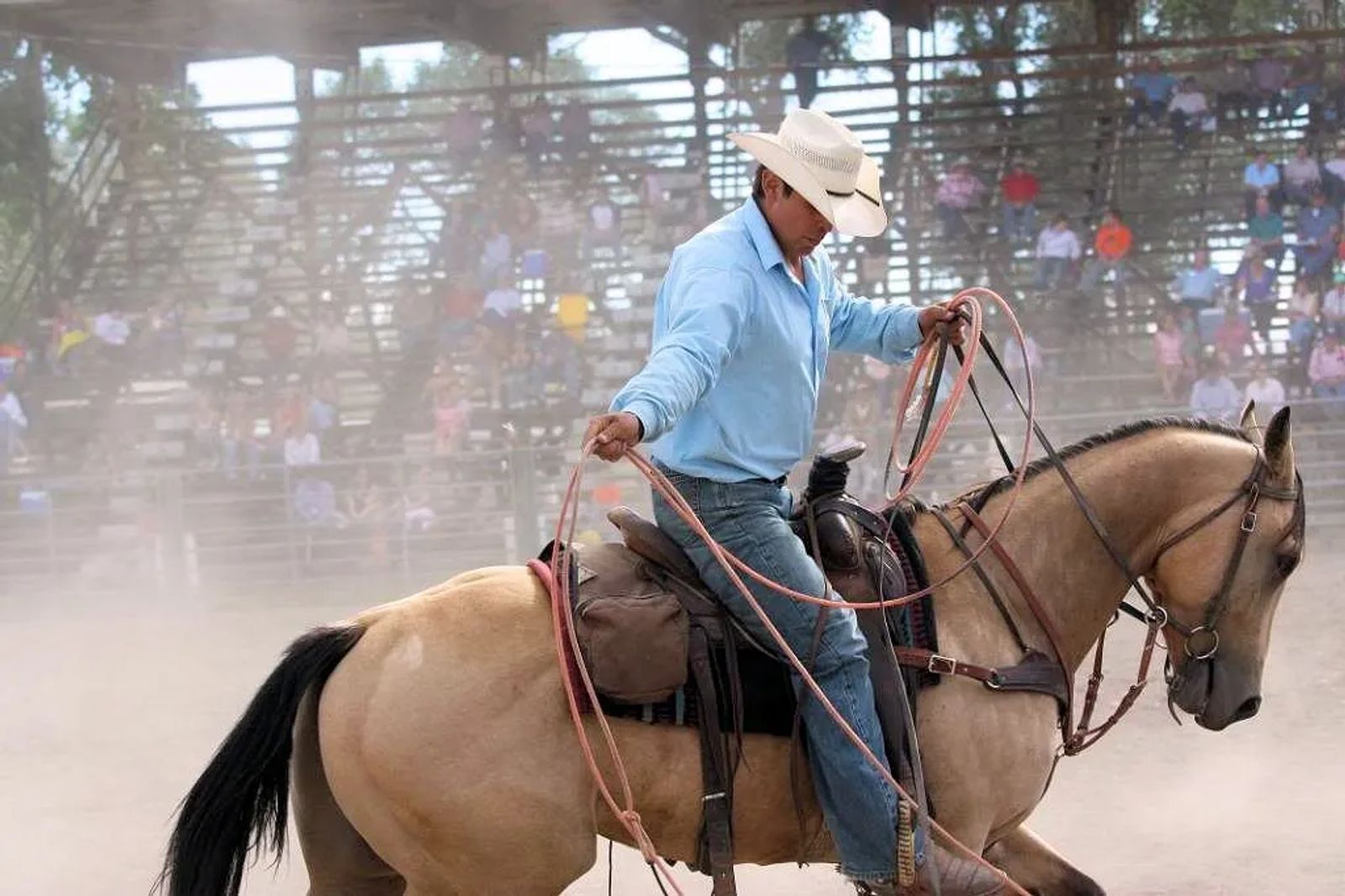 Once the product had a name and was in production, marketing was necessary, but word of mouth among ropers is strong, and once Collins and Lidstrom started handing them out to try, they saw a quick, positive response. Calls for the Hero Breakaway poured in. Before long, they were getting endorsements from world-class team and breakaway ropers and getting noticed by rodeo trade publications. Collins and Lidstrom have sold thousands of breakaways, and have expanded their line to include ropes and tack.
"It's taken off really fast, and it gets traction every day," Collins says. "People haven't had convenience like this in the practice pen before."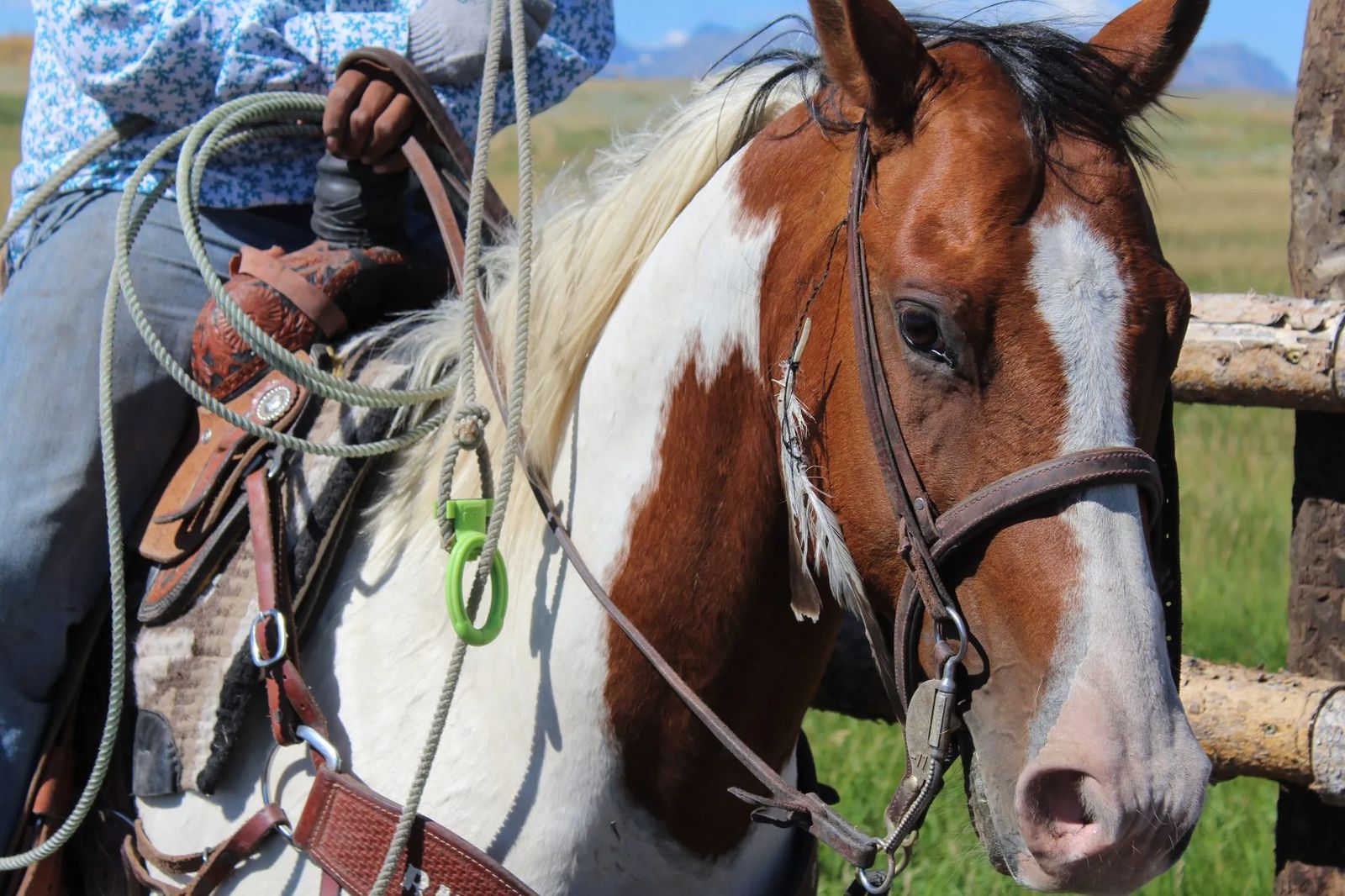 FIND YOUR HERO
Hero Breakaways are available locally at Tractor Supply, Buckaroo Business, and online at Amazon.com. It's also available at tack shops across the U.S. and on their website at herorodeo.com.