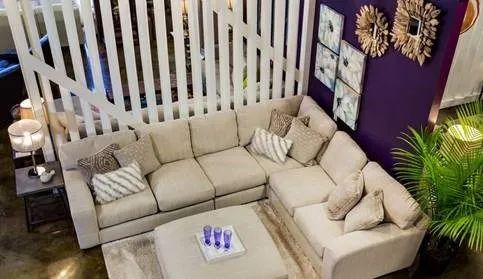 Home Decor To Fall For
Creating looks that last
New seasons inspire us to become a little more creative in our home spaces.  With the arrival of fall, the time is ripe to freshen up your living spaces. After all, when the cooler weather hits, we tend to spend more of our days indoors. As you prep for a new décor palette, keep in mind that fall décor doesn't have to be leafy, fruit-filled baskets and heavy drapery. Why not try a more timeless look that could prove to be live-able year around.  Choose designs that are unique to your personal style and find comfort in the pieces around you.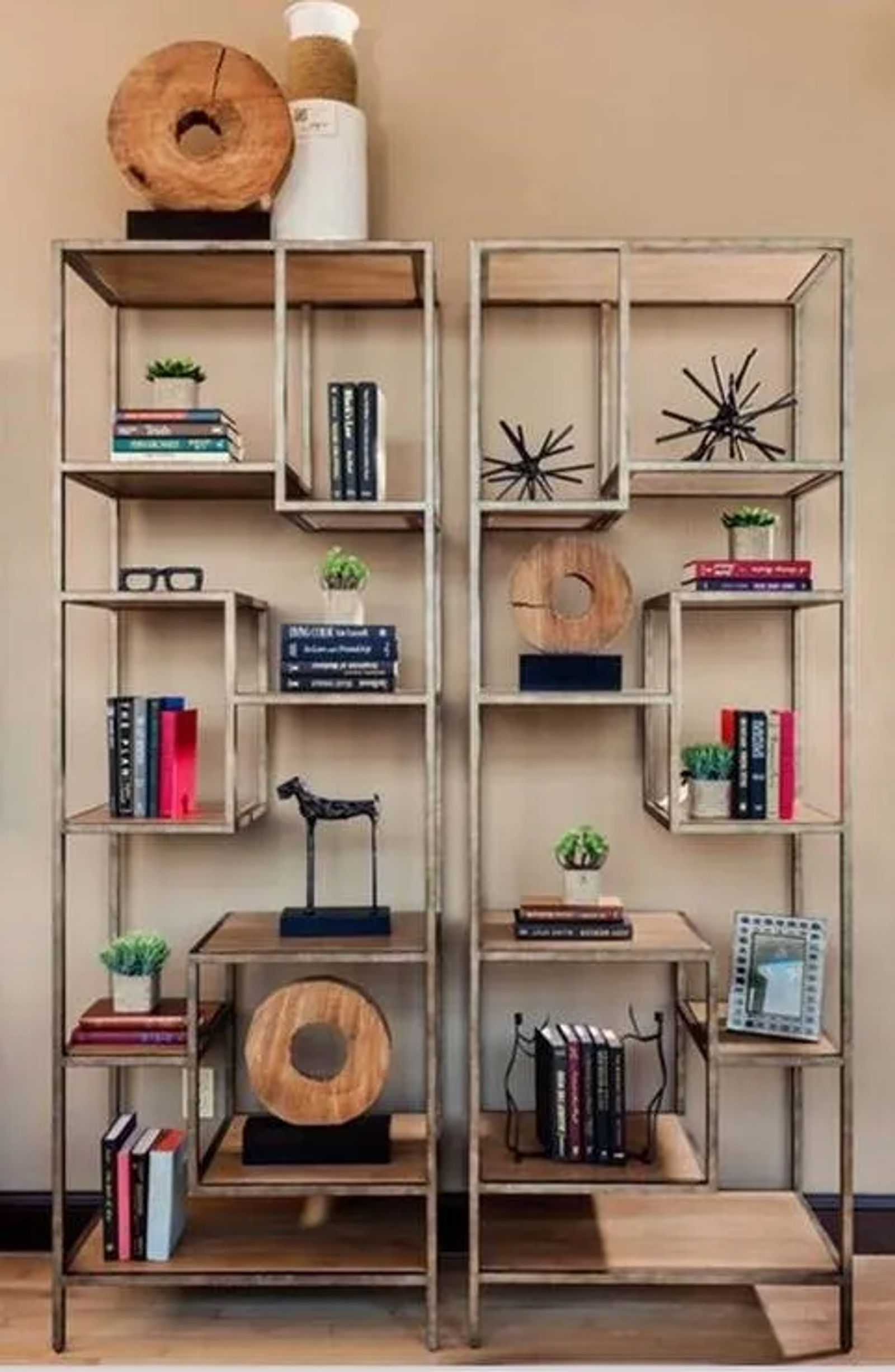 CREATIVE SPACING
Whether you love a traditional look or prefer a more modern and edgy feel, bunching shelving systems like these together can surely make a design statement. Materials like a mixture of metal and wood allow for an easy template to dress up with personal accents that speak to your family's interests, passions or sense of taste.  Use them as a floating wall system to make open spaces more intimate. Add interesting lines to a room by dressing them up as traditional bookshelves. These open ledges also make changing décor and accents simple and easy as your taste or the seasons change. Shelving unit found at Davidson Designs.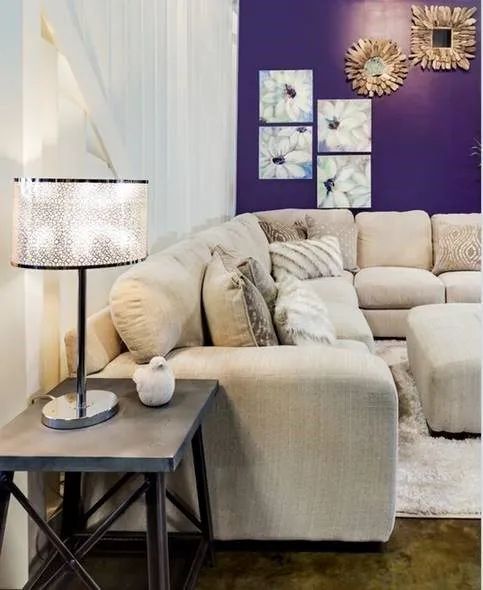 MONOCHROMATIC HARMONY
Tone on tone is best presented when you layer the same color in different saturations with varying textures.  Choosing a super neutral palette for large pieces in our rooms like bedding, headboards, or couches and pairing them with a primary color in art and accessories presents a room with few distractions, bringing an easy and airy room.  These investment pieces allow for your changing tastes to be more affordable when you decide to change up the wall color or art. Just remember to add variations of the same color. Soft neutrals also come to life with fur, beads and event embossed fabrics. Design Idea courtesy Furniture Land USA featuring "Jackson Furniture Platinum Collection" couch called Serena in Oyster.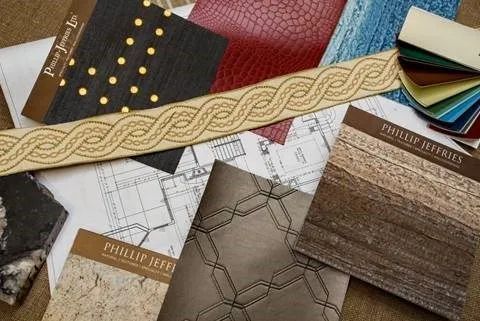 Wall to Wall
Thinking beyond paint and applying wall coverings instead can add new dimension to a room.  Gone are the days when we feared wall paper.  If you need to ease your way back into this love affair, add patterns and textures that excite you to the back of book cases, stair risers or even on an accent wall.  Committing a pattern to an entire room invites a much more dramatic and grand effect.  Wall coverings are not permanent nor are they as difficult as we remember to remove.  We have jumped feet first into expressing ourselves with bolder patterns on chairs, carpeting and window curtains. Now is the time to be fun and fearless by covering a wall or two in a luxurious texture or elegant pattern. Design idea found at Catherine Lane featuring the brands Phillip Jeffries and Schumacher.