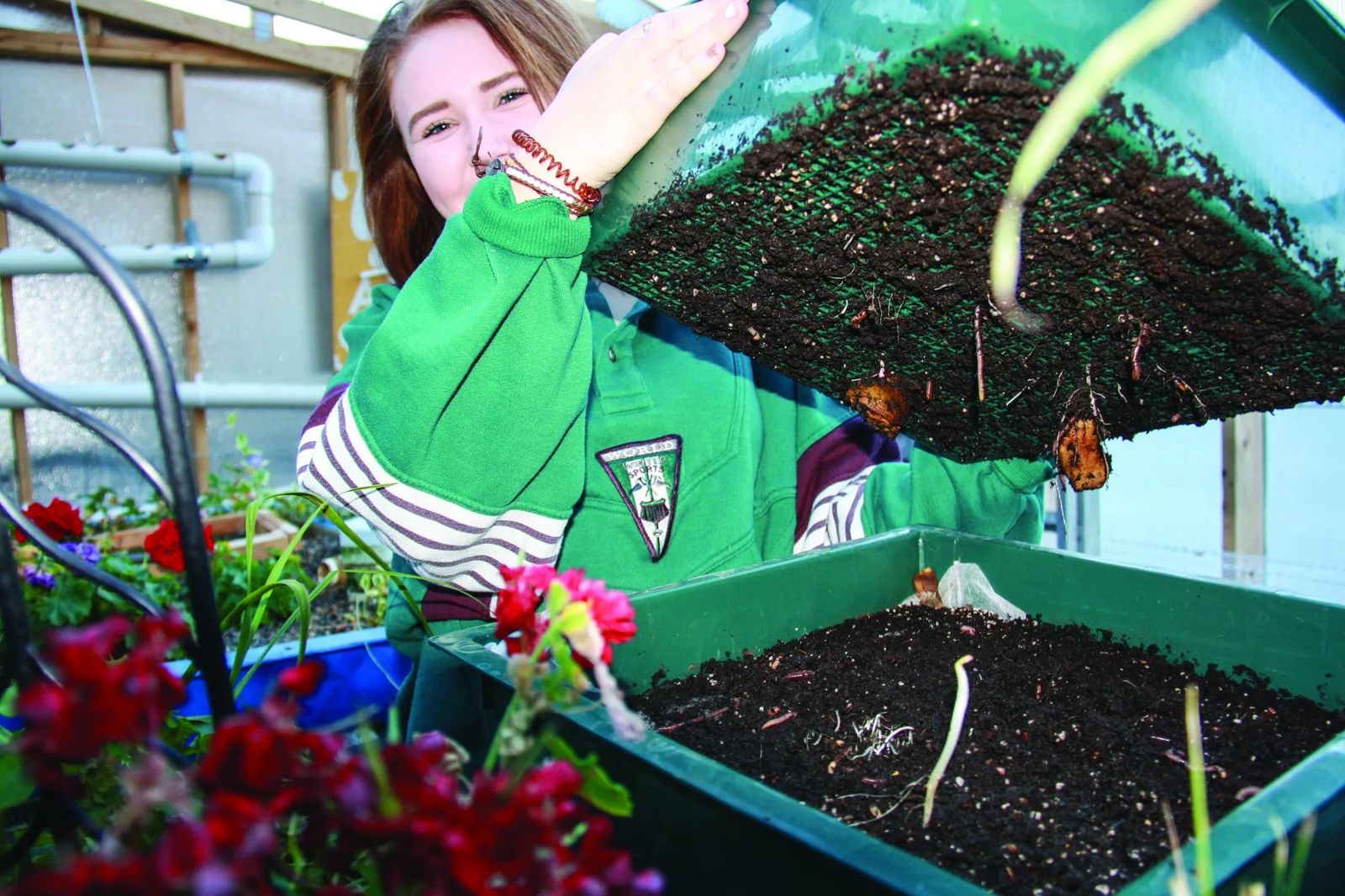 Industry Goes to Bat for Ag Education
Area schools see a comeback in FFA
The students in Seely Daniels' first-period class at Laurel High School start their morning in the school's spacious new greenhouse. They tend plants, harvest produce and maintain the aquaponic growing system by feeding the perch and bluegill that live in the large tank at one end of the building.
"We started with a little tiny greenhouse," says Anna Kraft, 17, "Now we have hydroponics, aquaponics, and we're composting with worms."
Kraft is in one of Daniels' three agriculture classes, which are some of the most popular electives offered at Laurel High School. They provide a look at the science involved in modern agriculture and touch on career opportunities within the field. It's all very hands-on, which is where the greenhouse comes into play.
"I learn really well hands-on," says Emily Hergenrider, 15. "If I have it right in front of me and can use my hands, I learn more easily."
Daniels' students are not only learning the science behind modern agriculture, they are also reviving FFA, known, at one time, as Future Farmers of America. Daniels, the FFA adviser, said that although participation in FFA isn't mandatory for her classes, it's a good complement and most of the students in her class join FFA. In October, the Laurel High School FFA chapter went to the national convention in Indiana, where they attended workshops and participated in competitions. It's the first time in years that Laurel has been represented at the FFA National Convention.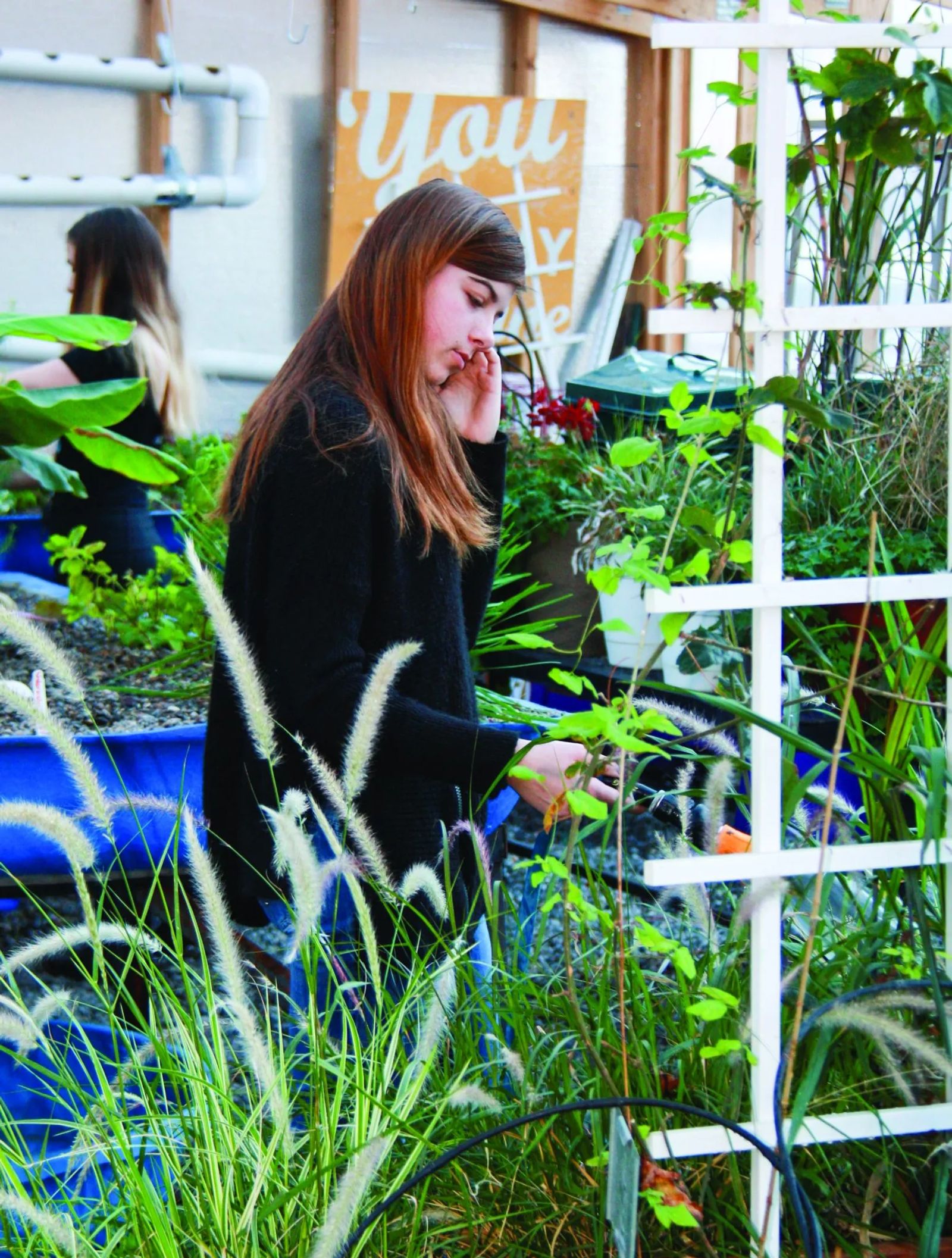 LAUREL'S FFA ALUMNI
The greenhouse, which is a bright, warm, humid refuge from the winter's chill, was made possible by the FFA Alumni — a booster club of sorts — that supports agriculture education in Laurel. The group is dedicated to seeing the revival of agriculture education and FFA in Laurel's schools.
Lori Kraft, Anna's mother, is a part of the Laurel FFA Alumni, and says she became involved a few years back when it looked as though Laurel High School's ag program was going to be cut.
"I felt like it was time for us in the ag community to step up," she says.
Area producers and former FFA members met the challenge and raised funds to breathe new life into the ag program, which had seen a drop in interest in recent years.
"For us, it is our commitment to agriculture," Kraft says. "We know the importance of agriculture in everyday life and we want to be sure everyone is exposed to that."
Both of Kraft's children are involved in FFA, and she says the program has given them the opportunity to learn leadership skills, public speaking and many other skills they wouldn't have gotten from regular high school classes.
"These kids can get up in front of 1,000 people and think nothing of it," Kraft says. "It gives kids confidence, and that's what I love most about FFA."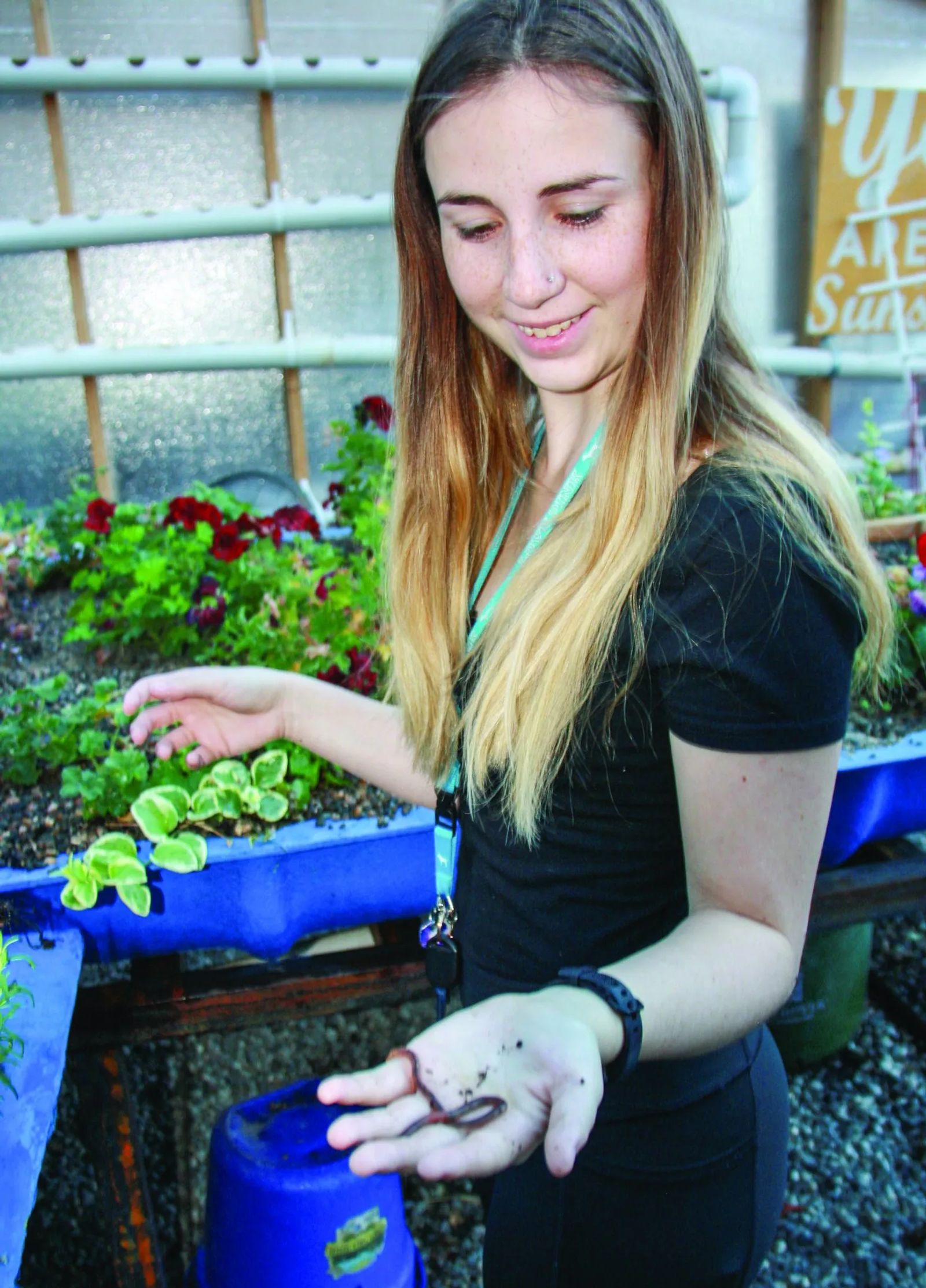 FFA IN BILLINGS SCHOOLS
Some 20 miles east of Laurel, ag education and FFA are seeing a revival in Billings schools as well. At the Career Center, students can now take up to four years of agriculture classes through an Office of Public Instruction initiative called CASE, for Curriculum for Agriculture Science Education. Before the adoption of CASE, the Career Center only offered Urban Agriculture, a program for juniors and seniors that centered heavily on botany, horticulture and landscape design.
"Our other programs have what we call connectivity, and we knew ag needed to be following suit by providing a quality program that's viable, relevant and science-based, so kids can be prepared for ag business, entrepreneurship and employment," Anderson says.
The Billings program has seen widespread support from the ag community, and donations have poured in from numerous organizations, including Stockman Bank, CHS, and most recently, Northwest Farm Credit Services, which provided $10,000. The funds are used to support the program by helping buy lab equipment, instructional materials, teacher training and other classroom resources.
This year, the Career Center has about 30 students enrolled in the CASE program, and like the ag program in Laurel, a resurgence in the interest in FFA has followed.
In Billings, agriculture teacher Russ Clark says the challenge is often getting students to reconsider the stereotypes they have about agriculture and introduce them to modern agriculture, which encompasses a broad spectrum of science, technology, engineering and mathematics.
"Hopefully, these kids will continue with it because the job market out there in the field of agriculture is wide open," Clark says.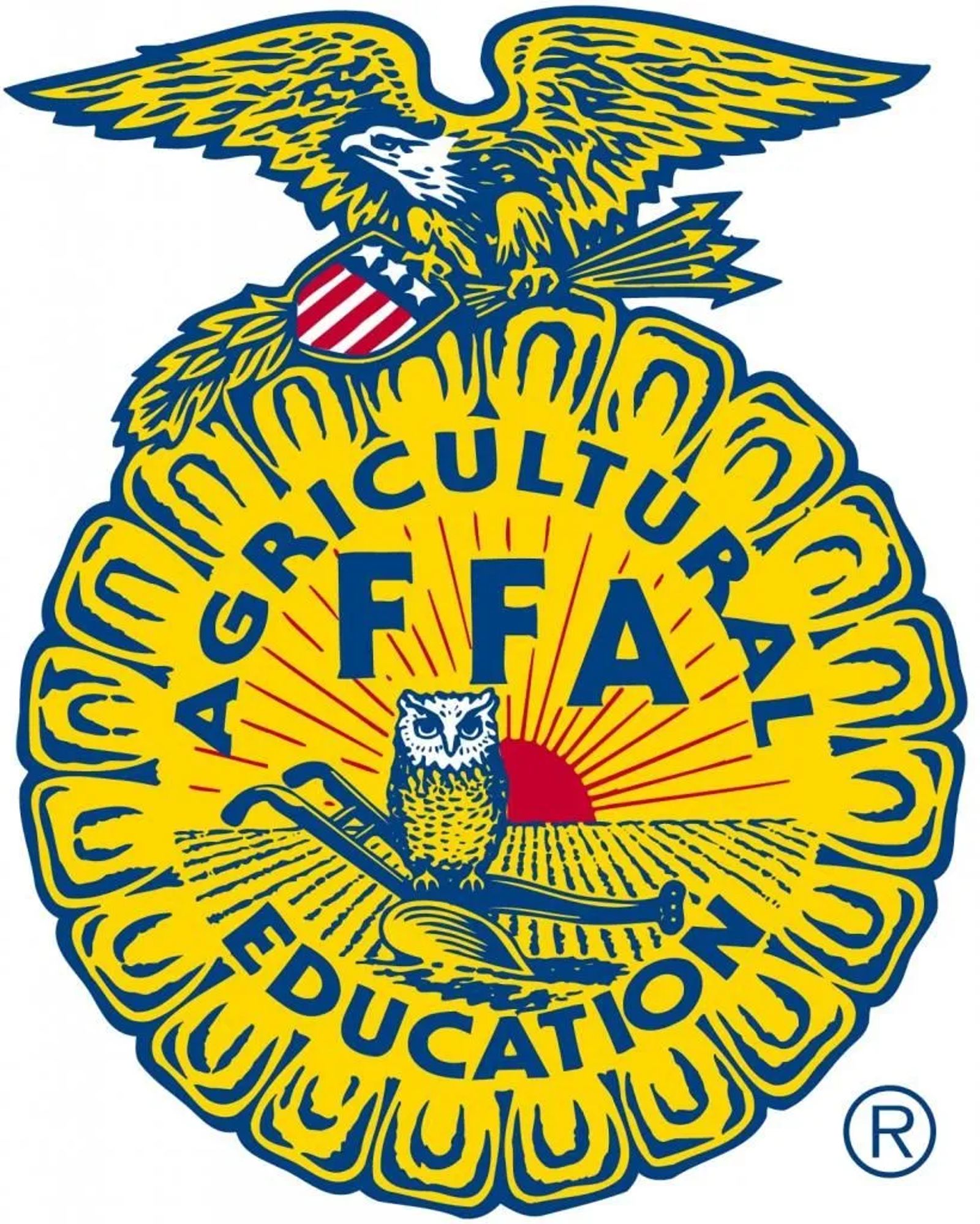 FFA Today
FFA is a national youth organization that's aimed at preparing students for leadership and careers in the science, business and the technology of agriculture. It was founded in 1928 as Future Farmers of America, but the name was changed in recent years to reflect the organization's changing demographics. It's not just for students planning a career in agriculture. However, agriculture remains a foundation for teaching principles like leadership, confidence, personal growth and career success.
Nationwide there are about 670,000 FFA members, aged 12-21, in 8,630 chapters. In Montana, there are more than 5,200 students enrolled in some 100 programs in nearly every county statewide.