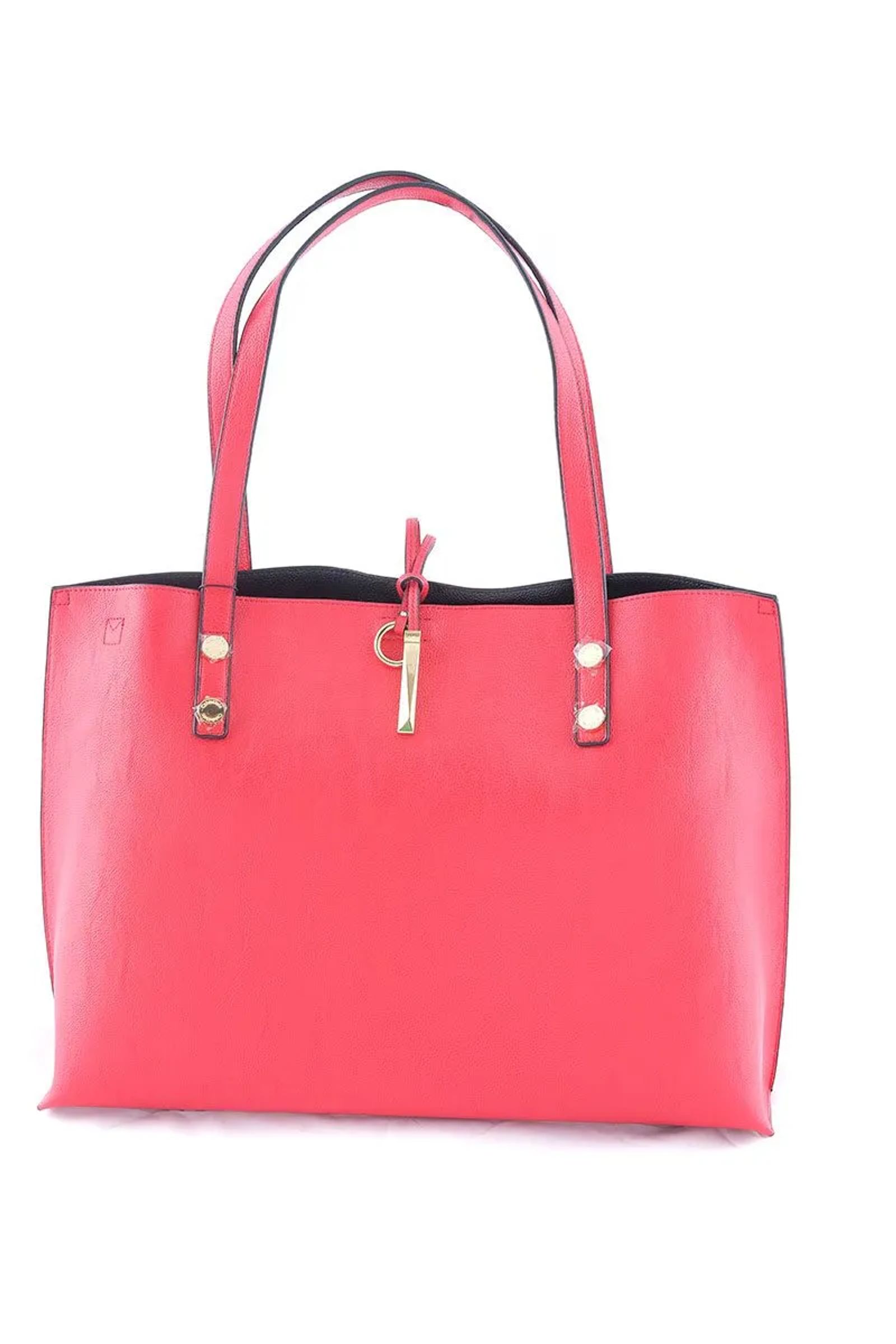 It's all in the Bag!
From Clutches to Satchels, Check Out the Best Looks for 2018

Every occasion calls for a different purse. Sometimes we carry more. Sometimes, we tote around a little less. It might be a workday. Or, maybe you're grabbing your favorite leather backpack for a play date. Do you have children in tow, or not? We scoured the city in search of bags for every gal's needs. With this brand new year, why not choose fashion and function? The good news is, no matter what your style, purses always fit (unlike our other addiction — denim) and since we use them every day, we don't need an excuse to splurge a little in the new year.
WORKING WOMAN
One of the necessary evils of a woman's professional life is having to tote around a roomy bag.  Typically, they are a bore in practical black, offer ample storage and those huge loopy handles for over-the-shoulder hauling. While not ideal, some of those elements are just "must haves." You need a strong strap to hold up the weight of a laptop, a planner, and files on the go.  What you don't need is to settle for basic black. Choose a cheery shade instead. This Calvin Klein bag in a hue that suits you, with wide pockets, padding for a laptop and small zippered pockets to stash your lip-gloss and keys, can be found at Dillard's, $168.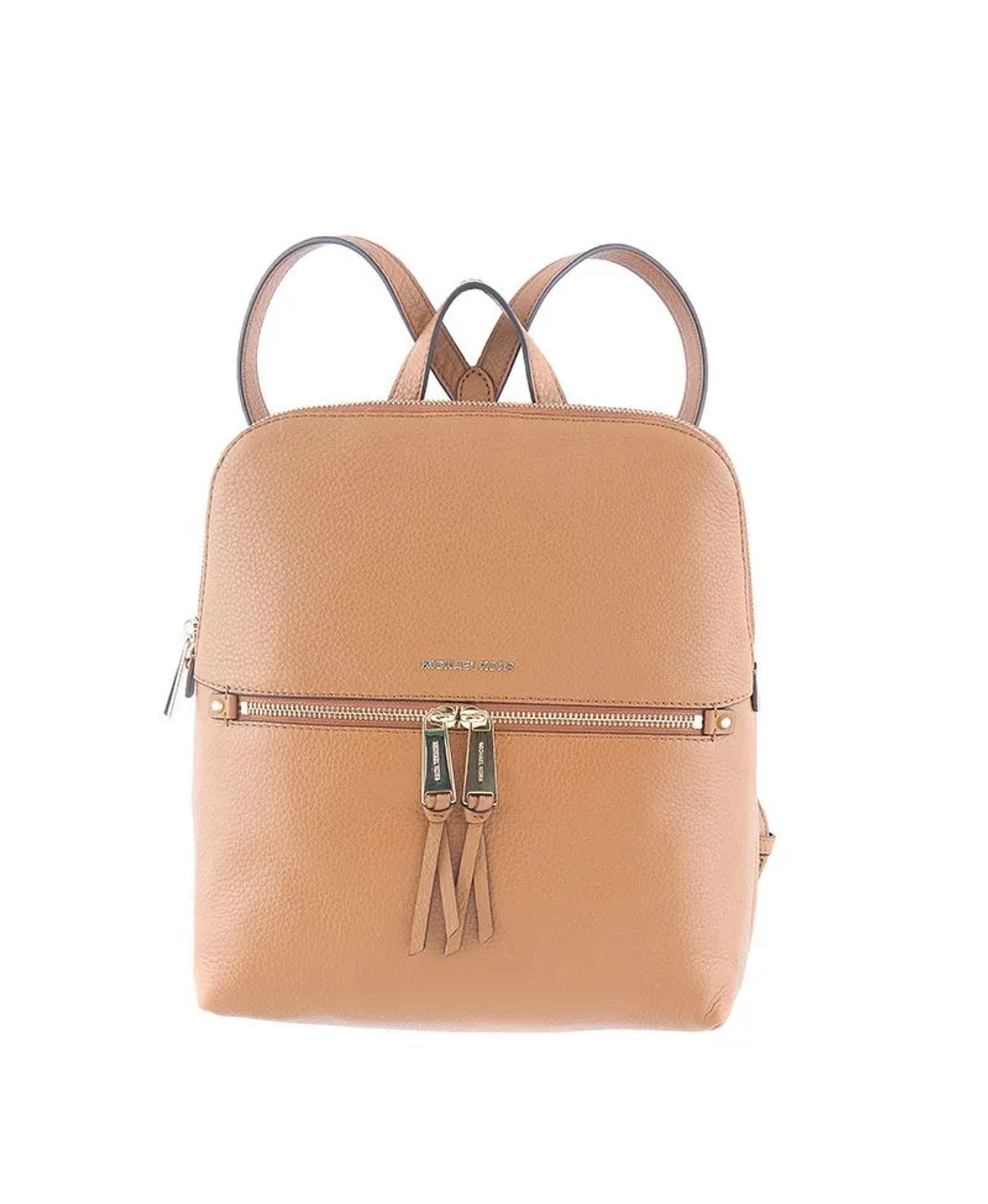 RIGHT OFF THE RUNWAY
The trendiest way to cart your stuff from one place to the other might just be the mini backpack.  Mini may be an exaggeration in the world of purses but if you recall your high school backpack, this version is chic and compact. The design is genius. If the outfit doesn't call for the casual book bag, grab the top loop and convert this bag into a purse slung over the forearm. This effortless Michael Kors bag with a kick of cool can be found at Dillard's, $258.00.
HIP HAPPENING MOM
Many moms refuse to leave home without all the daily essentials for their kids packed too. Instead of packing a diaper bag, opt for this stylish backpack-style tote. It allows you to carry everything you need and have an extra arm for the littles. Larger than its trendier sister, this bag still packs a functional and fashionable punch with pockets for your daily essentials, room for a few toys, diapers and snacks. This double-strapped bag is one you could even grab for date night and no one would know you're also toting diapers. Found at Bumps and Bundles, $175.95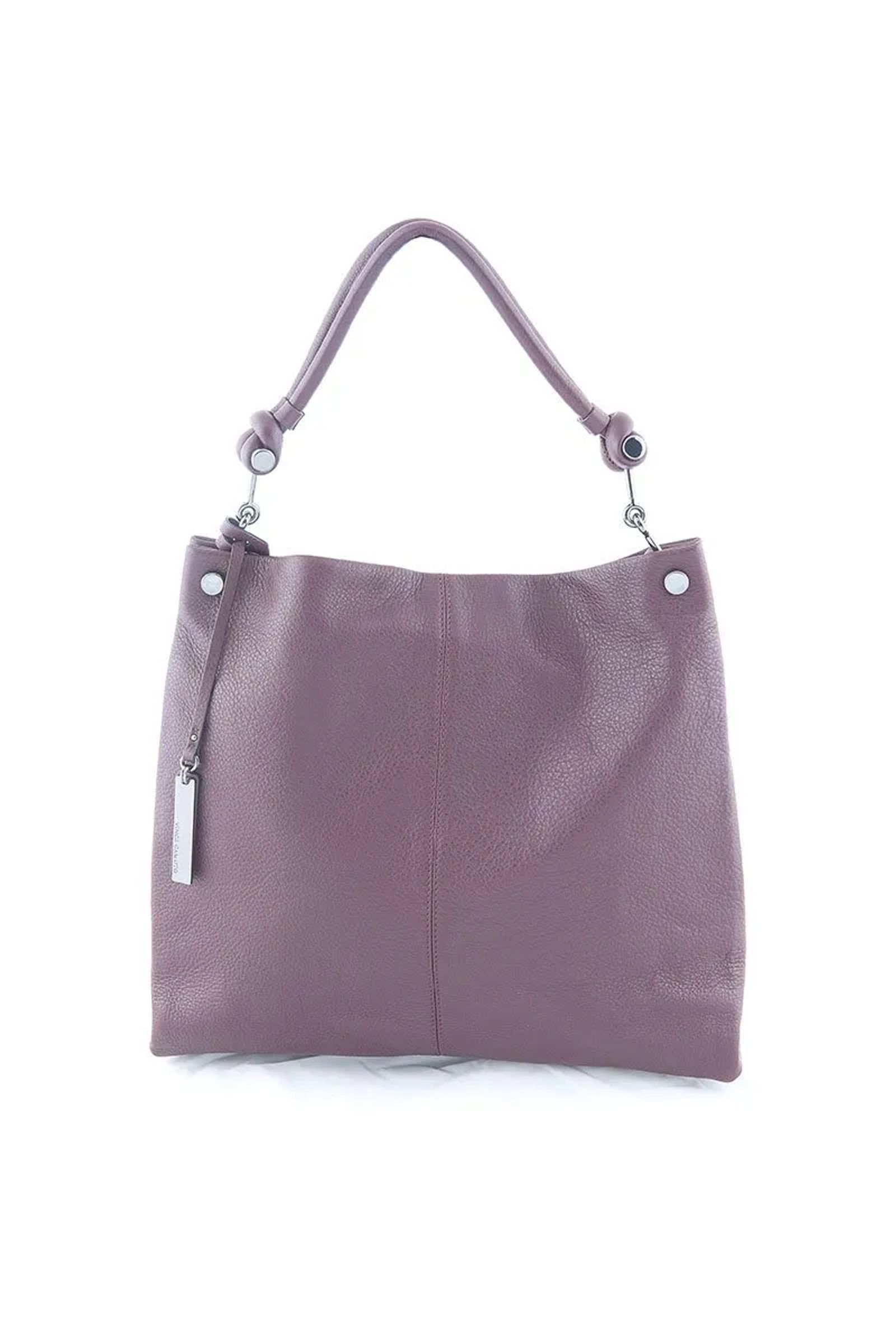 GIRL'S BEST FRIEND
Some hobo bags get a bad rap for being too casual and slouchy. This Vince Camuto bag is the perfect amount of everyday casual with a few crisp, elegant lines added to the mix. This is the kind of handbag gals hunt for in their search for the perfect, everyday handbag. Search no more! With key essentials like a cushioned strap, magnetic closure, and two interior zipped pockets, this bag is designed for everything from everyday errands to that perfect vacation carry-along. The clean lines and simple design make it the perfect match for any outfit — whether you have a fancy affair or are prepping for a long day when you need those essentials at your side. Vince Camuto Ruell Hobo, $278, at Bottega Clothing.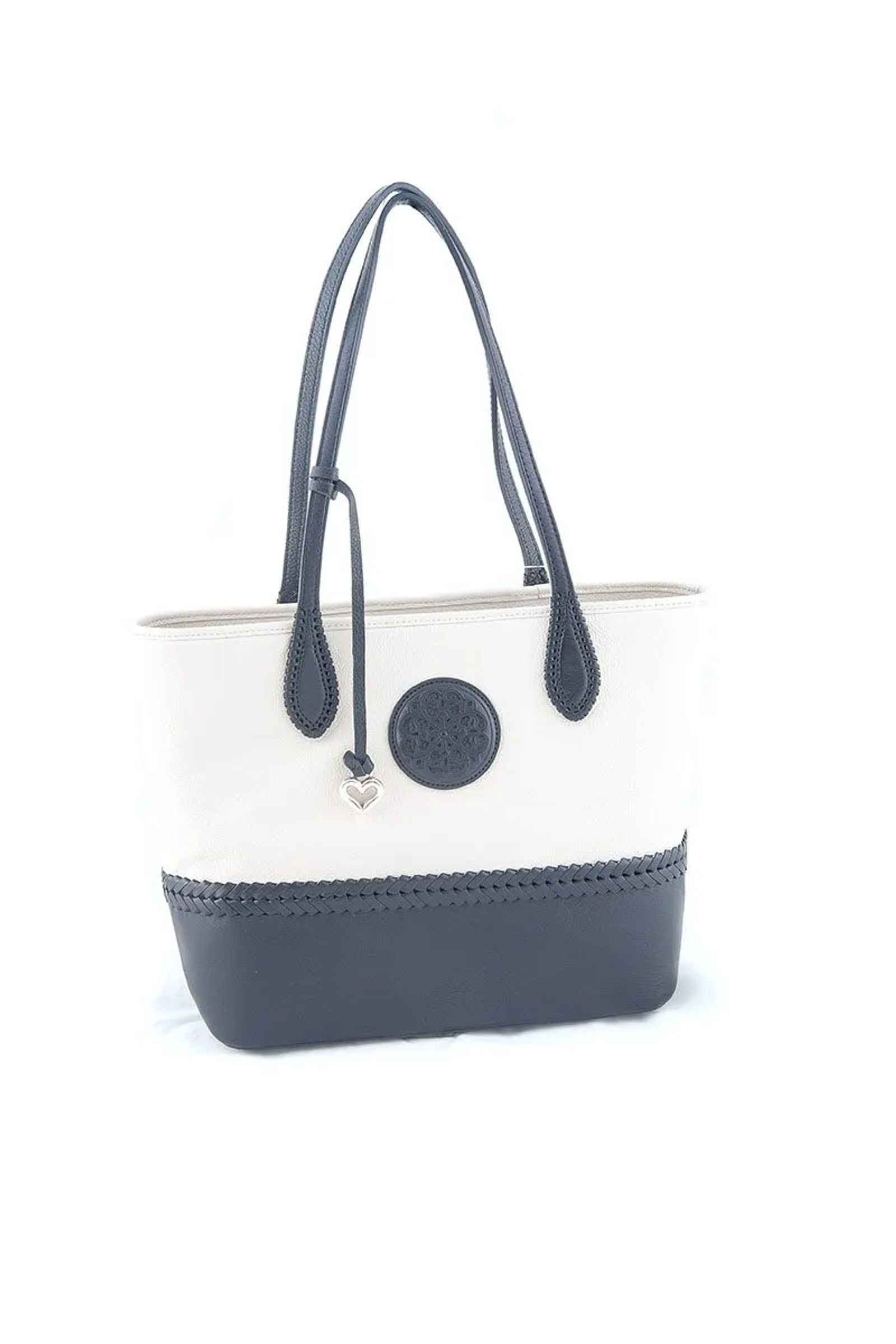 TRIED AND TRUE
The standard tote has been a long-standing fashion staple for a reason.  It works!  We can load up our iPads, headphones, books, and wallet for a flight or lighten the load for everyday life.  We have all tried squeezing shut our tiny trendy bags only to later dump the whole thing in a tote. This year, choose a quality bag with solid straps and structure for a lasting design that will bring year after year appreciation. Brighton tote, $480, can be found at Neecee's.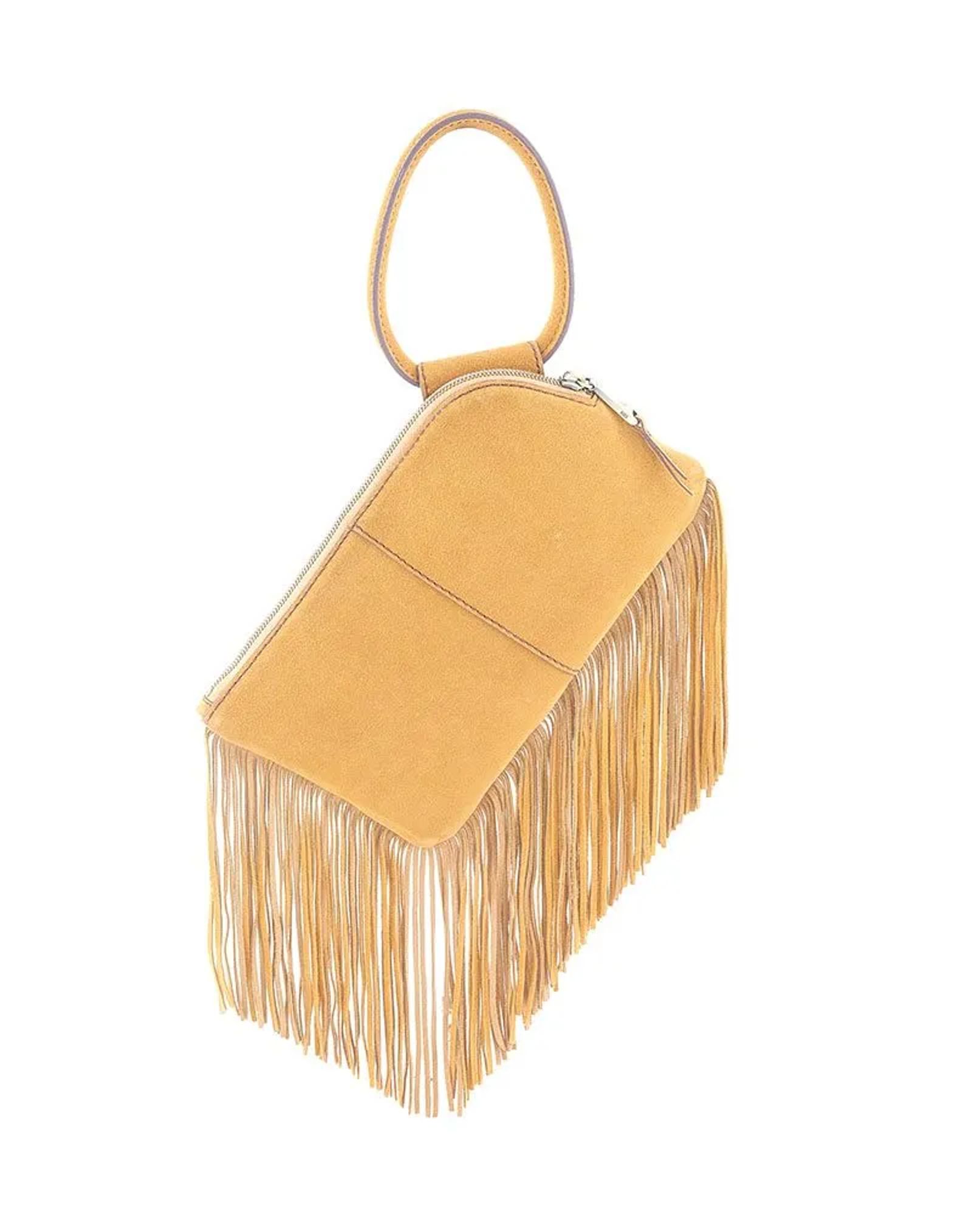 CASCADING CLUTCH
Women of Billings have places to go and people to see and that's why the clutch is the go-to element in our wardrobe. It's the perfect little bag that we can carry weekend after weekend with ease as we socialize at the annual auction or meet our squad for cocktails. Fun and fashion forward with tassels, sparkle or even fringe, you're sure to find one that fits your style. Sometimes color is your happy place and we say choose adventurously. The clutch is most assuredly an extension of your accessories.  Hobo Fringe clutch, $118, at Sagebrush Trading.