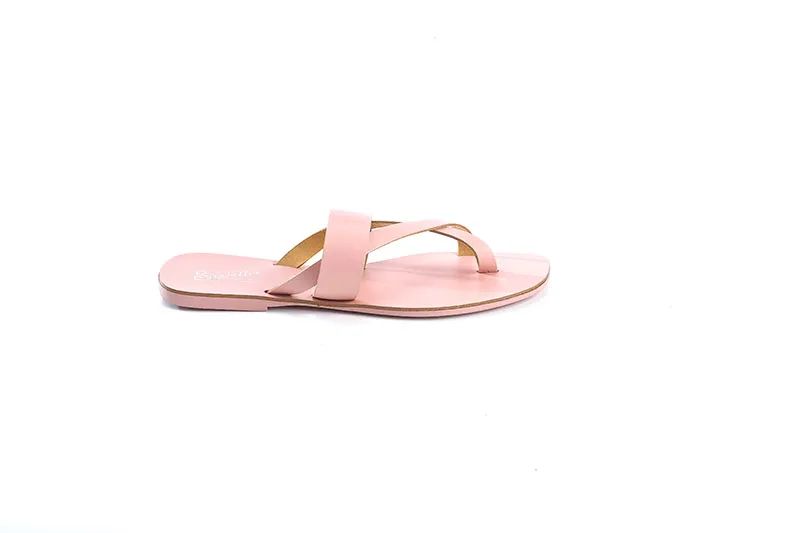 It's Sandal Season!
6 Sassy & Stylish Summer Ready Looks

The countdown is over and sandal season — a season we live for — is finally here. So bring those tootsies out of hibernation, pamper them with a pedicure and then embrace the warmer weather and the trendiest looks with one (or more) of these stylish sandals.
ROSE' ON THE RISE
This shade of pink is popping up as one of the newest neutrals. Choose this hue with a bit of relaxed elegance in a leather strappy sandal and rose' all day! Bottega Clothing, Seychelles Destiny, $60.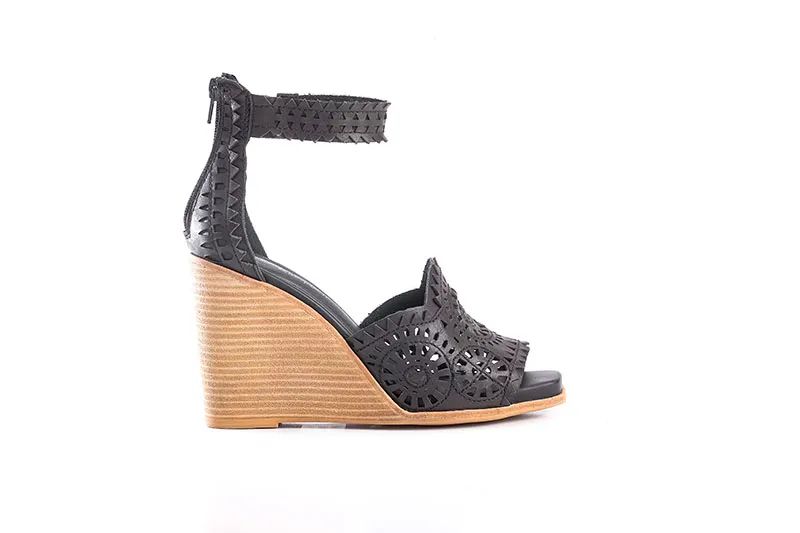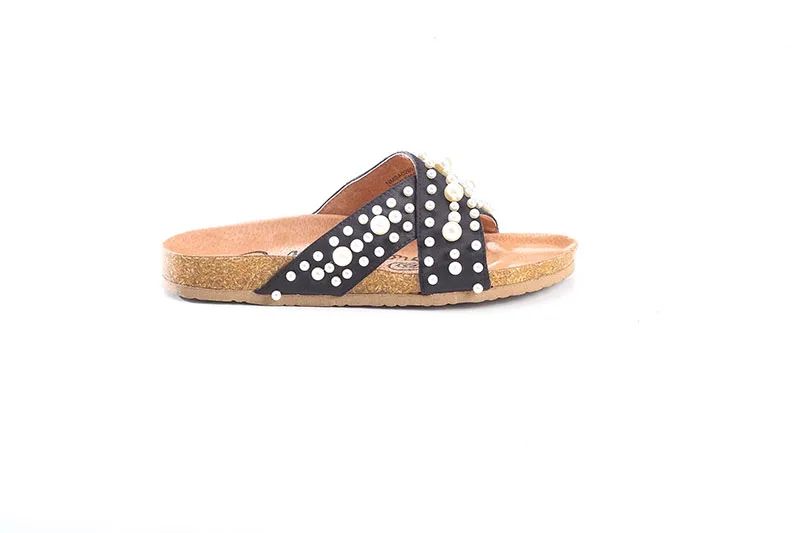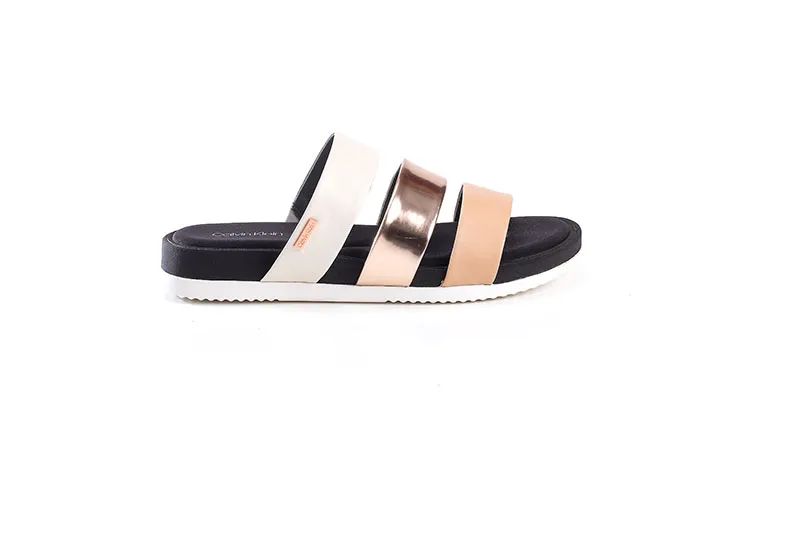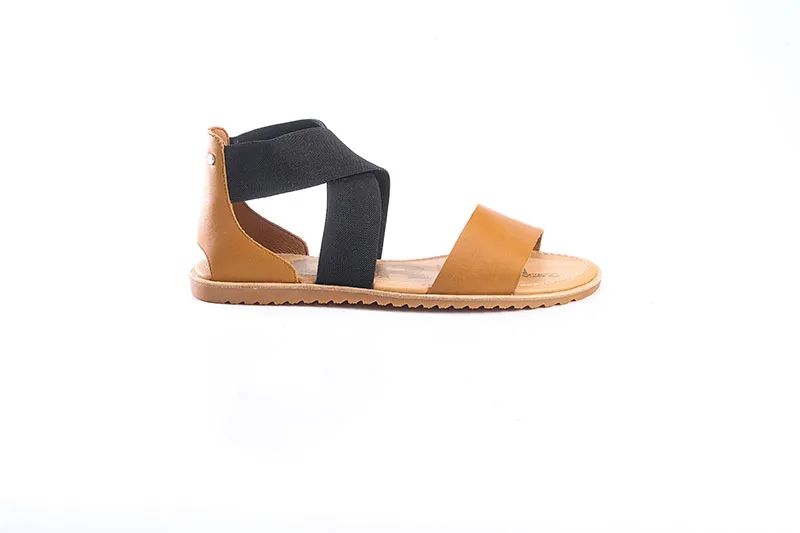 LACE 'EM UP
With extra special detailing, like laces and a splash of metallic, the reinvented flat-sole gladiator in a faux snakeskin pattern makes for the perfect splurge-worthy sandal. Neecee's, Sorel Ella Lace Up Gladiator, $110.