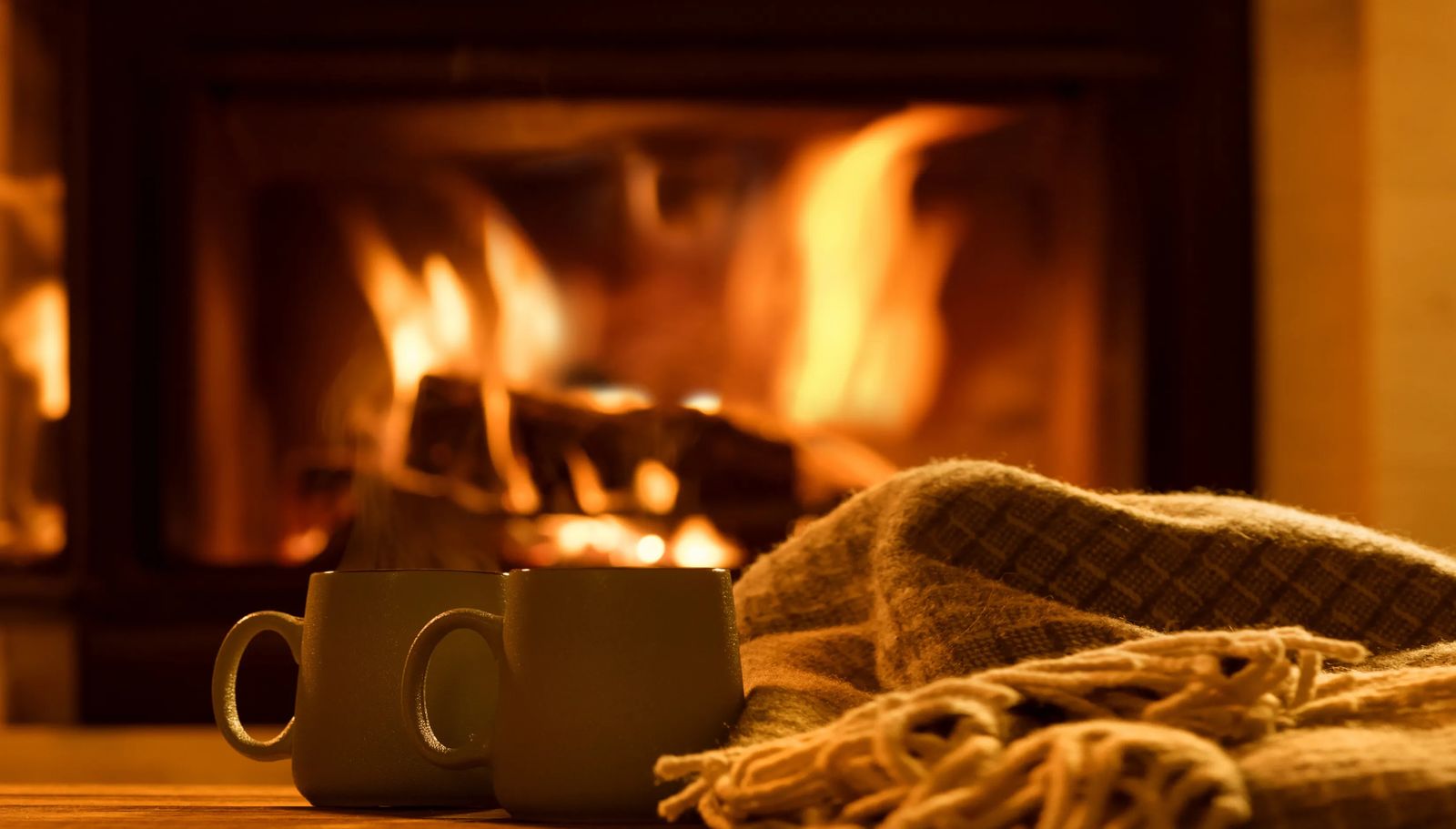 Keep Those Home Fires Burning
Prep for the cold with a professional chimney sweep
Nic Wackerly | Newman Restoration & Cleaning
With temperatures beginning to drop around Montana, now is the perfect time for a professional chimney sweep from Newman Restoration & Cleaning. Make sure you are ready for a warm fire this winter by getting prepared now.
Newman Restoration recommends a yearly chimney sweep for fireplaces which are used regularly. A dirty chimney presents a significant fire risk. Creosote, a highly flammable residue, can build up inside a dirty chimney and potentially ignite. A dirty chimney can also prevent smoke and toxins from drafting properly outside the home.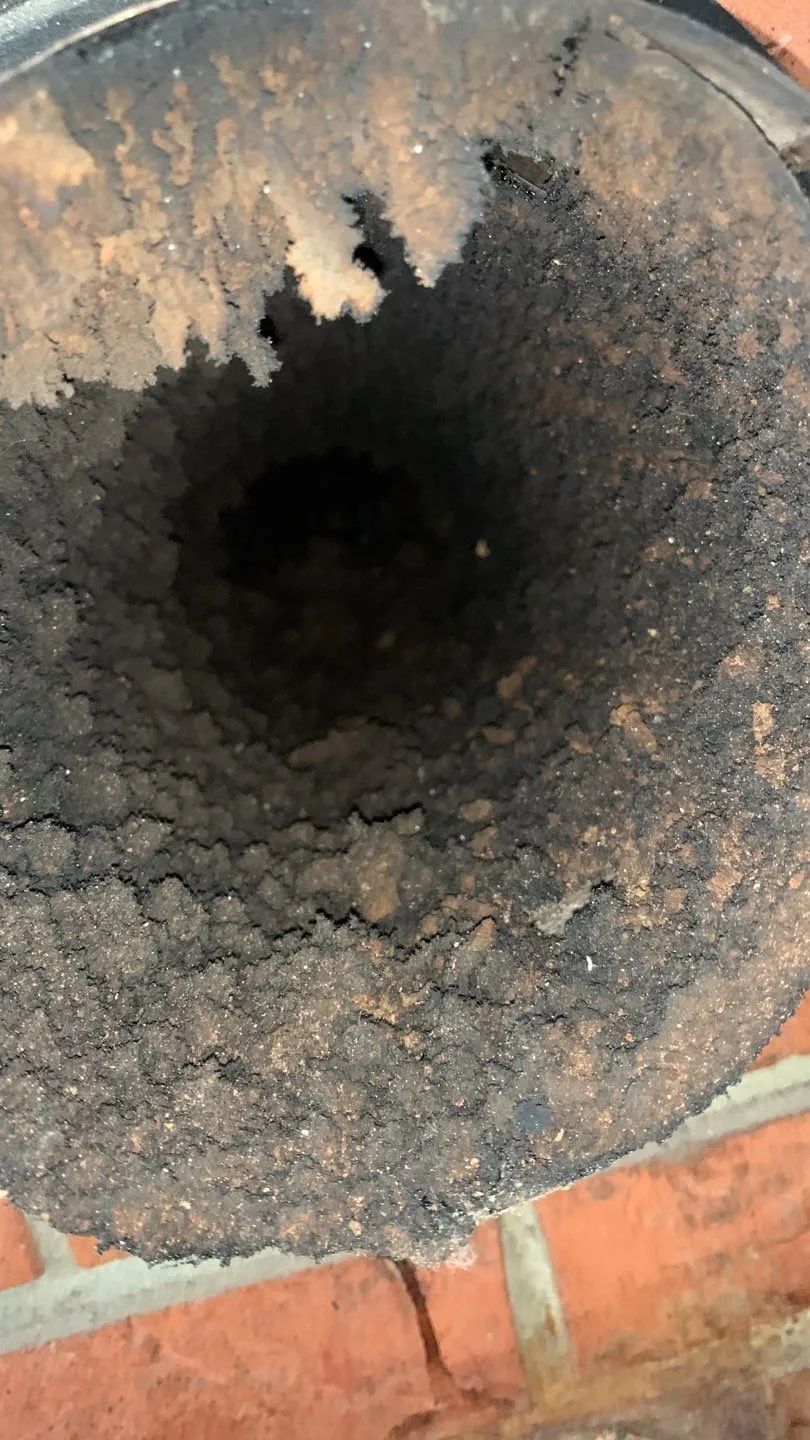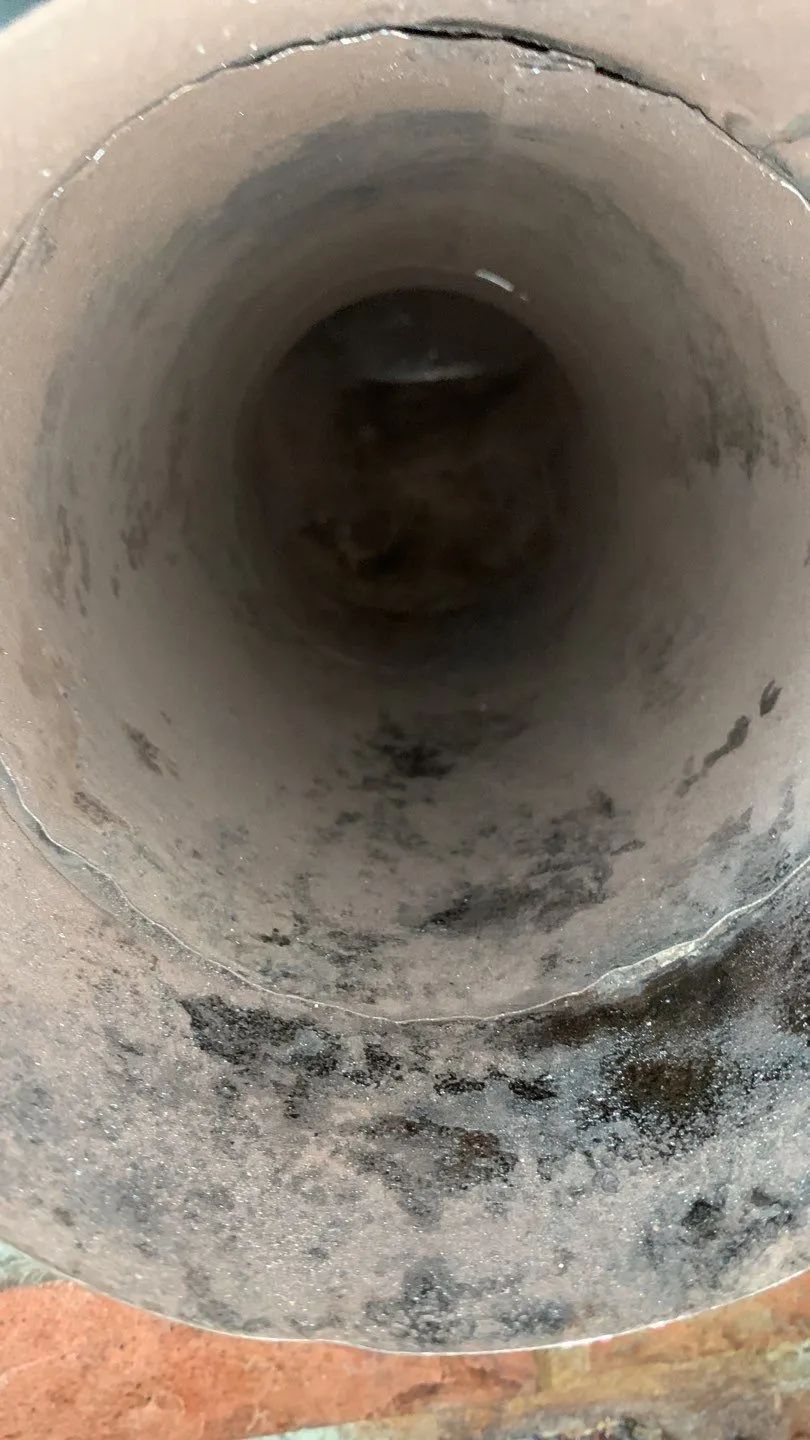 CHIMNEY AFTER
In order to safely remove creosote, Team Newman utilizes a series of brushes and a three stage HEPA vacuum to remove any buildup and debris inside a chimney. The brushes knock down the debris which is captured with the HEPA vacuum. Our technicians protect the indoor air quality by sealing off the opening to the fireplace or stove and cover the surrounding area with tarps to ensure no mess is spread. In addition to cleaning, our team can also deodorize a chimney and help reduce unpleasant odors.
A professional chimney sweep will also eliminate other hazards which can start a fire or hamper efficiency. Chimneys can be a common place for birds to nest. A buildup of twigs or leaves from a bird nest turns into a possible ignition source for a fire. A proper chimney sweep will eliminate any of this debris.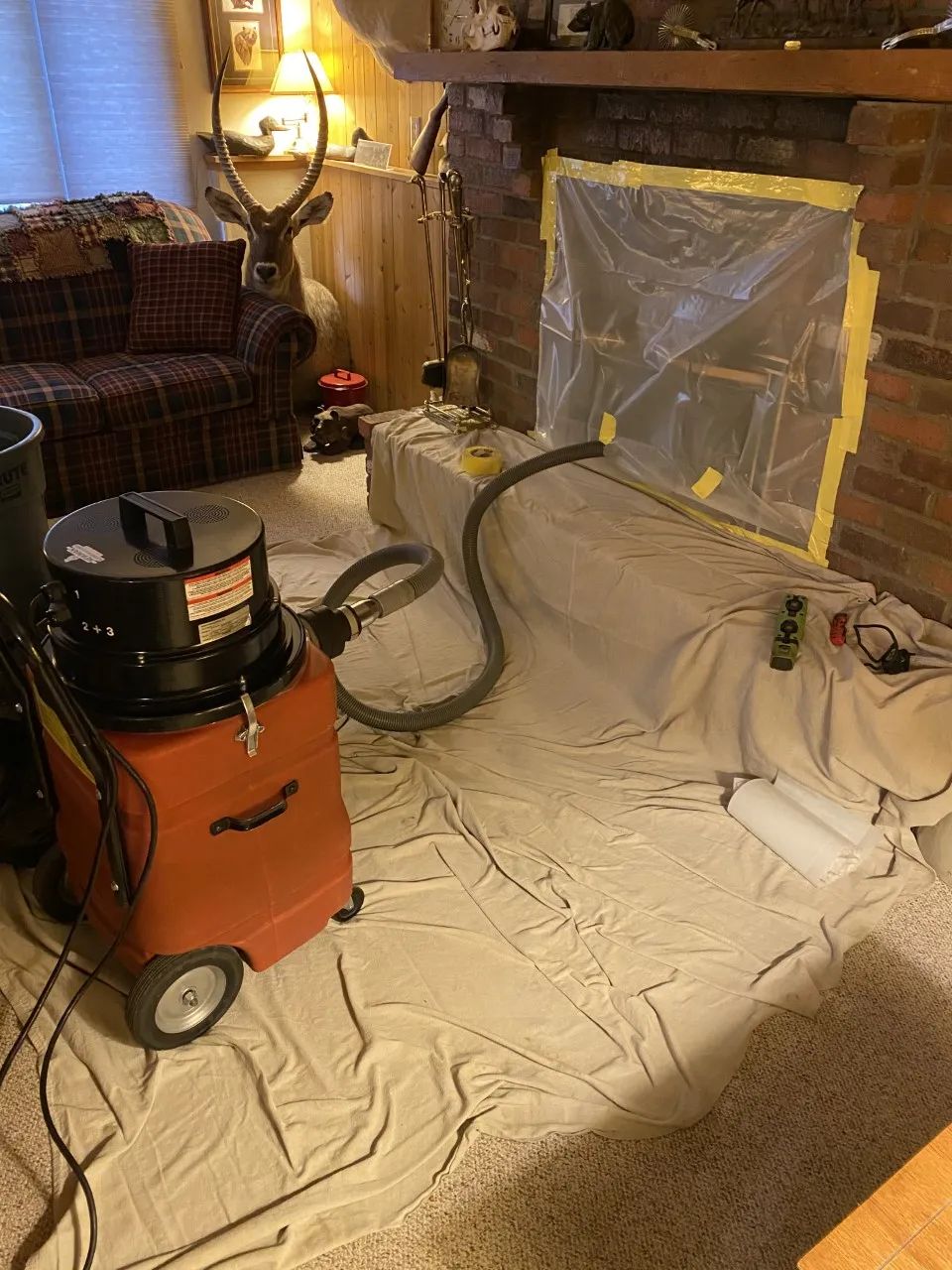 It is a good idea to schedule a chimney sweep in late summer or early fall. As the cold weather comes, so does the demand for chimney sweep companies. Schedule early to make sure you can have your chimney swept before the cold weather sets in. It is also more dangerous and difficult to sweep a chimney in the colder months!
Regular chimney sweeps will save money in the long run. Aside from a damaging house fire, a backup of soot or smoke into a home causes a lingering odor or damage to furniture and the entirety of the home. Trust the professionals at Newman Restoration & Cleaning to get your chimney cleaned before the winter months.