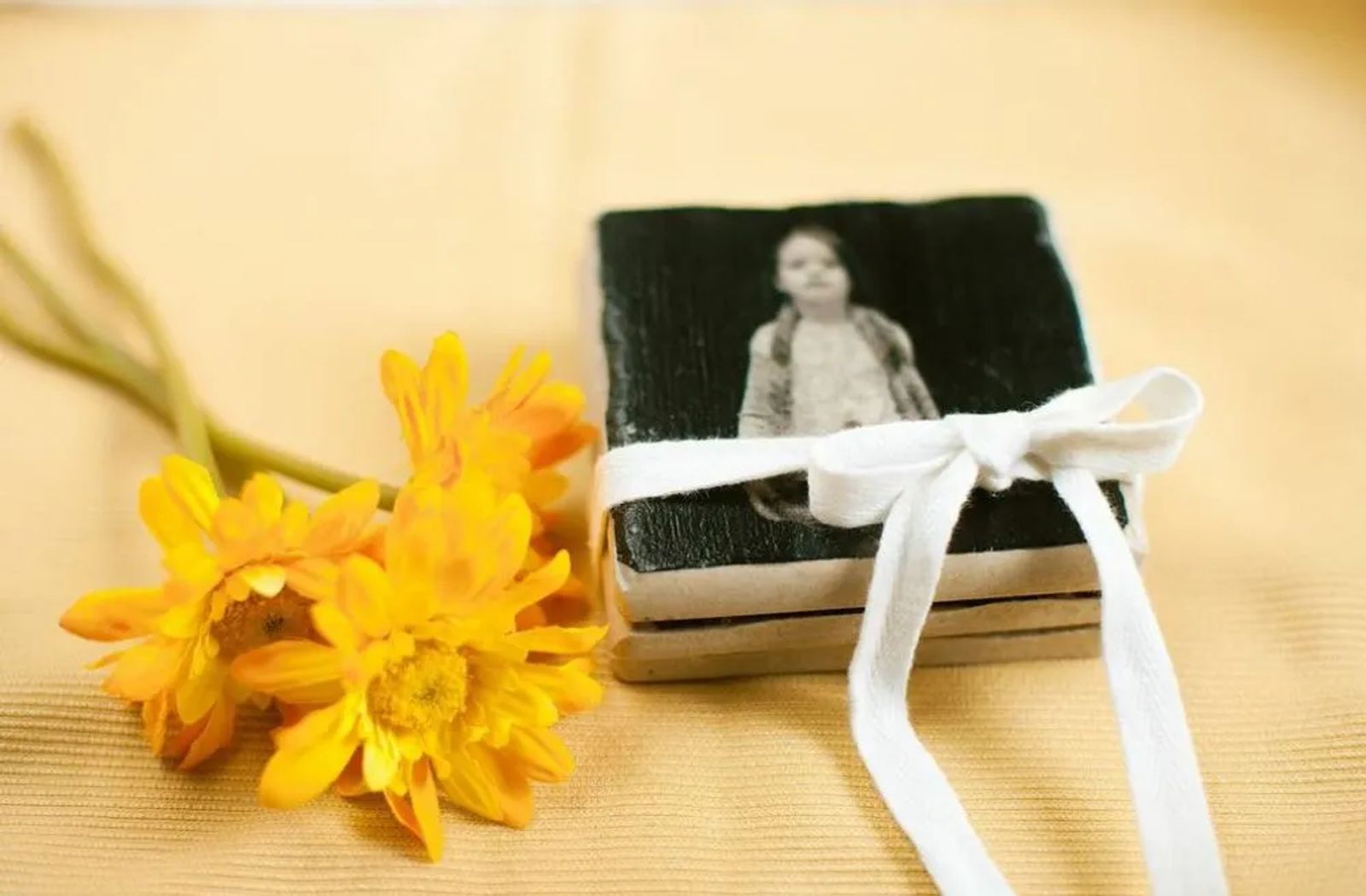 Keep Those Memories Close
Create crafty kids with these capture the moment coasters

Summer is the perfect time to bring out the creative sides of your kids. This project not only keeps them busy, but helps keep those summer memories close. When you snap that picture-perfect moment, don't keep the image on your camera or stuff the copies in a drawer. This family-friendly craft can get everyone in on the memory making fun. Choose four of your favorite family photos and follow these instructions for a set of coasters you can use on the patio that truly capture some wonderful moments.
WHAT YOU NEED
4" by 4" tiles
White tissue paper
Printer
Scotch Tape
Scissors
Mod Podge (either Matte or Gloss works)
Paint brush
Krylon Acrylic Clear Coat spray paint
Felt with adhesive backing
DIRECTIONS
Print out a 4" by 6" photo onto white tissue paper. To help feed the tissue paper through your printer, cut an 8" by 10" piece of tissue and tape it to a piece of 8-1/2" by 11" card stock. After printing, trim your photo down to fit the front of your tile.
Brush a thin coat of Mod Podge over the front of your tile and paste your photo over top, letting dry completely. Once dry, repeat with a thin layer of Mod Podge over top the photo.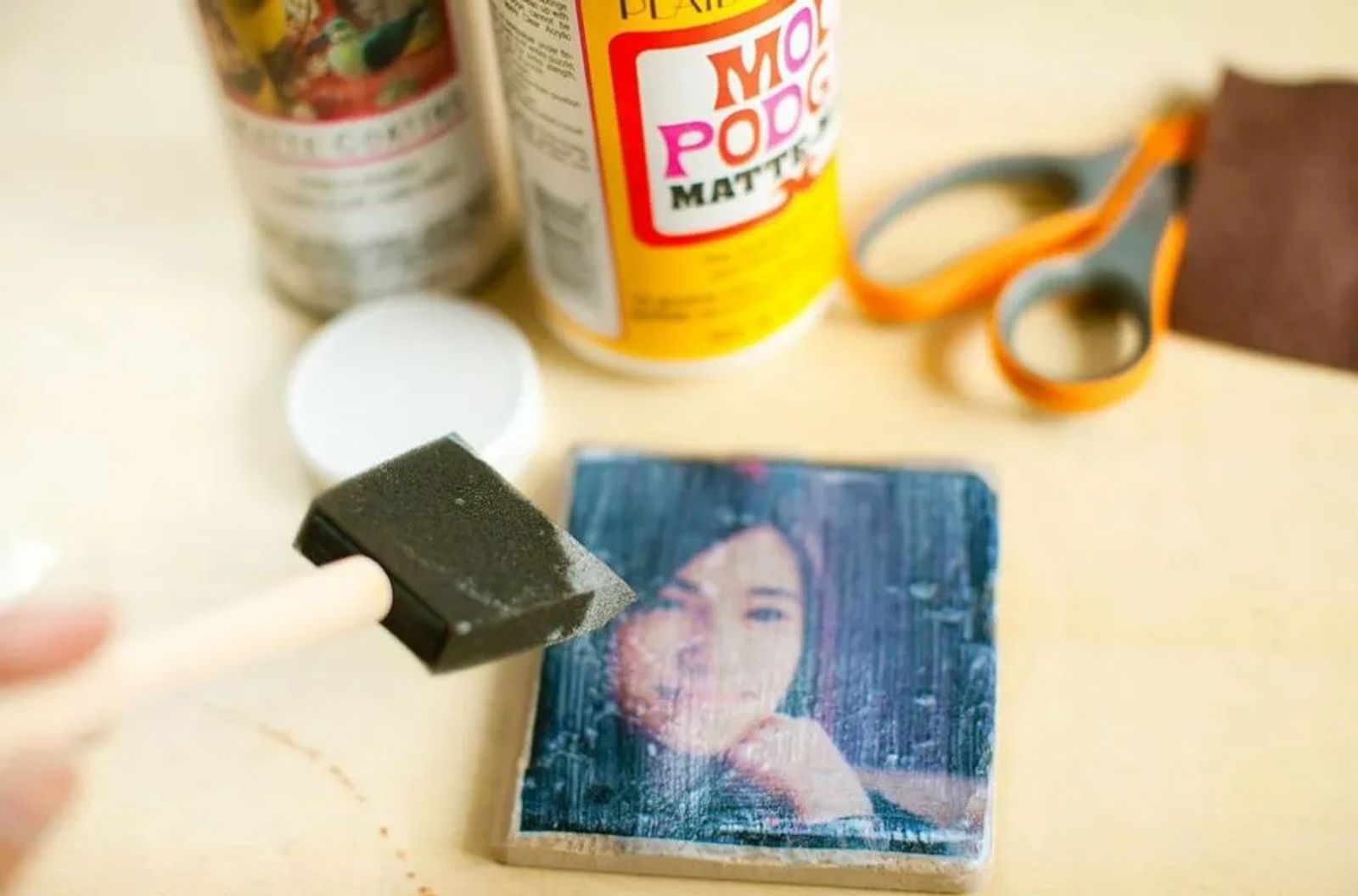 Let dry completely. Keep repeating (at least two more times), making sure each coat dries in between. Once dry, seal with clear acrylic spray. You might want to apply multiple coats of spray to protect the tissue paper image from spills. Finish off your coaster by applying a 4" by 4" piece of self-stick felt onto the back of your tile.