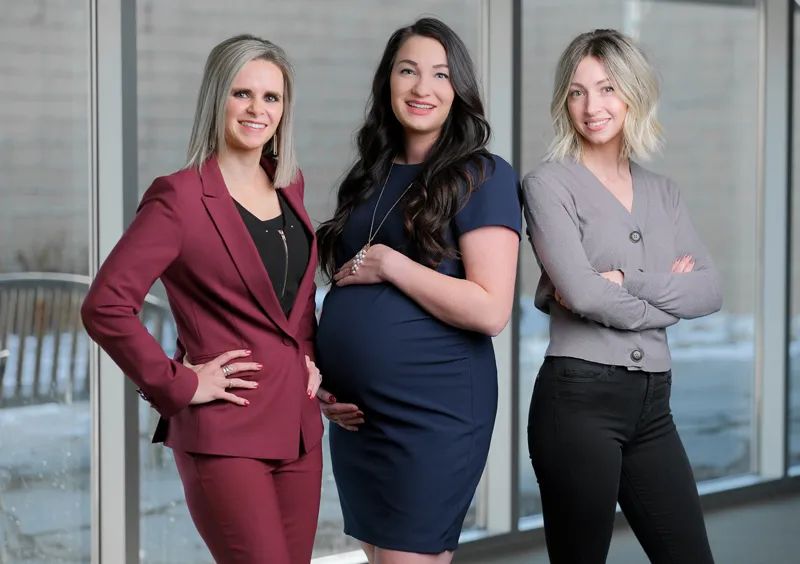 Let's Talk about Money
Tips to take charge of your finances
The road to financial freedom is paved with the best of intentions. We have big ideas on how to plan for retirement, how to pay for our children's college education or how to even set some money aside for those everyday emergencies.
Over the course of our lives, however, we're bound to hit a few potholes or be forced to take a detour from our goals. It's life. That's why to spark a great start in the New Year, we sat down with three financial advisors to talk about the tough questions and how we can make sure our long-term goals don't get lost in the shuffle of day-to-day life.
Meet the Women
Janiel Olson is a Financial Advisor for RBC Wealth Management. When she's not helping her clients navigate their financial security, she loves coaching high school basketball. She and her husband, Travis, are soon-to-be parents.
Morgan Reif is a Financial Advisor and Accredited Asset Management Specialist for Edward Jones. She's been helping her clients reach their long-term financial goals since 2017. In her free time, Morgan loves adventuring with her husband, Seth, and daughter, Lyla, who is almost two years old.
Betsy Rector is an Investment Advisor Representative and Accredited Investment Fiduciary with Loveless Wealth Management LLC. She's a Billings native and in her free time, she enjoys spending time with her daughter, staying active, and enjoying local cuisine.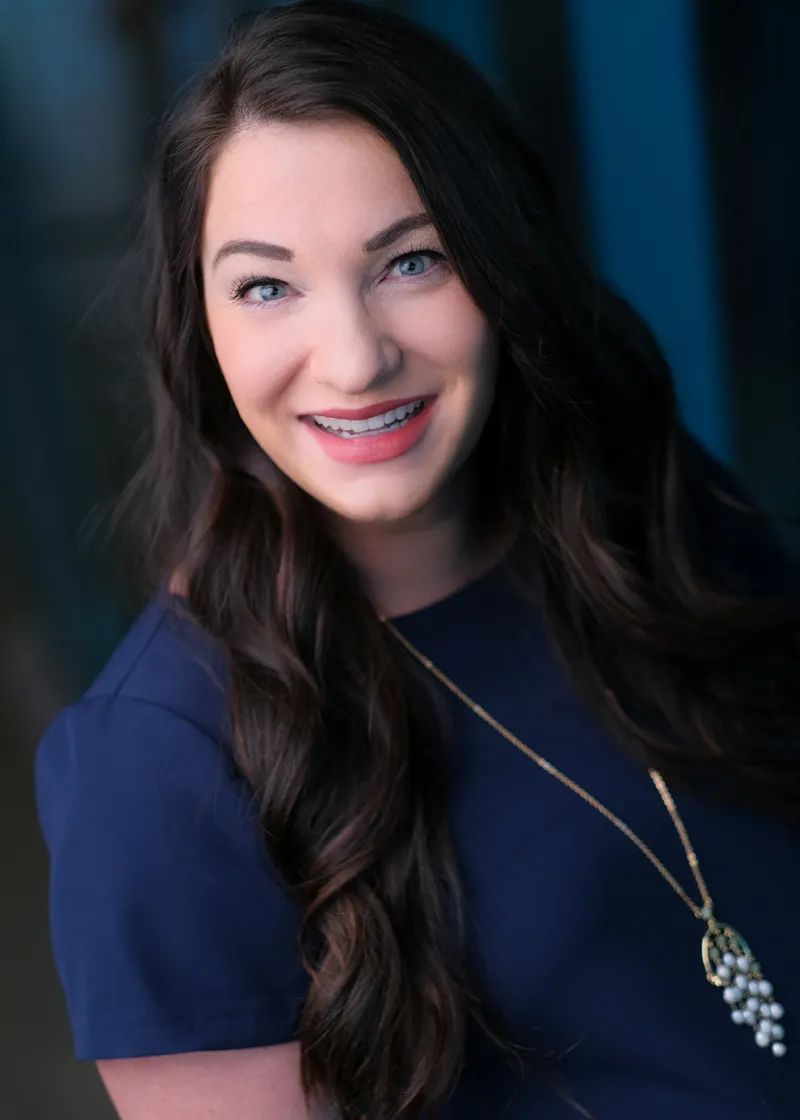 Janiel Olson, RBC Wealth Management
Q. When it comes to women & money management, what do you think is the number one concern?
A. Women need to protect their assets. As women continue to earn money, become, at times, the main breadwinners for their families, and run their own businesses, it's vital that they take steps to protect their assets, both personal and professional. Without an asset protection plan, a woman's wealth is vulnerable to taxes, lawsuits, accidents, and other financial risks that are part of everyday life. But women may be too busy handling their day-to-day responsibilities to take the time to implement an appropriate plan.
Q. What is one thing women often overlook when it comes to their finances?
A. Women are economic powerhouses. They earn the majority of college degrees, lead the way as business owners and entrepreneurs, oversee household purchasing decisions and control the majority of America's wealth. Despite these gains, women still face unique challenges that make planning a priority. Women are more likely to be living on their own. Whether through choice, divorce, or death of a spouse, more women are living on their own. This means they'll need to take sole responsibility for protecting their income and making financial decisions.
Q. When it comes to growing wealth or planning for the future, is there anything (a mindset or habit) that's holding us back?
A. Plenty of people know less than they should but aren't willing to recognize or admit it. As a result, their portfolios suffer. Be willing to ask questions. For instance, many don't focus on the compounding effect of investing. Look at what happens when you invest $1,000 a month at 4% compounded growth.
· If you invest from age 55 to 65, it results in $145,000
· If you invest from age 45 to 65, it results in almost $400,000
· If you invest from age 35 to 65, it results in more than $675,000
· If you invest from age 25 to 65, it results in more than $1,145,000
Q. What's the best bit of advice you like to give to your clients?
A. Financial planning isn't just about how much you will or will not have in "X" years, but what you need to protect your family against the "what ifs," whether that's an unexpected death, illness, loss of job, or any emergency requirement for money. There are an endless number of parts of financial planning beyond savings and investing that women need to factor in.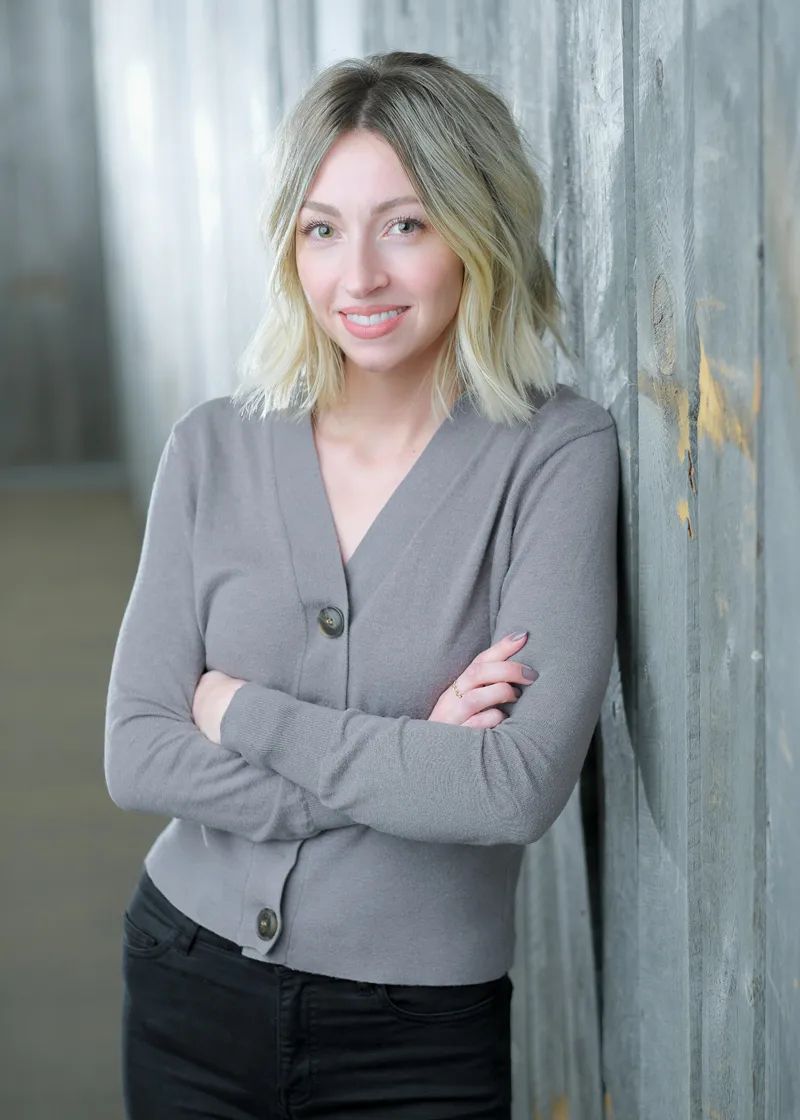 Betsy Rector, Loveless Wealth Management
Q. Are there any questions women commonly ask when it comes to finances?
A. There is generally a fear of judgement. Am I going to be looked down upon because I have debt? Student Loans? Am I a poor saver? Do not be afraid to seek help if you need assistance with getting on track. Both men and women often ask about what will happen if their partner passes, and since women generally live longer, it is more commonly a female concern. Questions such as: Am I going to be taken care of financially? Will I have to make a lifestyle change? We often see that financial responsibilities have been managed by one individual in a partnership, or that income was imbalanced. If the primary earner passes away, it can be particularly stressful for the surviving spouse. This issue can often be handled proactively by getting both parties in a marriage involved in their finances. Everyone should make sure they have their estate planning in place, regardless of age. Think of it as making what would be an exceedingly difficult time for your loved ones, just a little bit (and in some cases a lot) easier.
Q. What's one issue you think women might not consider when it comes to managing their money?
A. There is a prevailing trend in our industry that women are often overlooked in the client/advisor relationship, and statistics show that most women will change advisors if their husband passes or there is a divorce. They may feel like their advisor does not see them as an equal to their husband in terms of making decisions or having financial significance (for example, if the husband has traditionally been the breadwinner). It is crucial that women find an advisor who sees both parties of a marriage as equally significant, one that will listen to your questions and concerns, and make just as much of an effort to maintain and build your trust.
Q. What's the most common pieces of advice you find yourself telling all of your clients?
A. Investing is not a "get rich quick" scenario. It's not a sprint, it's a marathon. Time is your ally. If you are investing, make sure you have a portfolio that is diversified and in line with your goals. If you are working with an advisor, make sure you know how they are getting paid and whether or not they are receiving commissions or being incentivized by outside sources. Your advisor should function as a true fiduciary and always put your interests before their own.
Saving for a big goal like "retirement" can seem daunting, and when faced with a daunting task we often default to taking no action. The hardest part is getting started, and your efforts will pay off in time.
Get in the habit of saving. Budget it into your spending like it is a monthly obligation. After a while it becomes routine. And do it ASAP. Make sure to keep an emergency fund handy and invest any savings on top of that. The longer you let your money grow, the better off you will be.
Wealth goes beyond finances, it applies to one's health, quality of life, and mental/emotional wellbeing. They are all interrelated.
Growing wealth is not about status, it is about independence! Finances are often one of the most stressful parts of our lives and marriages, but they do not have to be. If you are feeling overwhelmed or like you do not have the knowledge or wherewithal to do it yourself, get a team in place. It takes a village.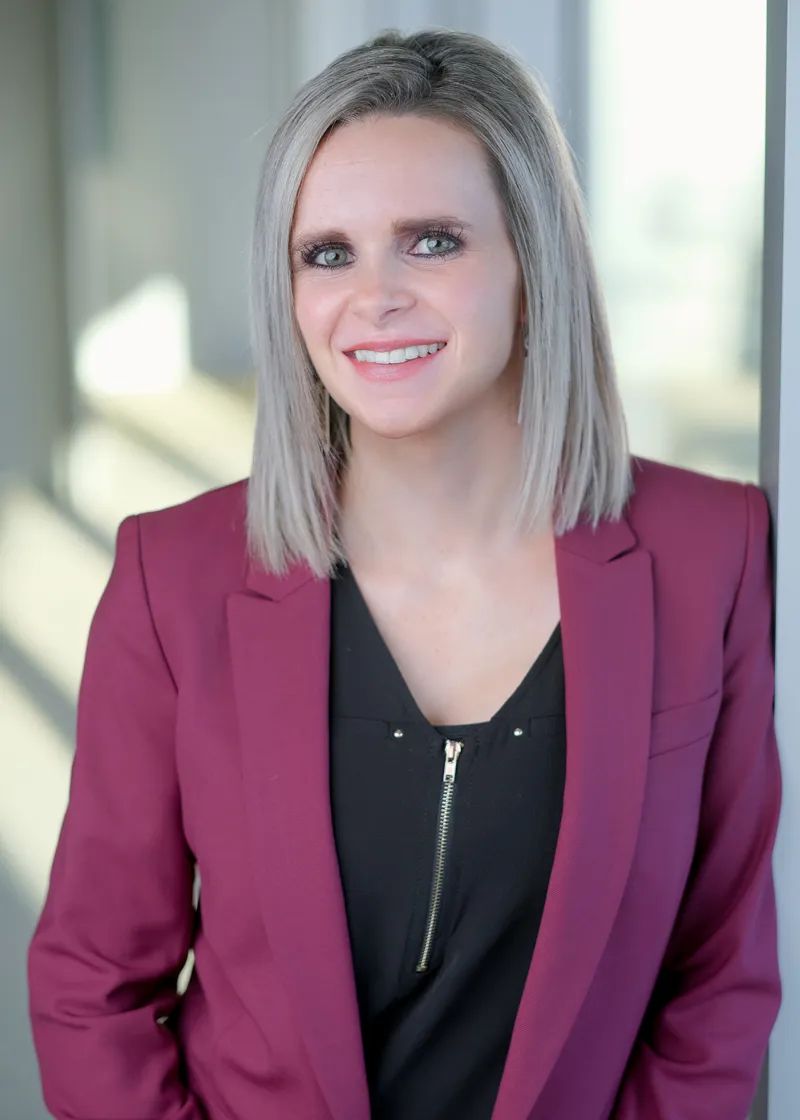 Morgan Reif, Edward Jones
Q. Many women are concerned about planning for a comfortable retirement. How can we take the right steps?
A. When thinking about saving and investing, most people think about saving for their future retirement. But the need to save and invest doesn't end there. Throughout retirement, you'll continue to need financial strategies to make sure your money lasts. This is especially key for women, who have longer life expectancies than men. Here are some questions to consider in building a strategy for income in retirement.
How long might your retirement last?
How much do you expect to receive from Social Security?
How will you address health care and medical expenses?
Q. Why work with a financial advisor?
A. A financial advisor can bring you closer to the future you see for yourself in many ways – from creating personalized savings strategies for all your short and long-term goals, to selecting the right investment products for you, working through estate considerations, and setting up insurance protection for you and your loved ones.
But the most important benefits aren't necessarily the details of strategies and investments. We believe the real difference is in finding a long-term, trusted partner who understands what's most important to you, and why.
No two people are the same, so your financial goals and investment strategies should be as individual as you are. By listening to your unique story, your financial advisor can help develop sound goals and strong foundational strategies to keep you on track toward your vision for the future.
Q. When should I meet with a financial advisor?
A. It's never too early to start. You may wonder if you need to be a certain age or have a certain amount of assets. But wherever you are in life, a financial advisor can help you take stock of your finances and build a strategy for all your short and long-term goals. The future always seems to catch up to us before we know it, so taking action now only helps in the long run.