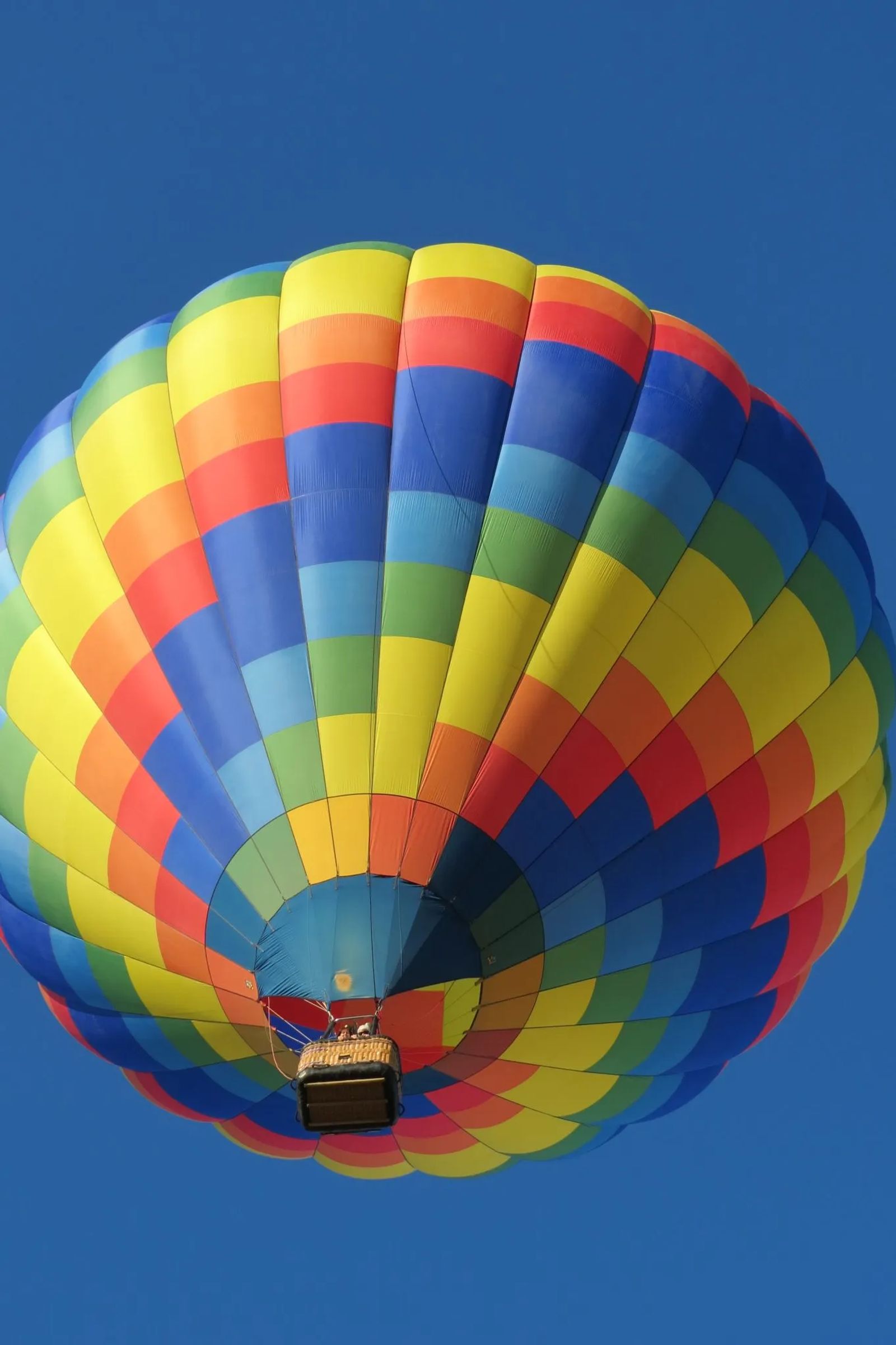 Making a Return Flight
New name & new look for Billings hot air balloon festival
As gas-powered fans help inflate the rip-stop nylon, hands unfold and shape it to get the air pockets filled. Within minutes, this heap of fabric will be setting sail in the skies with nothing but rope, a piloted basket and some propane to help it float off toward the sunrise.
"You get goosebumps when they start to inflate, because you just know what's to come," says Kelli Grantham, one of the chief organizers for the Big Sky International Balloon Rendezvous.
After last year's Magic City Hot Air Balloon Rally packed up the last balloon, there were rumors that this event might never see another Magic City sunrise. Sponsor dollars were dwindling. Interest on the organizational board was waning. And, when it came to the handful of volunteers working hard to put on the event, Kelli says, "The burnout rate was high."
It was time for a revamp.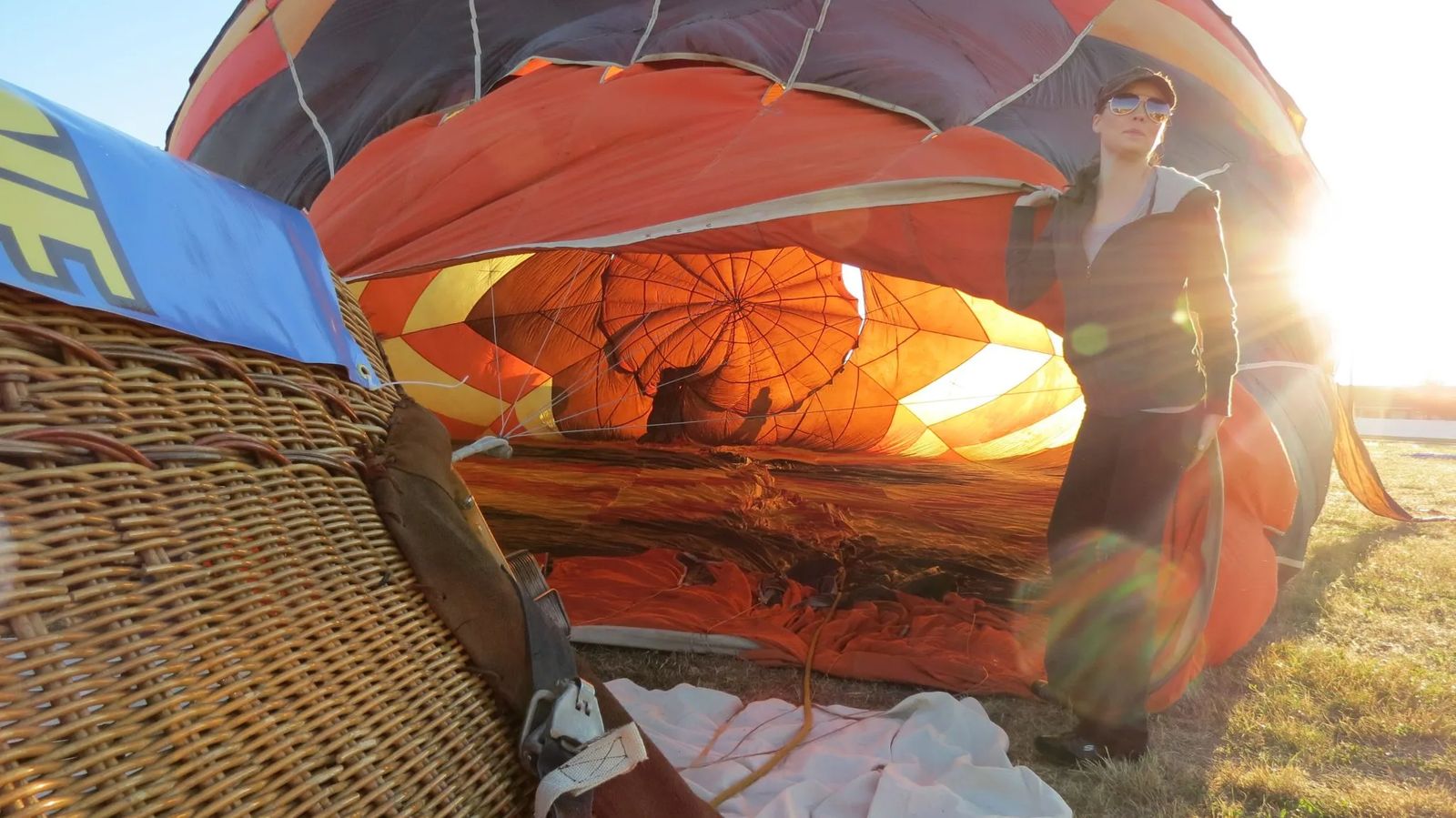 That's when a core group of four volunteers worked hard to attract attention to keep this event that had wowed crowds for at least two decades. The group decided on a new name, pulled in new volunteers and went to other ballooning events in search of new pilots. No one wanted to see these colorful and fanciful balloons fade from the Billings sky. "It was kind of heart breaking," Kelli admits. "It's been around for so long and the community really likes it."
When word spread to some of the pilots who have made this event an annual stop, Kelli says, "The pilots were the ones that said, 'You know what, we don't want to see this one go. We want you guys to figure out how to continue it. If you have a sponsor who is on the fence, we will come talk to them ourselves.'"
You might wonder why sponsorships play such a pivotal role. It's because each and every pilot that attends will have their hotel room and most of their propane paid for. It costs, on average, $1,500 per pilot for the event's long weekend. Since these balloons are brought in to entertain, the pilots' expenses are offset to keep them coming back to bring wonder and awe to our skies.
"Pilots love to come but we can't afford to travel all over," says Tamie Folley, the Colorado pilot for the pink camouflage balloon, 'Tamo'. Most of these pilots fly as a hobby. This isn't their livelihood. "That's why we need sponsorships, so that we come and put on a show and not charge the public." Tamie adds that the Billings rally was her first event as a pilot, and it's why she jumped in to get more pilots interested in saving it. "I think the greatest part for me is that, as pilots, we all stepped up and said, 'Hey look, we don't want this to end. What is it going to take?'"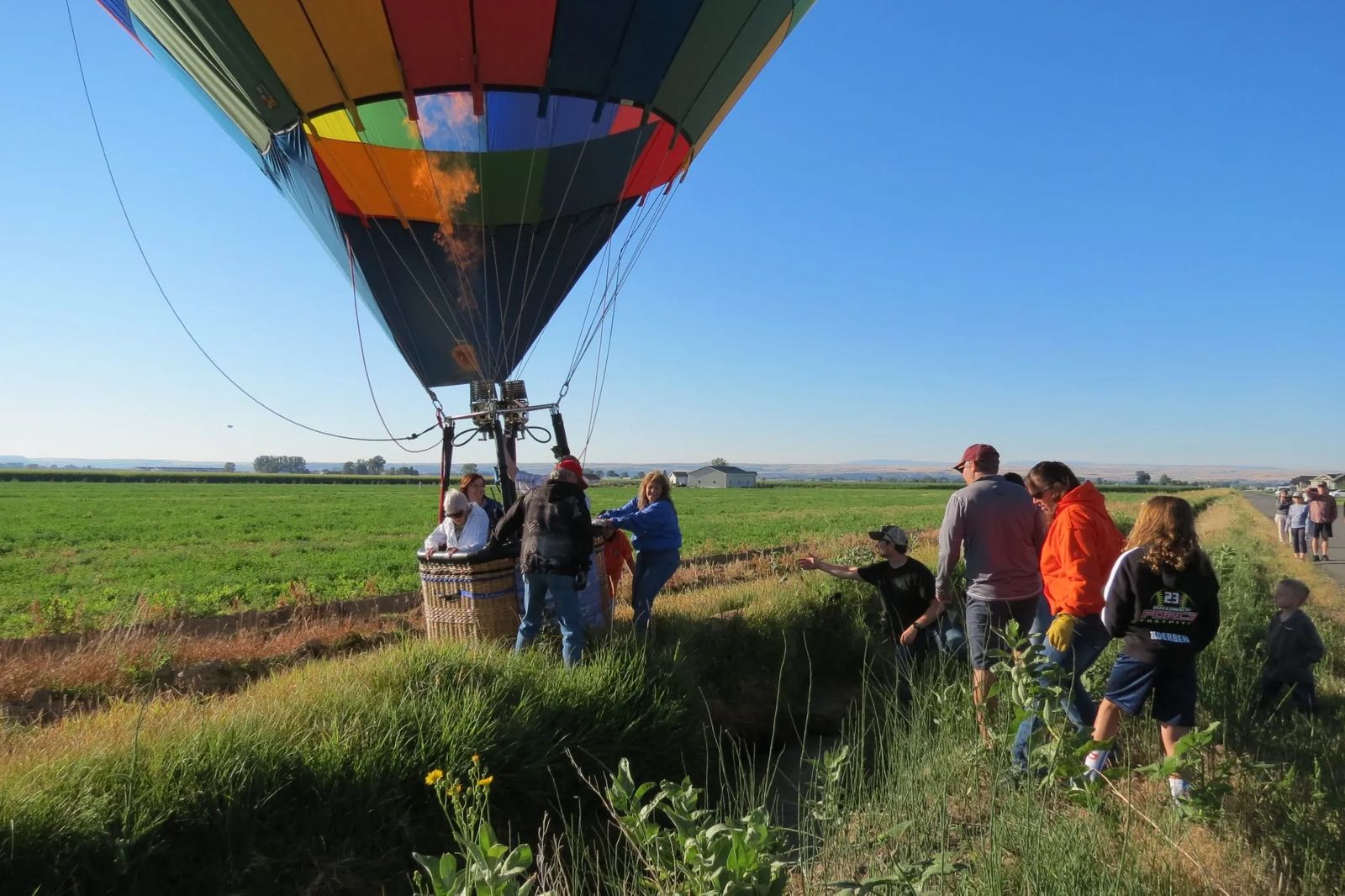 To date, the group has at least 14 sponsors pledging help to bring in eight balloons to Billings. At press time, they were looking for an additional $3500 in sponsorships to be able to bring three additional pilots to town.  "I think we are getting more excited every time we get another 'Yes'," says Cheryl Rivera, another one of the event organizers.  She adds, "Our ultimate goal, and I think we all agree on this, is that we'd like to see 20 balloons back here. It would be a nice size — not too big but big enough."
"Events like this are extremely important," says Alex Tyson, Executive Director of Visit Billings. "We can sit here and invite people and inspire them to come to Billings but unless there are reasons for people to come, it can get very stale."  Her team met with these organizers last fall to help them put the pieces together for another fun-filled event. While Visit Billings can only help promote the event by advertising outside of Billings, "It might help trigger a trip from someone in another community." She knows, each and every person that spends one night in Billings will end up spending at least $225 while he or she is here.
Tamie Folley is already making plans for a return flight and looking forward to helping make new memories for people. "You get to share in people's most precious memories," Tamie will tell you. "You can't help but love what you are doing."
Last year brought one of those precious times when then 102-year-old Margaret Ping was brought to the field to fulfill a bucket list wish. Tamie laughs as she shares, "I have this 102-year-old lady who basically jumps in the basket on her own and has no fear. She was so elated!"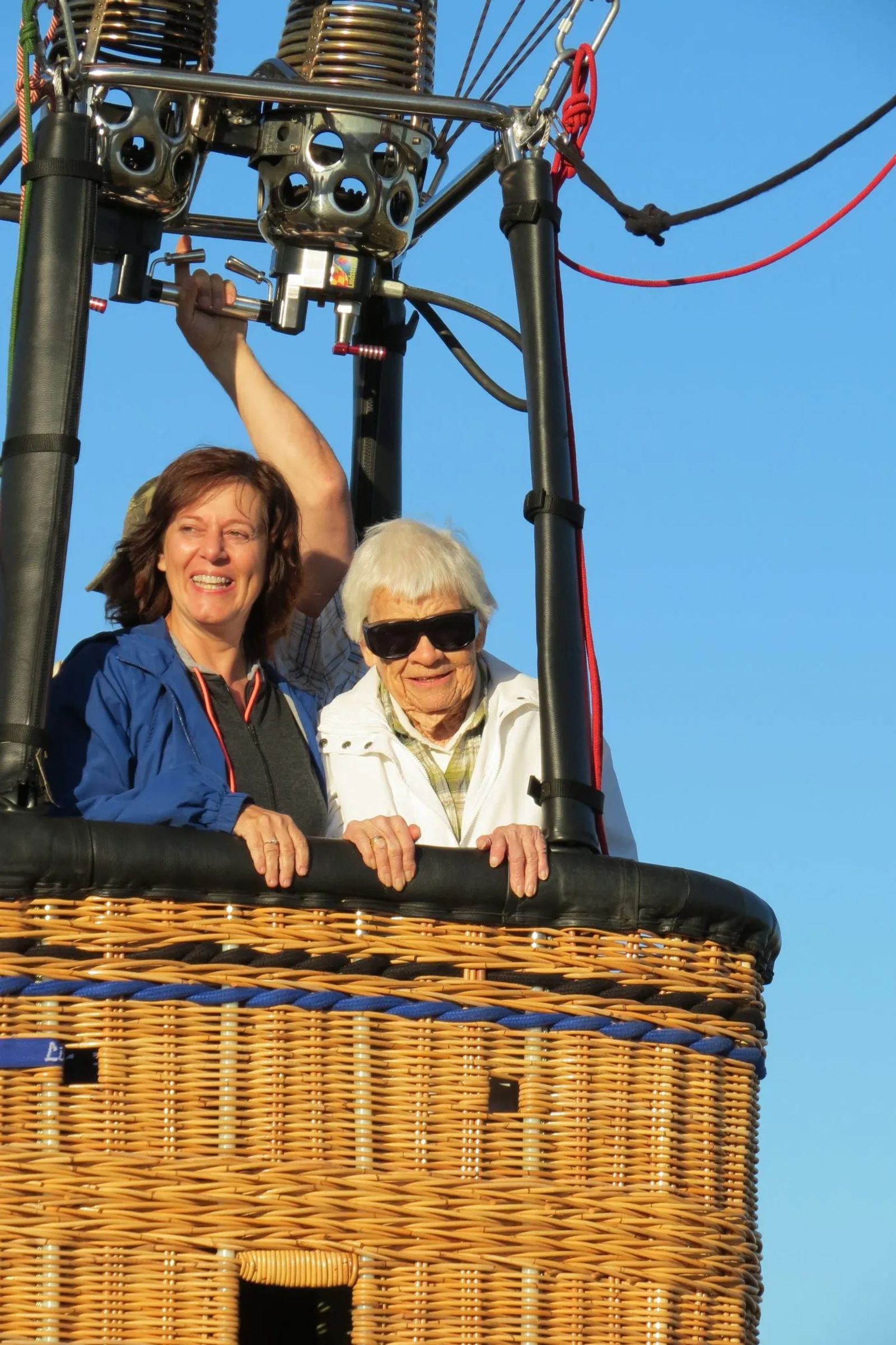 Margaret, who stands a little less than 5 feet tall, could barely be seen over the basket on that nothing but blue sky morning. From way up in the sky, she said the cornfields looked like carpet. "It was beautiful, just beautiful," she said after raising her little legs over the side of the basket when her ride was complete. She didn't even grow concerned when her balloon landed in the middle of a farmer's field with nothing but irrigation ditch surrounding it and prompting a rescue from the ground crew. "I hadn't thought about doing this for a few years — not since I was 100," she said with a chuckle. Looking back on that dream fulfilled, Tamie says, "It is just so special to share in those moments with someone." Kelli, who worked on Tamie's ground crew adds, "Just to sit there and see how excited she was? To see the expressions on her face and to see just how magical it was? That just pulls you in."
It's the fuel Tamie Folley needs to make sure this somewhat inaugural year is one for the record books. With enthusiasm evident in her voice, she says she is counting down the days. "I hope we can give Billings a nice show!"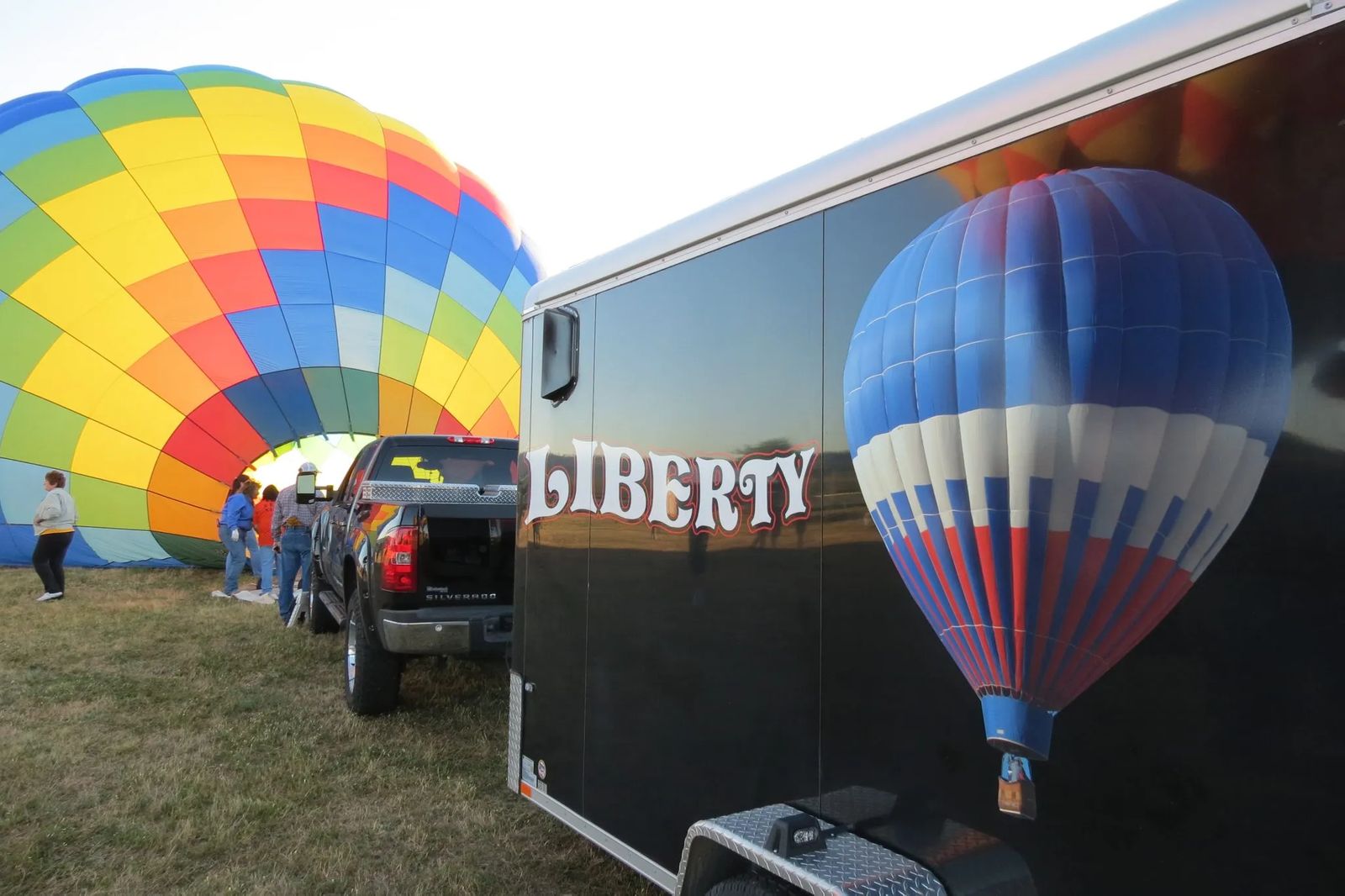 UP, UP & AWAY
The Big Sky International Balloon Rendezvous
This year's balloon fest will kick off July 30th and will run through August 2nd. Pilots will be headed in to the Magic City from different parts of the state as well as Colorado, Alaska, Arizona, New Mexico and international pilots from Canada and Belgium. For questions on how you can volunteer or sponsor a flight, contact bigskyballoon@yahoo.com.  You can also keep tabs on the event by visiting their Big Sky International Balloon Rendezvous Facebook page.