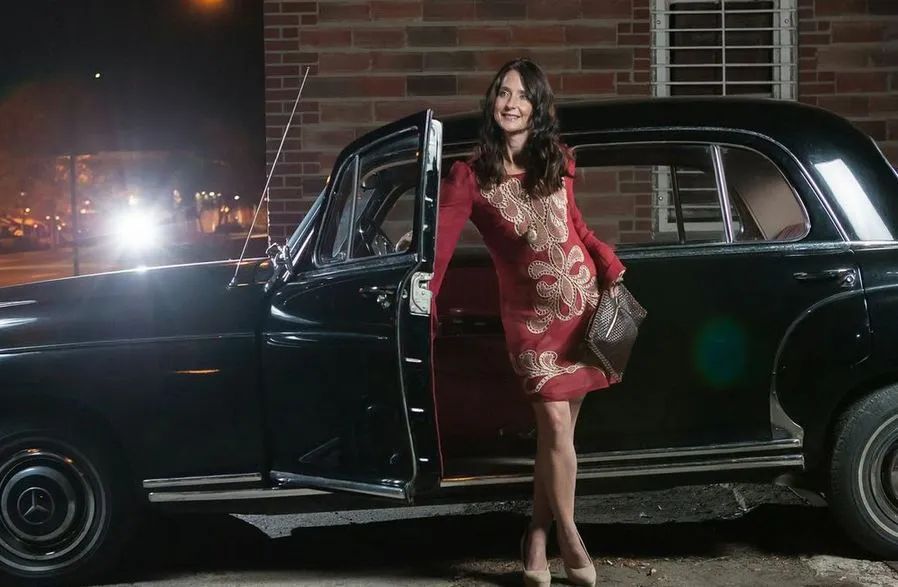 Night on the Town Fashion
Ramp up the glam with these attention grabbing looks!
When the lights go down, the glitz and glamour in women's fashion hits a high point. Check out these cocktail hour fashions – from jewel encrusted necklines and embroidered bodices to a flash of flam with faux leather. Whether it is a holiday party, a black tie affair or a girls' night out, we've got your after-hours fashion inspiration.
TIMELESS TUNIC
A dash of embroidery makes this look a stand out
Stacey LaGreca's Look (Photo Above): Ark & Co. dress $65, Amano Trading Earrings $35, Amano Trading Rings $12 and $15, Amano Trading Necklace $40 and $55. All designs from Better Together Boutique in Billings.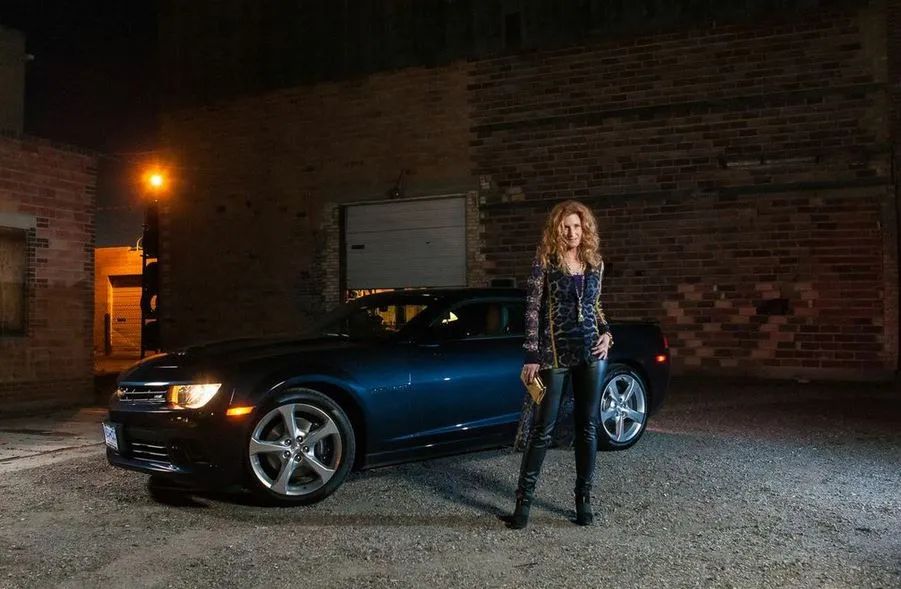 LEOPARD & LEATHER
A splash of pattern, faux leather and eclectic jewelry
Julie Seedhouse's Look: Petit Pois Hi-Lo Sheer Print Shirt $159.99, NB Long Camisole $19.99, Liverpool Madonna Skinny Vegan Leather Skinny Legging $79.99, Naturalizer Davina Bootie $99.99, Beautiful Soul Limited Edition Jewelry Designs, Long Necklace, Nautical Shell $399.99, Short Necklace, Shell Drop With Peruvian Opal $224.99,Bracelet, Hand pounded Sultan's Ball with hand wrapped freshwater pearls and pyrite heart $184.99, Bracelet, Conch Shell, with hand wrapped golden pearls $184.99, Hobo Lauren X Leather Clutch $128. All designs from neecee's in downtown Billings.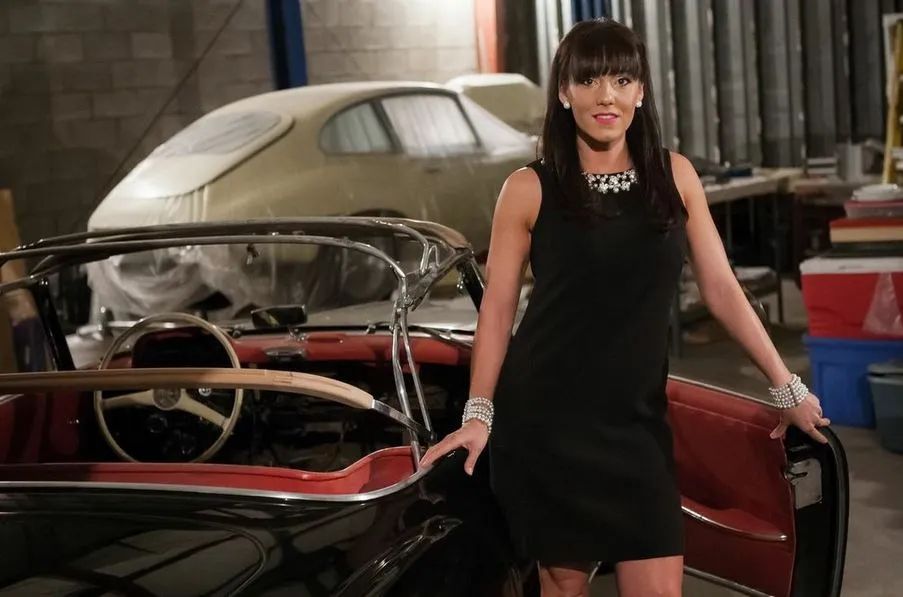 VINTAGE APPEAL
Let the night sparkle with rhinestones and pearls
Vicki-Lynn Terpstra's Look: Jeweled Neckline Shift Dress $200, Silver Crystal Fireball Stud Earrings, Pearly Stretch Bracelets $48 each. All from White House Black Market. Gianni Bini Jody Platform Pumps $89.99 from Dillards.
Editor's Note: Special thanks to Denny Menholt for the use of their 2014 Camaro in a striking Blue Ray metallic finish. The 2014 Camaro represents the bold and iconic design that makes this sports car command attention. New styling adds to its appearance and performance.  www.dennymenholt.com