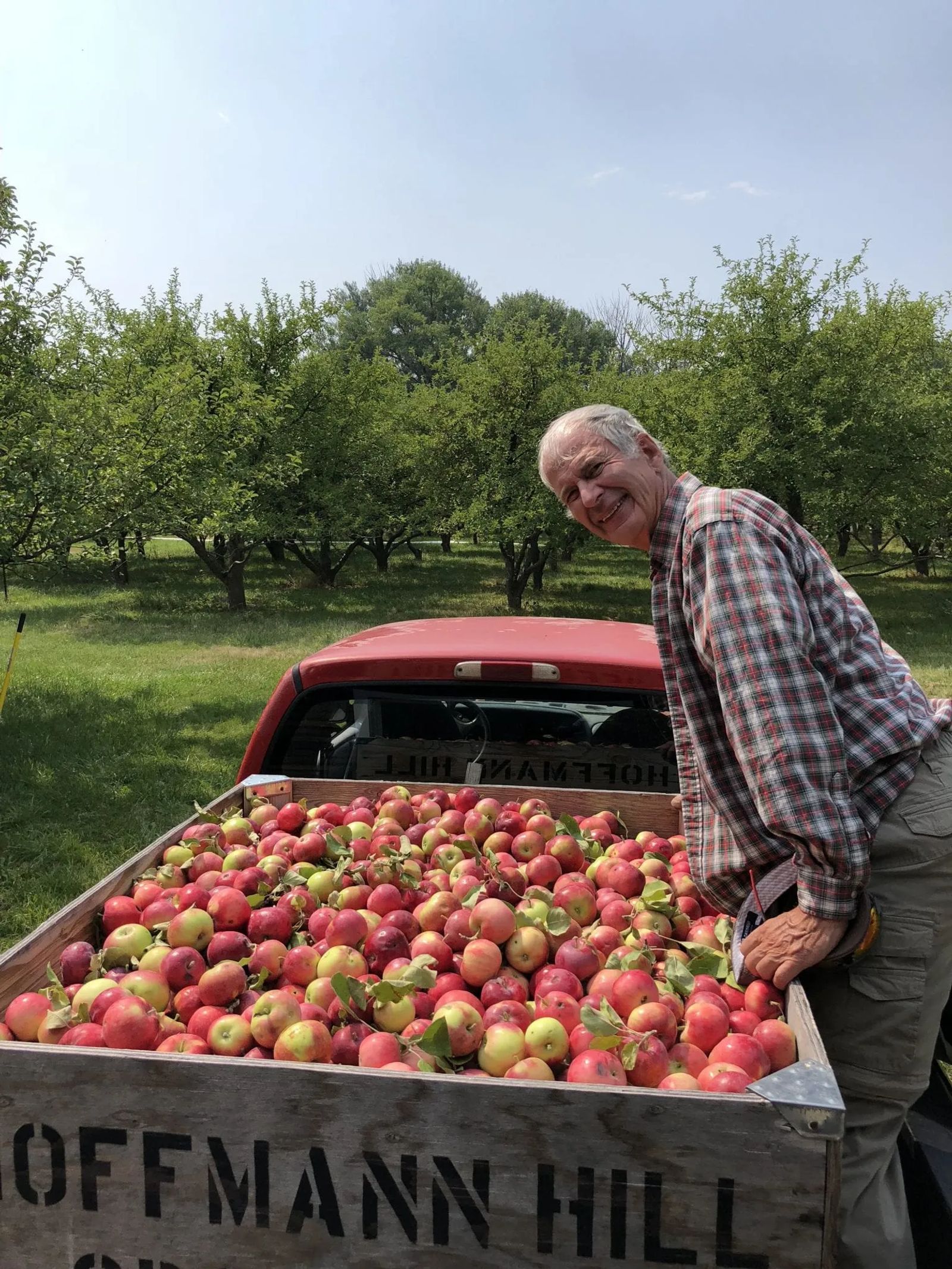 Picking a Piece of History
Preserving Montana's apple orchards for future generations
Most days when the weather is fair, you'll find John Ross walking his Fromberg property checking up on his stand of apple trees. The 74-year-old comes from a long line of apple growers. Some of the trees on his property have stood the test of time, surviving and thriving since the turn of the 20th century.
Between harsh climatic conditions, diseases and wildlife issues, growing fruit trees in Montana is challenging, to say the least. Even with these hurdles, though, the Ross family isn't alone. A surprising number of the trees planted by early homesteaders still live and bear fruit to this day, which is why the Montana Heritage Orchard Program is trying hard to preserve these gems for future generations.
Brent Sarchet, Lewis and Clark County Extension agent and co-founder of the program, is teaming up with Toby Day, a horticultural specialist for Montana State University Extension in Bozeman to find all the hidden places where only the truly hardy apple trees survive. The numbers are a pleasant revelation. The two applied for a block grant to unlock the unique qualities of these hardy cultivars.
"We have a bunch of orchards," Day says. "We're looking at about 70 across the state."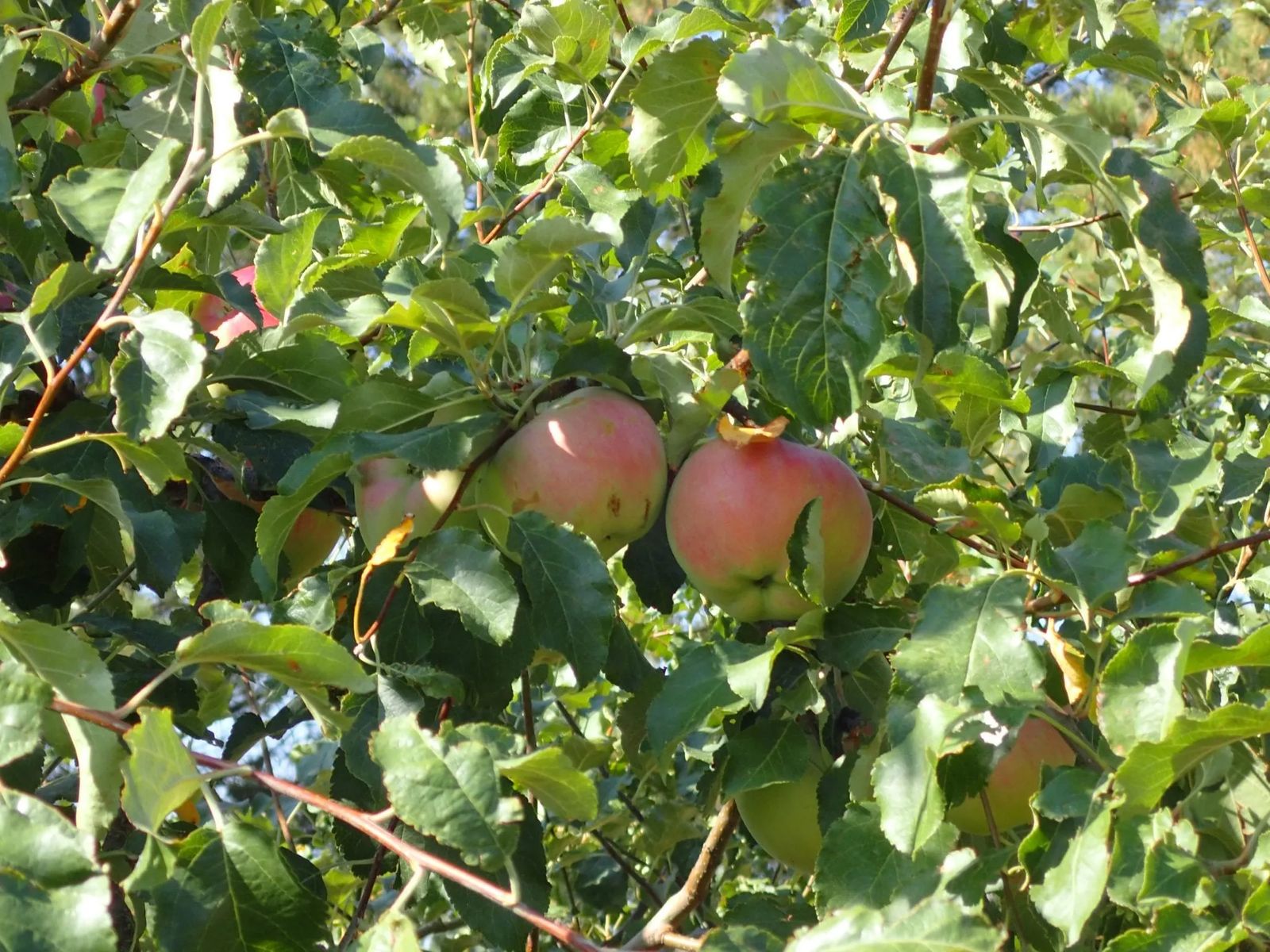 The criteria for inclusion in the project are that an orchard must have at least six living trees and be at least 50 years old.
"We thought there would be about 30 orchards, but there's more than twice that much," Day says. Many of these trees are in regions in southern Montana where it's surprising apples have grown at all, let alone survived for decades.
Day says there are some in the Cardwell area, as well as in Livingston and Gardiner, which is not known to be prime apple country. The Clarks Fork Valley outside of Billings is another region where quite a few orchardists stepped forward to be part of the program.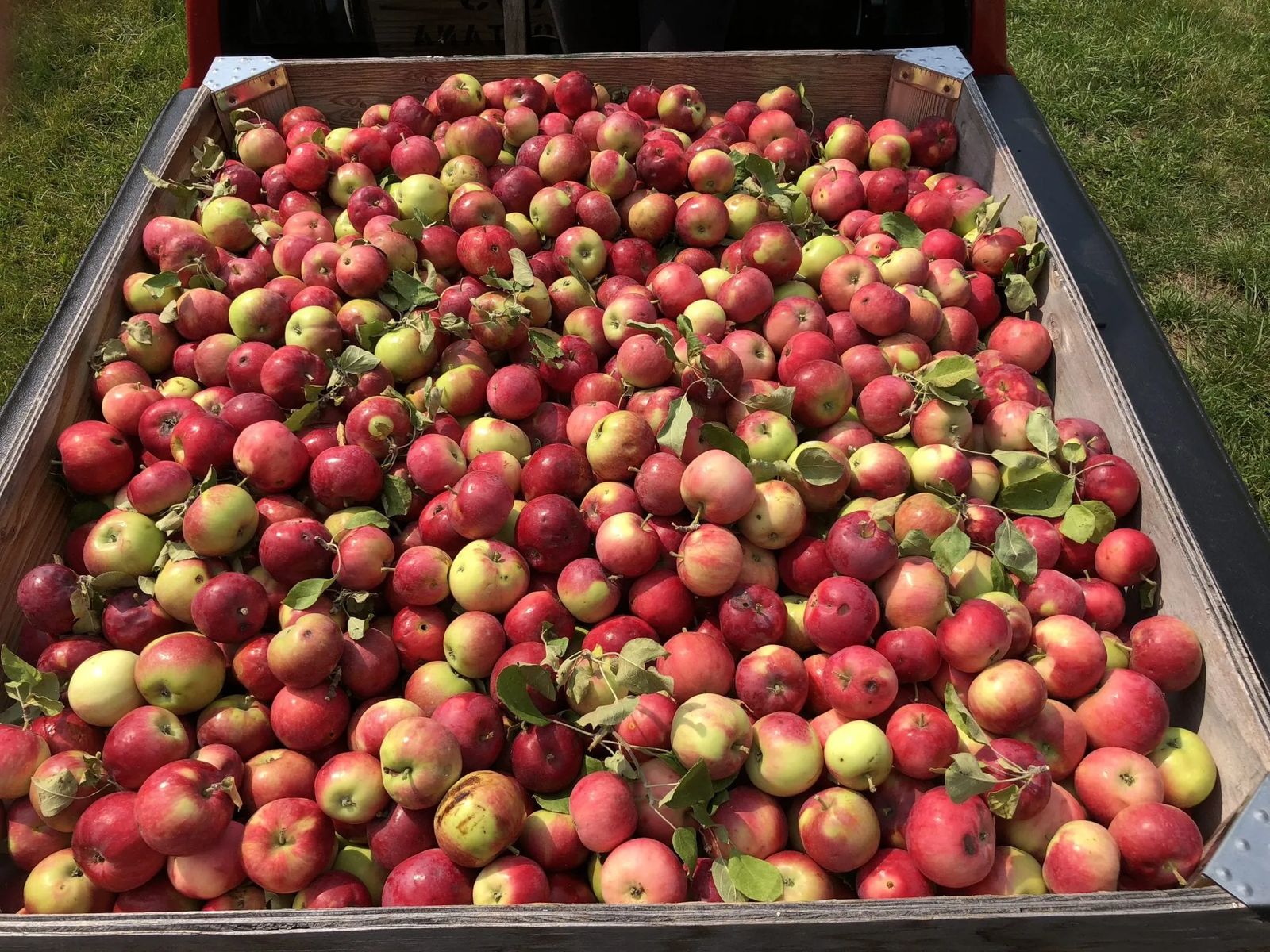 "My apple tree roots date back to early days in Montana, before it became a state in 1889," Ross says. "In 1887, my great-grandfather, John Rae, came by freight wagon to what later became Red Lodge and Carbon County, Montana."
Ross says his great-grandfather homesteaded in Carbonado (near Joliet) where he planted an apple orchard, as many homesteaders did. Later, his daughter, Rae, married a man named W.E. Ross, who came to the Clarks Fork Valley in 1904 with the Chilicotte family. They started a nursery between Silesia and Rockvale at the turn of the century, and even though W.E. Ross was a lawyer by profession, he touted the orchards of the area.
"His business cards and stationery proclaimed Fromberg the 'Fruitbasket of Montana,'" Ross says. "My dad, Jack Ross, who grew up picking apples in the Clarks Fork Valley, later returned to the valley, where he practiced law, and planted his own orchard of about 50 trees in the early 1950s, from which the Heritage Orchard Project has taken scions for grafting. Early varieties in the Clarks Fork Valley included MacIntosh, Wealthy, Duchess, Jonathans and Ben Davis, a white-fleshed winter apple."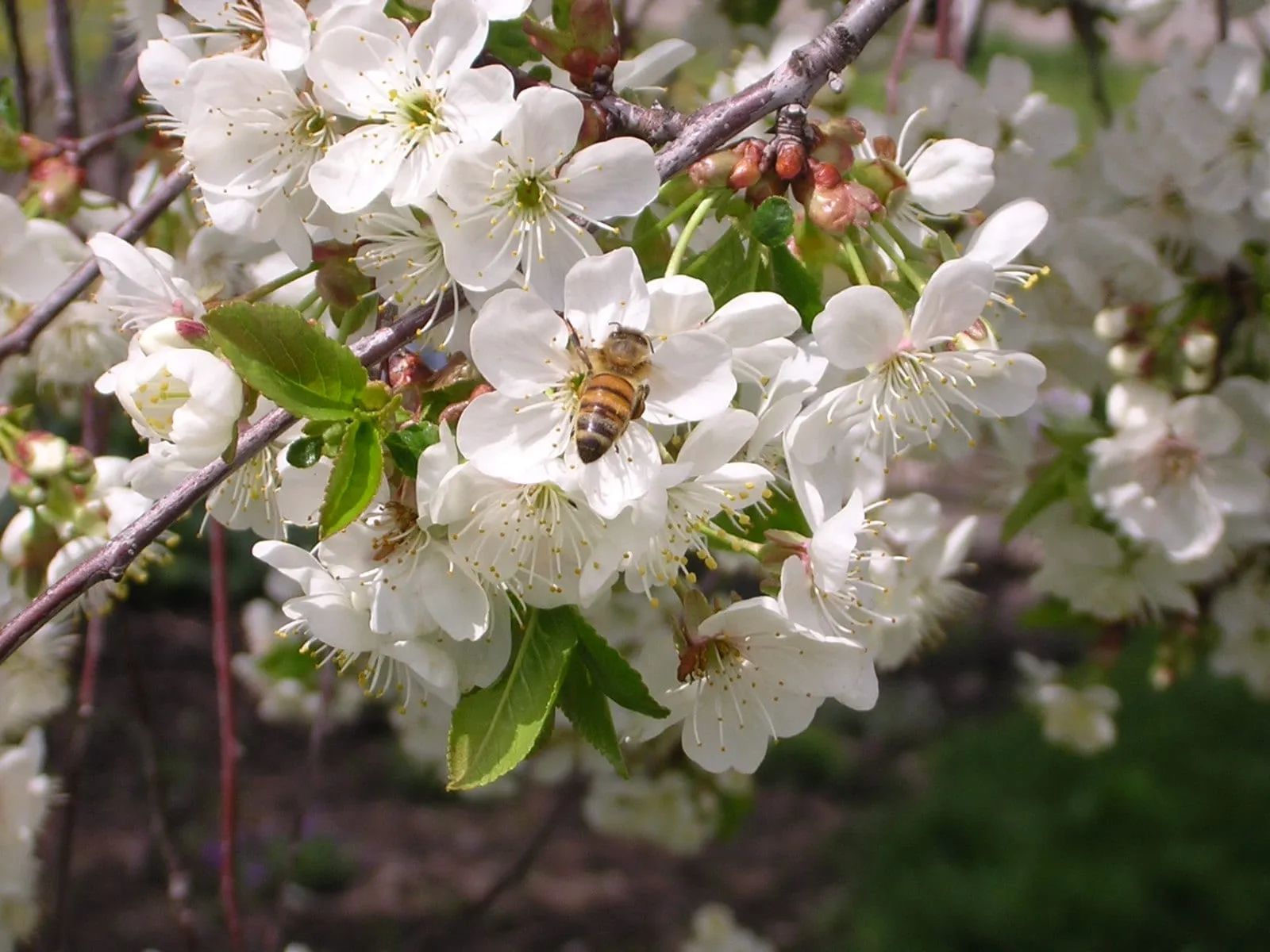 Ross is continuing the tradition. "In the early 1980s, I planted a four-acre orchard of about 300 trees near Fromberg," he says. "In addition to perpetuating some of the old heritage varieties, I have planted at least 16 other varieties to extend my harvest from early August until mid-October. Recently, I have been picking 'Jersey Macs,' an early red apple, which is juicy and aromatic, and makes good cider. I have also planted other varieties to see how they compare to the older apples and to see how they grow in southcentral Montana."
Not every orchard is as well documented. Beyond discovering and recording these treasures within Montana, Day says, "One of the things we're doing is trying to identify the old cultivars."
They're doing this at the genetic level. The program takes DNA samples in an attempt to match them to the cultivars that many of the homesteaders grew during those early years. If they match, it's another feather in the cap of that particular variety, testifying to its hardiness. If they don't match, the search begins. Day says the tree could be a crab apple, which is not part of their desired study group, or it could be a new cultivar they didn't know was grown in Montana.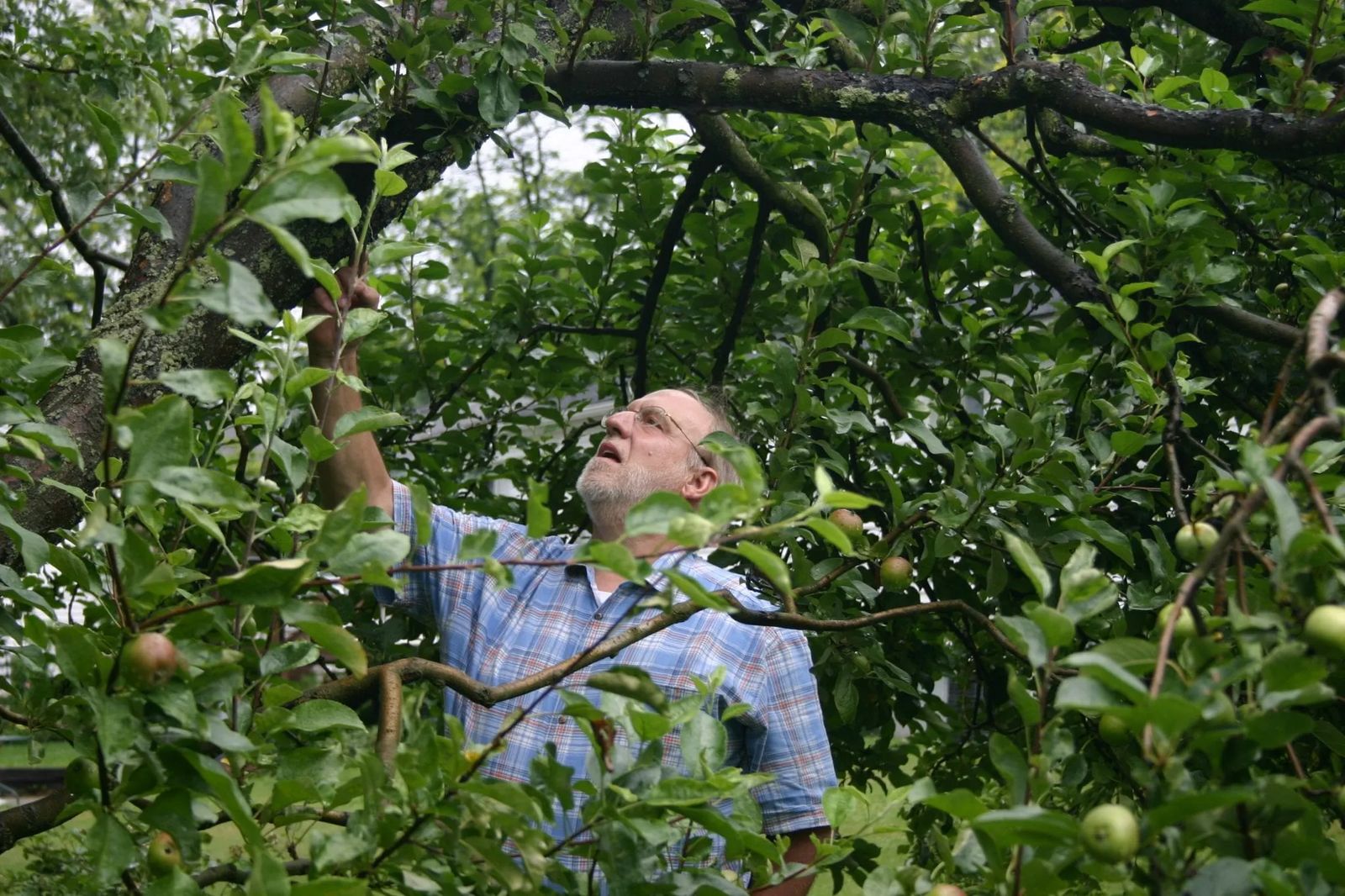 "We found what we call groups," he says. "These are several trees with the same DNA throughout the state."
If the team determines that the trees produce dessert-type apples, they will take the DNA and send it to Cornell or another university in hopes of discovering the trees' identity. Day believes they have a good chance of finding some surprises.
They also might discover ecotypes, a genetically distinct group that survives in specific geographical conditions that developed traits such as disease and insect resistance, drought tolerance and the ability to withstand particularly harsh winters. Although this means that even though certain varieties might genetically be a Macintosh, for example, if these trees have lasted decades with little care in some the most difficult regions of Montana, it makes them special.
"We've got a lot of DNA testing to do," Day says. "It takes a little bit of time before we tease the information out of it. We'll have better information in a year or two."
Another piece of the program involves helping the owners of these trees learn how to take care of them because not everybody is well-versed in orchard care.
"We help landowners maintain the trees. Some haven't been pruned in 40 years," Day says.
MSU has horticultural experts and master gardeners come out to assist the landowners, showing them how to properly prune the trees and maintain them with the best watering and feeding practices.
In order not to lose these obviously hardy cultivars and to offer them to other growers who are interested in raising these durable varieties, Day says they are taking cuttings and grafting them to modern (and equally tough) rootstock to propagate trees for sale.
One of the most exciting possibilities is located near John Ross's orchard in Fromberg at Chief Plenty Coups State Park.
Ross says, "W.E. Ross was a good friend of Chief Plenty Coups, who planted apple trees at his place near Pryor, some of which I understand may survive today, and from which scions have been taken as part of the Heritage Orchard Project."
The trees were planted in 1903 after Chief Plenty Coups, the visionary and the last traditional chief of the Crow people, traveled to Washington, D.C., where he was inspired to plant thousands of shade trees and hundreds of fruit trees.
With a handful of trees remaining, primarily Wealthy and Duchess varieties, the project experts grafted the cultivars to rootstock and plan to sell them within a couple of years, offering a unique opportunity for apple enthusiasts to grow a piece of history.
"Half of the money goes back to MSU, the other half goes to Chief Plenty Coups State Park," says Day.
The early days of Montana are full of colorful history, and many of these trees witnessed the stories. The Montana Heritage Orchard Program is a chance to bring to light the particular varieties that are tough enough to hang on despite drought, brutal winters and disease, giving researchers a chance to learn their secrets and share them with others.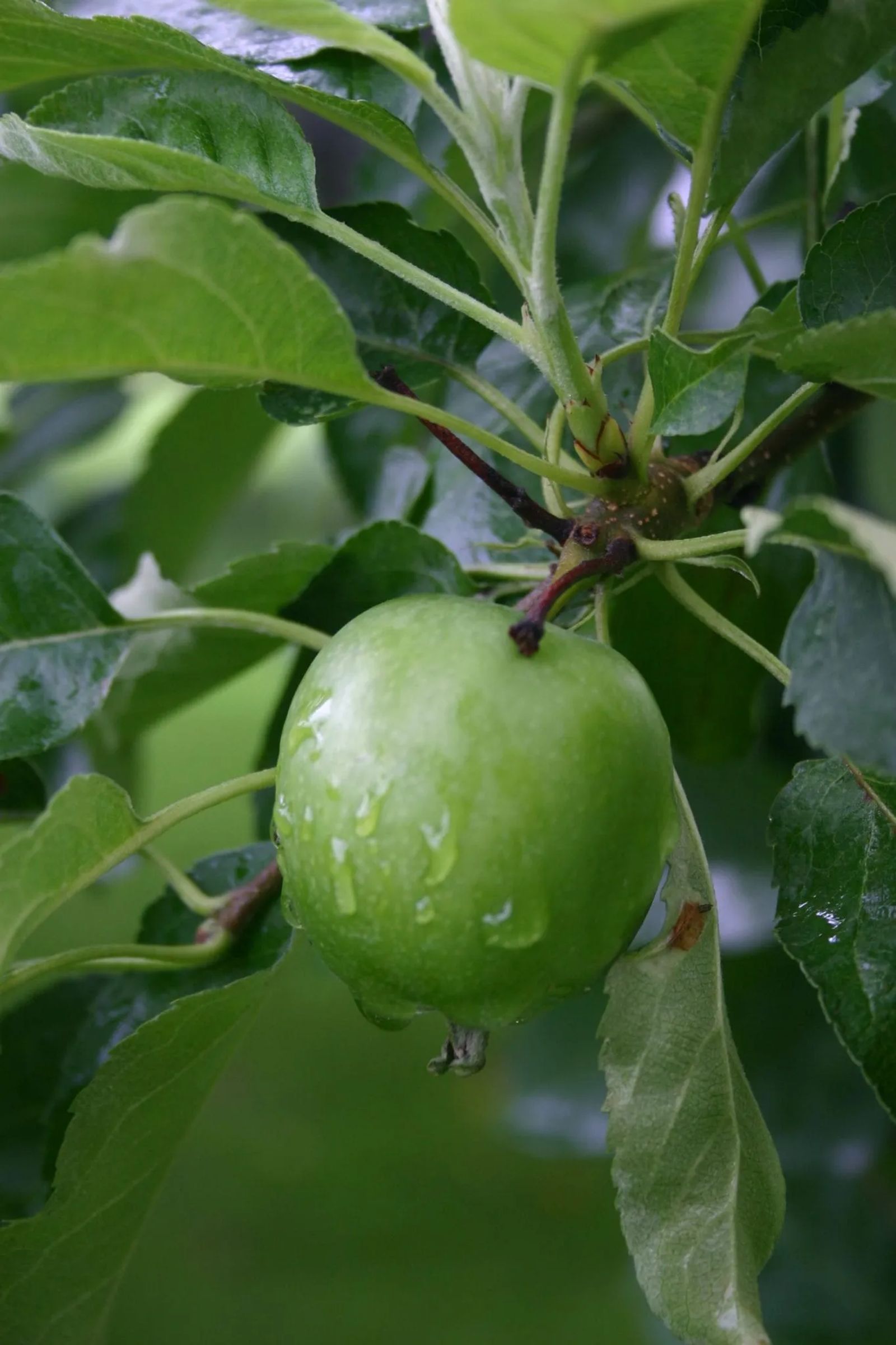 FOR MORE ON THE HERITAGE ORCHARD PROGRAM and to find a map where all active orchards currently grow, visit mtorchards.org.