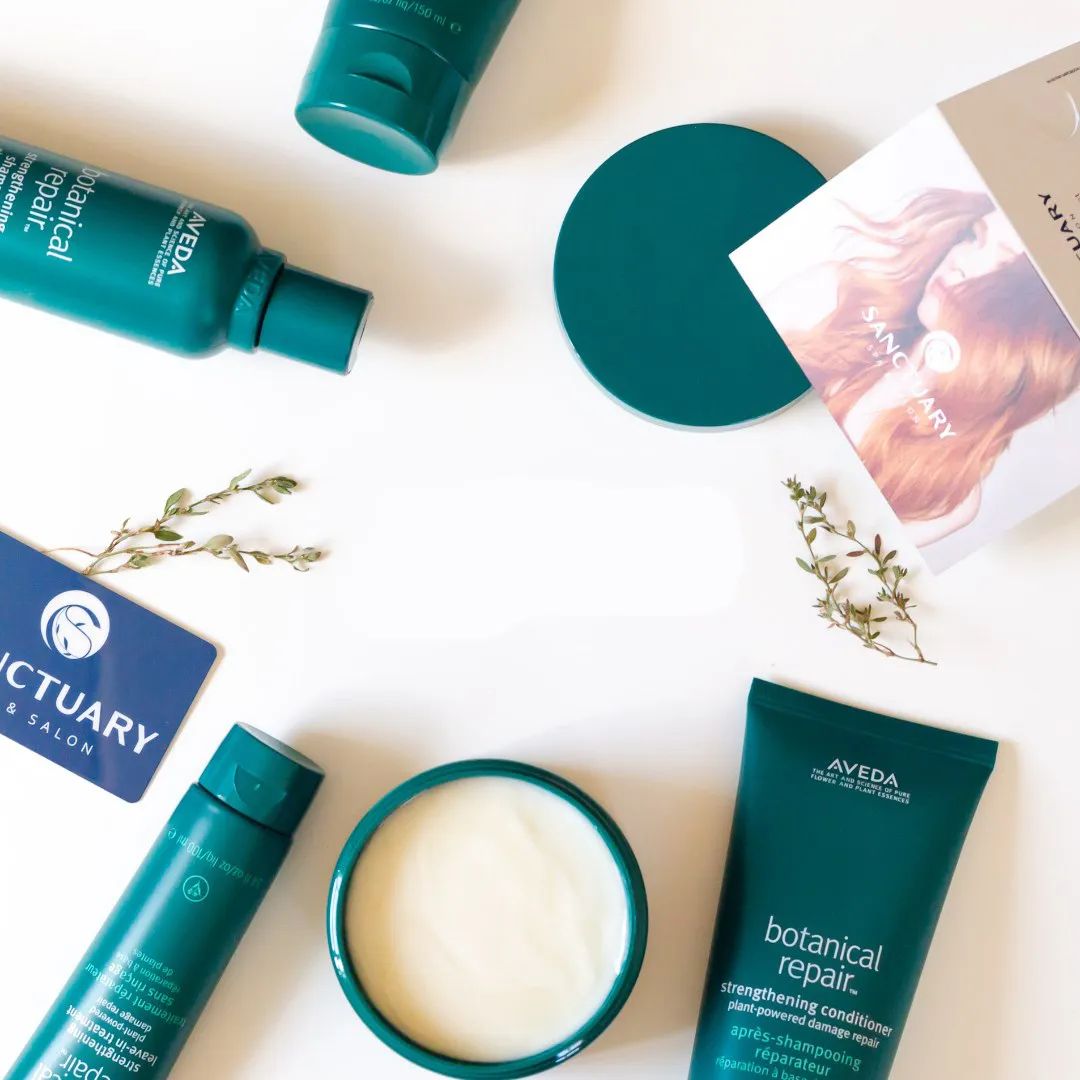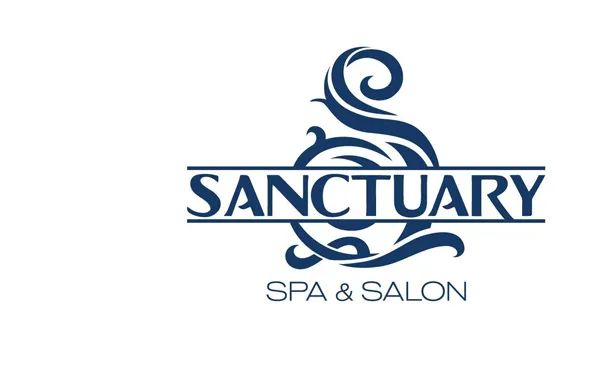 Everything at Sanctuary Spa & Salon is done to personify our mission statement, "We take care of you." You'll find it immediately as you walk through the doors - from the warm welcome to the highly trained stylists, massage therapists, estheticians, and nail technicians. Established in 1998 as a dream of owner Kris Carpenter, she's traveled the world to gather ideas and treatments to bring the very best back to our community. As a full service salon and spa, we offer head to toe treatments designed to bring relaxation and make you shine - from a cut and color, to a full body massage, to waxing and manicures. We offer it all to make sure you walk out refreshed and renewed. After all, we take care of you.
1504 24th Street West | BILLINGS, MT 59102 | PH: 406-655-1701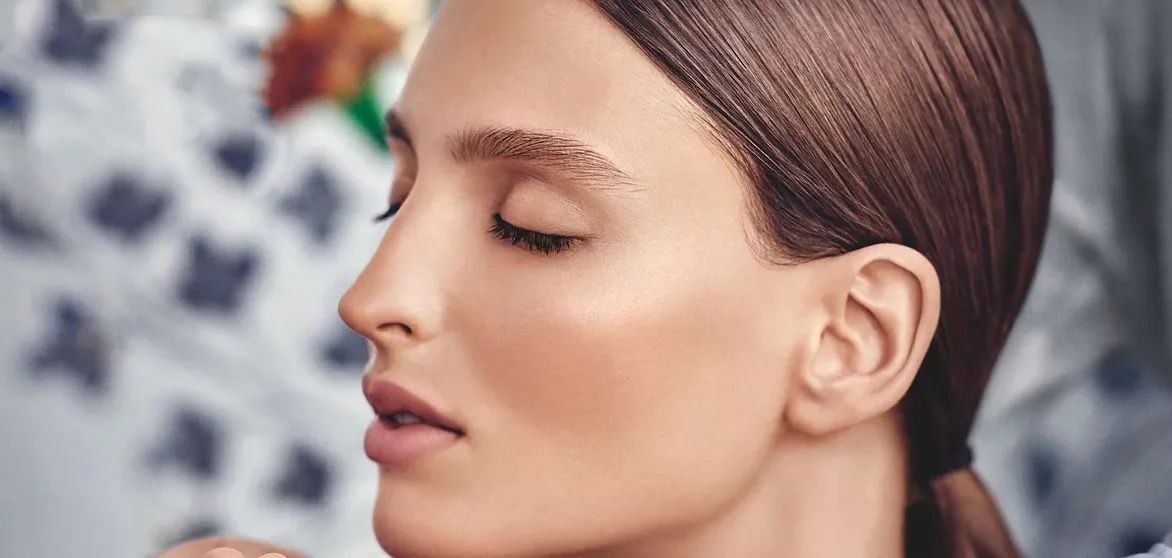 Skin Science
How to get that healthy glow!
Kris Carpenter | Sanctuary Spa & Salon
Have you ever wondered why your skin has that refreshed, dewy glow after a spa facial? There's more to it than cleanse, exfoliate, and moisturize.
Your skin is a composite of three layers: The epidermis, dermis, and hypodermis. Each layer performs an important role.
The epidermis is the top layer of your skin. It's made up of millions of skin cells held together by lipids. The outermost layer of cells are flat, and below that layer new cells are continuously being born. As the older cells on top die and slough off, new ones rise to take their place.
The dermis, beneath the epidermis, is the next layer of skin, and it contains hair roots, nerve endings, blood vessels, and oil and sweat glands that help regulate body temperature and remove waste. Deep in the dermis layer are collagen and elastin, which give skin its elasticity and strength.
The hypodermis is the lowest layer of skin tissue and contains the connective tissue that attaches the dermis to your muscles and bones. It also provides support to the blood vessels, nerves, and glands in the dermis.
Water is perhaps the most important ingredient in radiant skin. Dry skin can lead to a flaky and dull appearance. Moisturizers, particularly those with all-natural plant-derived ingredients that mimic the natural oils produced by your skin, are most effective at retaining water in the skin's topmost layer. Staying hydrated by drinking plenty of water is also key to maintaining healthy, beautiful skin.
Cleansing and exfoliating are also important steps. Cleansing and exfoliating removes the buildup of makeup, dirt, excess oil, and bacteria that clog pores and give your skin a dull appearance. The stimulation from exfoliation also promotes circulation to your face leaving a more radiant appearance, and with unclogged pores, your skincare products penetrate the skin better.
Exfoliating can be achieved with a cleansing scrub that essentially buffs away the dead and dying cells or it can be achieved with a chemical peel, which dissolves the dull outer layer of skin cells. Most women need exfoliation only about once or twice a week.
Collagen and elastin are two proteins that are vital to the structure of skin. Collagen gives your skin structure and elastin gives your skin bounce and resilience. Both decrease with age, leading to fine lines, wrinkles, and sagging skin. Elastin is also susceptible to damage by sun exposure. That's why sunscreen should be included as an ingredient in your daily moisturizer.
The best moisturizers and serums stimulate the synthesis of collagen and or elastin and aim to reverse the signs of aging.
At Sanctuary Spa and Salon your esthetician will customize a facial to your skin type and the results you're looking to achieve. Using exclusively Aveda products, your facial will include cleansing, exfoliation, mask, facial massage, and moisturizer.
For even more radiance, Sanctuary also offers a non-invasive, skin-renewing treatment that combines naturally derived mechanical and biochemical exfoliation into one service. The results are improved skin texture, smoother appearance of fine lines and wrinkles, and refined pores. The procedure reveals fresher, younger-looking skin with just one treatment.
The skin around the eyes is especially delicate, and the area is prone to dark under-eye circles and puffiness. Sanctuary offers a solution with their Revitalizing Eye Treatment, which can be added to any facial.
To maintain the fresh, dewy look and texture of your skin after a facial, Sanctuary stocks a supply of Aveda skin care products for every skin type that are vegan, all-natural and plant based. Your esthetician can recommend what's best for you.
Takeaway tips: stay hydrated, exfoliate, and wear sunblock.
More News From Sanctuary Spa & Salon