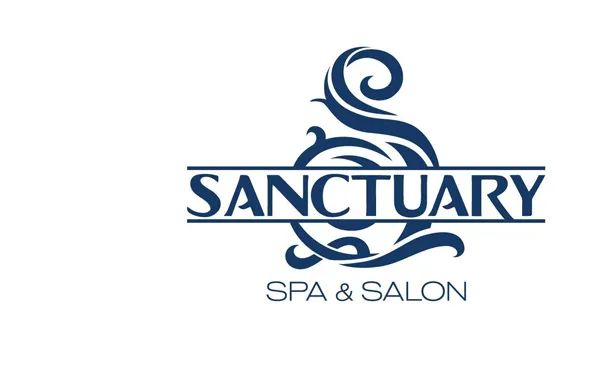 Everything at Sanctuary Spa & Salon is done to personify our mission statement, "We take care of you." You'll find it immediately as you walk through the doors - from the warm welcome to the highly trained stylists, massage therapists, estheticians, and nail technicians. Established in 1998 as a dream of owner Kris Carpenter, she's traveled the world to gather ideas and treatments to bring the very best back to our community. As a full service salon and spa, we offer head to toe treatments designed to bring relaxation and make you shine - from a cut and color, to a full body massage, to waxing and manicures. We offer it all to make sure you walk out refreshed and renewed. After all, we take care of you.
1504 24th Street West | BILLINGS, MT 59102 | PH: 406-655-1701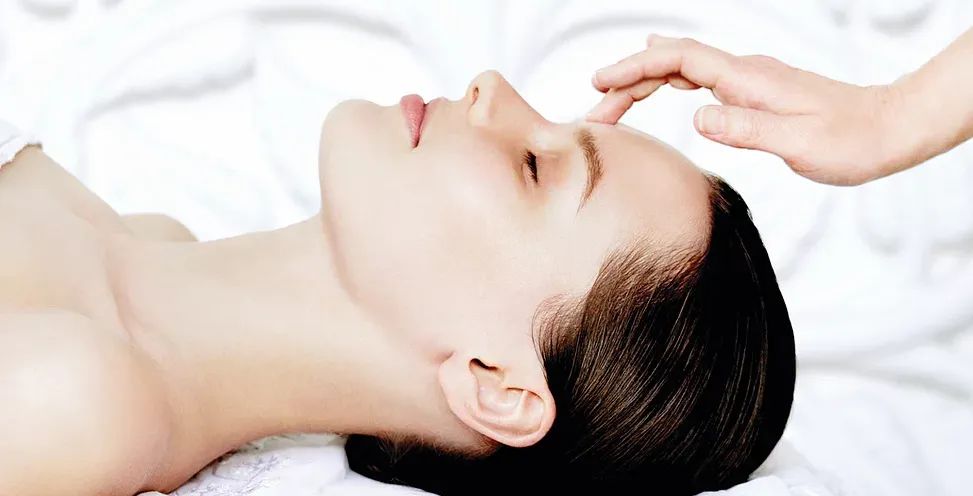 at sanctuary
We Honor the Inner & Outer Beauty of All Women
Kris Carpenter | Sanctuary Spa & Salon
We would love to give you a great new style or color. After all, we believe that hair is art and a form of self-expression. But there is so much more to our approach to wellness care.
Our recently completed renovation was inspired by reinventing a new model for providing care... for becoming your Sanctuary.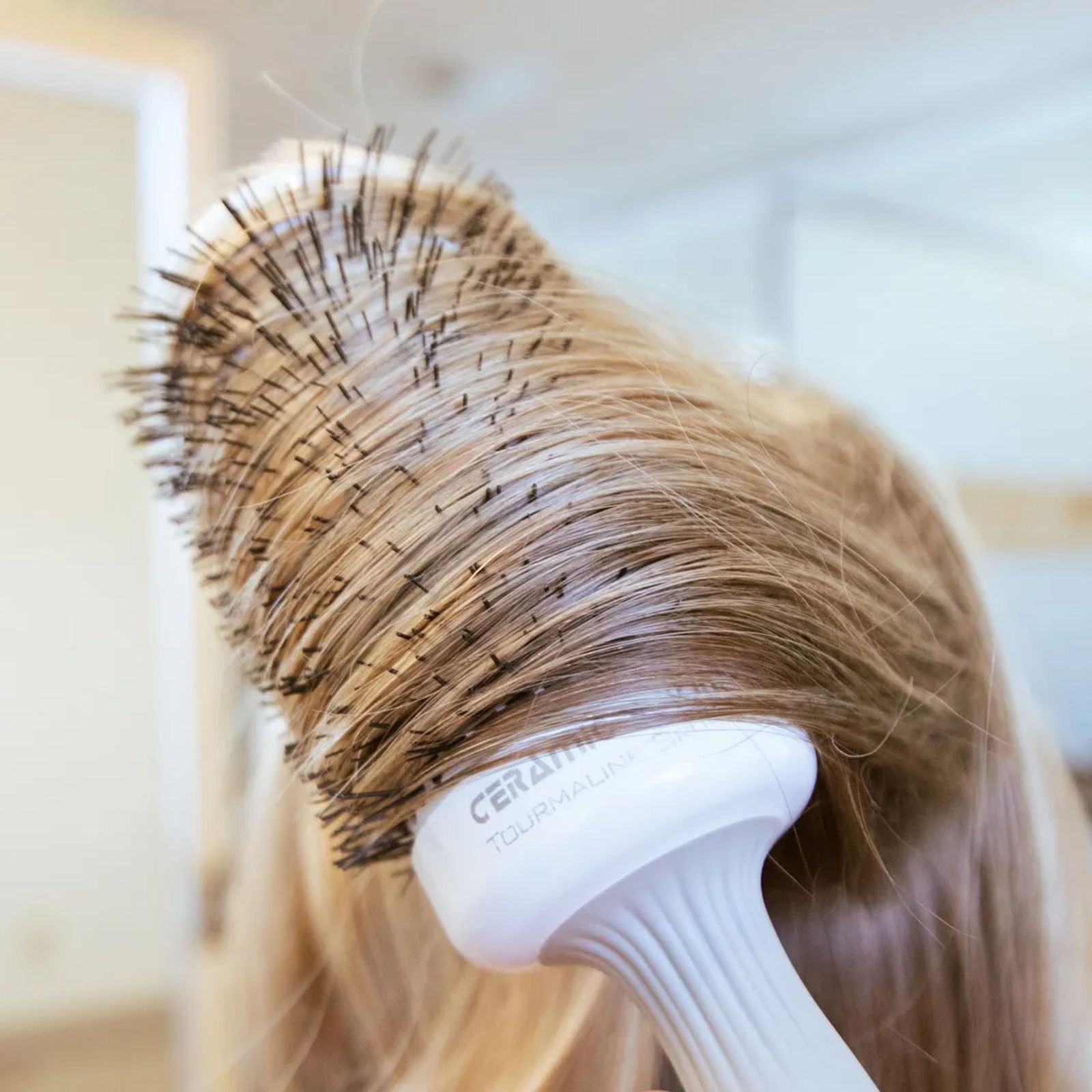 Regardless of whether you are here for a haircut, massage, facial or pedicure, you will be treated to highly personal experiences in safe spaces dedicated to you. In reimagining what truly personal experience can feel like, we've also integrated new sensory techniques and customizable luxury services for every budget and schedule.
Our remodeled spa area is more private, with each room more secluded and peaceful. We are introducing mini-facials in their own separate spaces since some of us are more results oriented and are looking for treatments versus pure relaxation.
Entering our spa and salon, you will be personally greeted by your aesthetician and shown to our newly integrated handwashing treatment station, where you will get to try out the newest and most delicious Aveda hand scrubs and companion moisturizers.
With safety at the forefront and personalized one-on-one interactions, we will customize your experience that day, in that moment, to make sure you get what you need.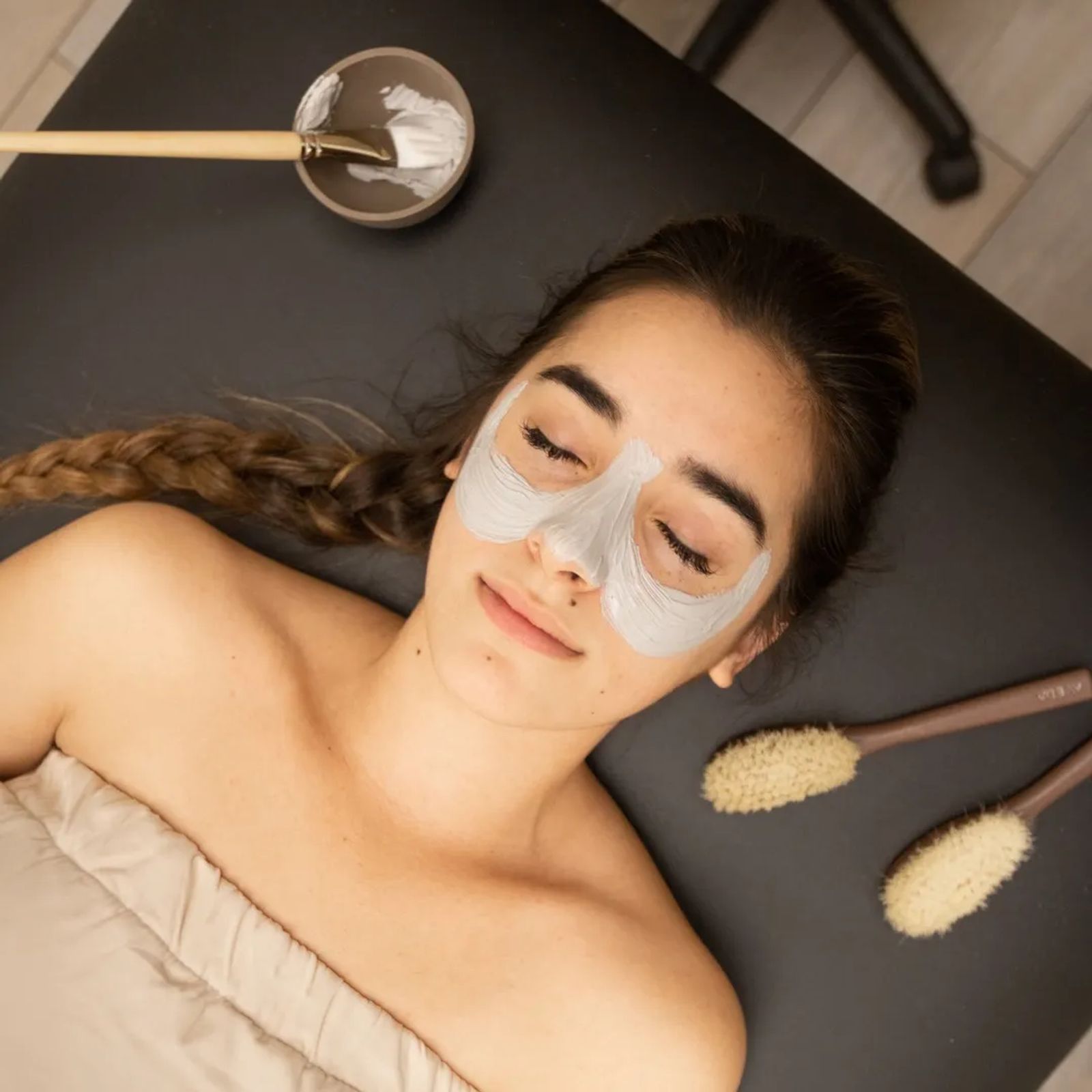 This is your Sanctuary
Wash your hands of all your stressors and worries at the door, rejuvinate your soul, feel beautiful, embrace inner peace and know that whether you treat yourself once a week, once a month or once a year, as our guest of honor, we're telling you...
"You deserve it."