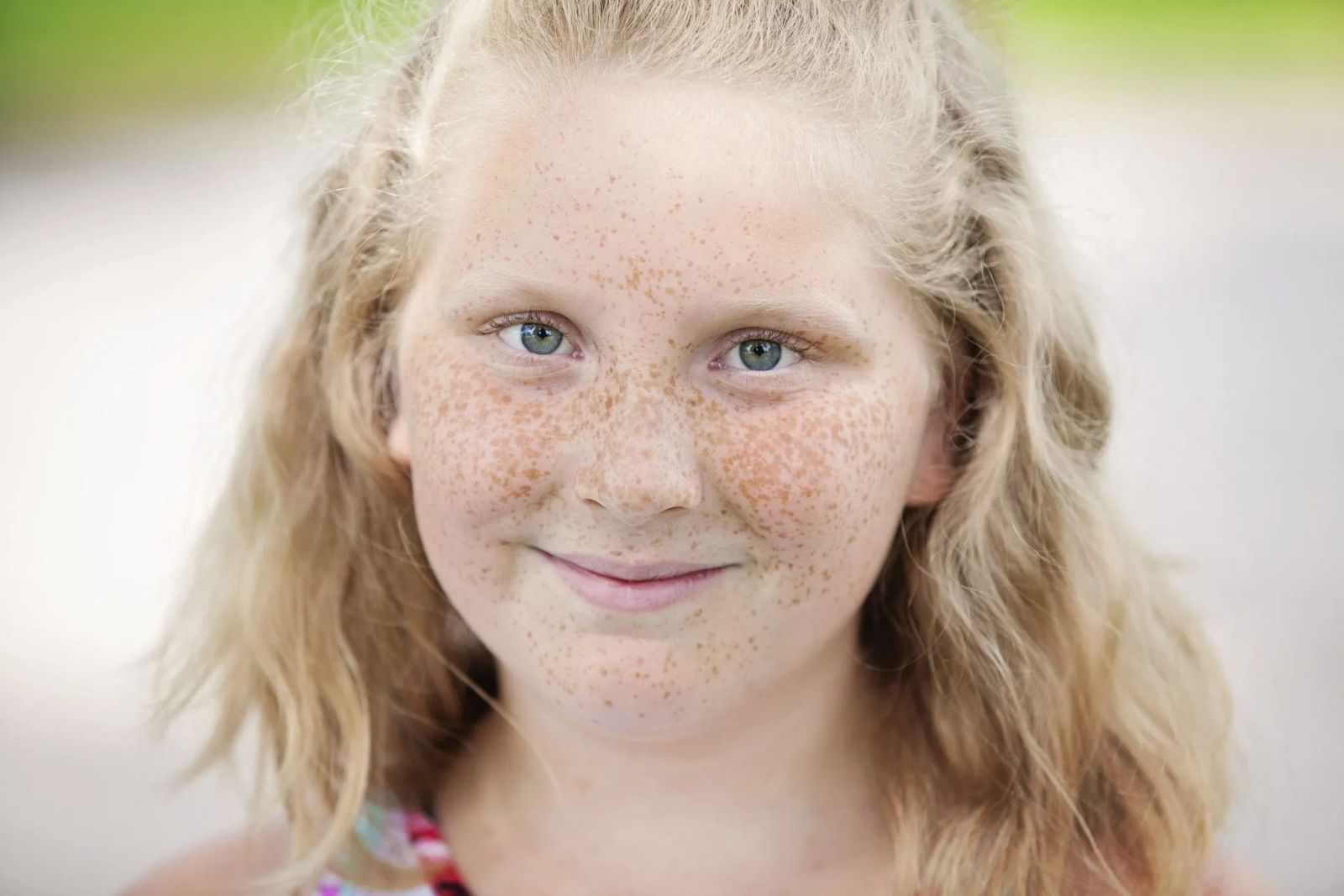 Spunky Sarah
Fun-loving kid just wants a forever family
Spunky. Loving. Fun. Those are three words used to describe 11-year-old Sarah, a freckle-faced strawberry blonde with smiling eyes who would love nothing more than a stable family life. She's been in the foster care system for four years and that, social workers say, is just too long.
"She absolutely loves gymnastics. She's very playful. She loves animals. Arts and crafts are right up her alley," says Lori Ketchum, Sarah's social worker. "She's also a little fashionista. She loves to be dressed up in girly clothes and boots. She loves shopping and loves getting her nails done."
On the day of her photo shoot, under a clear Montana sky, Sarah showed her personality by striking multiple poses, including a few ballet moves for the camera. She's clearly not shy. "She's just a delightful little thing!" Ketchum says.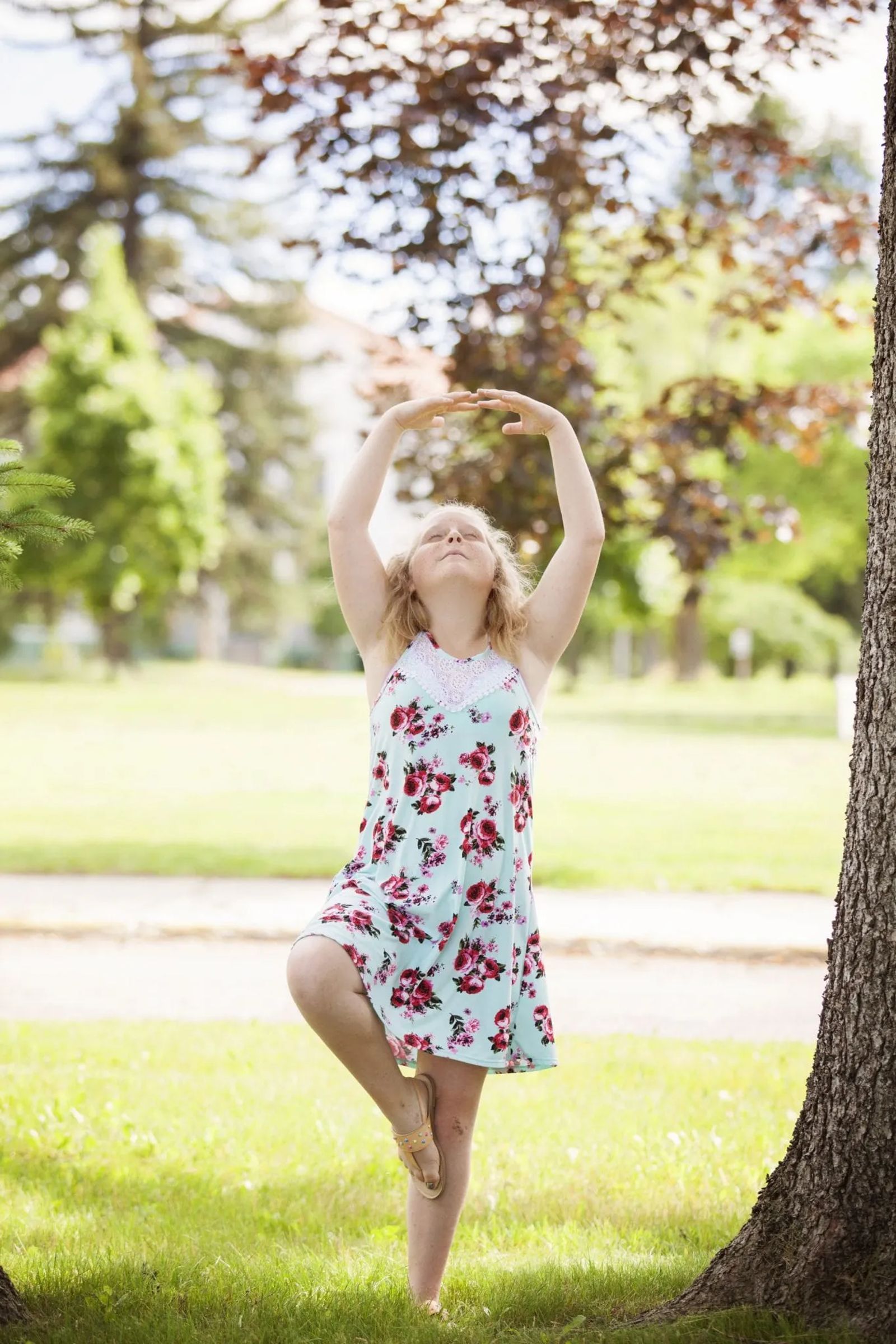 When it comes to school, Sarah has her hands in a lot of different activities. She loves to sing and is currently playing the flute in the school band for her fifth-grade class. She truly looks forward to school and "is having a great school year," Ketchum says, but her real passion is gymnastics.
"One of my favorite things," Sarah says, "is learning new gymnastics moves and then being able to do them after practice."
Her dream of a family is rather simple. "I'd like a family that can communicate by just talking and sharing what they are feeling," Sarah says. While she's been in different foster placements and most recently a group home, she dreams of a family who would support her no matter what. "I'd like a family that, if I am having a bad day, could hold me and tell me it's okay," she says. "Once they get to know me, they will see a beautiful, caring, loyal, mindful daughter. They will get to see me grow into a young lady."
Since Sarah entered the foster care system in 2014, the mission now is to find a strong family who can help Sarah navigate the teenage years ahead. Ideally, she would be best in a home with older children who can help guide her along the way.
"I think if we find the right family, she will be successful and have the normalcy she really hasn't had for a long time," Ketchum says.  "We need to find her a home where she can stay and not have to move again. I just hope we find the right family that doesn't give up on her too quickly. Once you get to know her, she will attach, but it just takes her a while to understand that piece. I know it can happen! Our main goal is to find permanency for her — hopefully adoption, sooner rather than later."
TO LEARN MORE ABOUT SARAH or the foster-adoption system in general, call Lori Ketchum at 657-3144. While Sarah is in need of an adoptive home, many times the primary goal for children in the system is to have a temporary placement while social workers strive to reunify them with their biological family. Each family wanting to become a licensed foster-adoptive home must undergo 18 hours of mandatory training to learn what it takes to become a successful foster family.