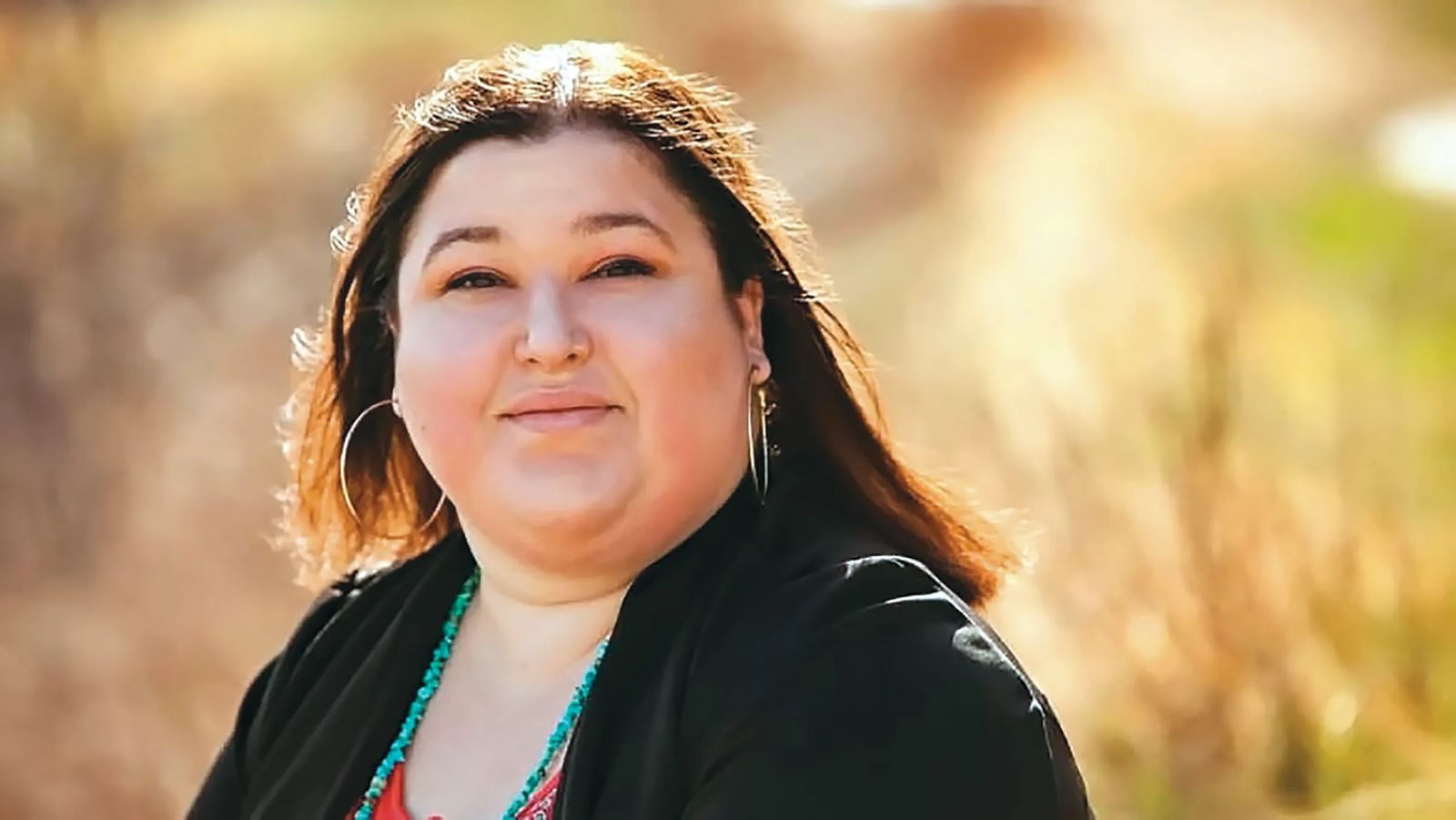 The Activist: Annita Lucchesi
Leading a grassroots effort to prevent MMIW cases
Not a day goes by that Annita Lucchesi doesn't talk about, think about, or look into the cases of missing and murdered indigenous women. As the executive director of Sovereign Bodies Institute, a nonprofit research center, she keeps a close eye on the ever-shifting numbers. She does it because it's an issue that hits close to home.
"I am indigenous," Lucchesi says, sharing she is of Cheyenne descent. "I am also a survivor of violence." She started a database tracking the cases of missing and murdered indigenous women a few months after surviving the domestic violence and sex trafficking that she says nearly killed her. "I was trying to make sense out of what happened to me. At the same time, I was learning more about the issue and realized it wasn't just my experience."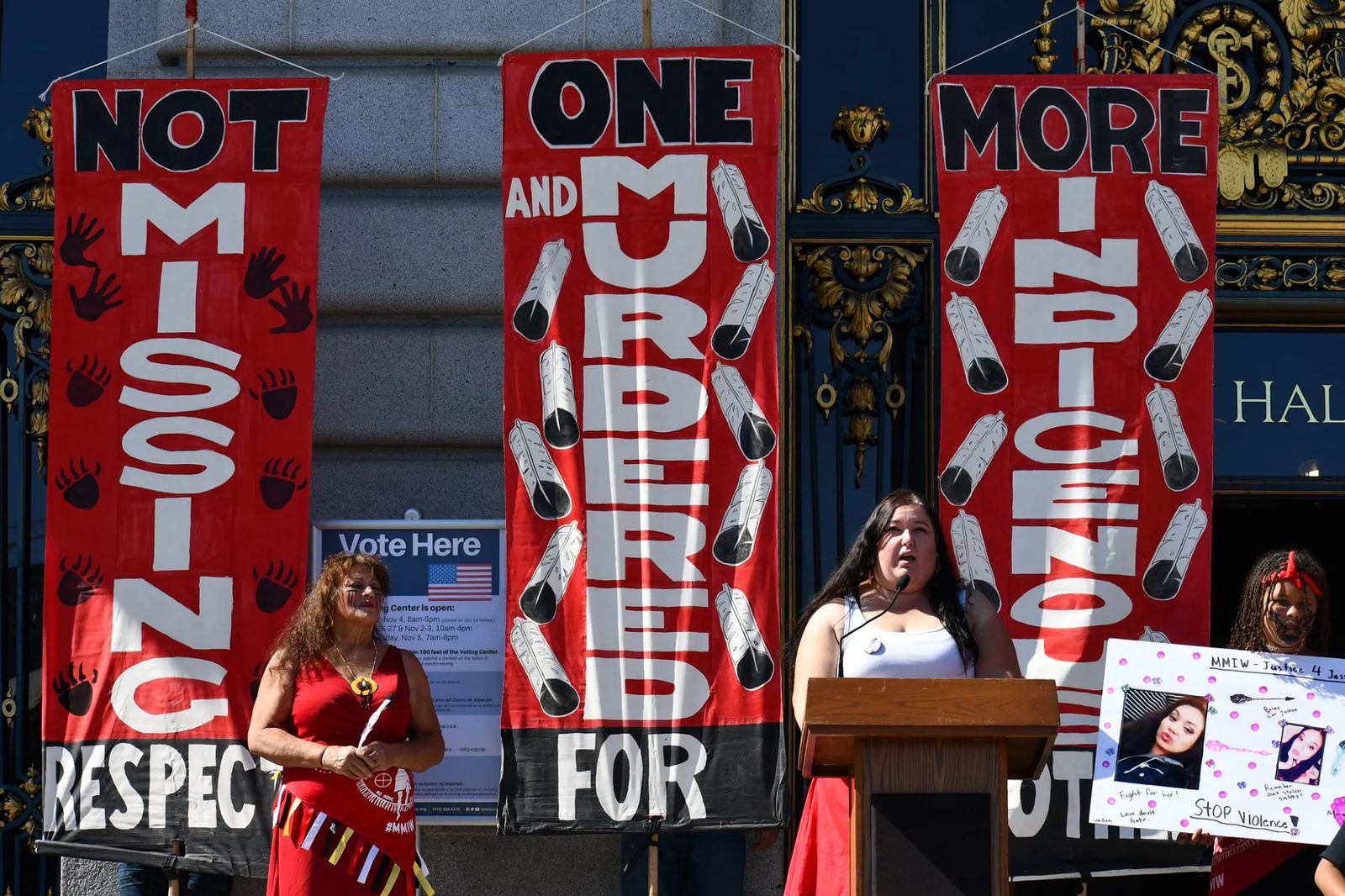 That was five years ago. Today, the data has grown to fuel a grassroots effort, helping to spark MMIW awareness. A year ago, she formed a board and put a name on her work – the Sovereign Bodies Institute. The board and staff are made up of survivors of violence or family members of someone who is missing or murdered. Its mission is to address, prevent and heal gender and sexual violence against indigenous people.
"It was just something I did as a passion project and a labor of love," she says.
While SBI is based in California, Lucchesi, who used to call Browning, Montana, home, is gathering the pieces for a major project in southeastern Montana, more specifically, Yellowstone, Big Horn and Rosebud counties.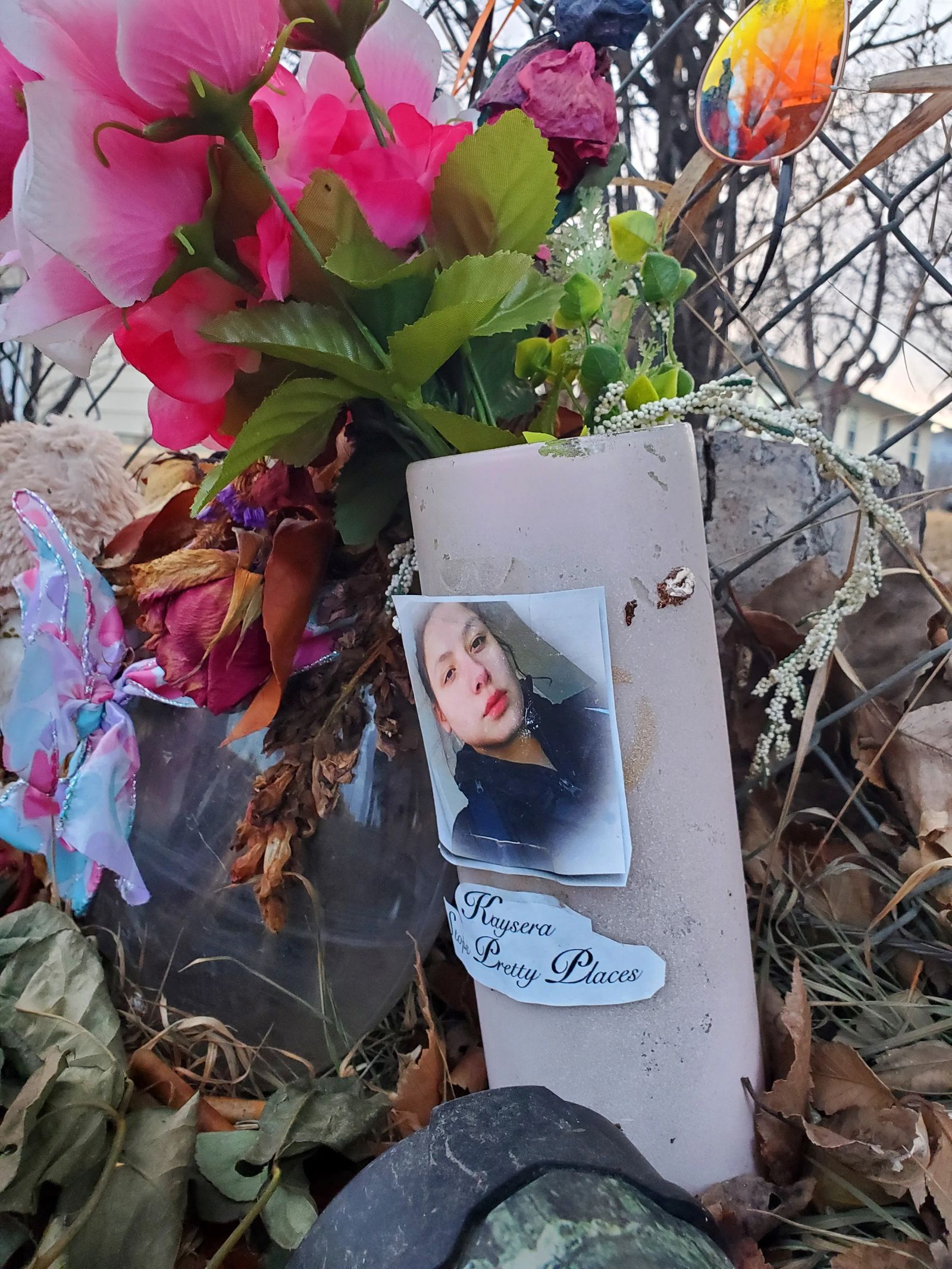 Six months ago, when 18-year-old Kaysera Stops Pretty Places' body was found in Hardin, SBI issued a public statement in support of the family. "We saw how much they were grieving," Lucchesi says. Kaysera's cause of death was never determined and Lucchesi says her family wants answers. It didn't take long for other families to reach out to SBI, asking if they could help with their investigations as well.
To date, Lucchesi has been in contact with 30 families in the area, helping them not only with support services but walking alongside them to fight for justice. She says. "We are building a collective of families from those three counties. We feel their voices are stronger together."
As SBI unites families, behind the scenes, Lucchesi says her nonprofit is diving deep into each one of its cases. "We need to see where things went wrong in the investigation and how we can push forward to get that case reopened and reviewed," she says. When asked what might prompt her to look into a case, she says, "We have seen there are a large number of cases that are misclassified as hypothermia or accidental or undetermined. Cases aren't really getting their due diligence."
In late February, SBI held a vigil for Allison High Wolf on the fifth anniversary of her death.
"Allison was a beautiful Northern Cheyenne mother who was murdered at the age of 26," Lucchesi says. "Her perpetrator was never held accountable and her family is still fighting for justice" The next day, SBI held a rally on the steps of the Big Horn County Courthouse, giving more than 20 families a chance to share their stories.
"That was our first big step forward in mobilizing this collective of families to have a stronger voice together," Lucchesi says.
In the six months that SBI has been gathering data in the area, Lucchesi says she already has a long paper trail to follow. "It's scary to think that we have more than 100 cases that we've documented in the area and most of the perpetrators are still walking around the community." Lucchesi says only 13 of those cases date prior to the year 2000.
While she speaks to Native American women who regularly share their fears about feeling unsafe, Lucchesi is encouraged by how much the movement has grown over the past few years. She says policymakers are starting to listen.
"I know there's a sense of urgency with the issue. I feel that too," she says. "But we will do our best work when we give ourselves the time and space to create something really intentional. We have a great opportunity to build on this momentum."