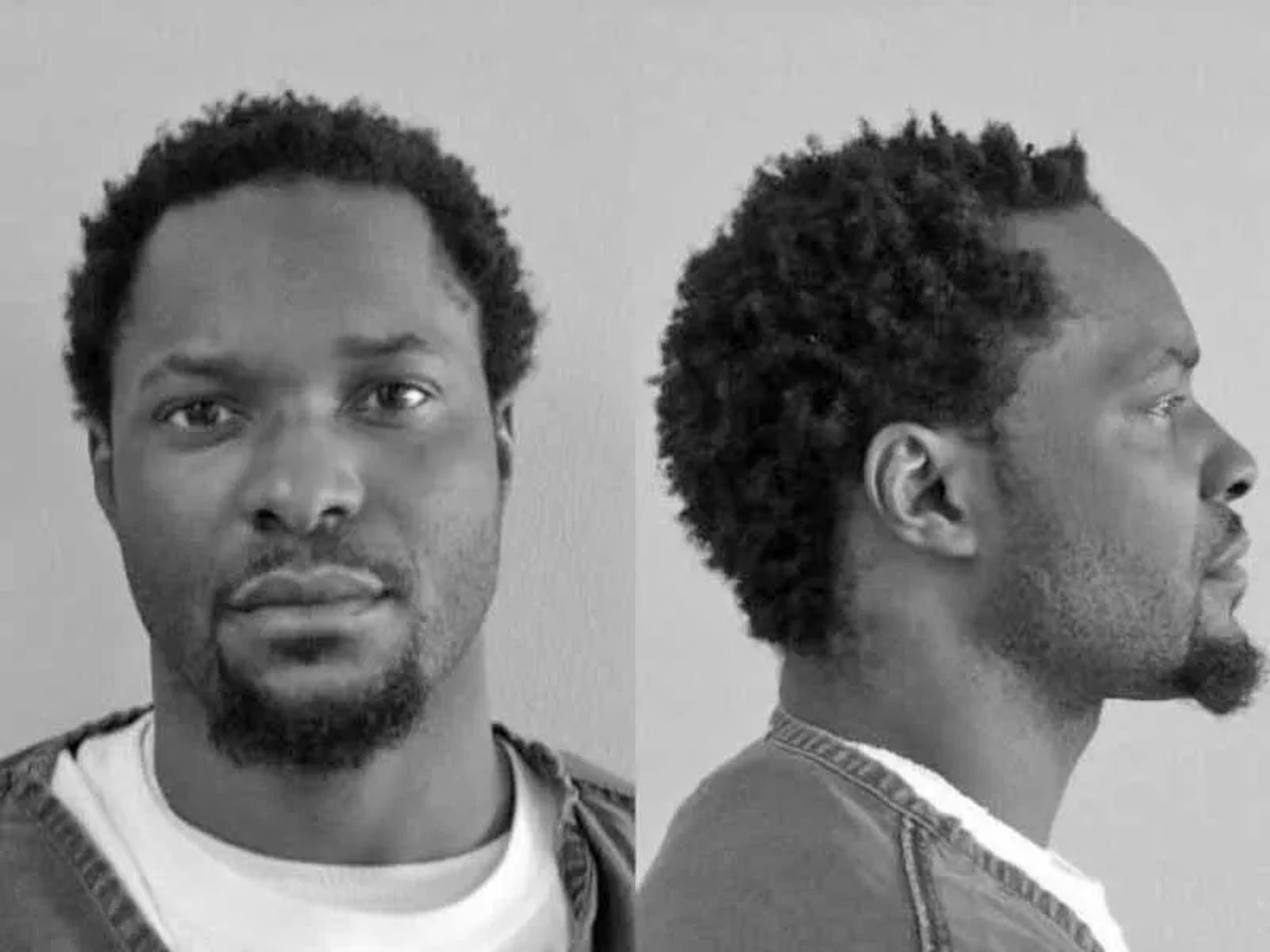 The Face of a Human Trafficker
Terrance Edwards, sentenced to 30 years for sex trafficking
What started as an apparently innocent connection on Facebook led one woman into almost two years' bondage in a statewide sex trafficking ring. Ultimately, her bravery led to the arrest and conviction of Terrance Edwards, 36, a pimp with connections to Missoula and Billings.
In their early encounters, Edwards promised her the opportunity to make money working for his escort service. She was looking to support herself and her young daughter, but once she agreed to his proposition, he forced her into commercial sex and took every dollar she made.
Months later, alone in a hotel room in Billings, she used a phone Edwards gave her to call her family. After sharing her story, they called law enforcement. Edwards was arrested several days later when he arrived in Billings with three teenage girls he'd just recruited from North Dakota and Minnesota.
He was charged in federal court with sex trafficking by force, fraud or coercion, transporting minors with intent to engage in prostitution and transportation of a person with the intent to engage in commercial sexual activity, along with several secondary charges. Upon his conviction, a federal judge sentenced him to 30 years in federal prison.
During the trial, several of his victims testified that their relationships with Edwards started out as seemingly romantic, but quickly became violent and controlling. They all testified that he made them call him "daddy." Edwards also placed online ads for their services, forced them to have commercial sex, and required them to turn all the money they made over to him. When asked by the defense attorney why none of the women called the police, one witness said that it would be "pointless."
Edwards, who has two previous felony prostitution convictions out of Missoula, is alleged to have started conditioning and recruiting his victims within days of his release from jail. During his federal trial, he took the stand in his defense and told jurors that he was running a legitimate escort service and that he did not condone prostitution by the women he employed.
Edwards' case is currently under appeal.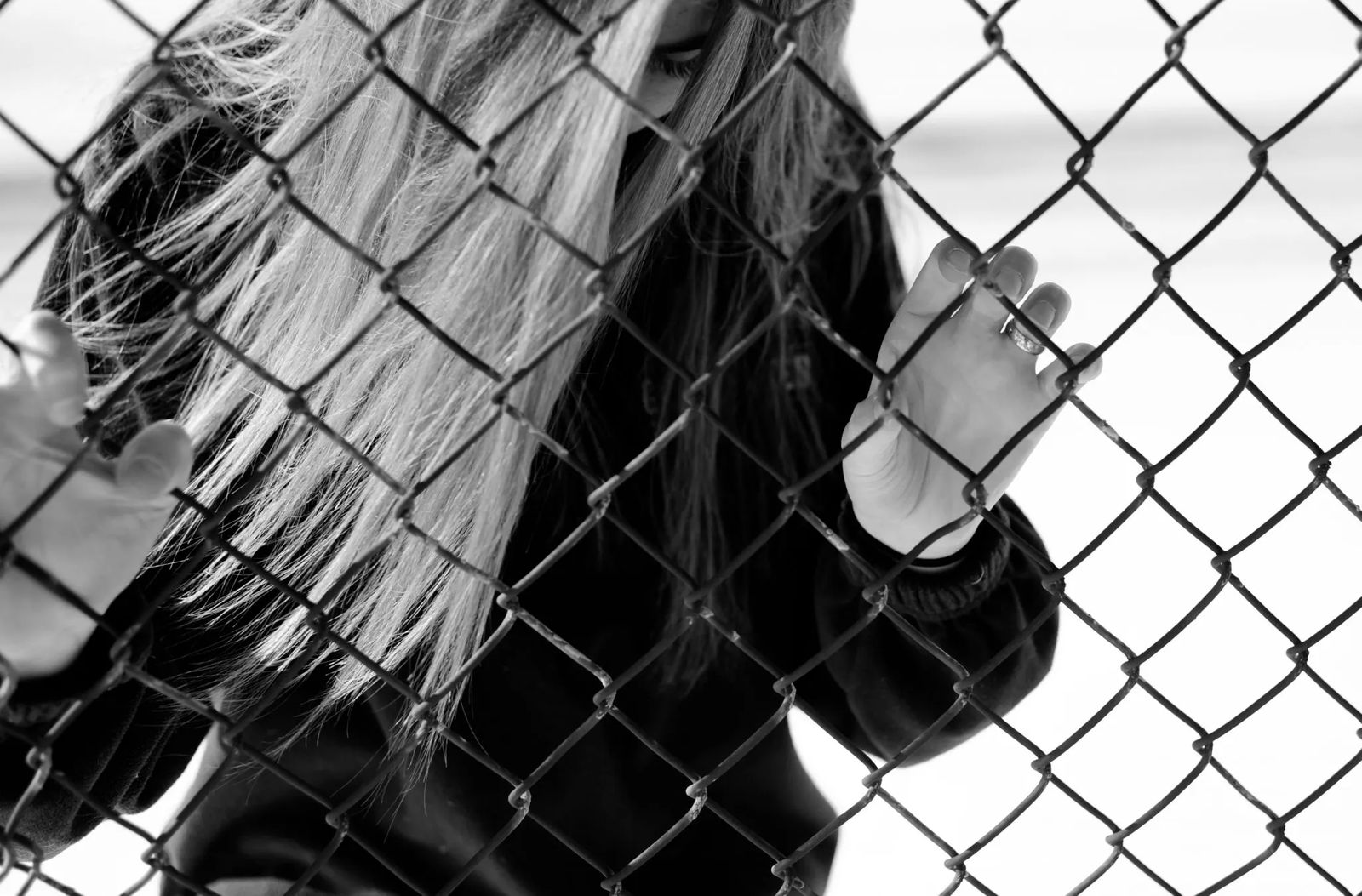 PUTTING A STOP TO HUMAN TRAFFICKING
What can you do?
BE AWARE
Human trafficking is often called the crime happening in plain sight. Victims can be found in restaurants and bars, coffee shops, retail spaces, salons, schools, healthcare clinics and hotels. People from all walks of life can help stop human trafficking. It just takes some awareness and a quick response. Take a moment to look at the signs of human trafficking and be prepared to call law enforcement if you encounter anything suspicious. Never approach or confront a victim or trafficker.
GET INVOLVED
The organizations and individuals working on the front lines in the fight against human trafficking need your support. Consider joining or donating to the Yellowstone County Area Human Trafficking Task Force or supporting one of the many nonprofit organizations working alongside the task force. Back local and state lawmakers who are proposing legislation that will stop or slow the spread of human trafficking. That may include specific statutes as well as public safety funding to increase law enforcement presence.
RECOGNIZE THE SIGNS
An older man with a younger girl (without looking related)
Signs of physical abuse, fatigue, malnourishment, no ID
Submissive or fearful, unsure of current location or unable to say where they are staying, avoids eye contact, waits for permission to speak, gives confusing answers to simple questions
Crown, barcode, "daddy's girl" or "property of" tattoos, two cell phones, unusually large amounts of cash
MAKE THE CALL
If you suspect human trafficking, never approach a suspected situation. Instead, make the call to law enforcement or victims services.
For anything suspicious, call the Billings Police Department at 406-657-8200
If you have specific victim information, call Brandon Walter, FBI, 406-254-8117
For victim services, call Tumbleweed at 888-816-4702