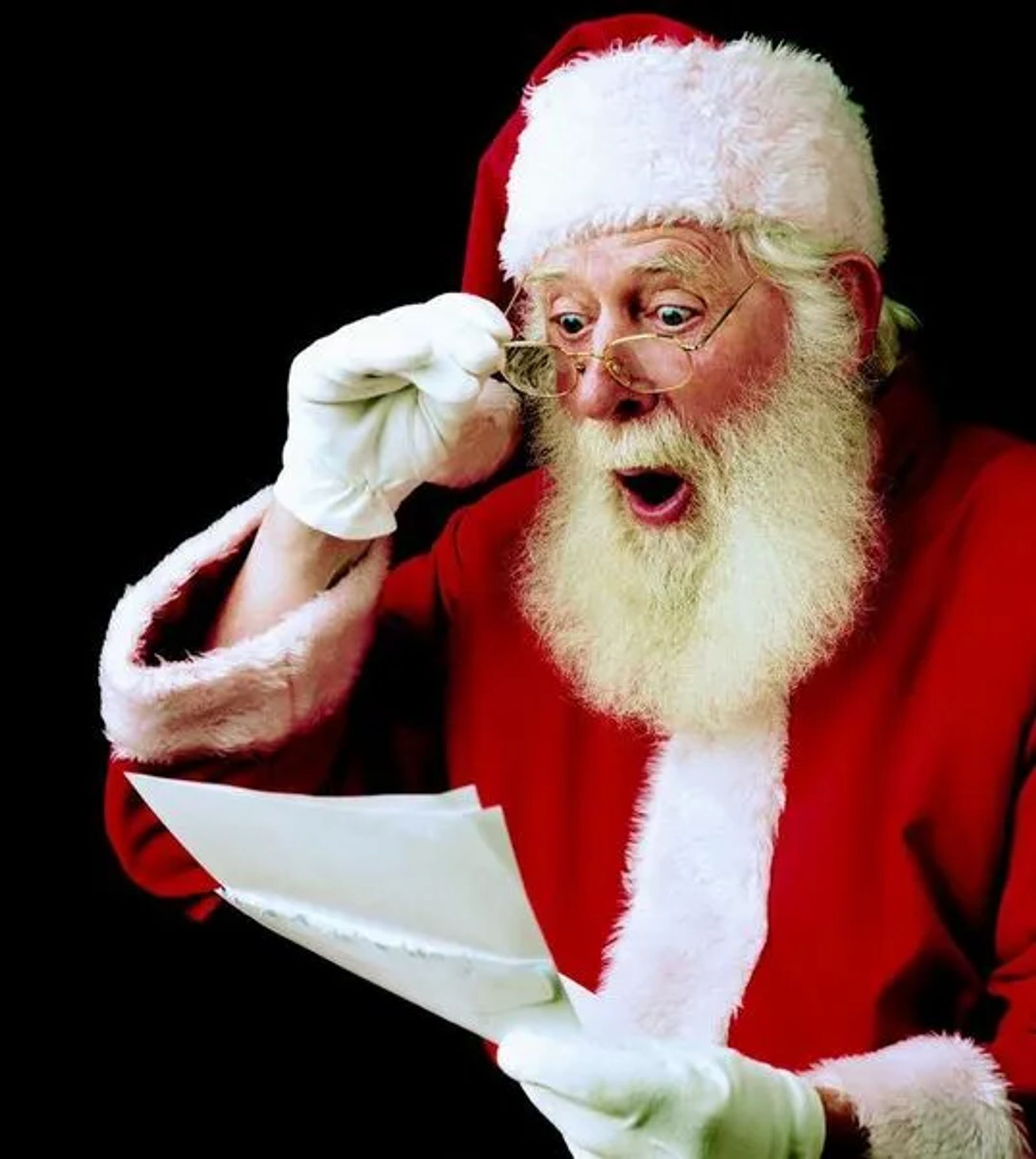 The Perfect Gifts for Your Holiday List!
Make Santa jealous with one of these unique finds
Christmas is a wonderful time when the stockings are hung by the chimney with care and those you hold dear have something special under that glistening tree. Struggling to find that perfect gift? The YVW "elves" have scoured Billings and beyond looking for unique presents of all shapes and sizes to wrap with cheer. From your best gal pals and the guys in your life to the hostesses with the mostess that entertain you year round, we've got items that are perfect for everyone on your holiday list!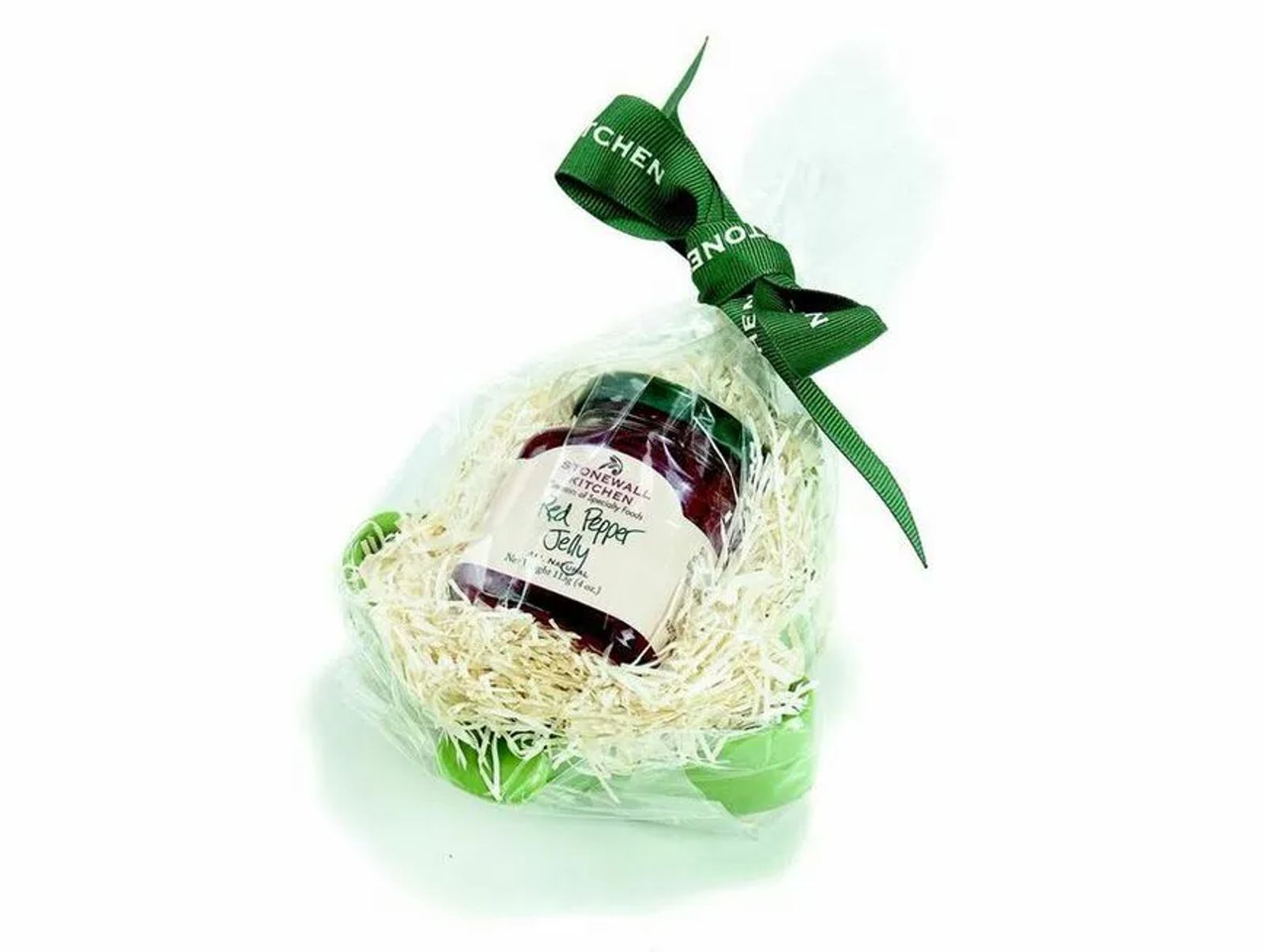 FOR THE HOSTESS WITH THE MOSTESS, Haley's Pick
If you want to give a little flavor this holiday, how about Stonewall Kitchen Red Pepper Jelly? Simply add a layer of cream cheese in this decorative dish with a layer of this sweet and spicy spread over top and you have the perfect spread to bring to your next holiday gathering. $10.95 at Gainan's located at 502 North 30th.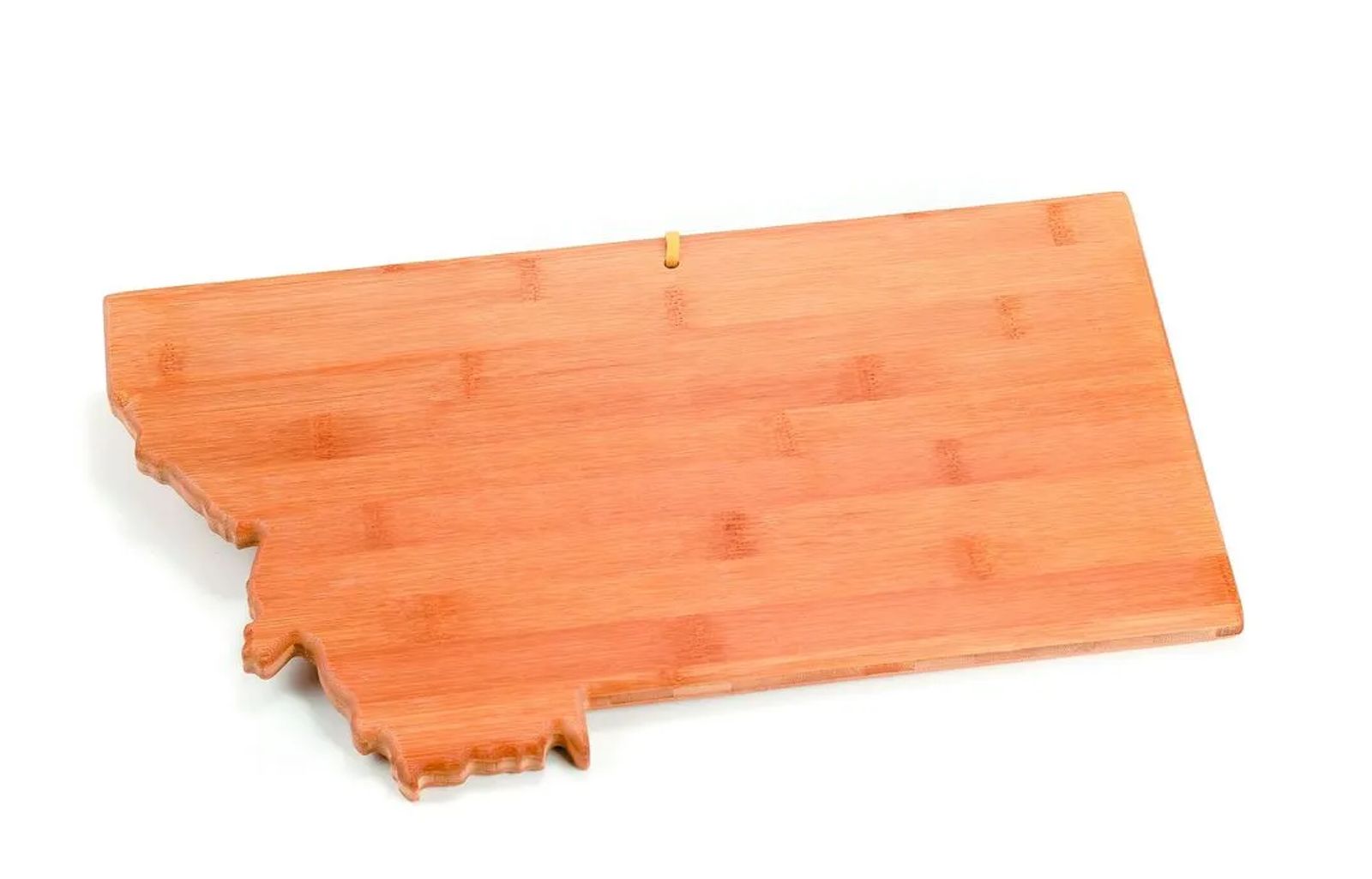 FOR THE CHEF, Haley's Pick
Help the chef in your life to show off her state pride with this Totally Bamboo Cutting or Serving board. Not only is it great for chopping vegetables or serving snacks, it's eco-friendly! Bamboo is a sustainable renewable alternative to hardwoods. $22.95 at Gainan's located at 502 North 30th.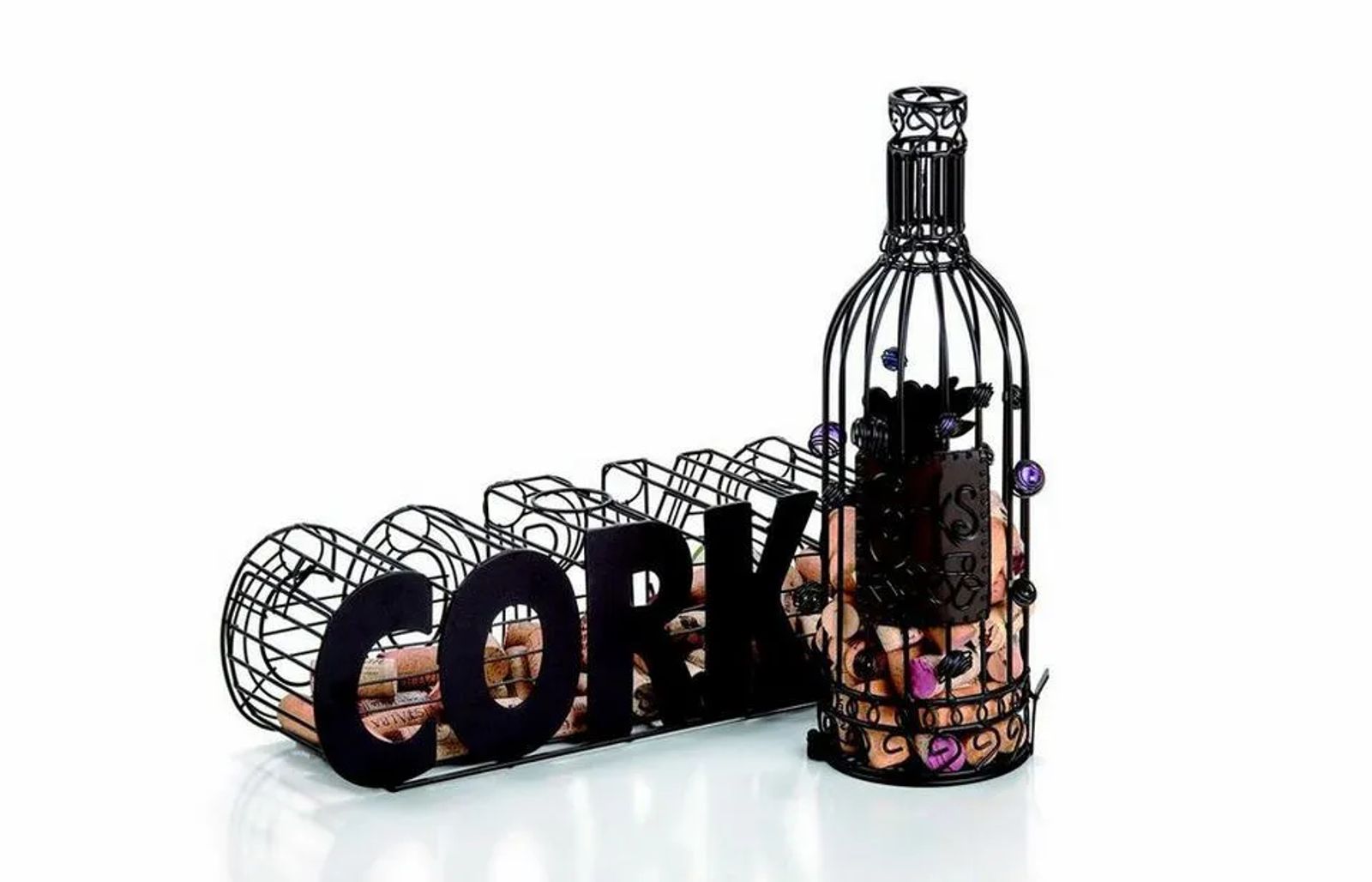 FOR THE WINE LOVERS, Terry's Pick

Function and design collide with this creative piece of wine loving decor! For starters, this one-of-a-kind wine cork cage helps you remember every bottle in an innovative and decorative way. $26.95. Wine never looked so good or sassy with this stylish high heel, which perfectly holds a standard size bottle of wine. Not only is it a great gift, it's one heck of a conversation starter. $25.95. Both can be found at Bridge Creek Backcountry Kitchen & Wine Bar located at 116 S. Broadway in Red Lodge.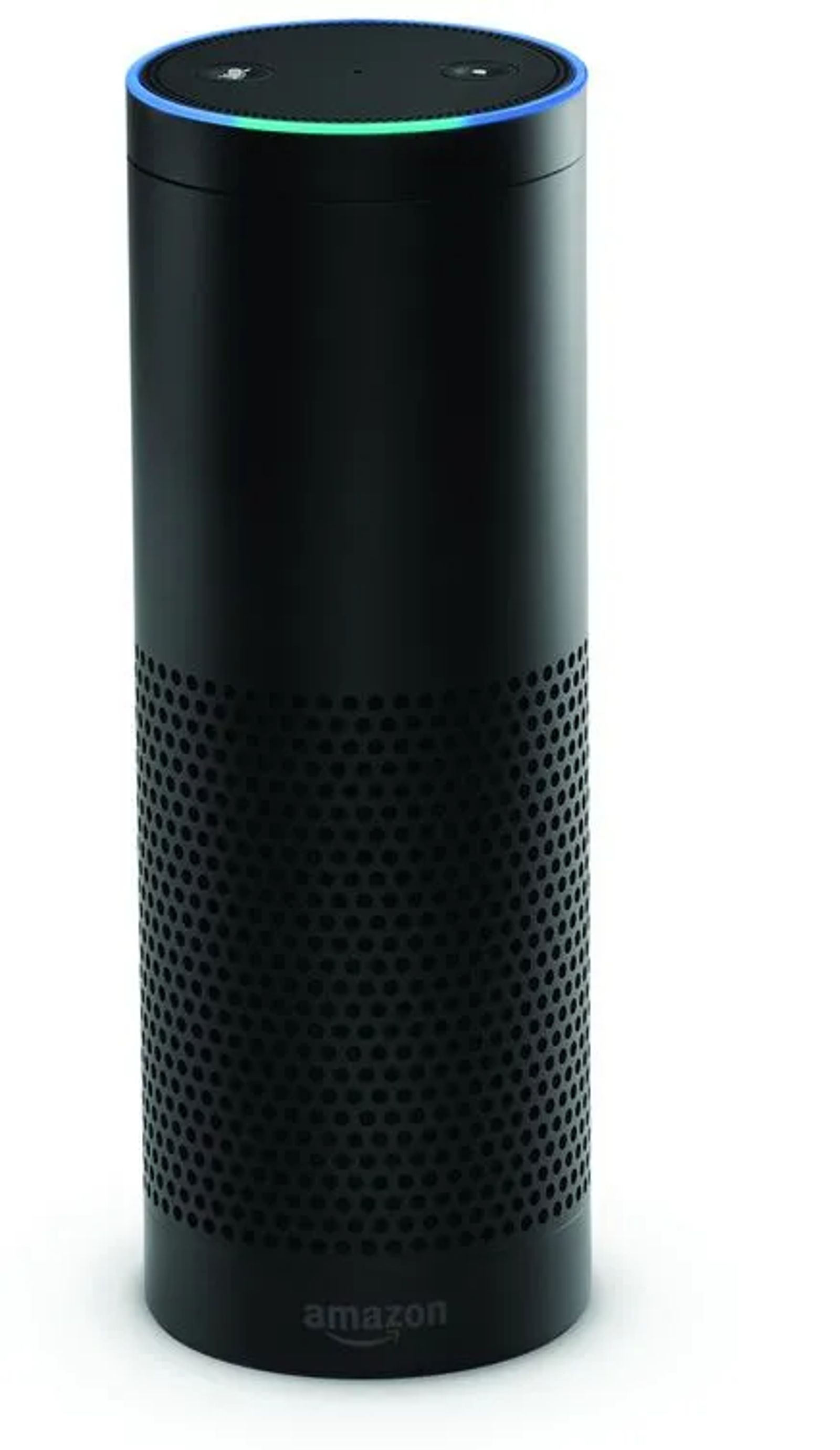 FOR THAT TECH SAVVY SOMEONE, Jeremy's Pick

This little black, Wi-Fi enabled cylinder may sit a little less than 8" tall, but it's a tower of power when it comes to its ability to educate and keep your family on track. Need to add coffee to your shopping list? Simply tell Echo. Need to know how tall Mount Everest is for a child's report? Have them ask Echo. Want to listen to your favorite music play list as you work? You've got it. Ask Echo. It's like Siri on steroids. It packs two powerful speakers into its small physique. The Echo app on your Smart phone makes this all-knowing addition to your home always accessible. Retails for $199 or for a limited time $99 for Amazon Prime members. www.amazon.com/echo.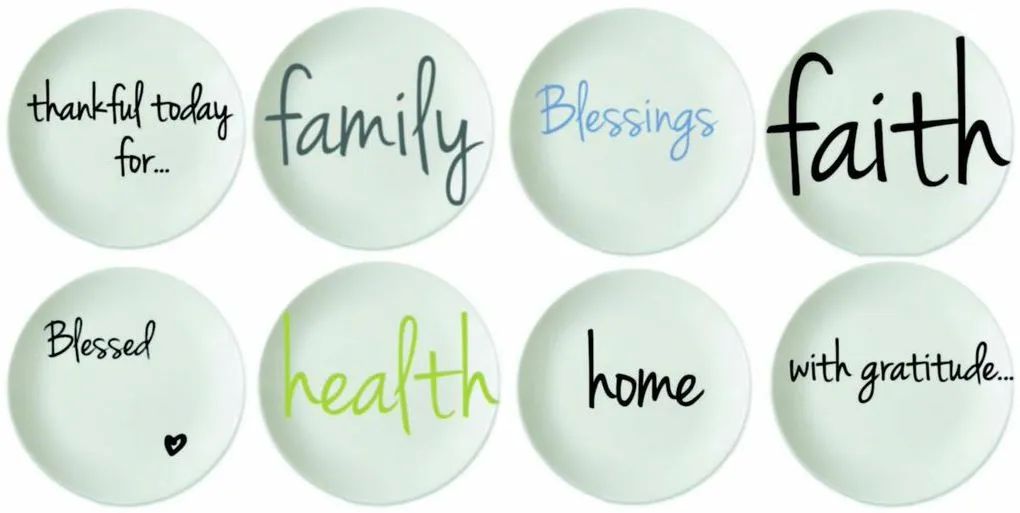 FOR A NEIGHBOR, YVW Staff Pick
Share your holiday goodies with a neighbor or even a meal with friends on these heartfelt plates with a purpose. Mindfull Plates are porcelain plates with a variety of meaningful messages printed in several colors on top. What's more is the fact that with every purchase of a plate, you'll be helping to provide a meal to a needy family served by the Billings Food Bank. A portion of the proceeds from every Mindfull Plates sale is donated to this worthy cause. $11.99 - $12.99 at mkt.com/mindfullplates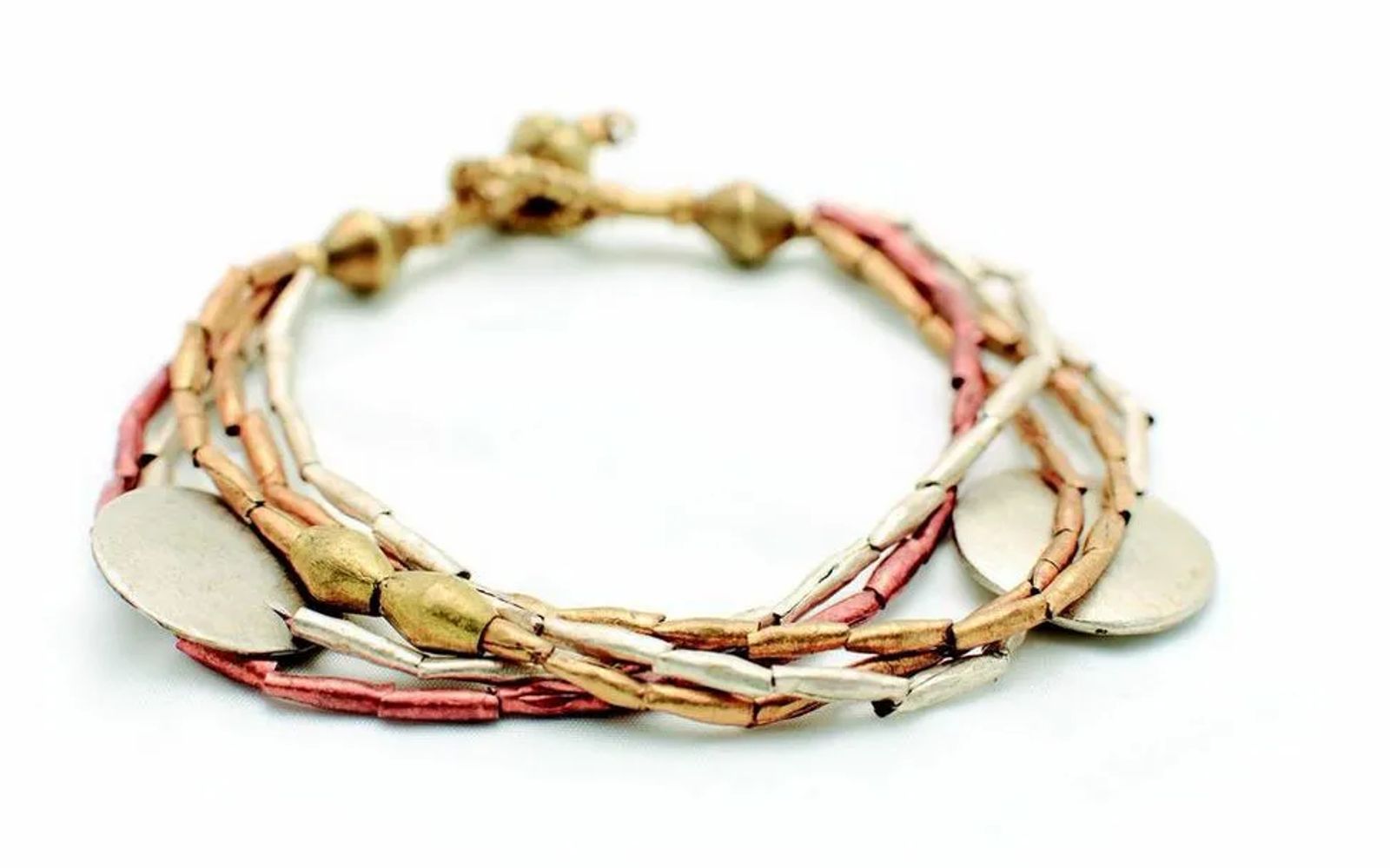 FOR YOUR MOM, SIS OR BESTIE, Julie's Pick
Give a gift with heart this holiday season thanks to the Bullets to Beauty line of jewelry by My Fight. The non-profit works with artisans in Ethiopia to transform scars of war (spent bullet casings) into items of beauty. This organization helps employ more than 200 women suffering from HIV/AIDS and gives them the dignity of a job to create this stunning jewelry and lead them out of a life of poverty in the process. For more on Bullets to Beauty, turn to page ___ for our feature. $56 at www.myfight.org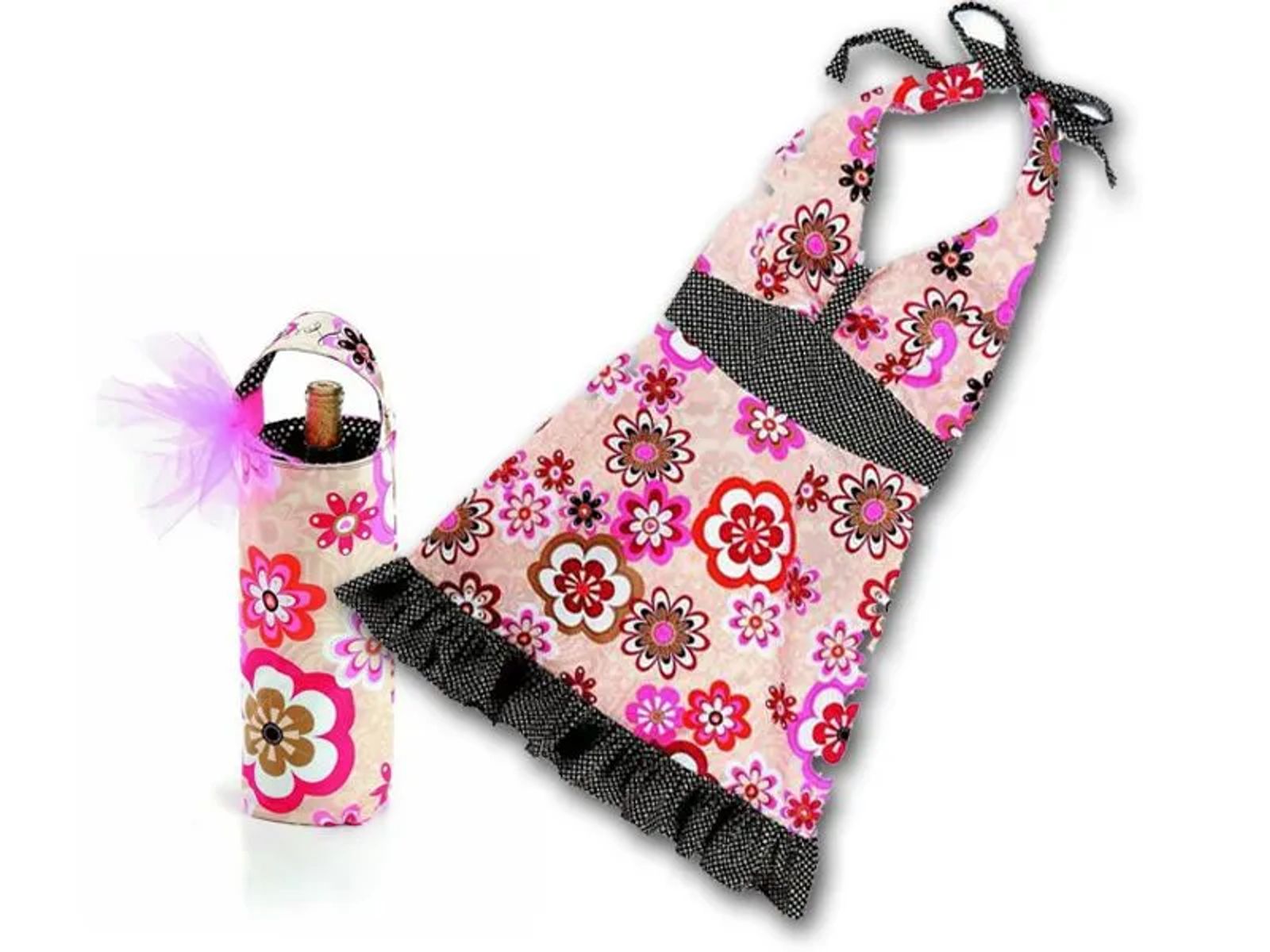 FOR THE PERFECT PAIR, Trish's Pick
Spice up the holidays for the lucky couple on your gift list with this ruffled vintage apron with shaped bodice and gathered front. Add a matching insulated wine tote filled with a bottle of cheer and you have a perfect pairing! The wine tote makes up in a jiffy using the free pattern available for download from Bernina's website, www.weallsew.com or on the YVW Gift Giving board on Pinterest. Choose a couple yards of retro fabric and sew up the darling apron with the help of a pattern book that offers different styles at Bernina Sewing & Fabric Center on Rehberg and Grand Avenue.  Price varies depending on the fabric you choose.
FOR A SHOW OF THANKS, Julie's Pick

Cut off a piece of Primal Elements' loaf soap as a one-of-a-kind way to say thanks! These handmade and artfully designed bars of vegetable glycerin are full of pure essential oils bringing nothing but a natural and beautifully fragrant lather to your bathtub.  $7.75 at Wild Purls, 1206 24th Street West.

FOR SMILES ACROSS THE MILES, Brandy's Pick
Show your love for Big Sky Country by spreading a little Montana Shirt Company joy! How about a hand-crafted necklace that puts your heart in Montana? Or, one of these super-soft tri-blend tees with a vintage look? Each shirt is screen-printed by hand right here in Montana. Check out montanashirtco.com for designs to fit ladies, gents and even kids! Prices range from $22 to $32. This collection can also be found inside the Northern Hotel's gift shop at 19 N. Broadway in Billings.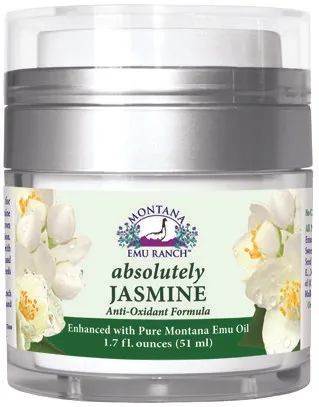 A GIFT THAT NOURISHES, Brandy's Pick

Share a spa-like experience with a little Made in Montana Absolutely Jasmine Facial Cream. Straight from the Montana Emu Ranch, this nourishing blend of Emu Oil, rich in antioxidants soothes and repairs your skin like nothing else. It's infused with the heavenly Jasmine essence, which is known to relieve stress and tension.  $30 at montanaemuranch.com or at Lucky's Market located at 1603 Grand Avenue.