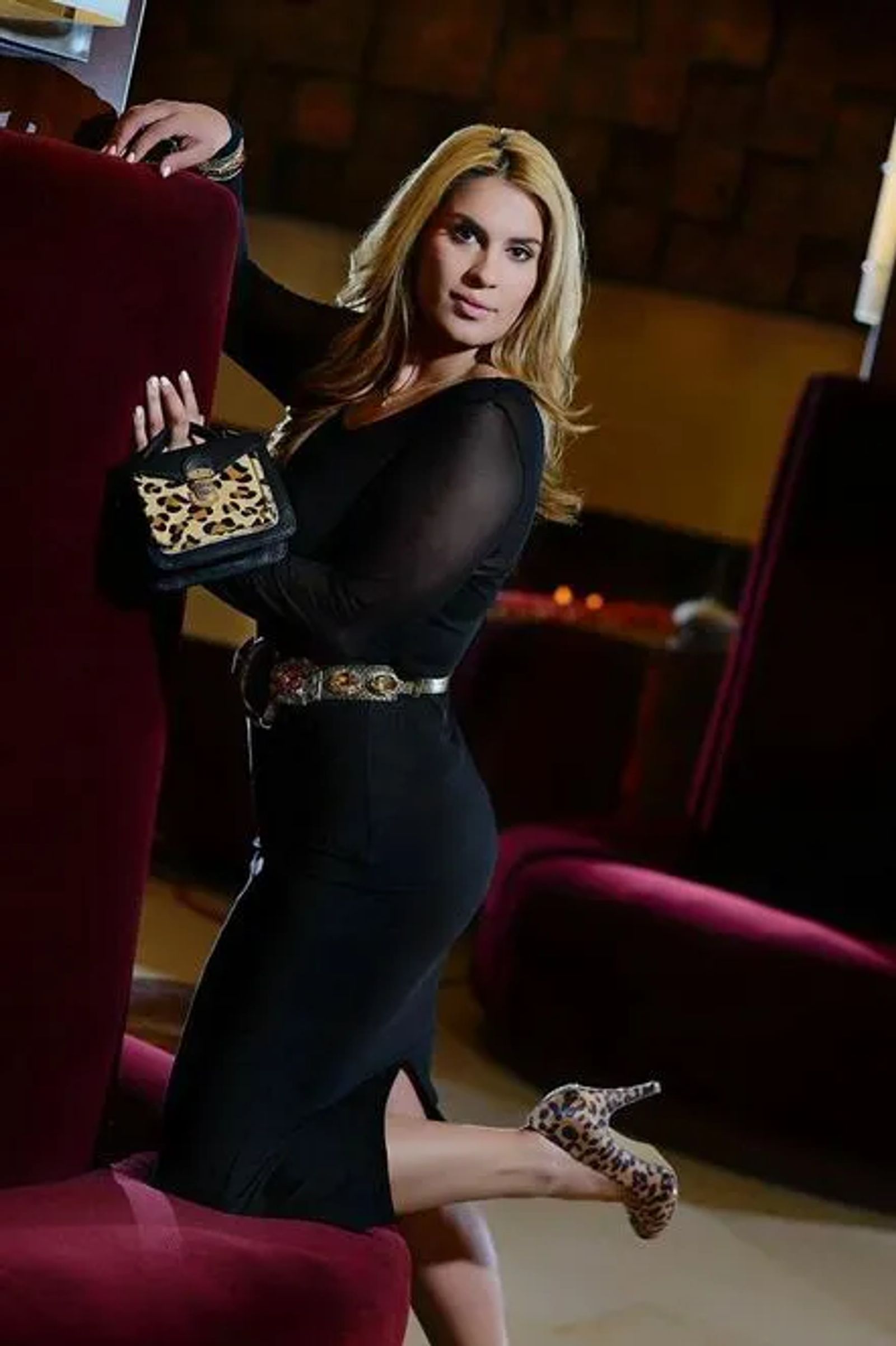 The Versatility of the Little Black Dress
You've come a long way baby!
A woman's desire for the 'little black dress' is certainly not new, and yet this fashion piece will never get old. Coco Chanel changed the fashion world when she introduced the thought that black should no longer be reserved strictly for mourning.  Since then, the little black dress has merged its way into our wardrobes as a staple. While the color is standard, every body shape can find one version or another of this fashion statement to fit her own unique style. No matter what the look, the little black dress will always denote grace, elegance, class and confidence.
This time of year gives us the right to be a little more glitzy and glamorous. As the holidays approach, there's really no better time to turn it up a notch and stay loyal to the little black dress. We found four eye catching looks that put the little black dress at center stage. One might just be the perfect inspiration for your next soiree.
CHEETAH IS A NEUTRAL
Animal print, specifically cheetah, has made a bold and fashionable splash in 2014. Assertive prints like this have always found their place in our wardrobe, but in the past 10 years I haven't seen a trend as hot as cheetah.  We find it on every type of accessory, in full length gowns, on sunglasses, and even incorporated into nail art. Combining the neutral cheetah print with black is not only a breeze, it gives you fashion relevancy.  The key to keeping it classic and modern is in small doses. Cheetah beginners start with shoes, and then advance to a clutch and jewelry in matching tones.
GETTING THE LOOK: Dress:  Neecee's Adore mesh tee $49.99, Joseph Ribkoff bandage skirt $189.99, and Anthony Alexander belt $114.99 all from neecee's; Shoes: Olsenboye Belina Leopard $34.99 from JCPenney; Purse: $44.00 from Francesca's.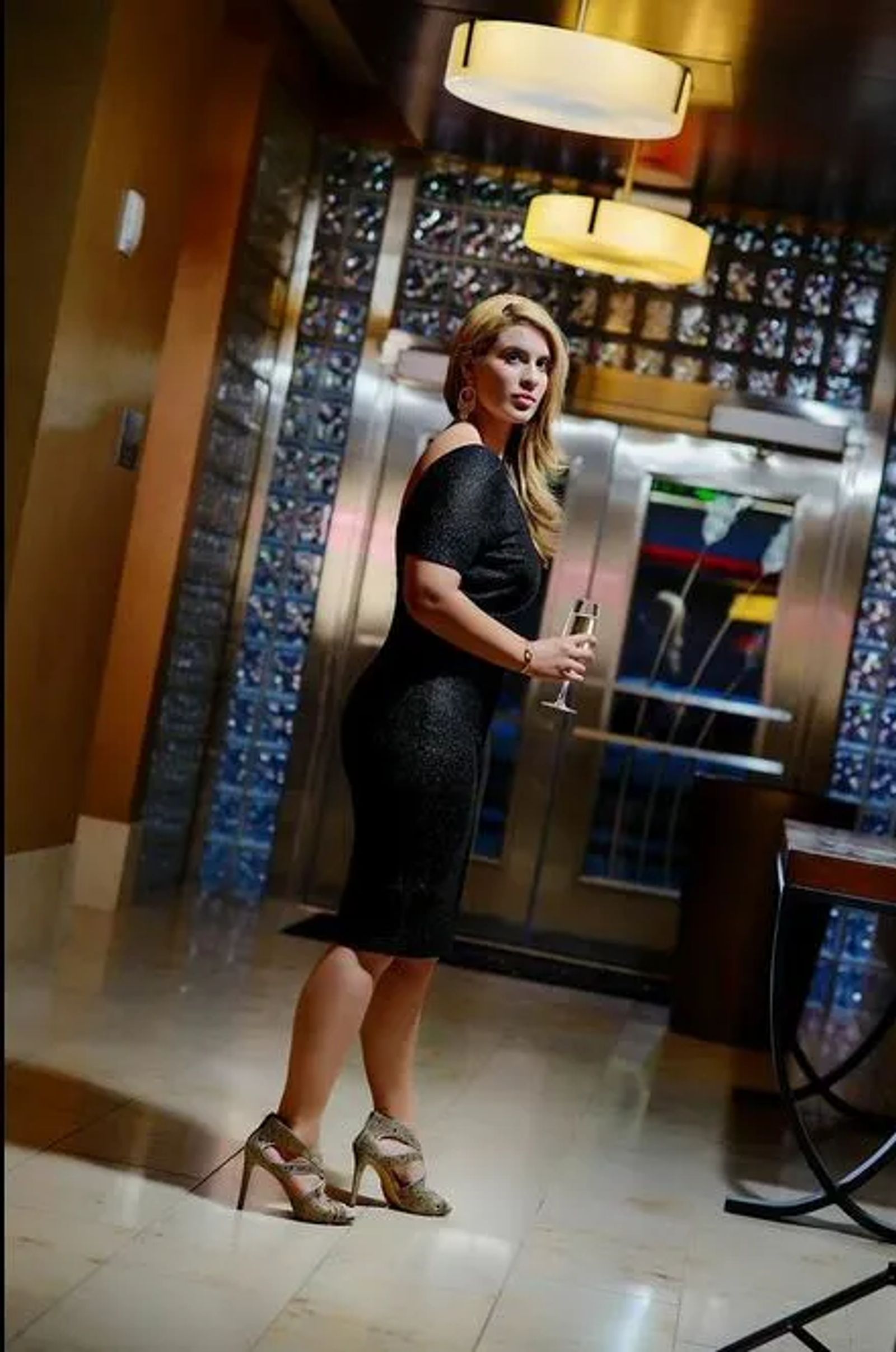 GOLDEN COMEBACK
Glistening gold continues to evolve as a trend in the fashion world. A classic and timeless pair is made in this knee-length v-back dress with its simple, yet stunning golden frills.  It might have a modest front and simple silhouette, but it's sure to turn heads as you leave the room.
GETTING THE LOOK: Dress: Chelsea & Violet $98.00; Shoes: Gianni Bini Flame Gold Fusion $89.99; Earrings: Natasha Gold Cry Chandelier $38.00; Bracelets:  Natasha $14.40. All looks from Dillard's.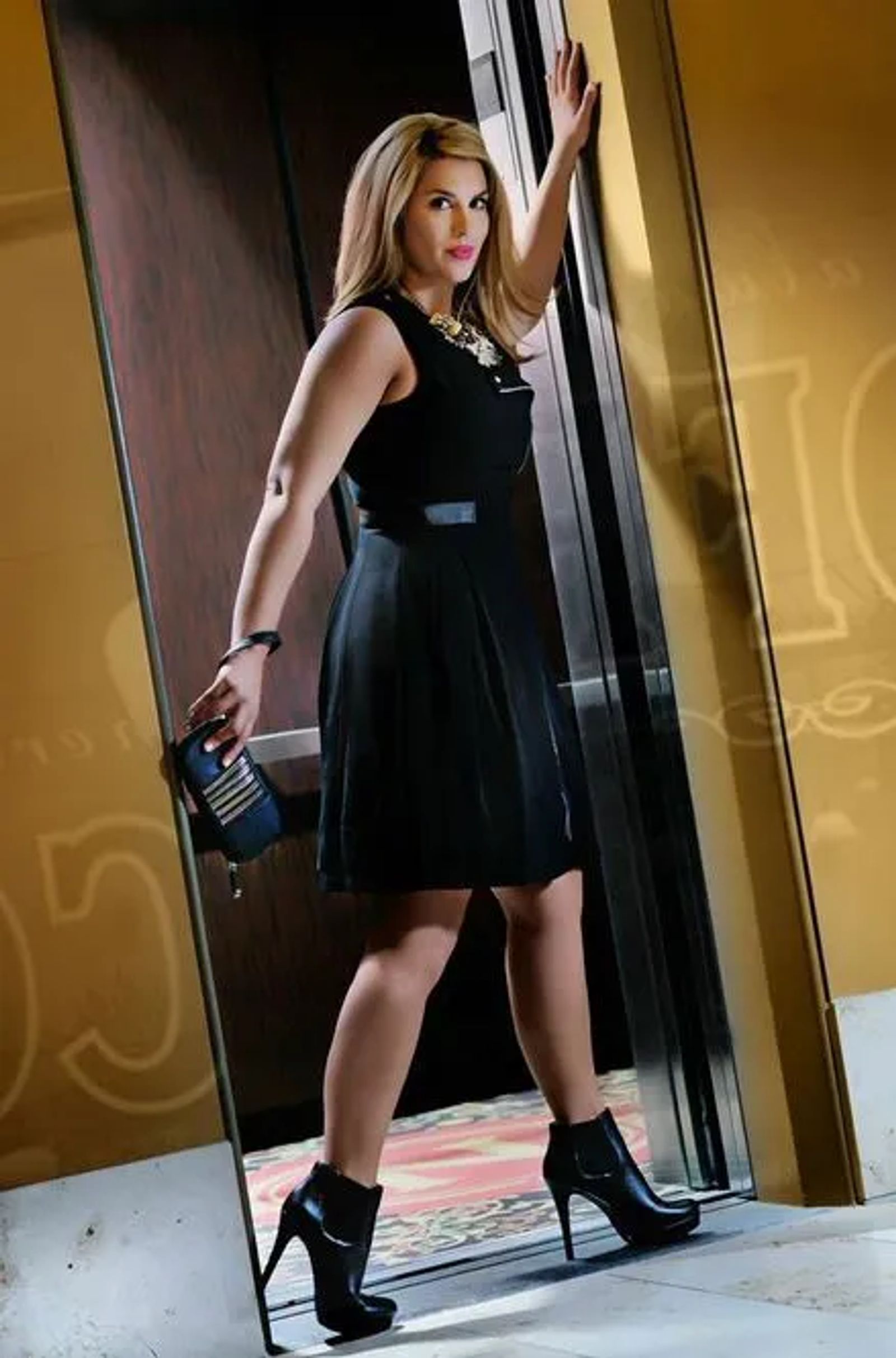 FIERCELY FASHIONABLE
Rocking four-inch stiletto booties isn't for the faint of heart.  Fierce fashion like this is for the lady that loves to stand above the crowd.  Tight cinching near the waist with a slightly flared skirt is a perfectly shaped little black dress anchored by attention-seeking booties.   Keep in mind, if you add drama to one area of your outfit, keep the rest of your look on the subtle side.
GETTING THE LOOK: Dress: Iconic Artistic $170.00 from White House Black Market; Necklace: $70 from White House Black Market. Clutch: BB Valmont Wallet $49.99 from neecee's. Shoes: Gianni Bini Nikka Black $99.99 from Dillard's.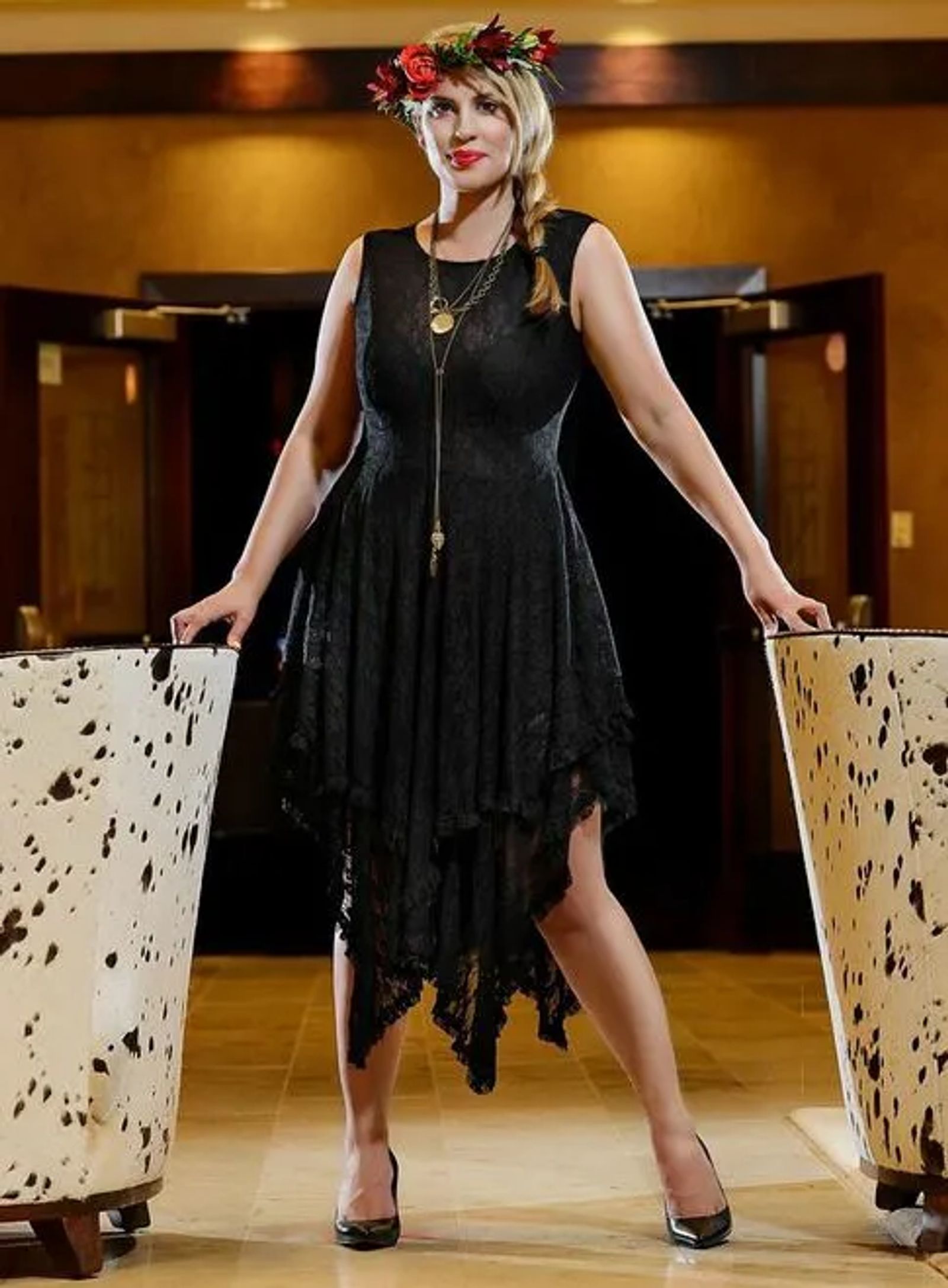 CROWNING GLORY
Those eager for a charming style of holiday glam should dip their toes in the wonderful world of whim.  Fancy yet flirty, this whimsical dress makes any girl want to twirl.  Floral crowns are tugging at our inner child and women are finding ways to incorporate them into every kind of special occasion — bridal showers, pregnancy photos and even milestone birthdays.  Festive colors like green and red make this imaginative tiara a true conversation starter. Coupling it with a dress that makes you want to stay on the move will elevate your party's energy, keeping guests cheerful and jolly.
GETTING THE LOOK: Dress:  Adore lace dress $99.99 from neecee's; Shoes: Michael Kors Flex Mid Pump $99 from Dillard's; Necklaces: Cross My Heart and Heart Over Heart by Lancaster $42.99 to $64.99 from neecee's; Floral Tiara:  Mac Floral $25-$35.