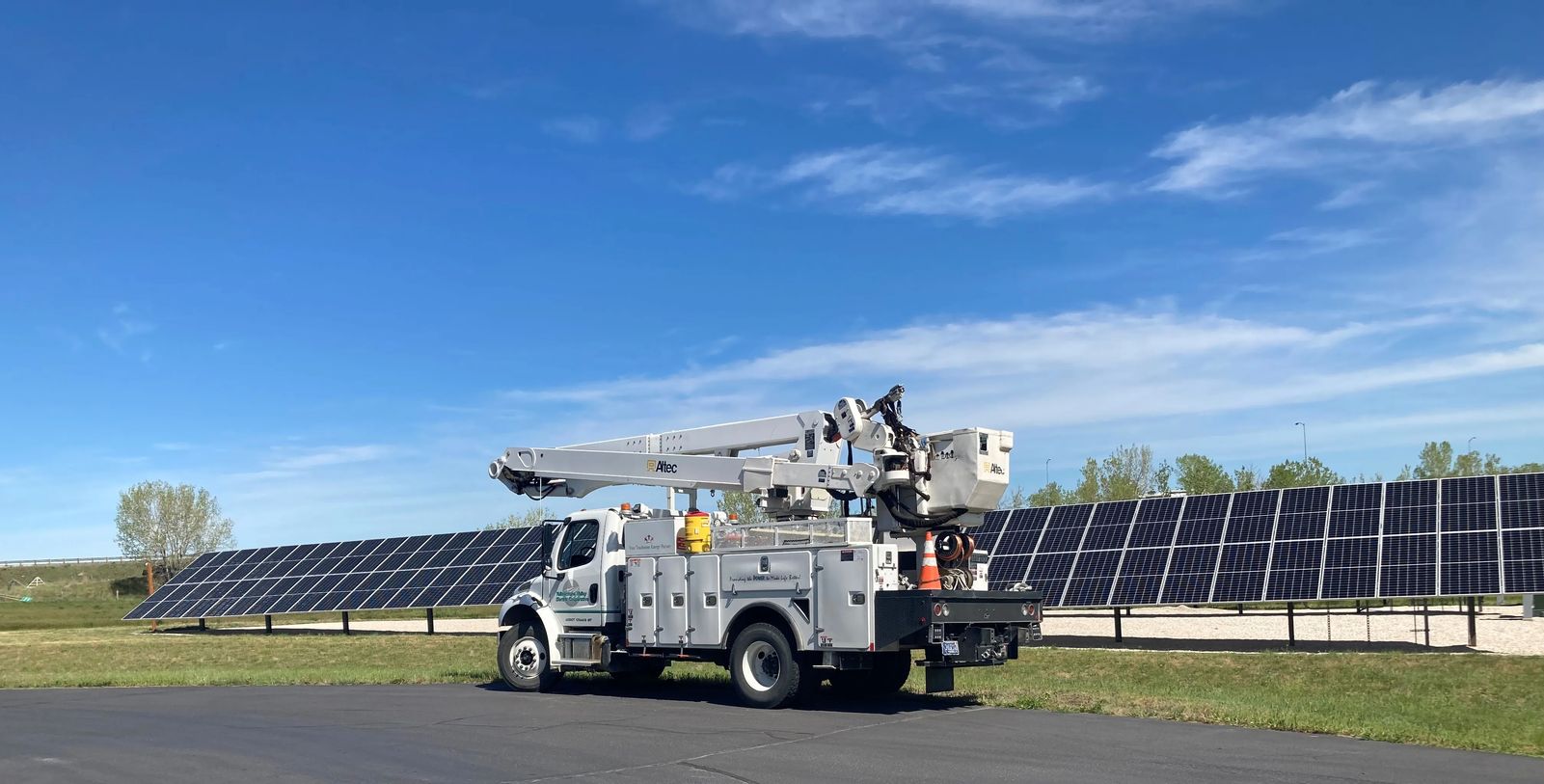 Yellowstone Valley Electric Cooperative is a private, non-profit electric cooperative, which supplies electricity to Montana member/owners in Yellowstone, Stillwater, Carbon, Big Horn, Musselshell, & Treasure Counties. Electric cooperatives, such as YVEC, are locally & equally owned by all the members they serve. Members pay the lowest possible electric rates because profit margins are not added to their monthly electric bill. Any margins at year-end are allocated back to the members in the form of capital credits. Today, YVEC has a total of 20 distribution substations, two transmission substations & over 2,600 miles of line serving almost 22,000 meters.
150 cooperative way | huntley, MT 59037 | PH: 406-348-3411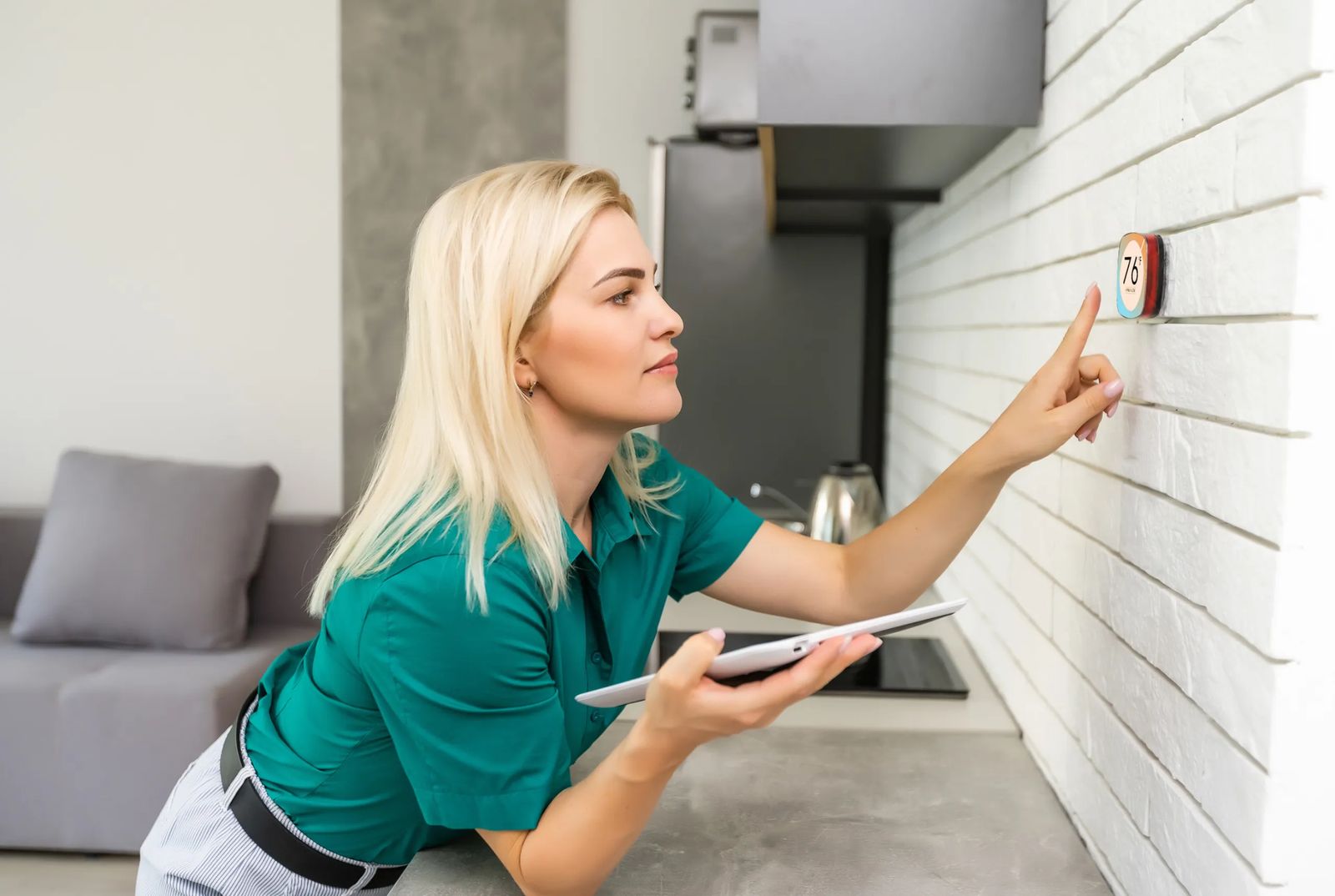 Get Smart About Energy Use
This do-it-yourself project can be done in a day!
Yellowstone Valley Electric Cooperative
If you're considering home improvement upgrades that save energy and money, we've got a few project ideas for you––all of which can be completed in a day or less!
Get smart about home cooling and heating. Cooling and heating your home typically account for a large portion of energy bills. Smart thermostats can help keep your cooling and heating costs in check, with ENERGY STAR®-certified models saving about 8% on annual energy costs.
Now that smart thermostats are more affordable (as little as $70!), this simple upgrade makes for a fun, efficient weekend project. Smart thermostats offer a variety of bells and whistles, but the average model will allow you to set custom temperature schedules, adjust the settings from anywhere from your phone, and over time, learn your cooling and heating preferences.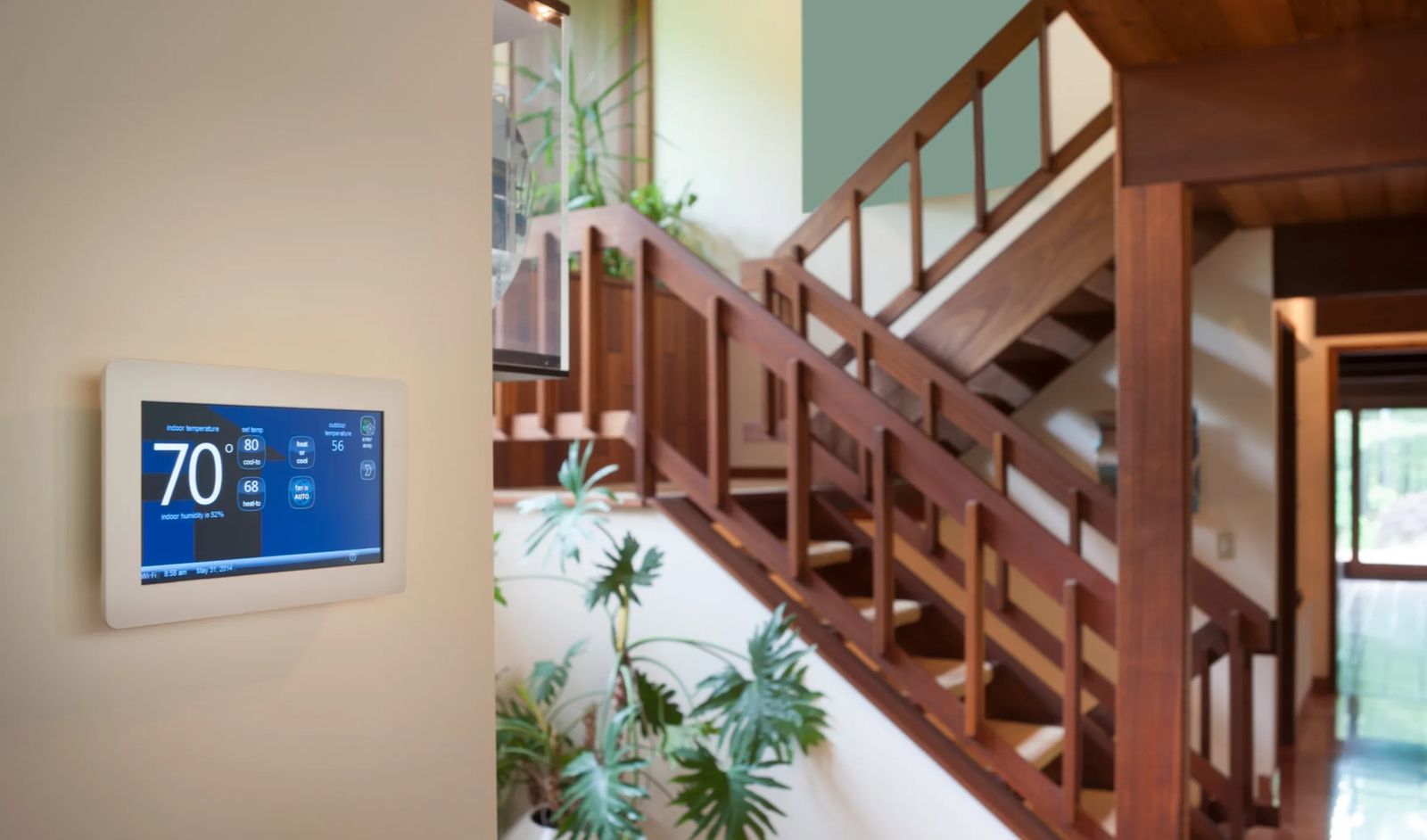 Your new smart thermostat will come with step-by-step instructions, but this project typically involves shutting off your HVAC at the breaker panel, disconnecting/ removing the old thermostat, installing the new smart thermostat, and connecting it to your home Wi-Fi.
Play it safe: remember to carefully read the installation instructions before you get started. Plus, YVEC offers a rebate on the purchase of a new smart thermostat. Visit yvec.com for rebate details and more.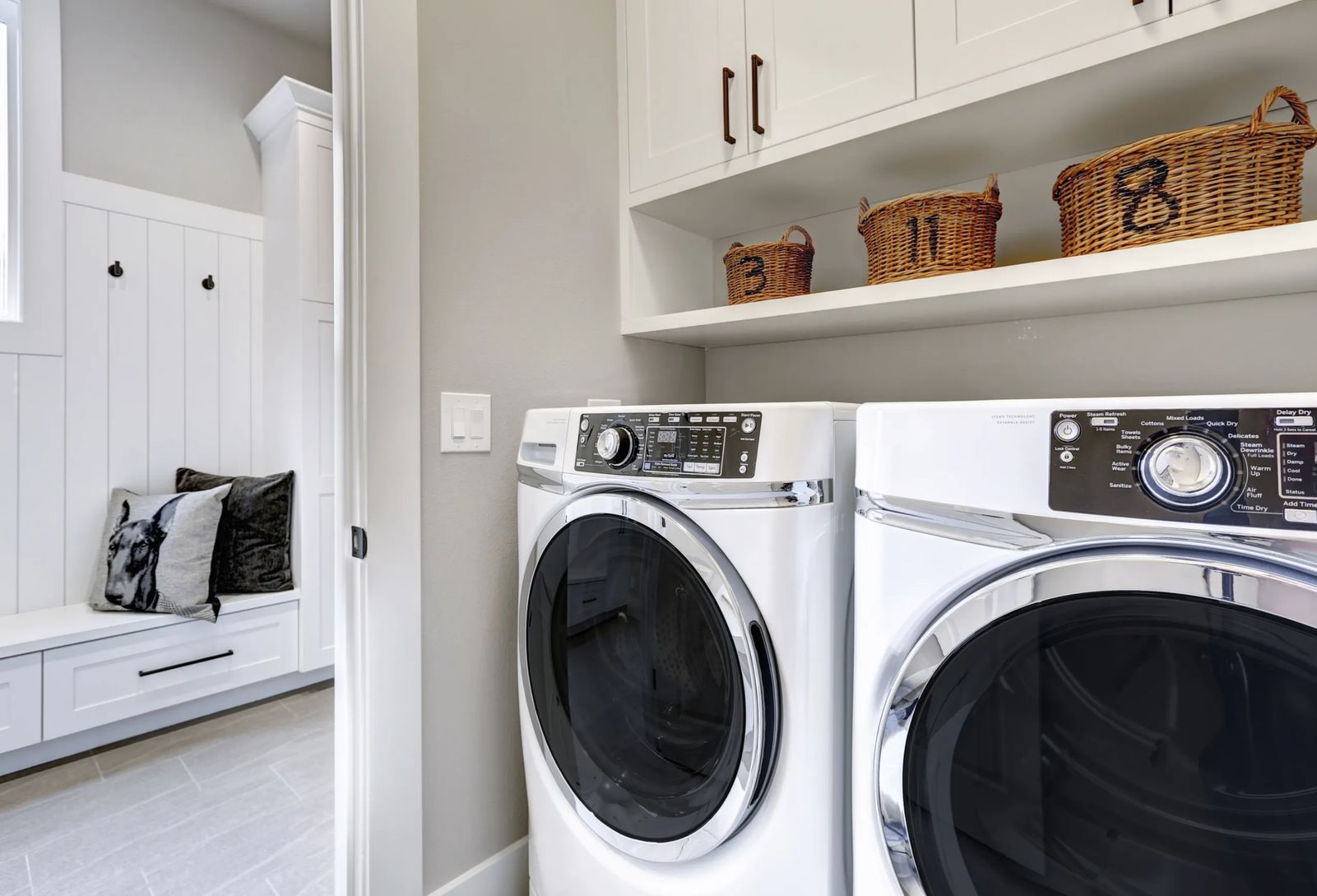 Looking for additional ways to save energy this summer? Your laundry room is a great place to start. Wash clothes with cold water, which can cut one load's energy use by more than half. Your washing machine will use the same amount of energy no matter the size of the clothes load, so fill it up when you can. When drying clothes, separate the heavier cottons. Loads will dry faster and more evenly if you separate heavier cottons like linens and towels from your lightweight clothing.
More from the Energy Experts at Yellowstone Valley Electric Cooperative