What's inside
⟩ Jamie Buechler is a mom of two special needs boys. Now she's fighting for all parents like her to help give them a voice. Meet our latest Cover Girl!
⟩ Take a trip to Casual Space, Billings' new hangout aimed at helping our community make friends.
⟩ We'll take you inside one new greenhouse that is not only planting seeds but harvesting generational connections.
3 Ways to Enjoy!

We ♡ Our Community Partners



Meet the Women Making a Difference!
Step into our Home Section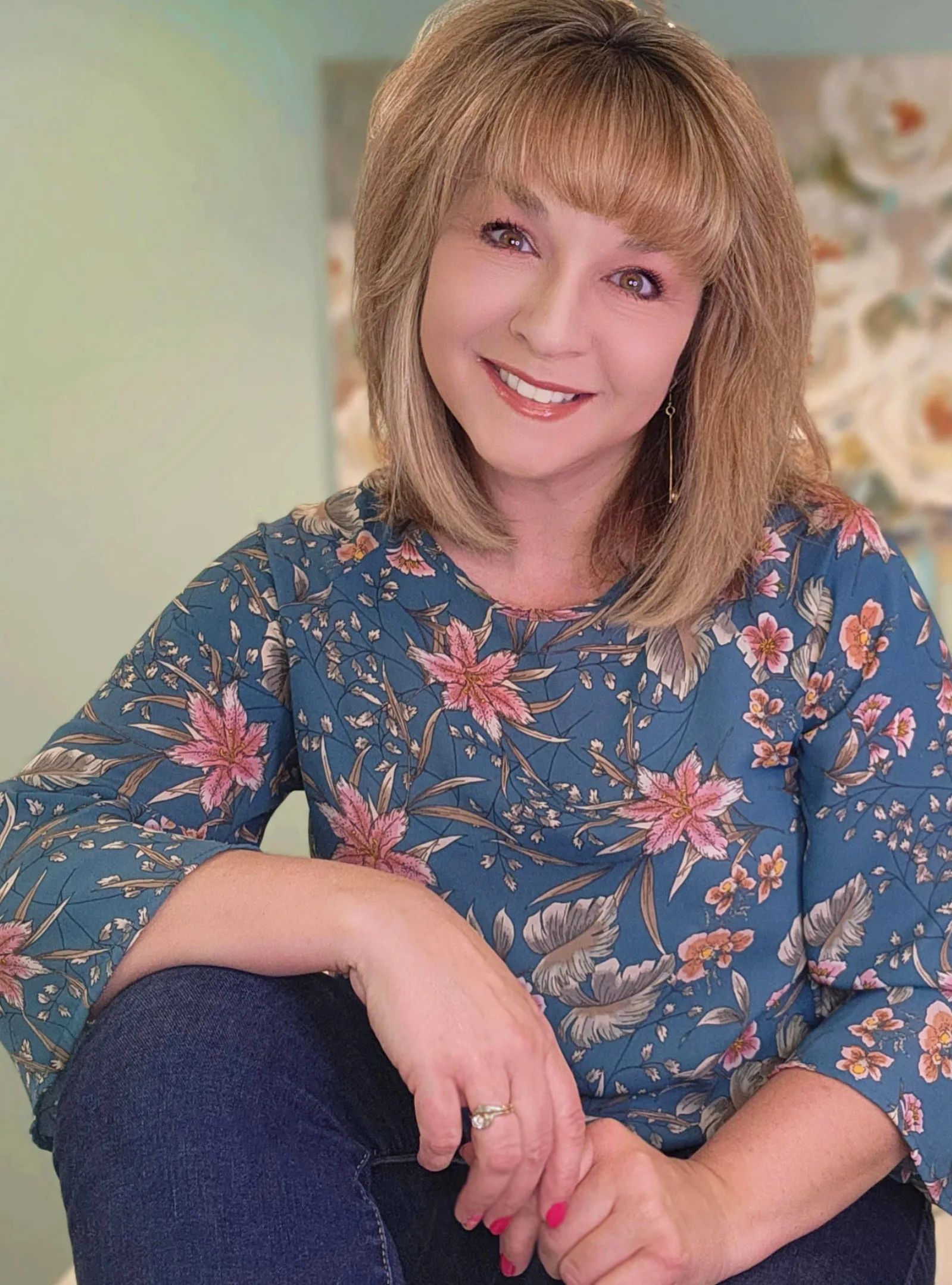 – About Us –
We are incredibly blessed to have a talented team of editors, contributors, photographers, and salespeople. With each new issue, we're proud to give you those untold stories centered around our community. Flip the pages and you'll find everything from fashion and health news to human-interest stories and inspiring pieces that revolve around your home. Thanks to a recent reader survey, we are proud to say that more than 60,000 women (along with a lot of men) read each issue of YVW.
Thanks for making YVW Billings' most read magazine!