What's inside our latest issue:
Meet the women who are using their nurturing spirits to "mother" our community in beautiful ways!
Meet the indigenous designers who are putting their native-inspired looks on the fashion runway
Read the amazing story of how one Billings woman helped her mother navigate the war torn streets in Ukraine thanks to a messaging app and a dear friend in Billings. This story is a must read!
3 Ways to Enjoy!
We ♡ Our Community Partners



Step into our Home Section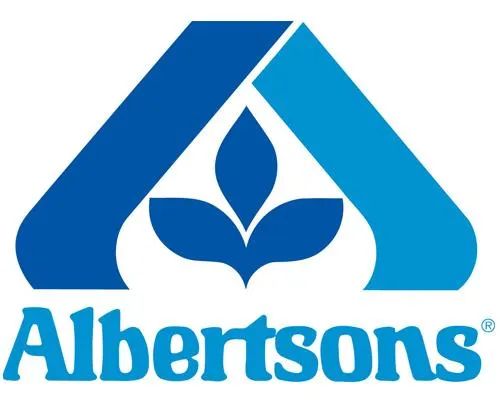 Thank you to our Recipes Sponsor
– About Us –
We are incredibly blessed to have a talented team of editors, contributors, photographers, and salespeople. With each new issue, we're proud to give you those untold stories centered around our community. Flip the pages and you'll find everything from fashion and health news to human-interest stories and inspiring pieces that revolve around your home. Thanks to a recent reader survey, we are proud to say that more than 60,000 women (along with a lot of men) read each issue of YVW.
Thanks for making YVW Billings' most read magazine!